When i was shopping in SASA, actually i was interested to get the SANA Make Essence Concealer for my undereye (the one in bear bear design), but it was sold out. Therefore i got the one in the seal design (to conceal blackheads). I had alot on my nose, due to my laziness.

Bearbear Design for Undereye
Seal Design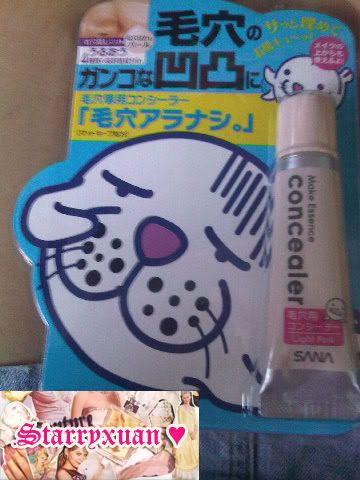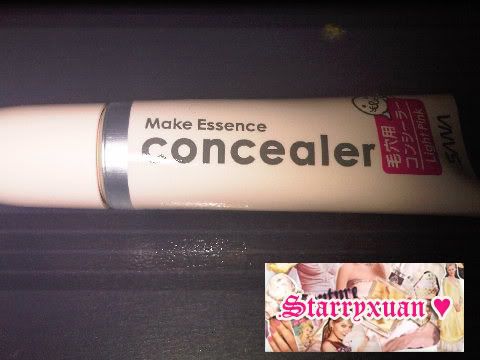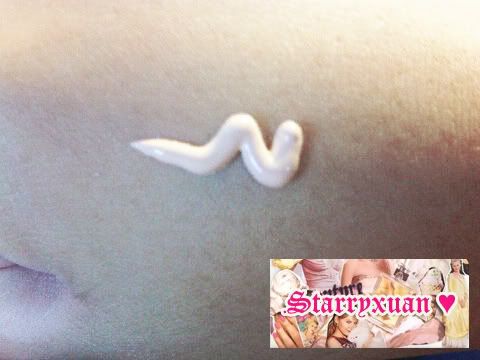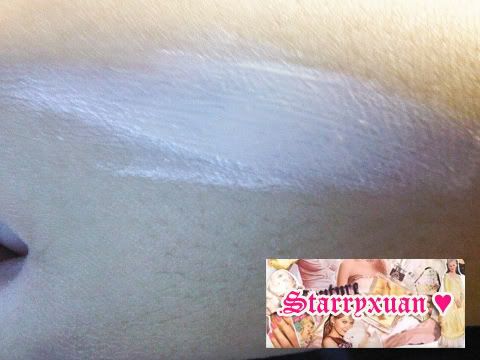 As the picture on top, u can see the concealer is quite thick even though it us spread. The coverage of this concealer is good. The only con would be the concealer tone is quite light, not for tanned skin.
I would use it on top of my base/foundation before powder and the powder covers up the area nicely.
A reccomended product from me! Next to aim for the bear bear concealer :)