When i went to Hong Kong on my previous trip, i just couldn't resist the Jill Stuart counter over there!
And when i come back, i bought 2 jelly eye colors and their perfume back too~!
Jill Stuart Jelly Eye Color (Color : Ice Blonde & Sugar Candy)
I just love Jill Stuart items for their princessy packaging! and of course, gorgeous and pretty cosmetics! Before this trip, i already bought myself the cleansing oil, foundation and day essence from them! all are wonderful!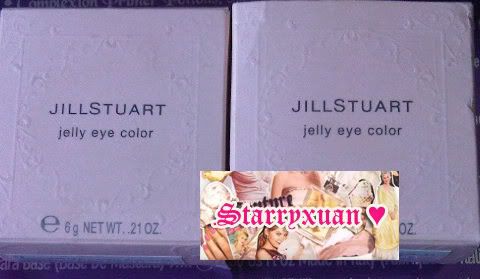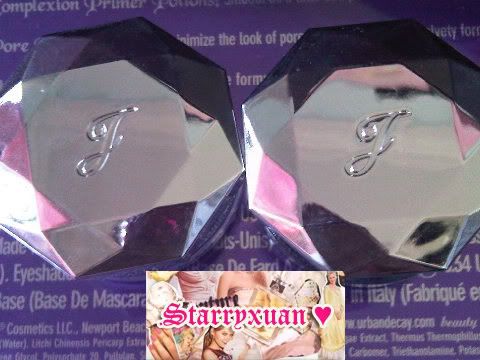 Sugar Candy is the one with the pinky tone, and Ice Blonde, the one in silver.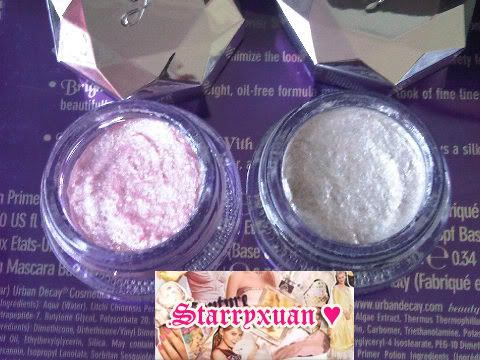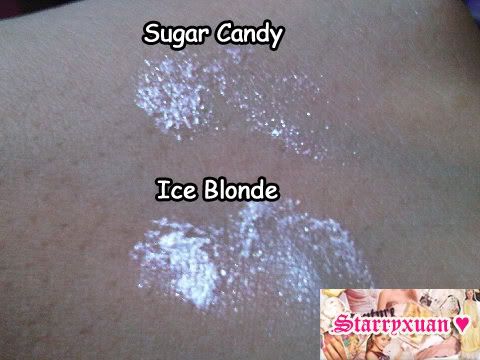 Overall, the jelly eye color provides a very shimmery look and the best thing is it is lasting! The best way to apply would be by finger (as i had tried!)
I really love all Jill stuart products! They have fantastic packaging which really attracts and their items are of nice quality too. For the Jelly Eye color, it really provides intense shimmer look! not for those who goes/loves matt look! :)