I missed everyone!
Everytime i stop blogging for awhile, i will start missing all my blogger friends! haha! Im already attached here.
This is a random post consisting of bits and pieces. Please ignore the untidyness!
Here are my hauls last week!
MANY MANY MDB MASKS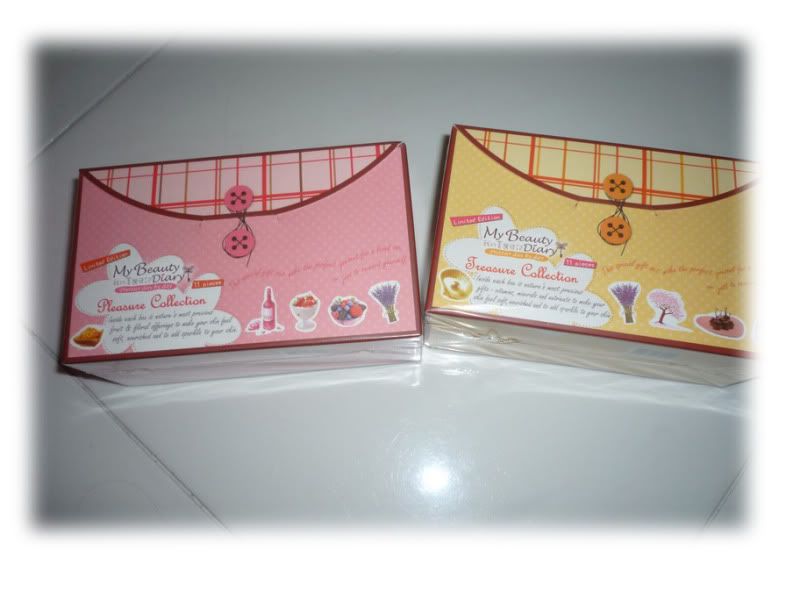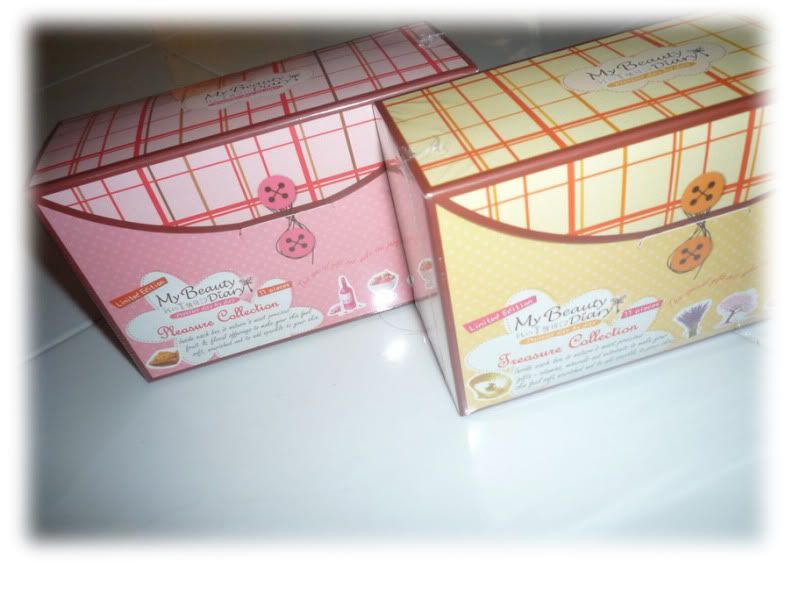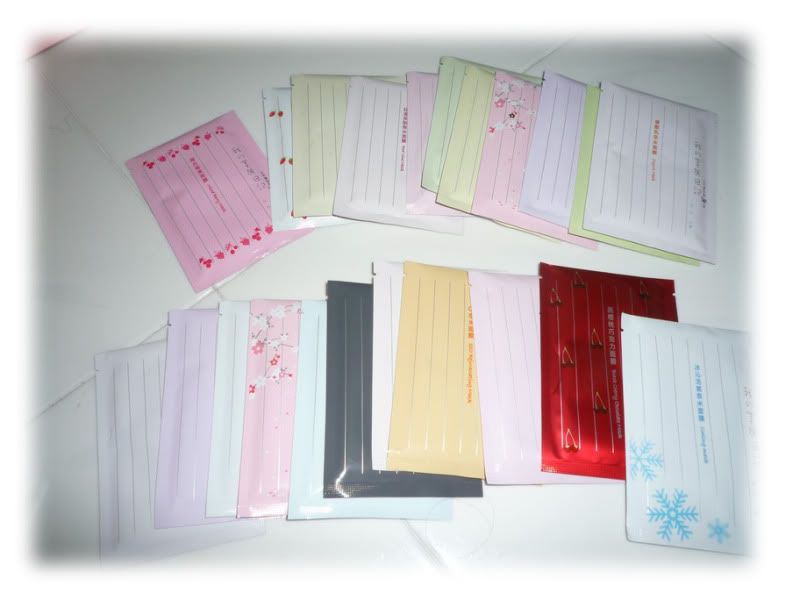 I dont think i can finish that many masks! Im not a frequent mask user (like once or twice a week IF i remember). i get so tired after work and i just pop into my bed after my bath!
I may give some away! who wants!? *hehe*
I decided to get some blivskin skincare to try. Hope it does well for me! My skin is still rotting away! :( [BUYS of MAY]
Sigma Makeup Brushes Pinky, please wait for mee...
For this week in class, here are my pretty models!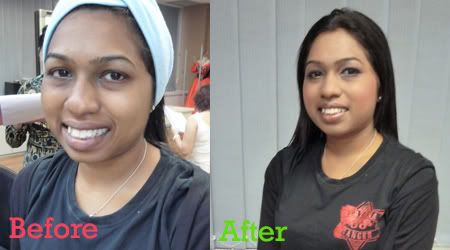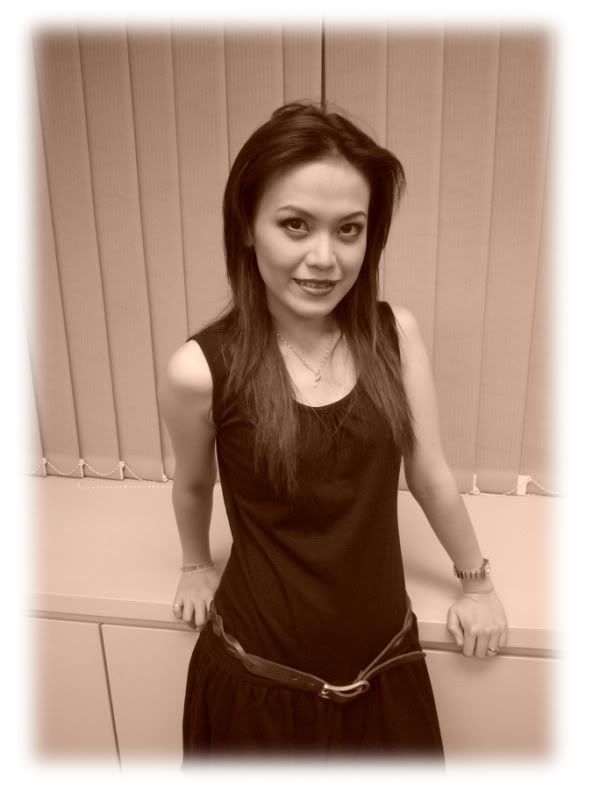 my sexy goddess/vampire. HAHA
and last of all, some EOTDs!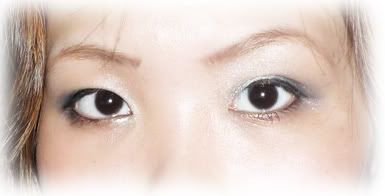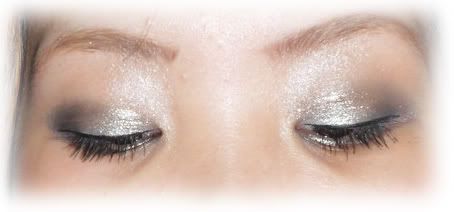 (first one)
One of my fav drugstore eyeshadow!
I have been neglecting on my cosmetics review and a pending kit kat part 2. coming up soon!
My eyes are still bit swollen, therefore, much lesser EOTDs!
Disclaimer like to spend money of beauty stuffs and item(s) here are being bought by me. This is based on my personal experience and views and there is a possibility that my experience does not apply on you.