I manage to buy this at Sephora Ion Orchard when they have a sale as its their new arrivals in SG.
Bought this in their darkest shade (brown sugar) as they only have their 2 darkest shade here.
Its very small and light and comes with a pan of wax (I don't really know how to use so i skipped that)
Comes with 2 shades, a brush, plucker and pan of wax
closer look of colors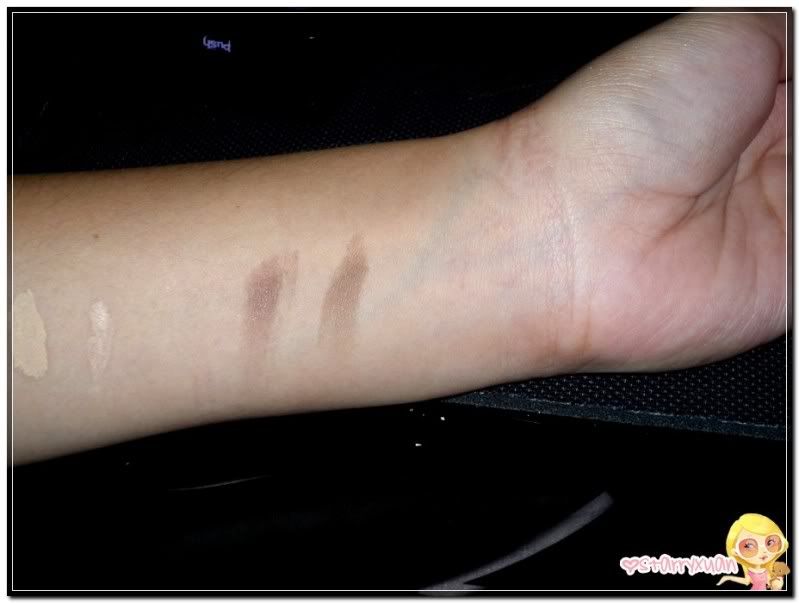 Swatches of 2 shades.
Starting its quite hard for me to get use as the brush is quite soft than the The Body shop brow kit but after quite sometime, i gotten used to it. Really like this kit, have the plucker, and its not messy. The Body Shop brow kit is quite messy to me!
You can get this at http://urbandecay.com or any Sephora branches.