My newest collection to Urban Decay...
My this new baby was bought around the same time as
Shattered
&
URB
but i bought Ecstasy with Sephora, therefore it took longer. I have not tested it out yet as i just received it like an hour ago :)
Took some photos of this eyeshadow just now :)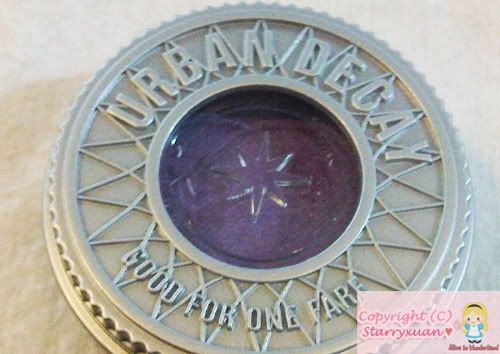 [caption id="" align="aligncenter" width="500" caption="Urban Decay Ecstasy"]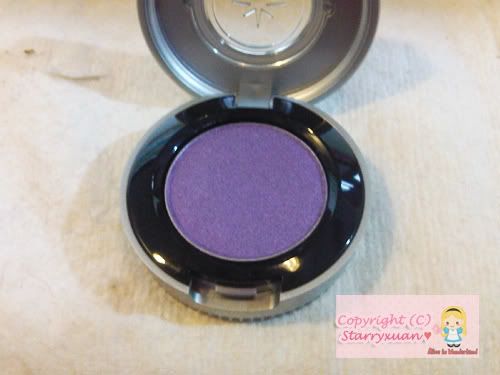 [/caption]
The color look promising and pigmented. Can't wait to try!
Anyone keen to get this? I'm so interested to get this! maybe gonna get it end of the month :D