Its been so long since i last blogged. I was busy with the portfolio last weekend and it took me from 9am to 5pm to finish. I was dead tired till the end after skipping breakfast and lunch plus standing all day long. Now i wanna be the model themselves! getting to wear pretty clothings and doing makeup. I look haggard in comparison to them! I shall blog the photos later :D studio pictures i still have to wait though..
A neutral FOTD with browns :)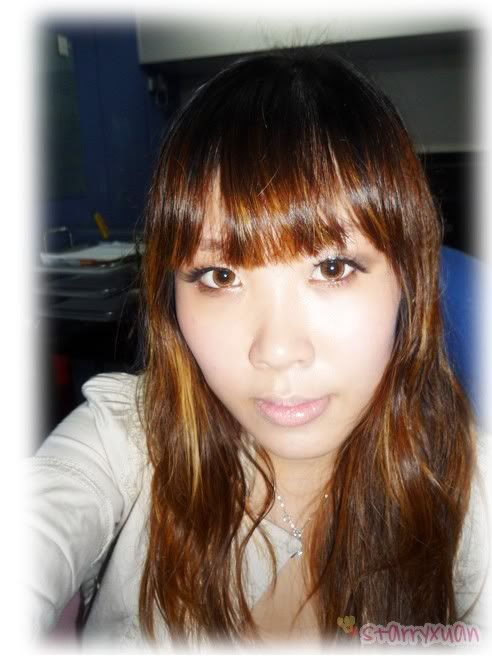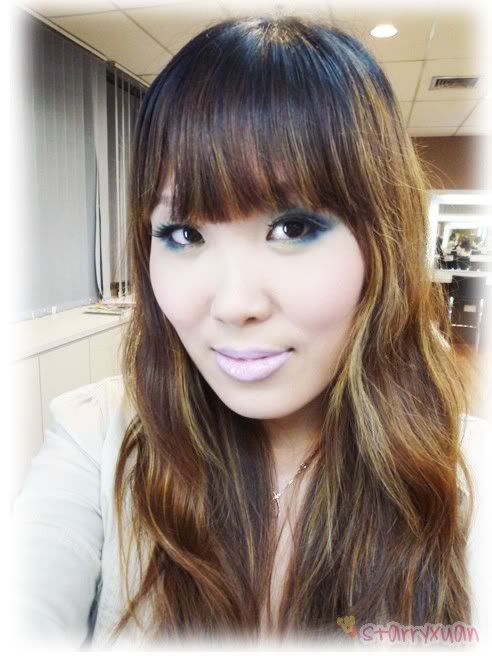 after class, i added more colors to my eyes. :D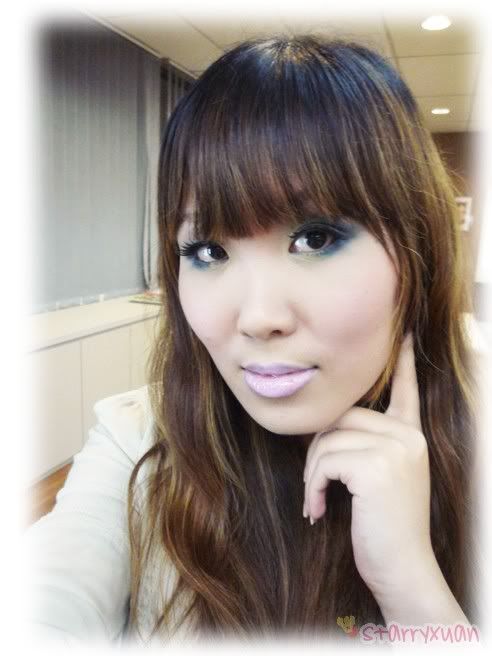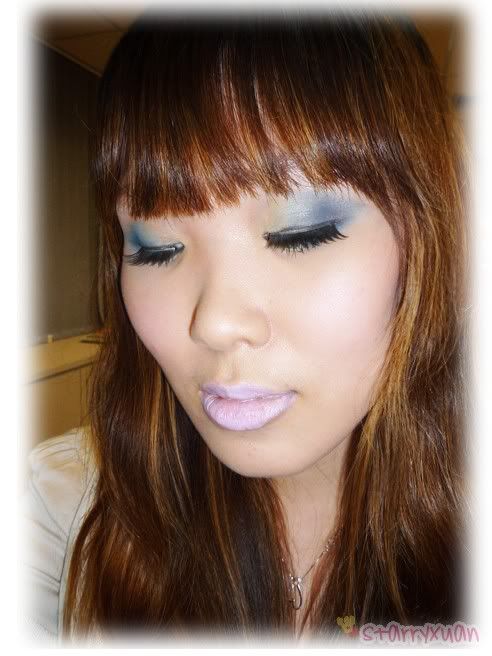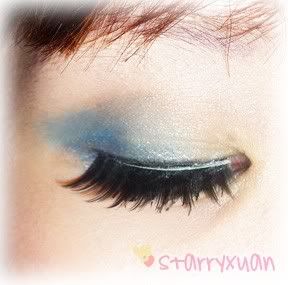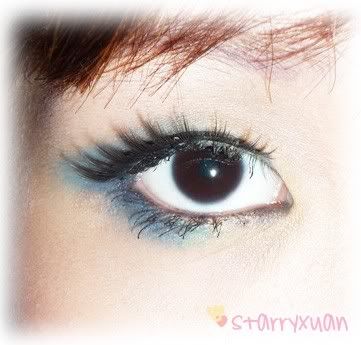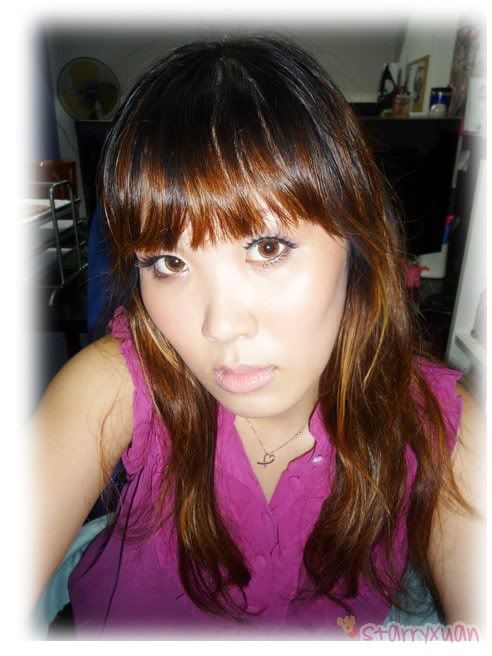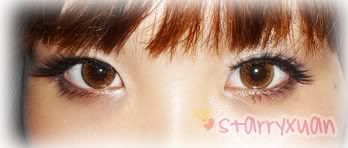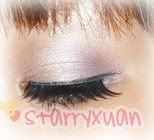 Purple ETOD :)
I bought Fancl washing set to try out and started to love foaming wash. (washing with foams) Shall review them soon!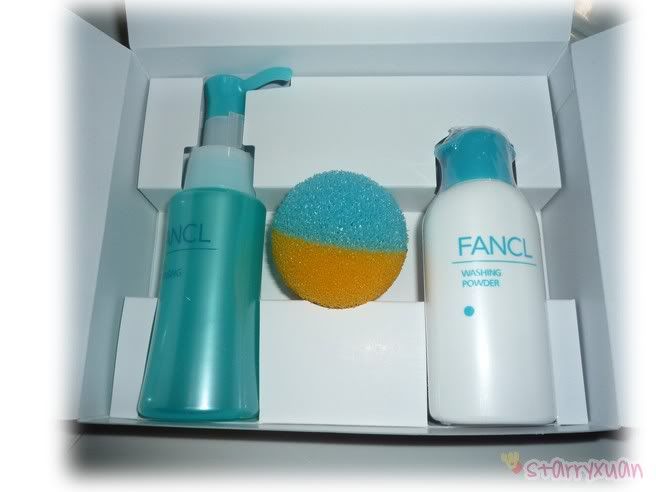 I'm leaving for a short tour tomorrow and im so excited today! :D Shall schedule a few posts as i would not be back till next week :)
BEACH im coming! :D
Disclaimer like to spend money of beauty stuffs and item(s) here are being bought by me. This is based on my personal experience and views and there is a possibility that my experience does not apply on you.