If you had been to The Body Shop , one of the highlights there that might have caught your eyes is the uber pretty section of Vitamin E series. Packaged in a soft pink packaging with the main highlight of hydrating & anti-aging effect is very popular. And it is always in their "Best Sellers" category.
Vitamin E Moisture Cream
Best if you want to:

Protect, soften and moisturize your skin with our best-selling, easily-absorbed, moisture cream that has the lightness of a lotion.





How it works:

Vitamin E, a naturally powerful antioxidant, conditions and nourishes skin while helping to protect it against premature aging and harsh environmental elements.
Sorbitol, a naturally occurring ingredient in many fruits, helps skin to retain moisture.
Lanolin is one of nature's richest moisturizers and is readily absorbed to provide additional protection to skin.
This was one of my very first purchase in The body shop. I was attracted to the nice packaging and the powdery like smell which is very very nice. The texture of the cream isn't very sticky, but instead, watery. It dries up on my face fast and without any stickiness.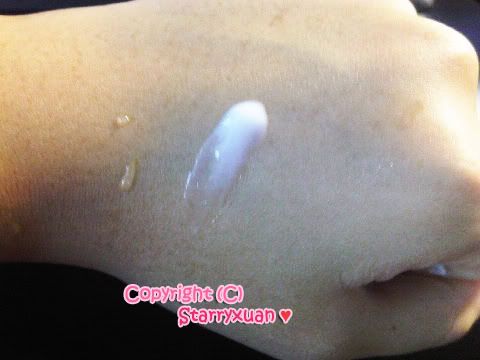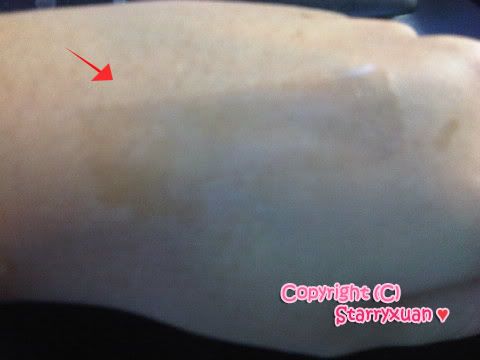 For me, sometimes besides using on face, i use on my hands, arms for moisturizing. it really feel moisturized too! If you have the extra cash, feel free to check it out ;)