Majolica Majorca Chapter 30: Cream Pencil eyeliner
I grabbed these when they are on discount previously and they are one of my favourite eyeliners now!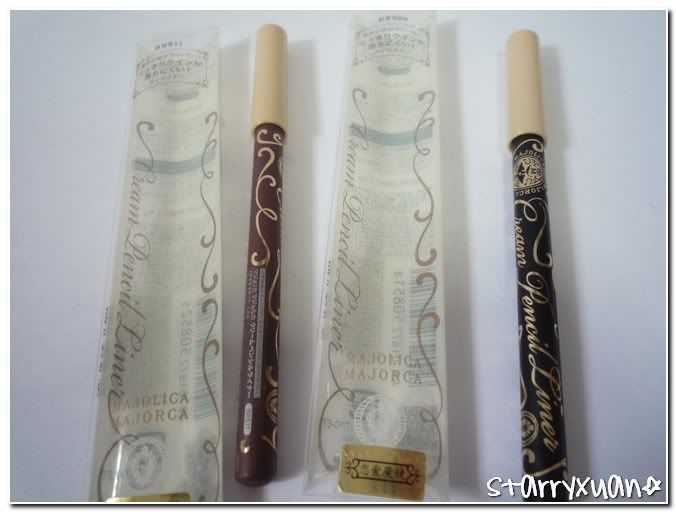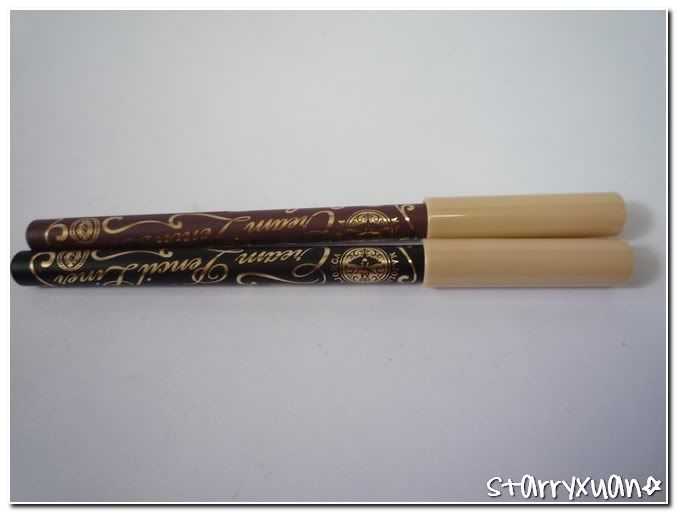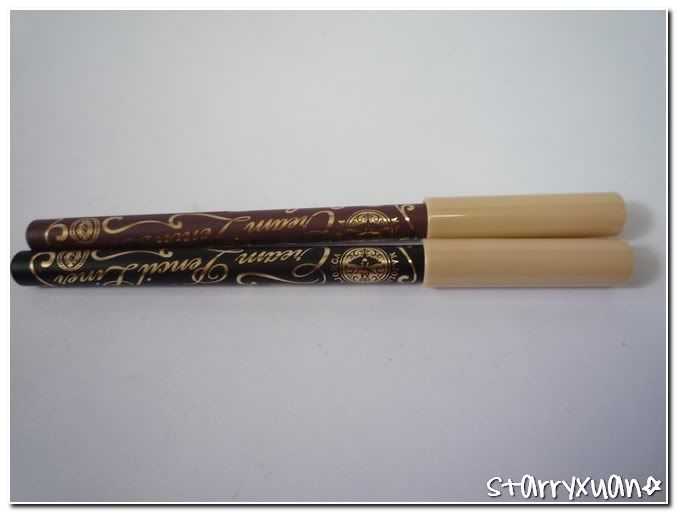 It comes in black and brown and i grabbed both since i heard many raves about it.
I did some test to try if it's waterproof and smudgeproof.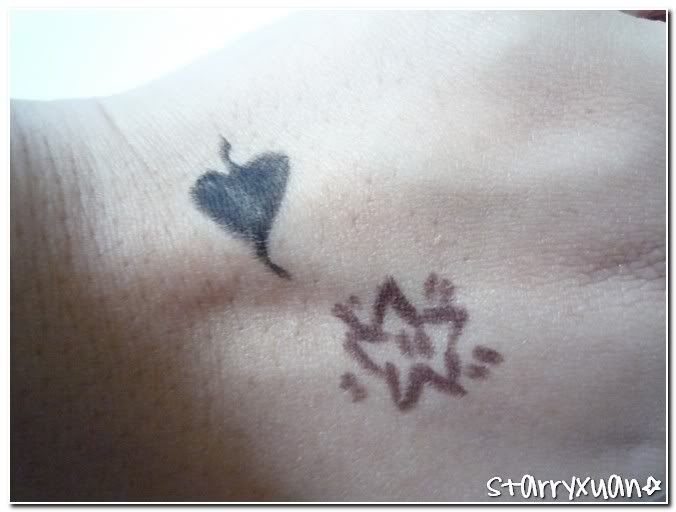 *drew with black and brown pencil* (ugly drawing...)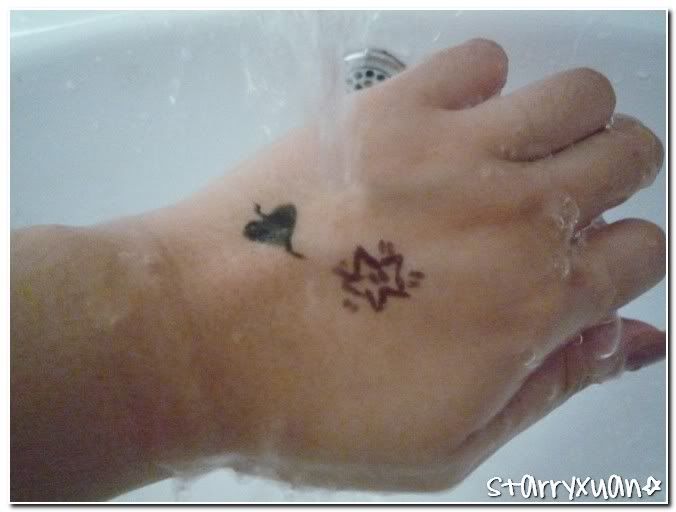 running it under the tap. It still look perfect!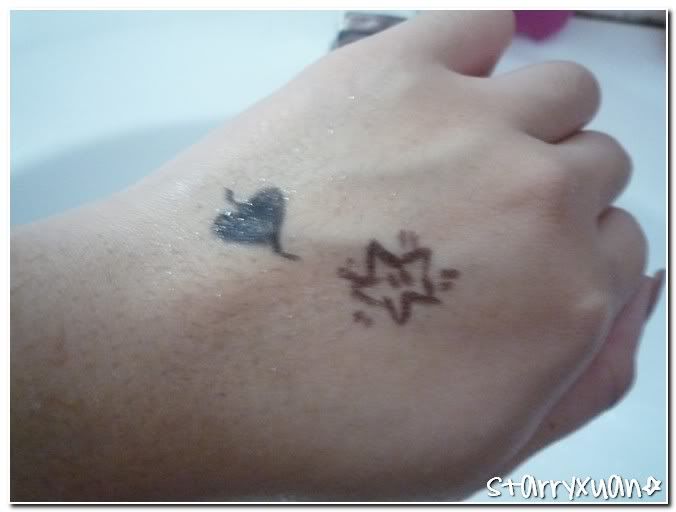 this image is after i try to rub it. wow! smudge proof!!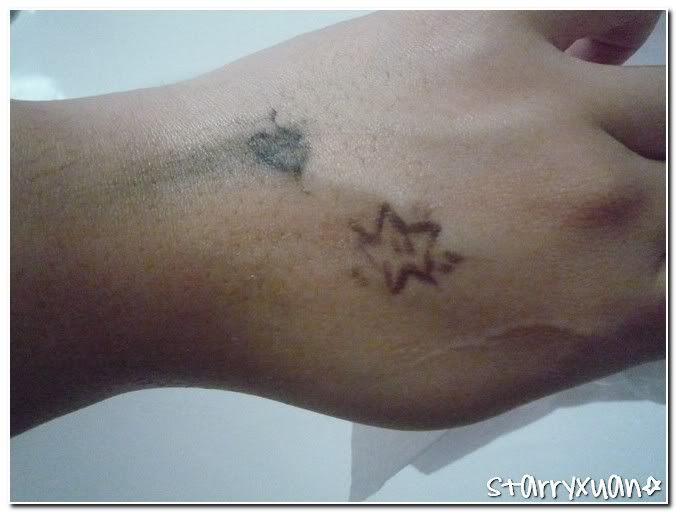 1 swipe with eye makeup remover. comes out easily!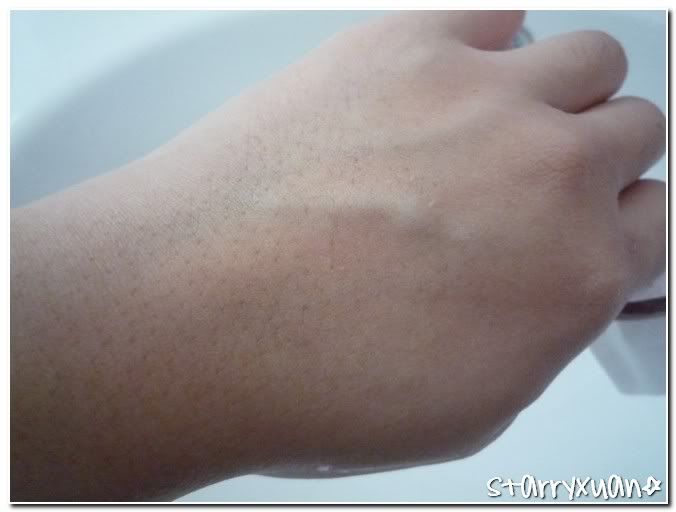 It is out with a few more swipes!
My thoughts

This is really my HG pencil eyeliner. it stays well and doesn't smudge. Try it if you need a pencil liner!
Rating: