Recently bought a lot of stuffs from korea, Mostly Etude stuffs and 1 DHC cleanser! Freaking excited! Here are the pics of my loots! Another loot is coming end of this week too :) Pics taken with phone. low res photos!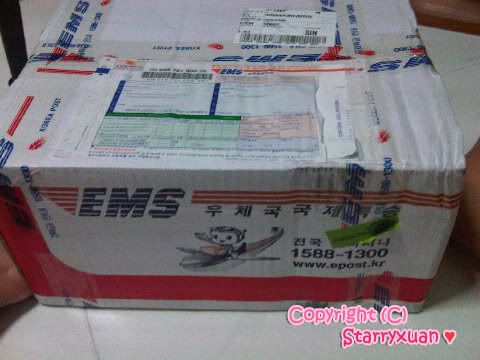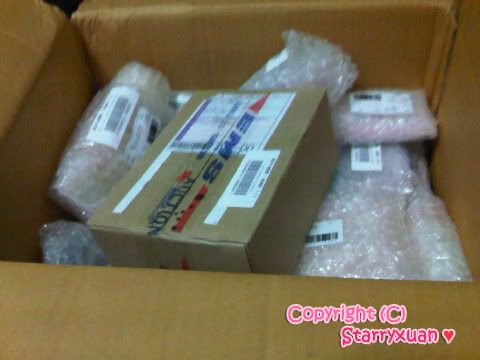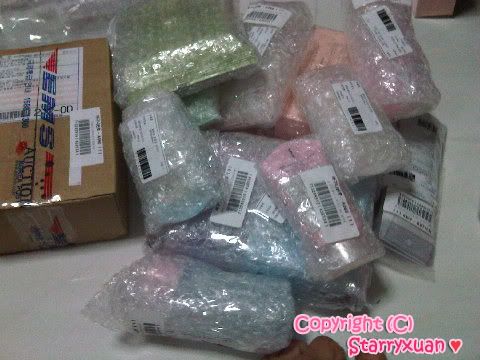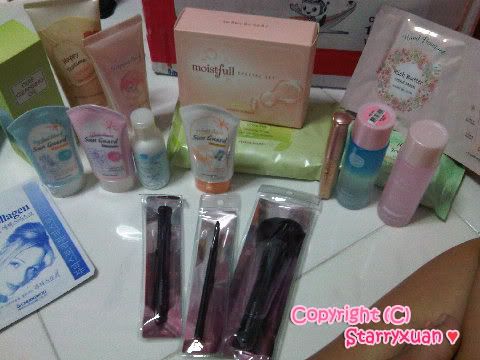 Will be reviewing the sun guard soon! :P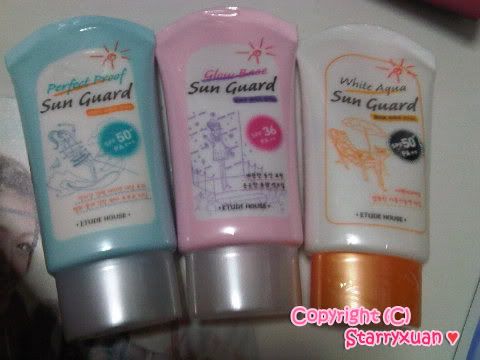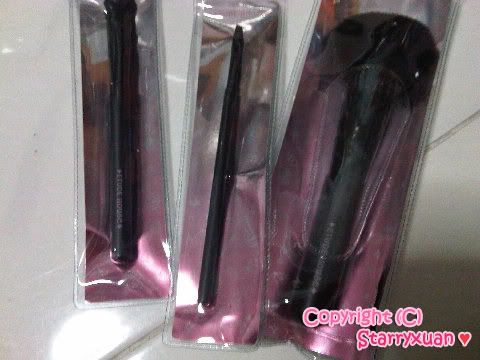 Free gifts given by seller!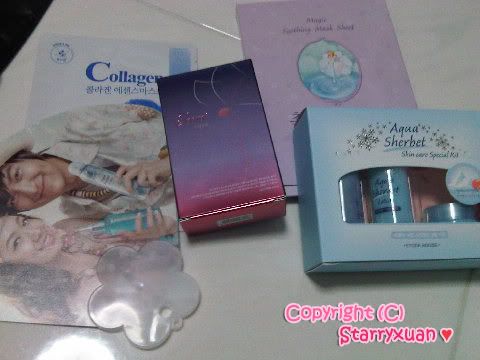 I have a Lee Min Ho fan! :P So happy!