This is my last and latest collection to my Urban Decay Primer Potions family!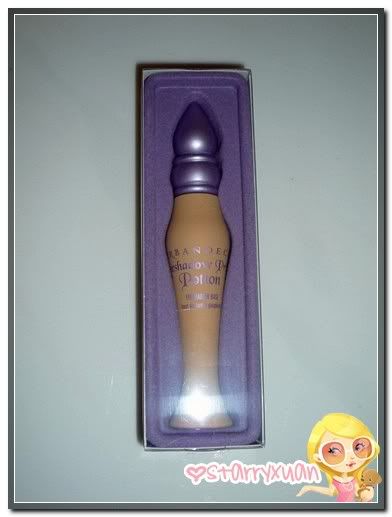 Urban Decay Eyeshadow Primer Potion - Eden
What it is:

An eye prep product that provides smoother, longer-lasting, and absolutely crease-proof eyeshadow—and is now offered in a very-wearable, tawny, matte hue.



What it is formulated WITHOUT:

- Parabens
- Sulfates
- Synthetic Fragrances
I'm not sure that whether i really like it but its really matt. The complete opposite of Sin (i think i have not review it, will do it up next!) It is really thick yellowish beige as compared to the normal nude ones! If you have like discolored eyelids, this will really helps! the normal UDPP doesn't cover and i often have to use lemonaid under it, Eden can cover up nicely!
I read loads of review that this baby creases. For mine, it doesn't crease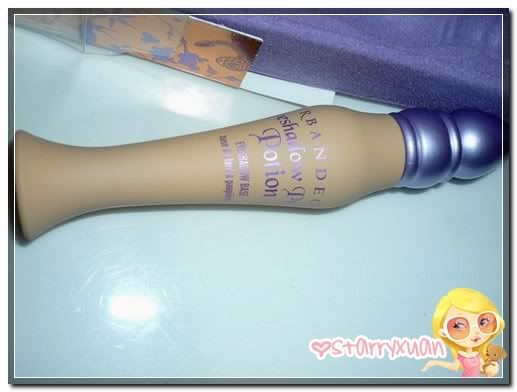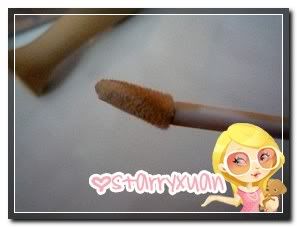 It's more yellowish as compared to my skintone, therefore its quite obvious if i happen to apply loads. Other than this, everything is nice! keeps my eyeshadows for a whole day!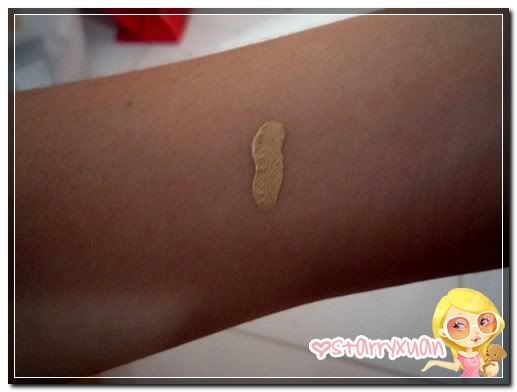 *pics taken by phone*
my bare eyelids are really fugly!
see the mismatch of colors! i applied too much!
Sorry for the poor quality of last two images! going to make a post on the comparison of all my eye primers! :)
Urban Decay Hauls Recently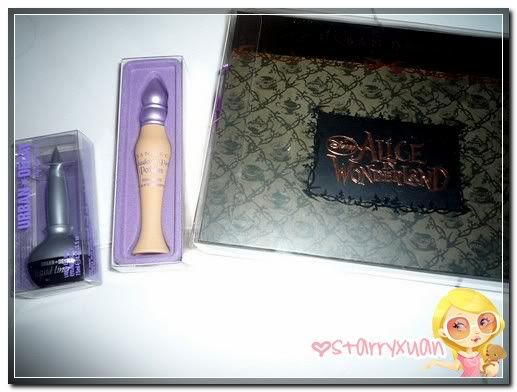 from left: UD Liquid Eyeliner in Black, UD Eden,
UD Alice