I met a lovely babe today for lunch @ TBP and she surprised me with my way belated birthday present!
I bet she will be surprised seeing this post popping up in my twitter feed and coming in to read straight away! Haha!
Kericia
is my poly classmate AND twitter friend AND someone who always support my sprees!
I'm going to praise her till high high cause she gave me lots of Hello Kitty stuffs! ♥ ♥ ♥ ♥
See!
There are many many pairs of chopsticks! I'm so so happy!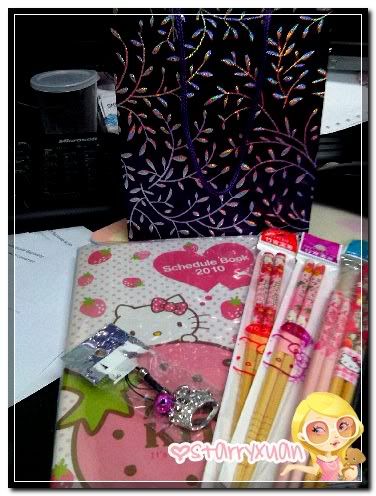 By the way, They are too cute for eating, I'm going to use it to tie my hair!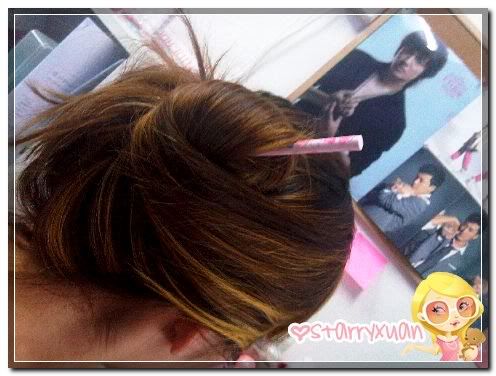 Besides Chopsticks, i still have a handmade item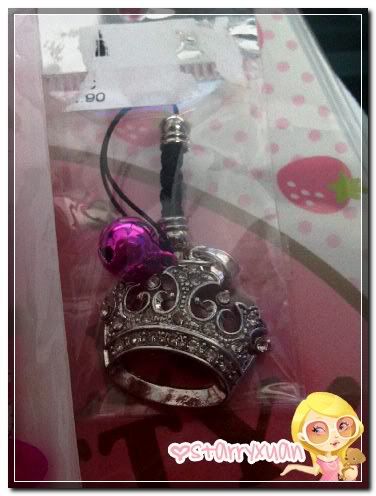 Pink Bells!
and a hello kitty schedule book!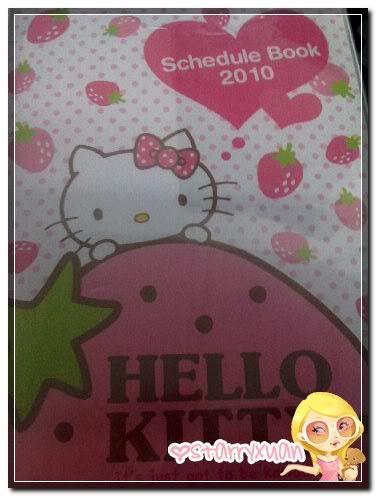 this is my fav page!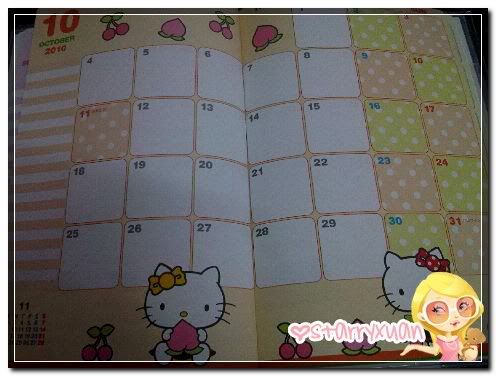 Cherries and peaches! The peaches reminds me of shinchan's butt! :P
Thanks babe for your nice presents! Meet up soon! ♥ ♥ ♥