My camera was being bad recently and i lost tonnes of photos!
I manage to save a few therefore, there would not be alot of photos for EOTD left!
I made used of UD products for this look specially!
Items Used
- UD eye primer in Nude
- UD Eyeshadow: Shattered (inner eye), Goddess (Outer Eye)
- UD Liquid Eyeliner in Black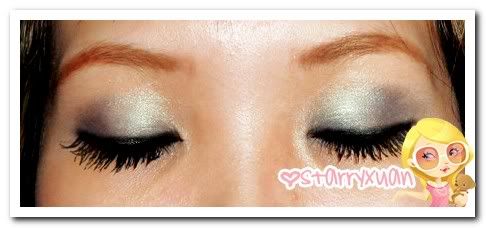 *eyes closed*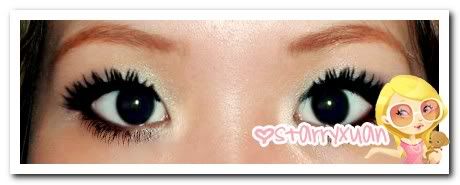 *eyes opened*
This is a very light look to match with my blue clothes! not too striking but pretty in blue!
Disclaimer: the photos are ps-ed (esp the falsies!). Results varies with different people!