I was afraid of not having enough time to go down my manicure this year and i decided to learn some from youtube and here is one! (easy and pretty!)
so sad that i cut my nails short but it look pretty on me! here are my results!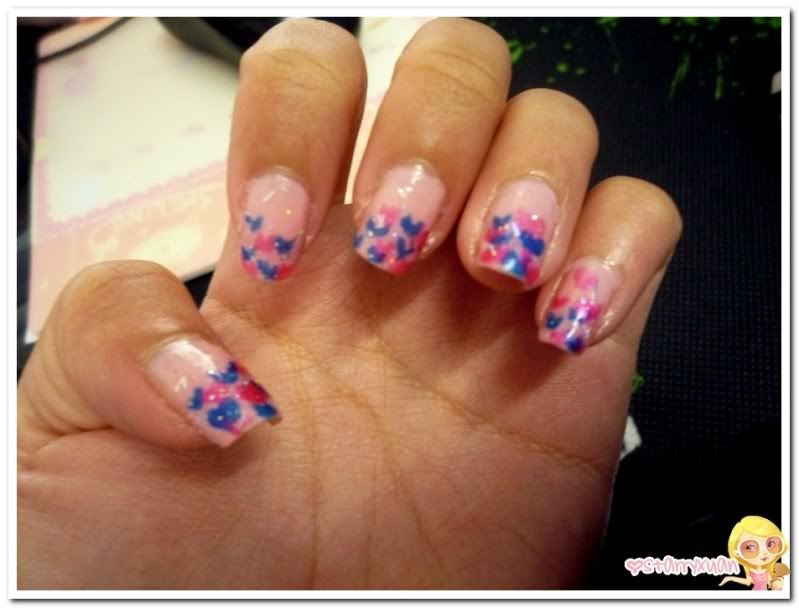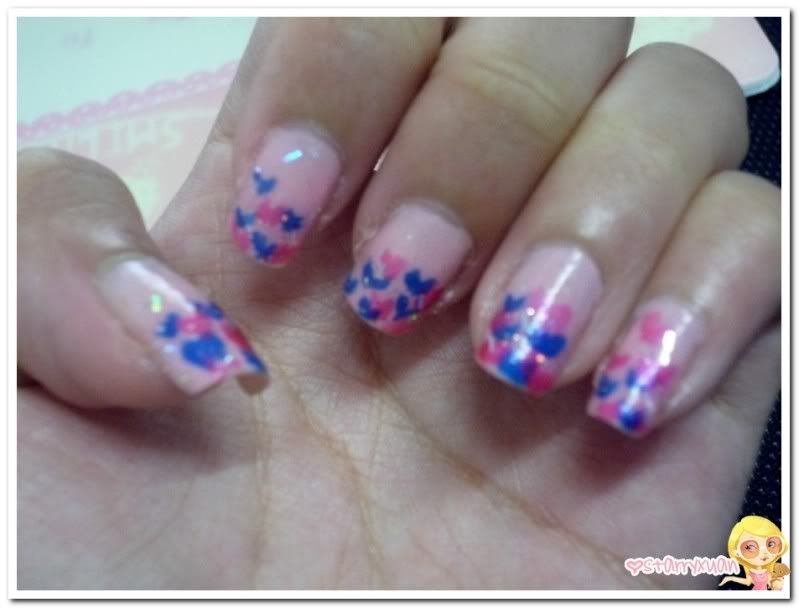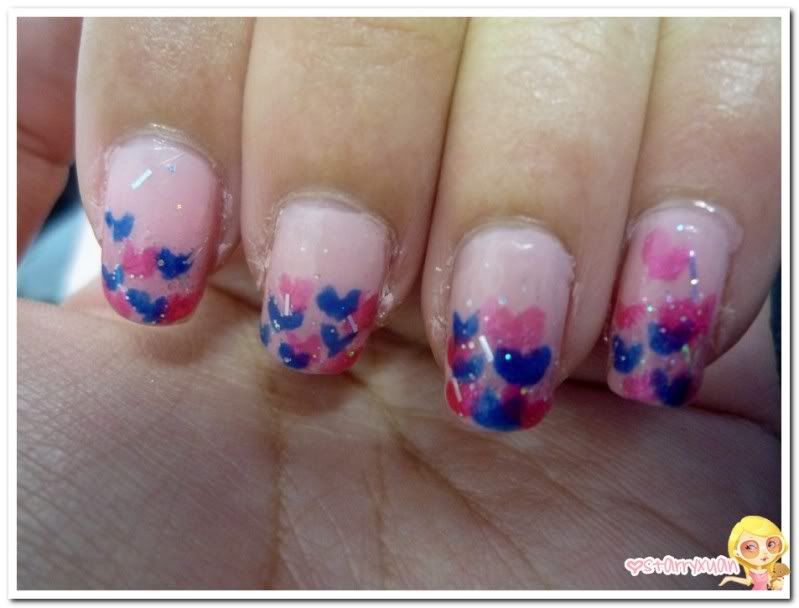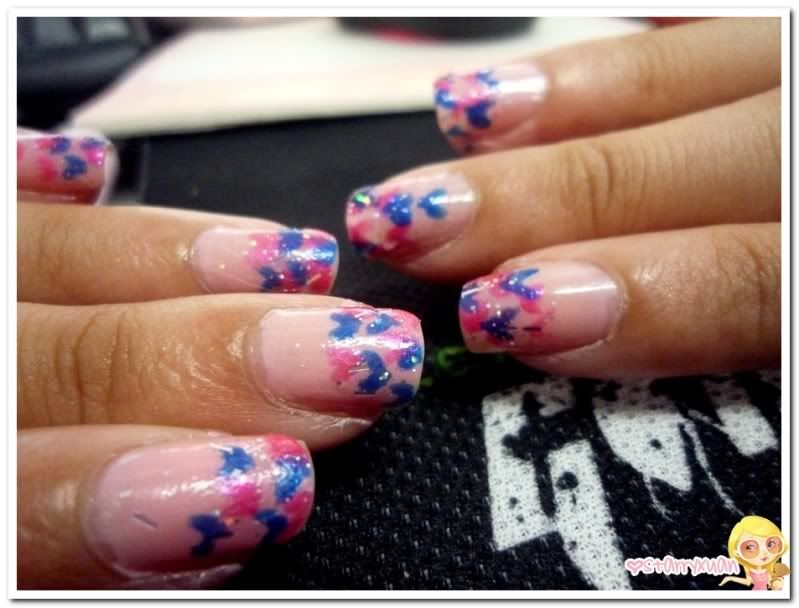 Im not skillful with my left hand, so pardon my ugly hearts.
Thanks
Iyah
for the tweet link! :)