It finally come to Singapore Watsons at last!
I went for a bit of shopping after work few days ago and manage to grab one :)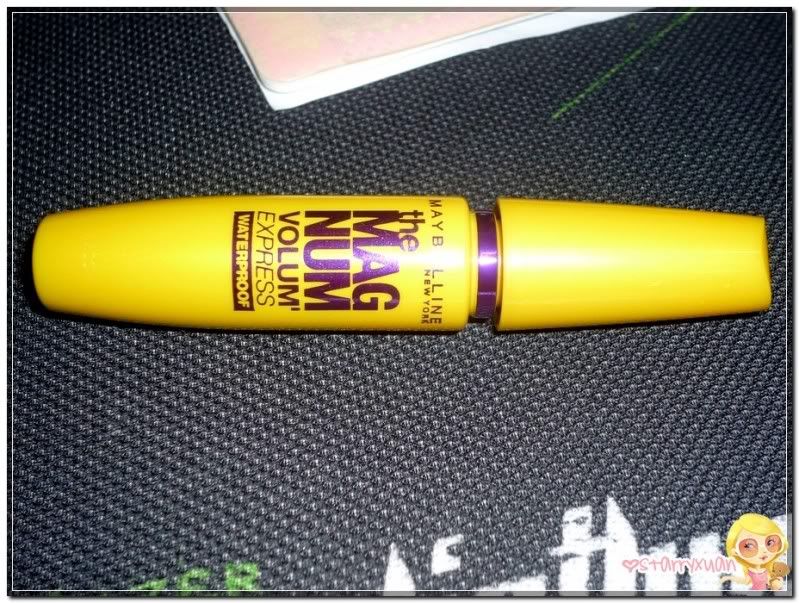 I thought it will be like bright yellow handle like the promo ad:
BLAH. I was cheated again! *pouts*
Me always like maybelline mascaras! they really volumize my lashes and i love them waterproof!
And yeah, no yellow handle etc.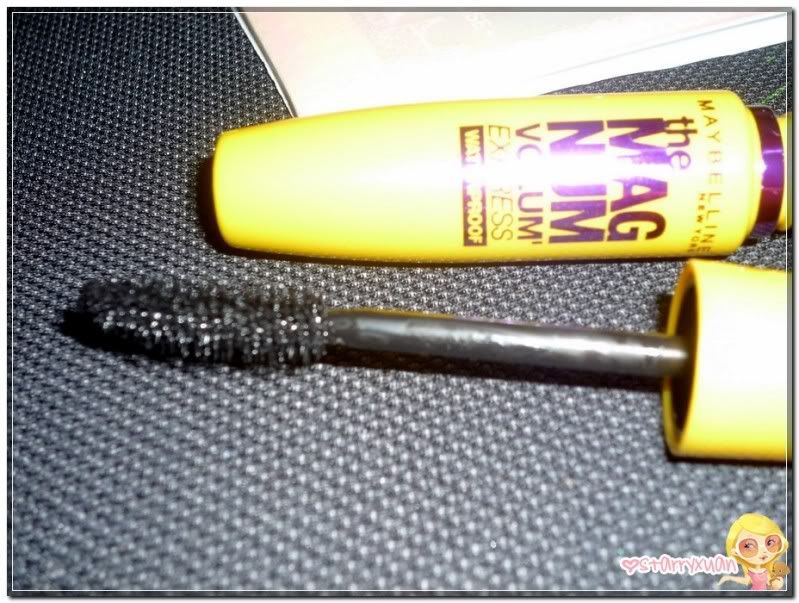 *with flash*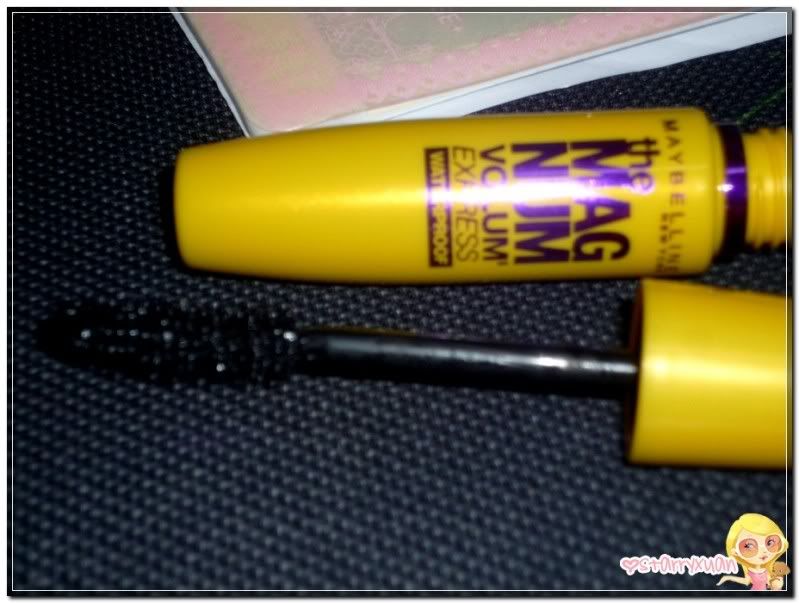 *without flash*
Before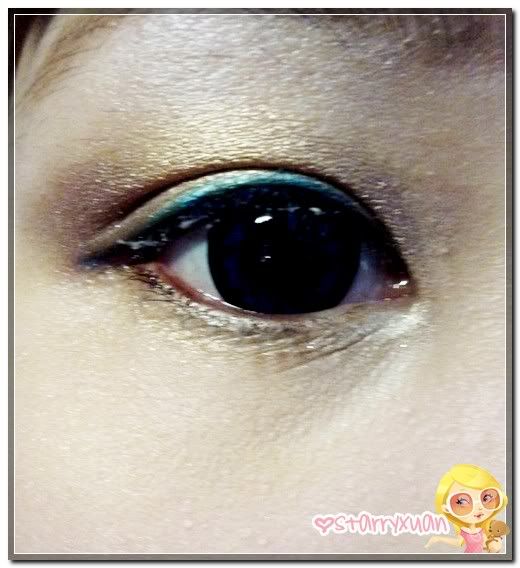 After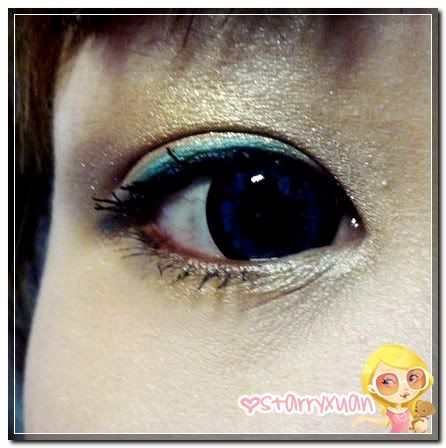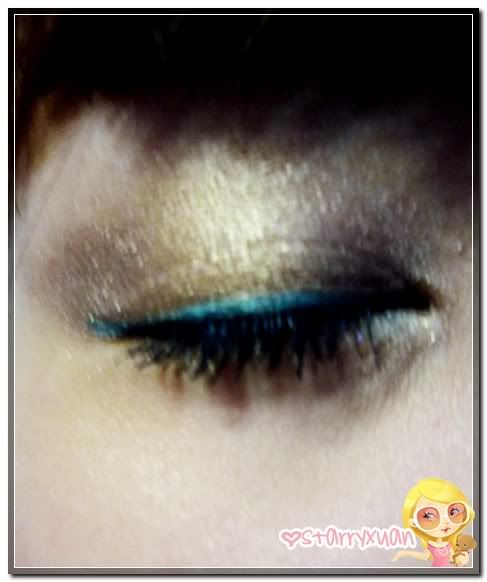 Overall this is a very nice mascara if you want to volume up lashes, but i dont think it really lengthens. I may repurchase it if they isn't any new maybelline mascaras out :P their new collections comes out quite frequently :P