I haven been doing much browns for EOTD recently. This will be the last Valentine EOTD for this year!
Items Used
- Urban Decay BOS 2 - Twice Baked & YDK
- UD Liquid Eyeliner
- UD Skyscraper Mascara
I always love palette eyeshadows! they are soo closed to each other!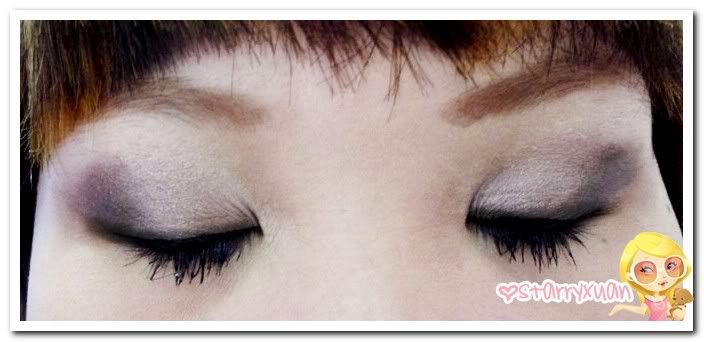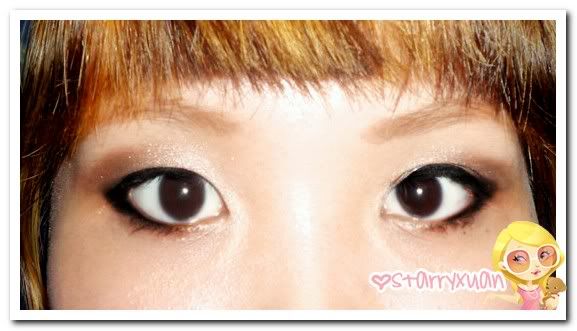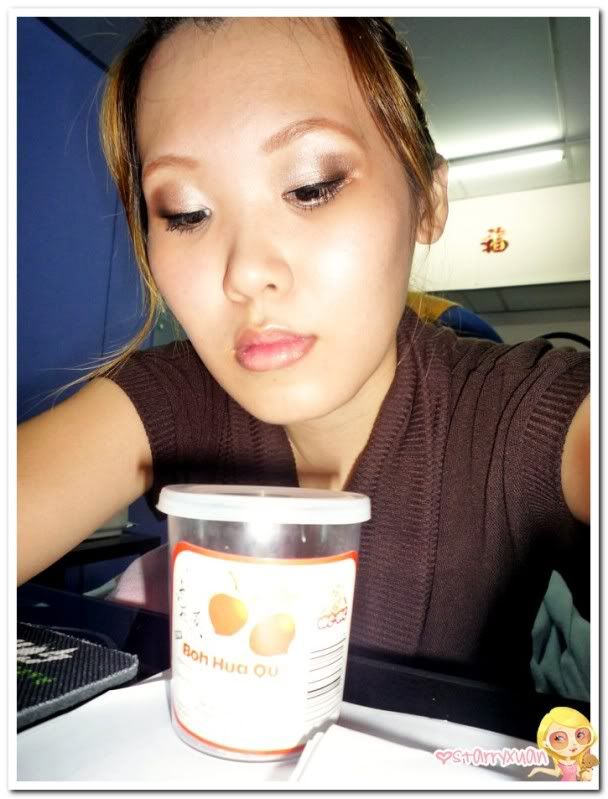 I finally took 1 photo without makeup! See the huge diff between me in makeup and me without! don complain ownself ugly! all these can be learnt and tried!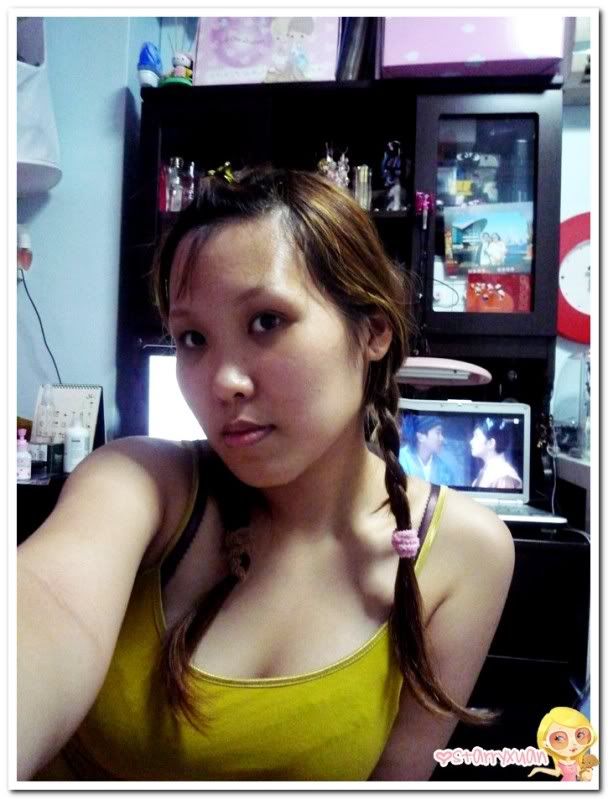 *i usually plaid my hair before sleeping cos i hate it to be tangled in the morning when im usually rushing!* Ugly right. this shall be my only photo without PS and makeup. grrr.
- dark eye circles
- short bangs
- fat me.