Was suppose to do a BIT of shopping but in the end.... Sigh!
But i was happy shopping! Here are my hauls!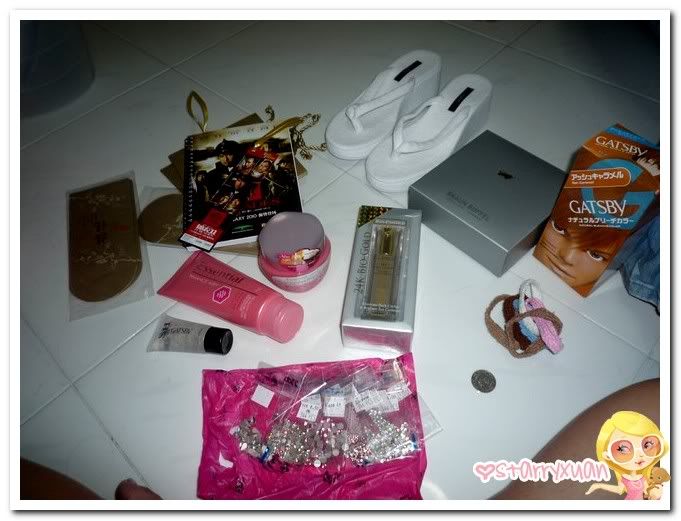 Hauls on Sat from Bugis! Right corner stuffs from bought by BB . (Hair Color n Braun Buffel belt)
Crystals for my phone! still have lots left!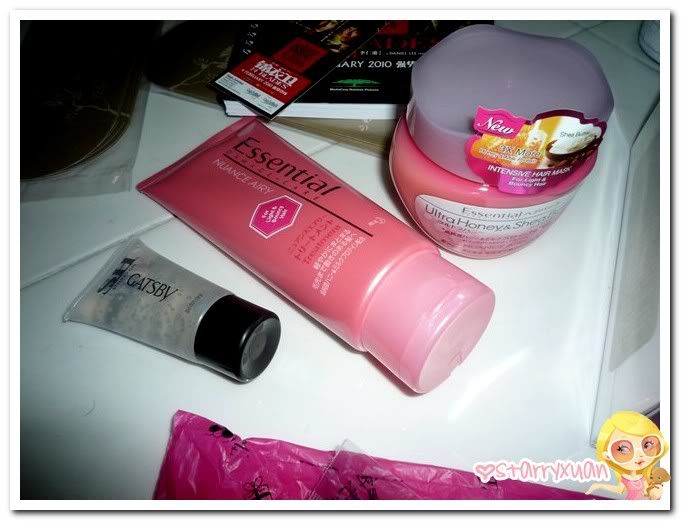 Hair products!
Esssential Mask! will try it after my lo'real mask is finished!
Settled on this eye cream for my dark eye circle. will review it after 1 week of using
Pretty towel type wedge from m()phosis
Free gifts from Bugis Junction
My wallet feels the pain now! but happy overall! :D shall go home and unwrap my sunday purchase! will blog about it later :D