Bought a few pairs of pumps recently from
Gmarket
and I'm loving them!
esp my boots!
Pink Leopard Prints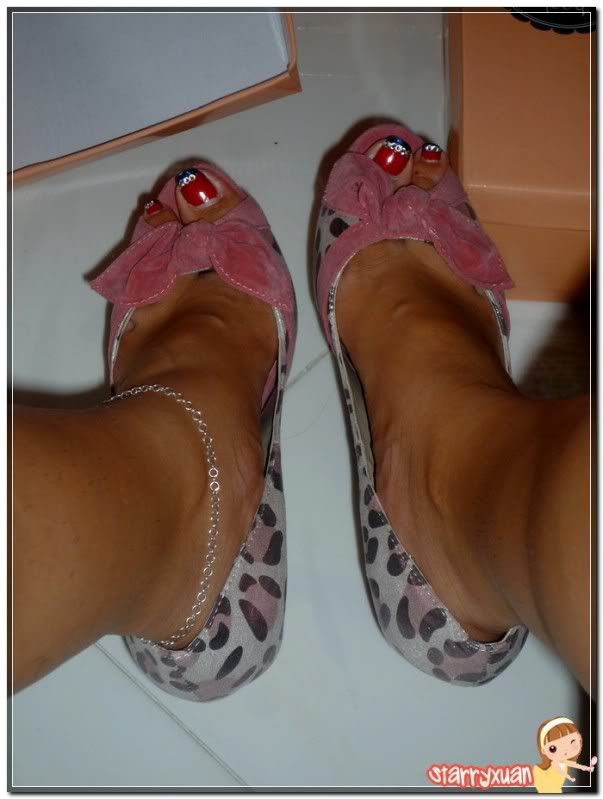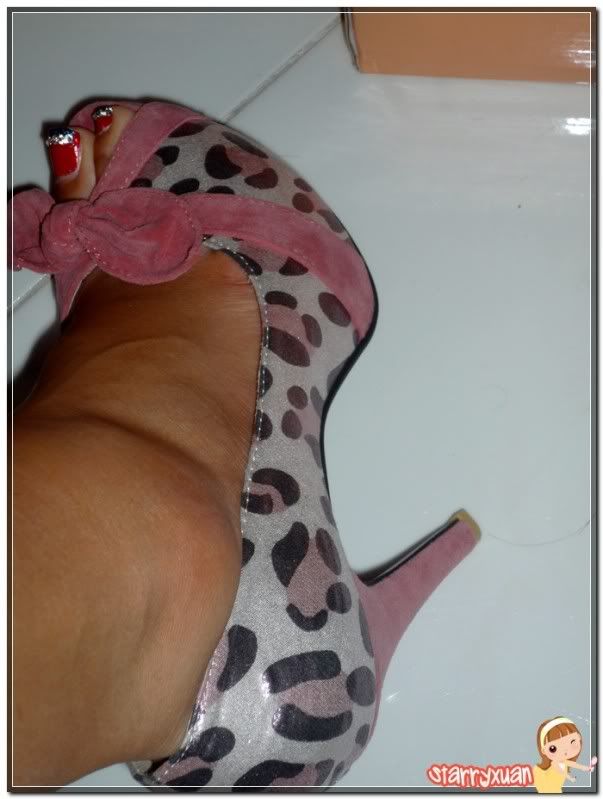 Pink Plain Pumps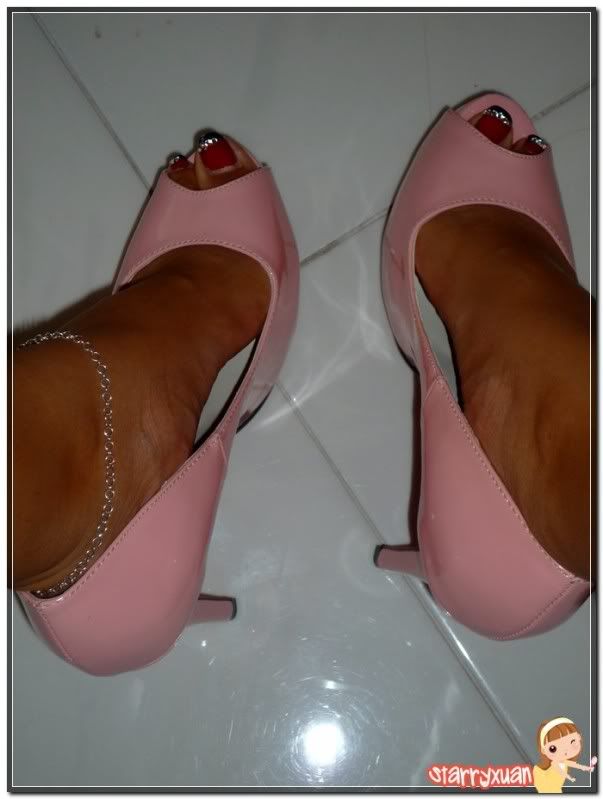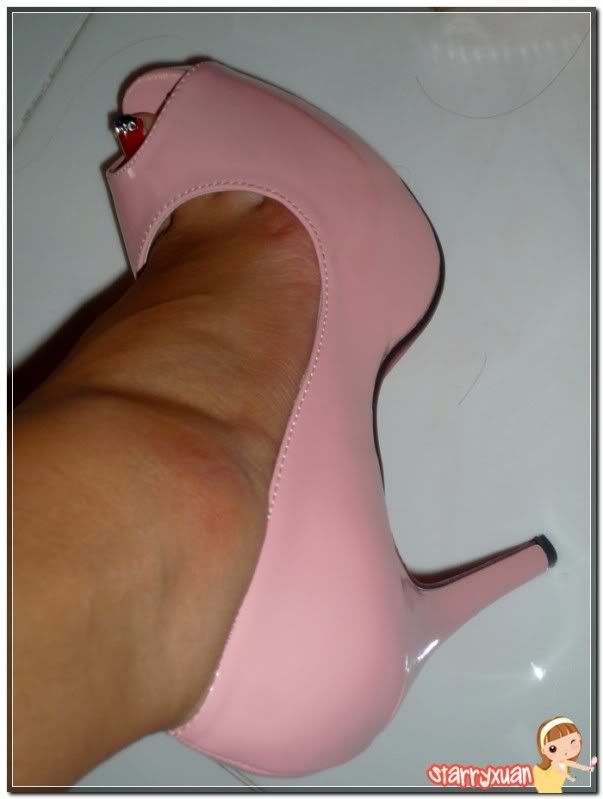 My first knee length boots!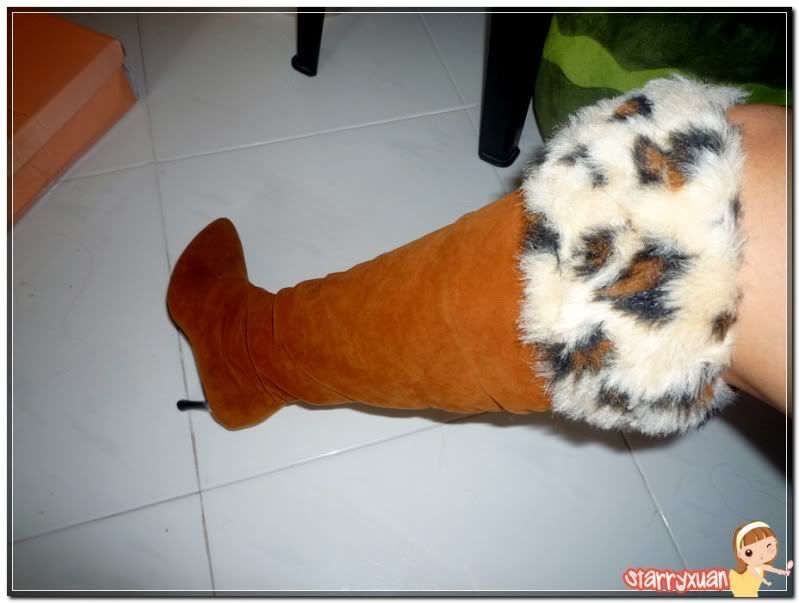 The pumps cost about USD10 ++ and pumps about USD20. :) Great buys from Gmarket!
Disclaimer I like to spend money of beauty stuffs and item(s) here are being bought by me.