I posted the
looks shown by Urban Decay
before and here i'm trying them out now! :) This whole week i will be playing with the looks, for today will be the Red queen, Caterpillar, White Queen and Alice! So happy that Urban Decay taught me new ways to use the AIW(Alice in Wonderland) Palette.
Red Queen
This is mostly going into blues. A very easy one without any mixing or blending of much colors.
you can view the video here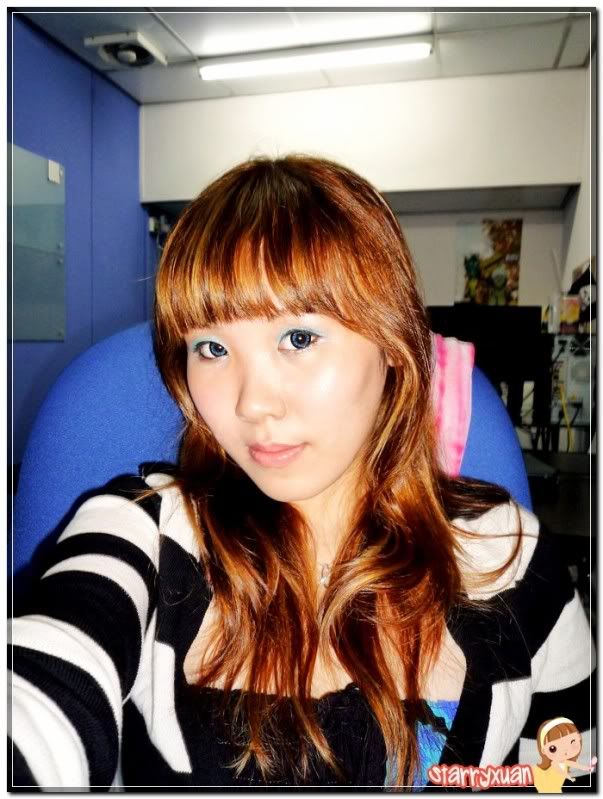 i always hate my look after my fringe is cut. too neat and straight!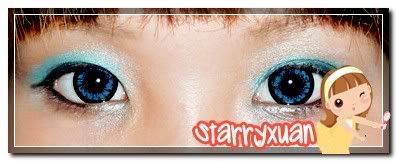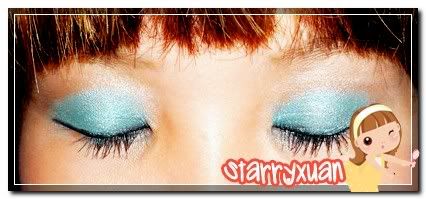 Here is the new Hot pink bow i bought from F21. Loves it! I have nothing red and small (my red bow too big for work!) so i manage with this small cute hot pink one! :)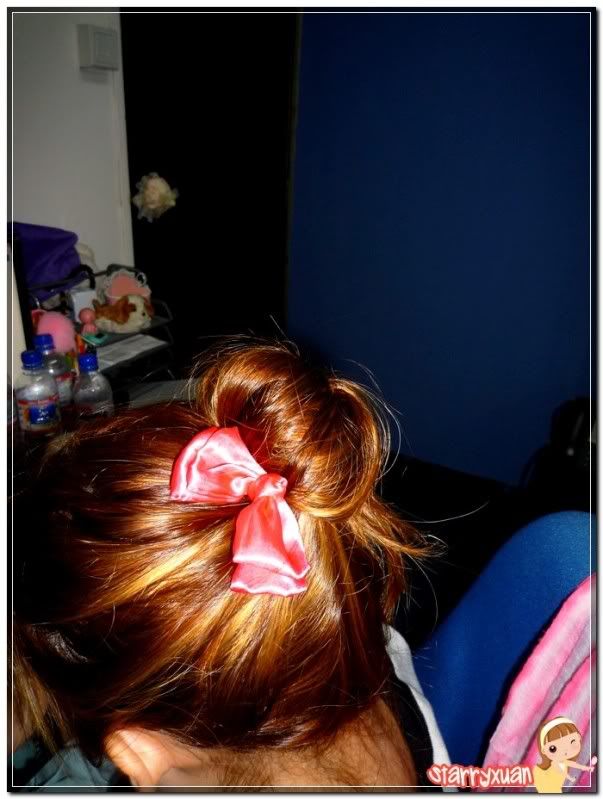 Disclaimer I like to spend money of beauty stuffs and item(s) here are being bought by me.