Had dinner at Manhatten Fish Market with @iamxna
She machiam my photographer. LOL We should have taken more photos! :D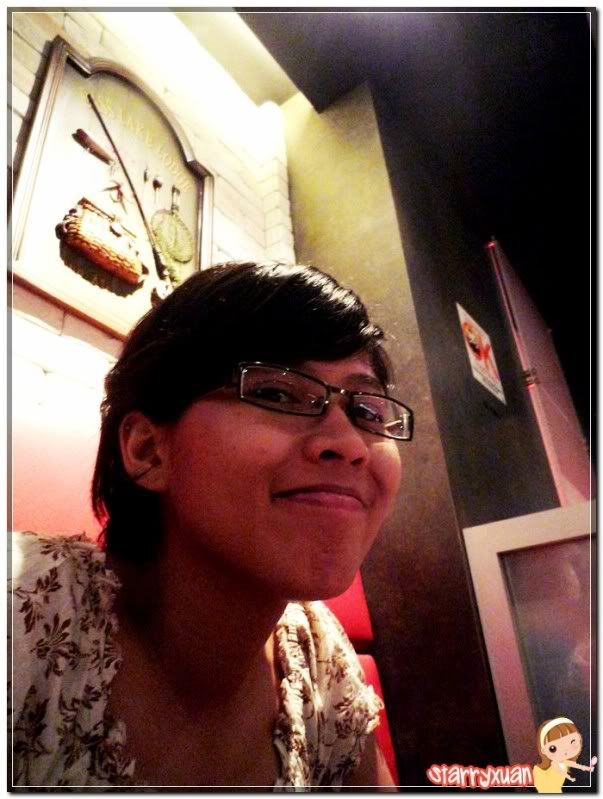 My beloved xna :)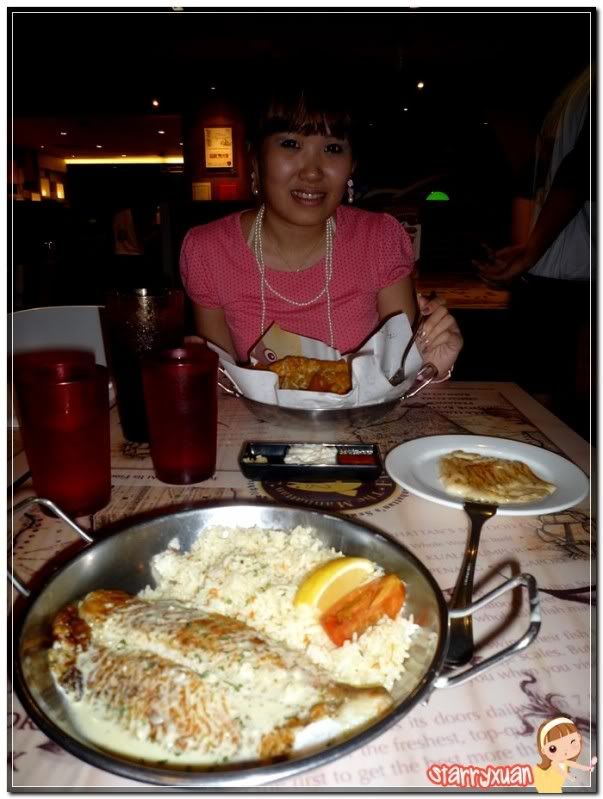 The only unPS-ed image. Missed out this pic.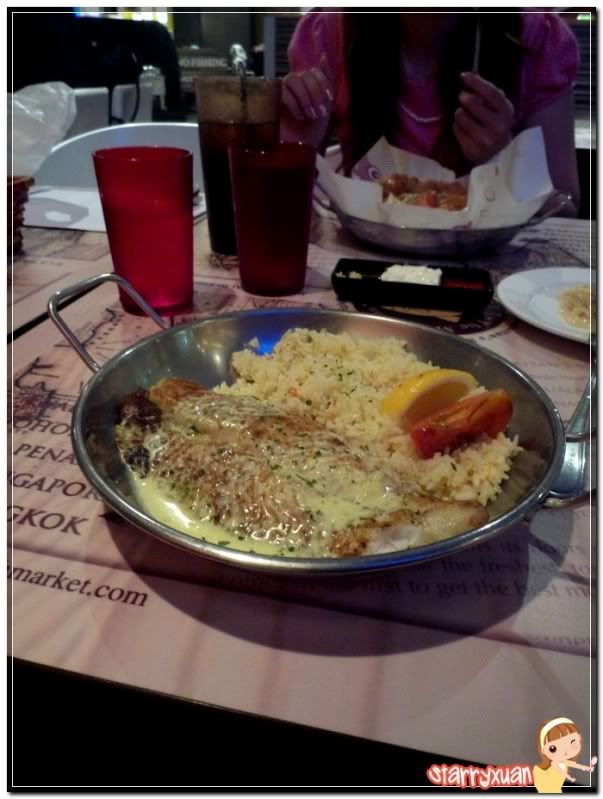 XNa taking pics while i enjoy my fishes or fish.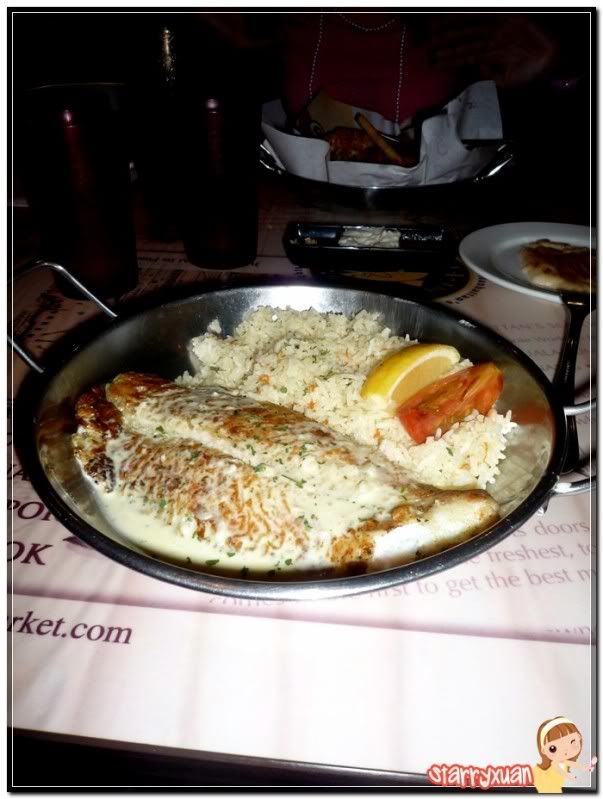 another one.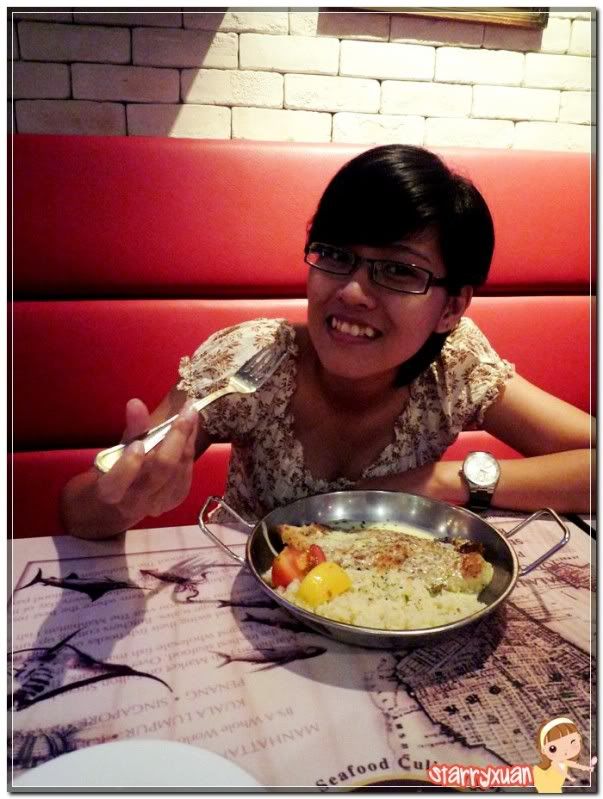 her posing :) See i take so nice, u keep taking me when i nv pose *pouts*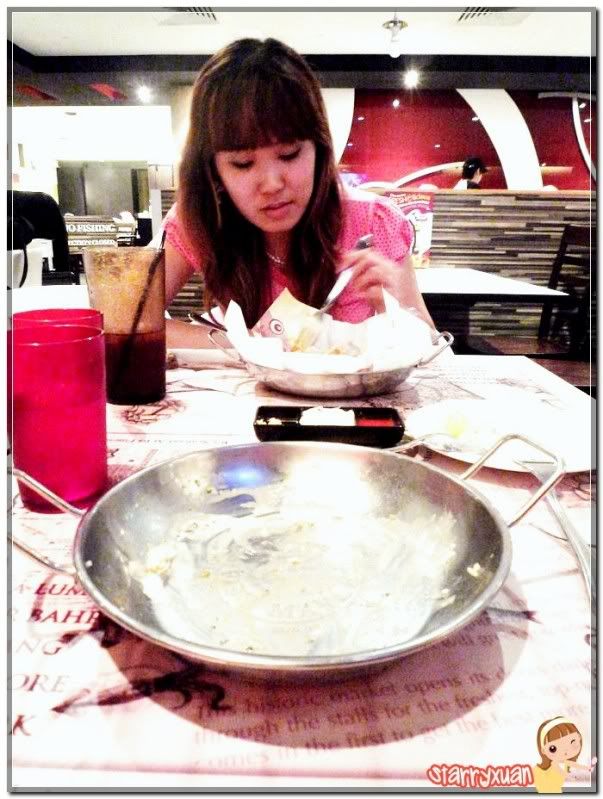 Busy eating... I'm the slow eater here. I love my fringe! :)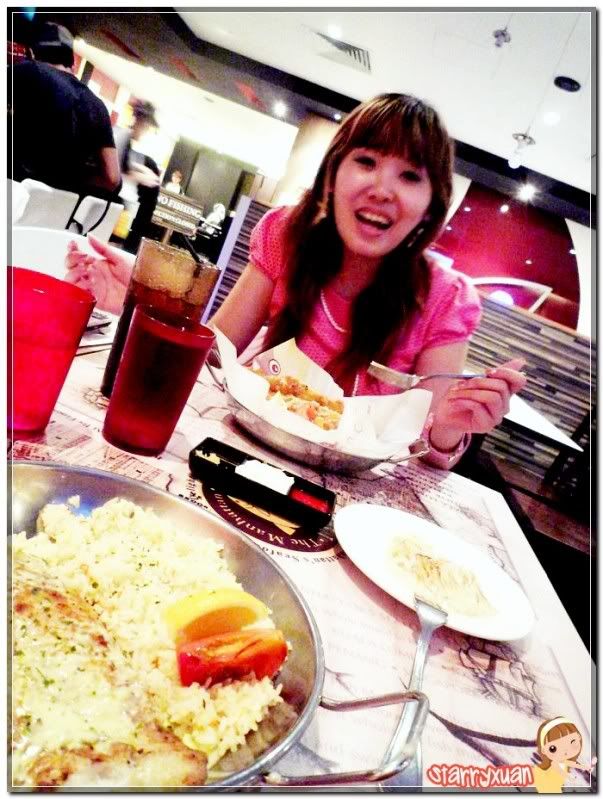 shocked face.
No time to PS all the photos therefore only put some up!
Next outing in a week! I'm so excited cos able to meet @vantan87 and @kericia at the same time! :)