I think i cannot stand the title. Maybe should title it Bronzy Cheri. :)
Another EOTD to match with my tan BB cream from Etude House from the previous post! :)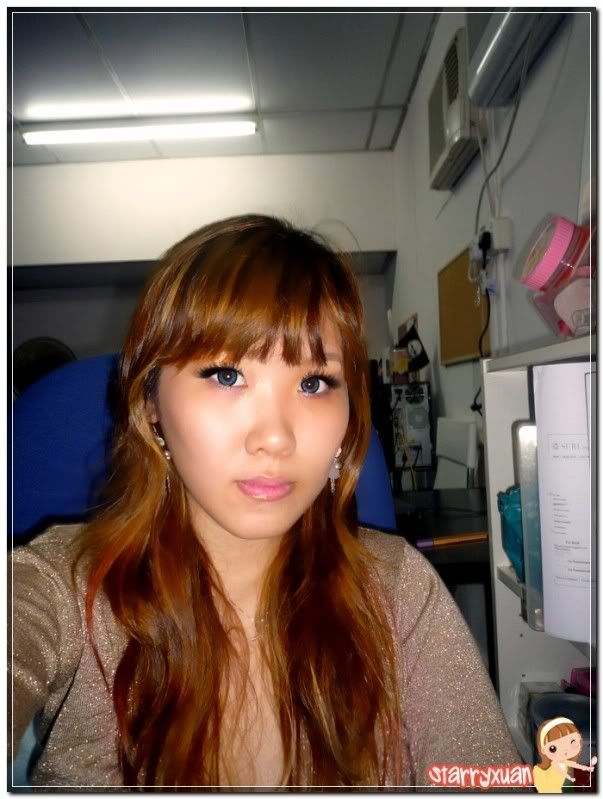 This look was made with UD Alice in wonderland Palette. Cant believe that it can make a warm look? :)
I used:
-Oraculum (middle), Jabberwocky with bit of Drink Me, Eat Me highlights at the inner eye and top.
-bottom liner was with Underland.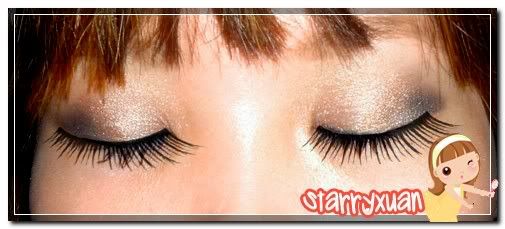 Pardon the uber fake falsies from PS. i cannot stand bald lashes anymore!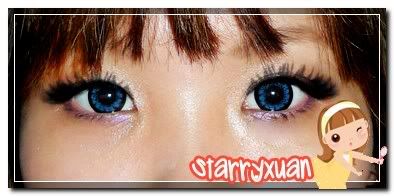 Im short of time in the morning for falsies. I shall try to increase my speed of make up so that i can add falsies too! :) Btw, i ordered a box of falsies, hope will come by this week!
Feel that the Underland color isn't striking enough. Will try this look again by making Underland color stronger!
Have you read
Jangsara
yet? She has fab Makeups!
Disclaimer I like to spend money of beauty stuffs and item(s) here are being bought by me.