Another Gmarket Hauls after one that went past only weeks ago! This time, i got Tony Moly, Etude House, a pair of boots, mine and baby's underwear!
This batch comes with loads of free gifts and i really like it much much!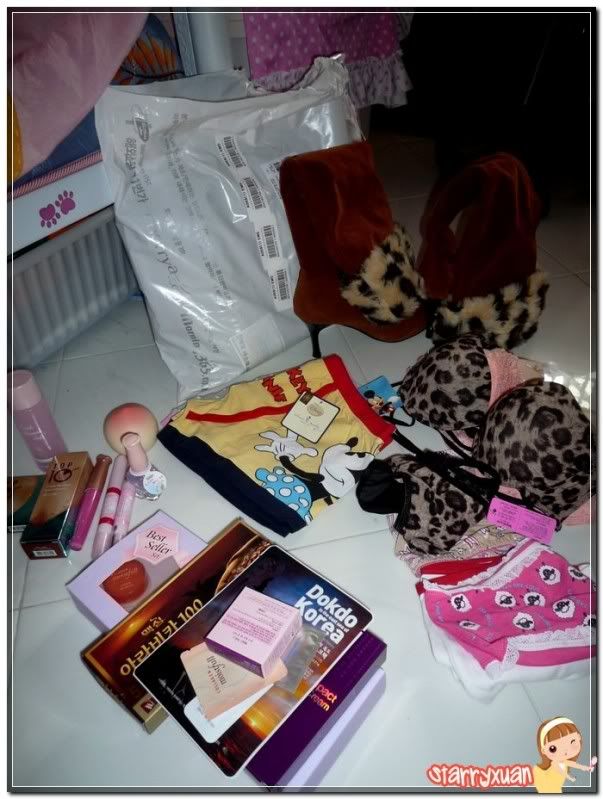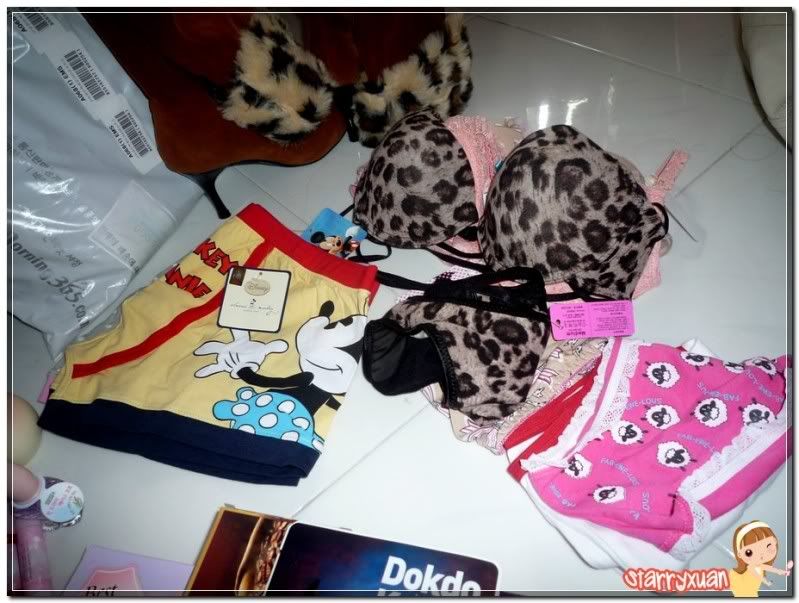 I'm a sucker for cute stuffs and when i saw this cute underwear for my baby, i couldnt stop myself not buying! He gave me the sweat face after seeing that! muahaha
Here is my first ever knee high boots! my first went to Gmarket! haha! I wanted to get the pink but it was sold out, so i chose brown instead. Its selling out v fast, when i buy, quantities are really really low!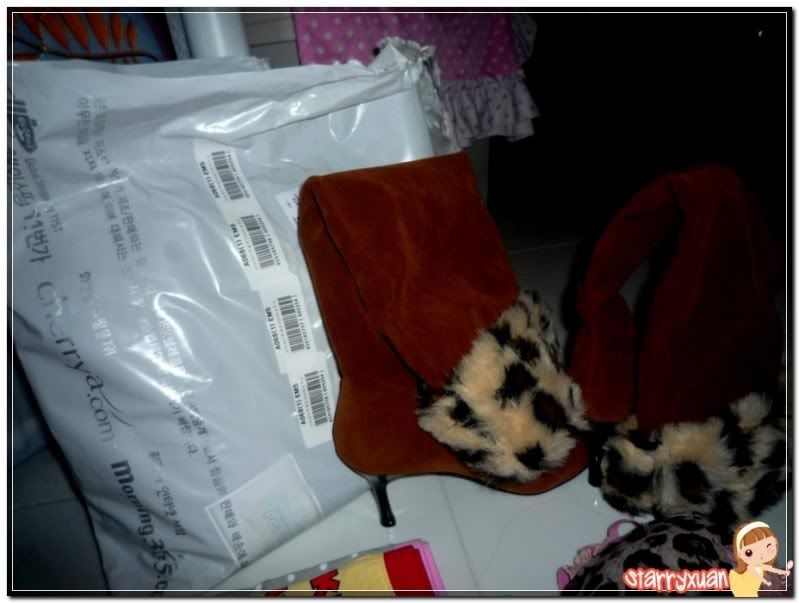 Here are my skincare/cosmetics corner! Will review them soon!
From left: Etude House Rice BB Cream and powder, Nail Polish Remover, Top 10 bronzing powder and tan bb cream, Top 10 pink lip gloss, 2 nail art pen, nail base coat and tony moly peach hand cream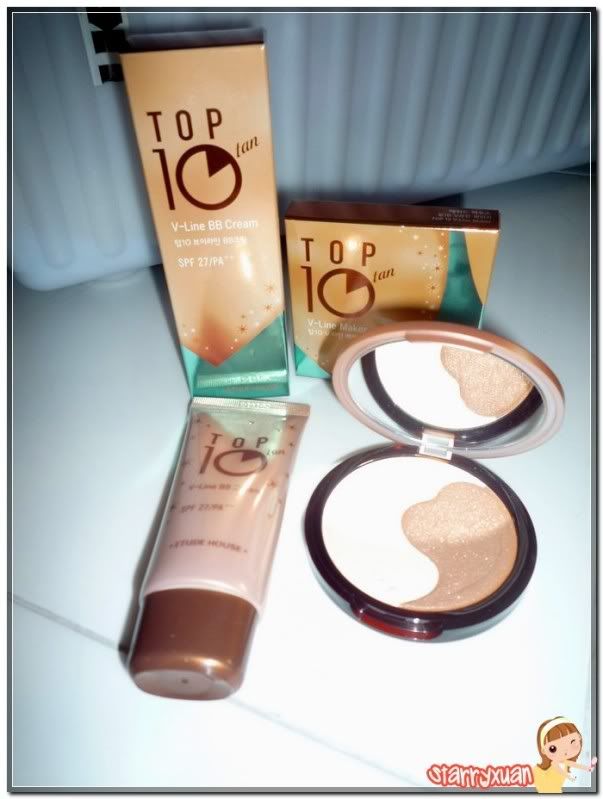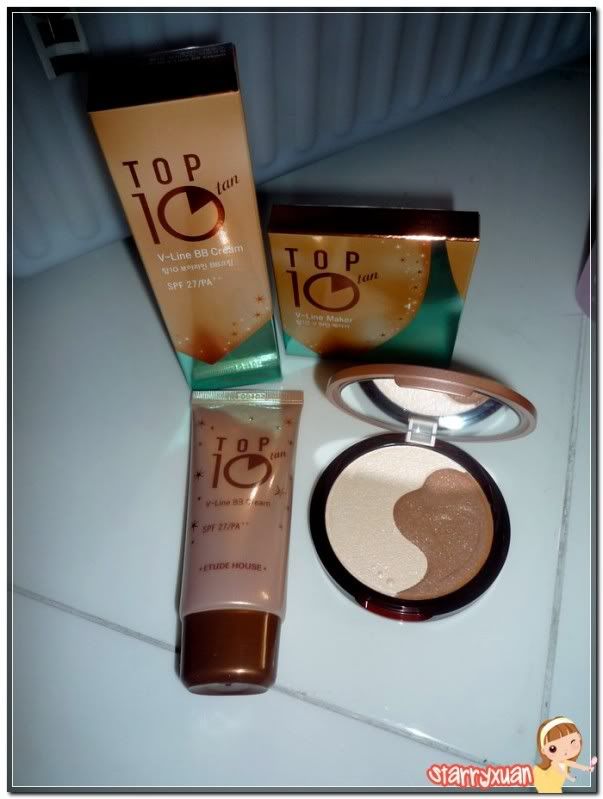 Etude House Top 10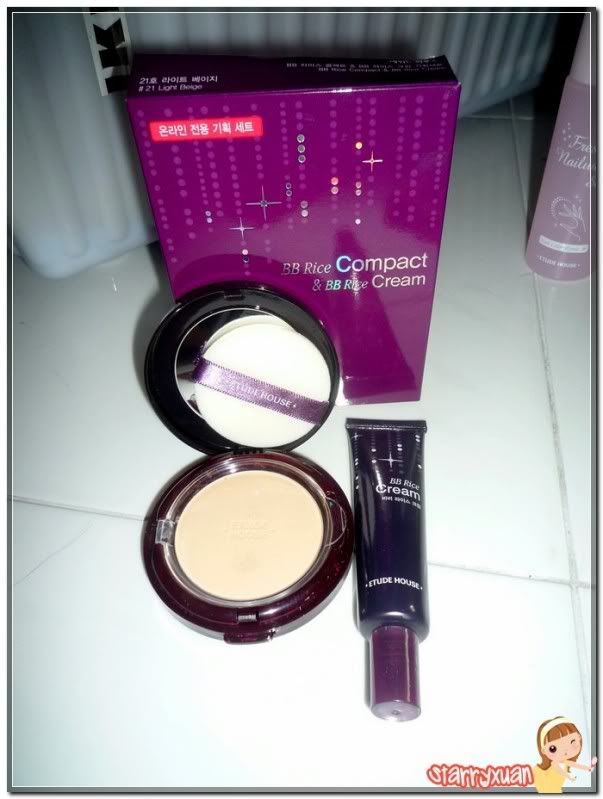 Etude House Rice BB Cream
Here are the free gifts!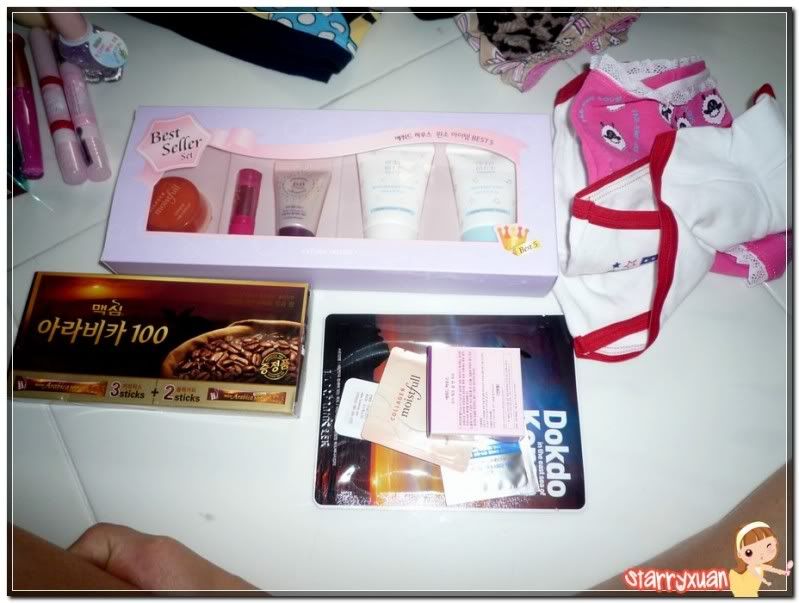 masks, coffee, skincare are from Etude and Tony Moly. Underwear is given when i bought my bras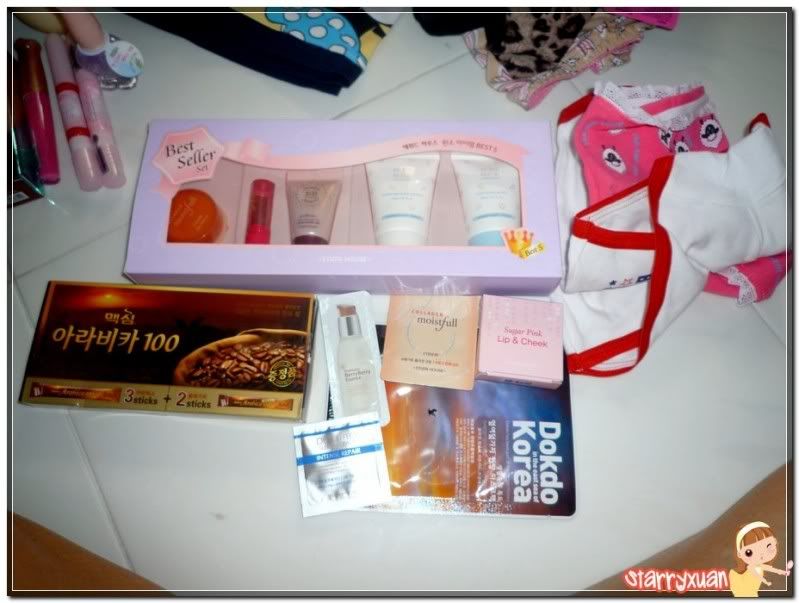 Another look!
Coffee powder from Korea, Have not tried it yet.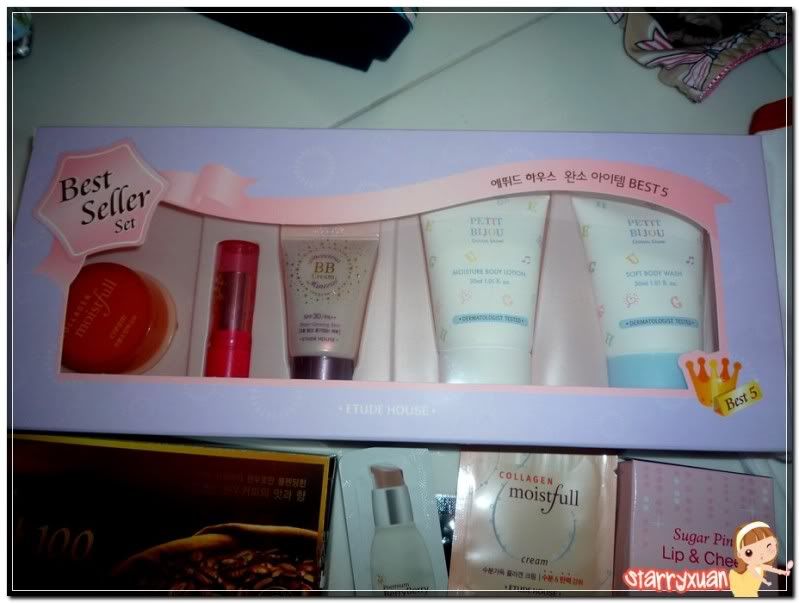 Best Seller set from Etude House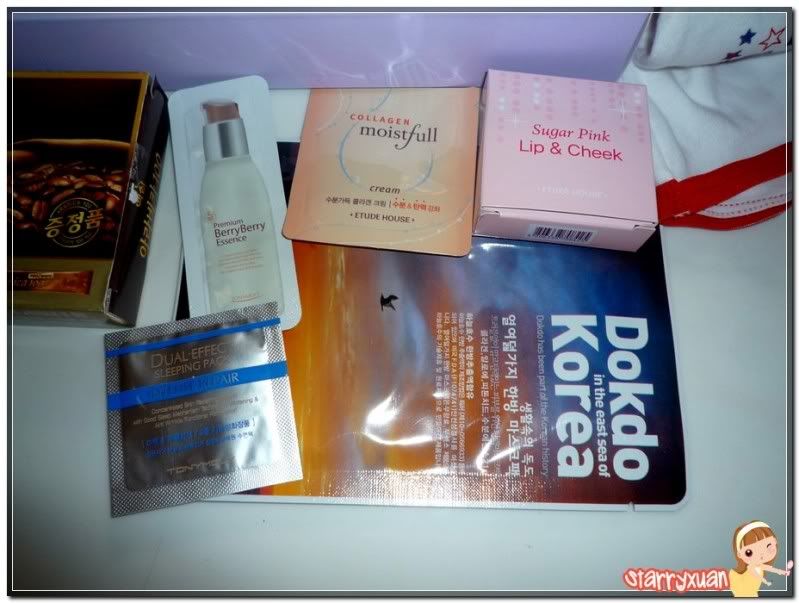 Collagen Moistfull and Sugar Pink Lip & Cheek is from Etude, Others are from Tony Moly
Recently have been shopping too much from Gmarket. I'm into EvilBAY right now. more hauls coming up when they arrives! :)
you may shop Gmarket products
here
.
Disclaimer I like to spend money of beauty stuffs and item(s) here are being bought by me.