This look is made with Alice in Wonderland Palette from urban Decay. It look nudy with blues on my lower lash line.
Did i tell you how much i love this palette? :P
Colors
- Wine,Drink Me, Alice
- UD eyeliner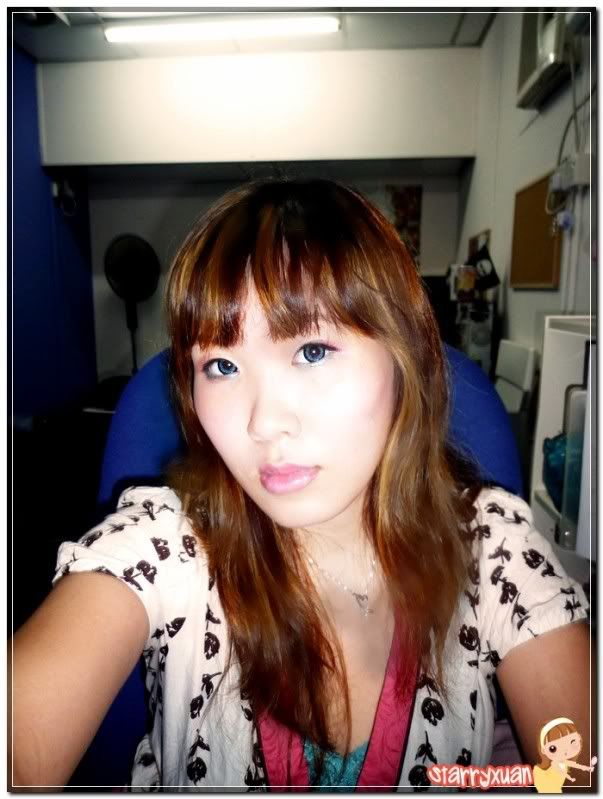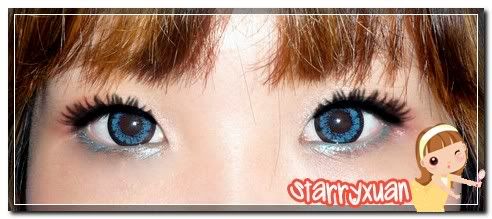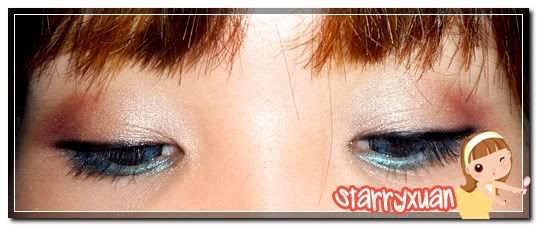 *my lashes look so botak!*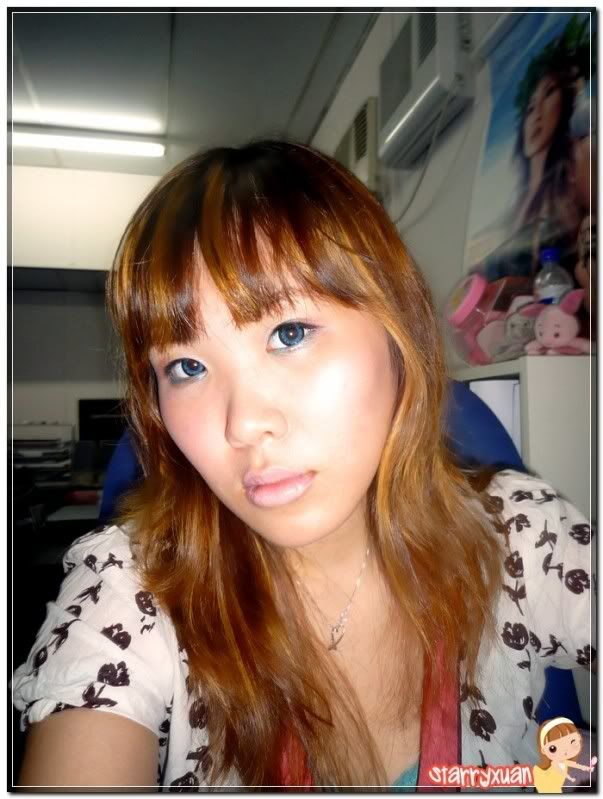 me like this pic. make me look so tan!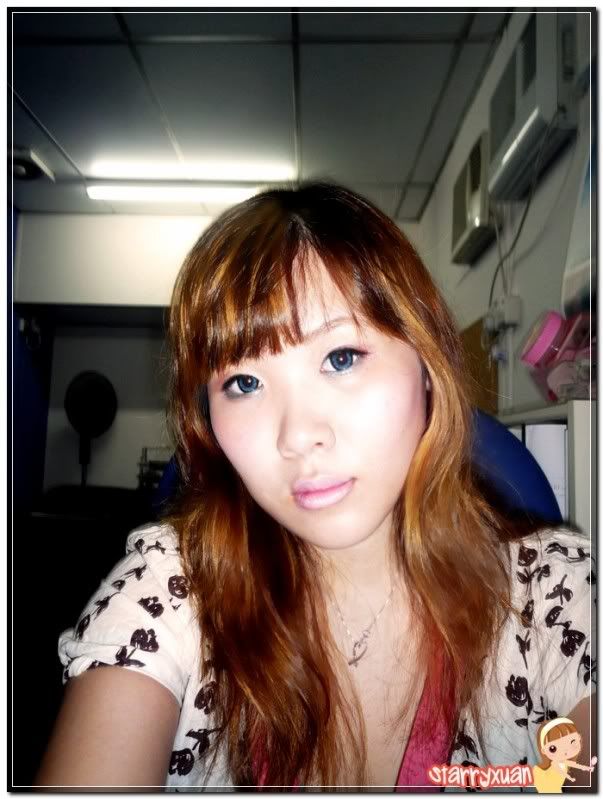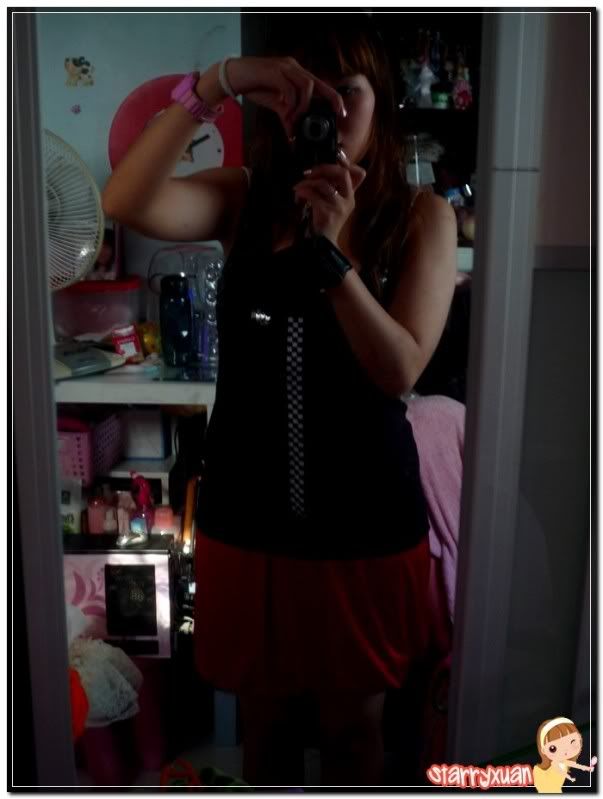 Reusing a CNY tube dress by adding a black sleeveless top on top!
Recently into tan looks! Shall try self tanning stuffs!
and and... any reccomendations for lash extensions and hair extensions? Seeing my half closed eyes pic, tells me that i really wanna extend my lashes!
Disclaimer I like to spend money of beauty stuffs and item(s) here are being bought by me.