I finally bought my first Canmake product!
I was shopping at Watsons for some DollyWink stuffs and i saw CanMake beside it. Since it was having offer, i decided to try it out. I picked out a blusher and they Nudy Lip Gloss and here is my review of it!
Its really really really x100 pretty! Its like a very nudy pink gloss and it REFLECTS. haha!
Its not really sticky and is moisturizing. I think i like the color the most :P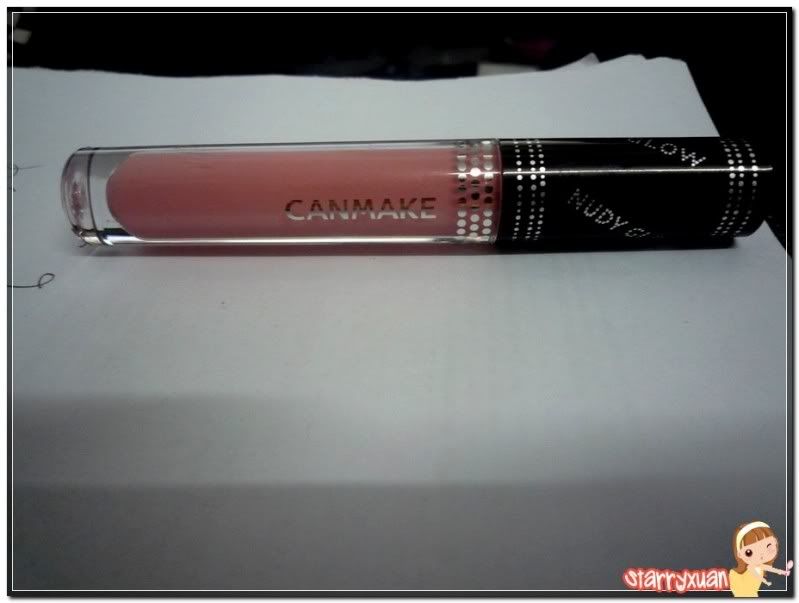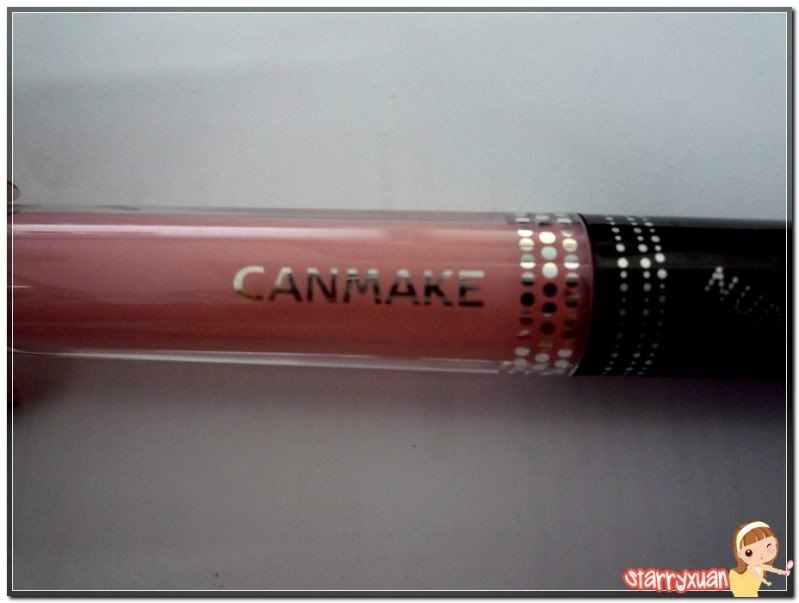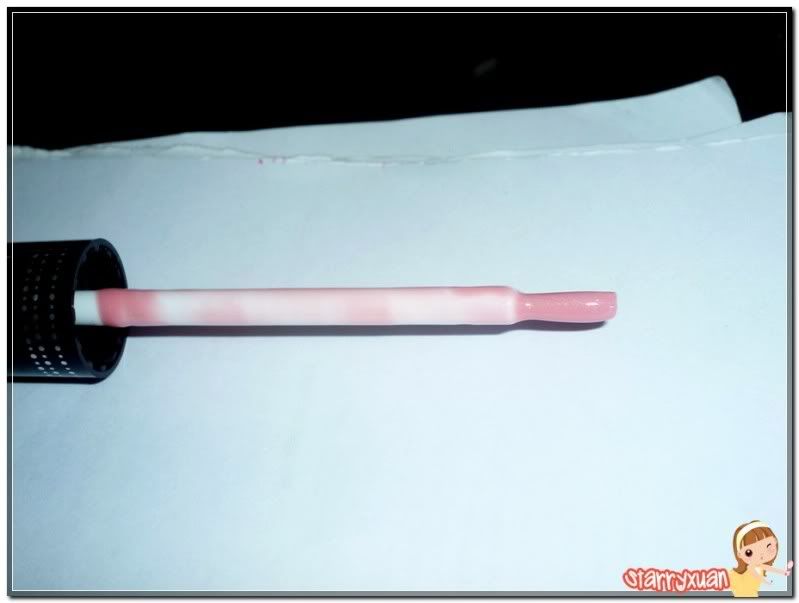 the color is really pigmented. Unlike other glosses, when you spread, the color miraculously disappeared!
This is like a pastel color! Really nice!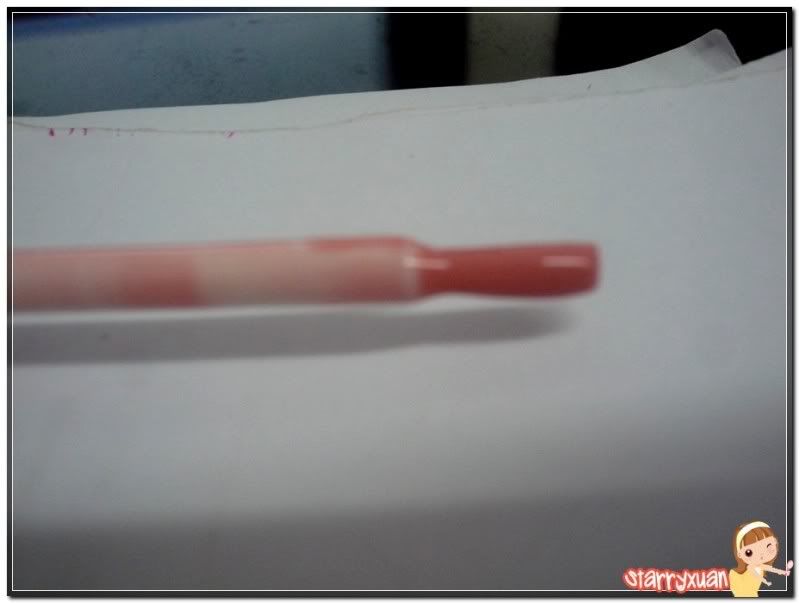 without flash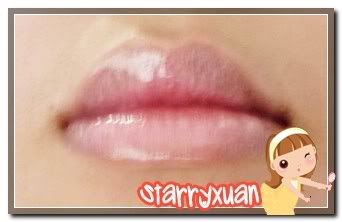 On my lips!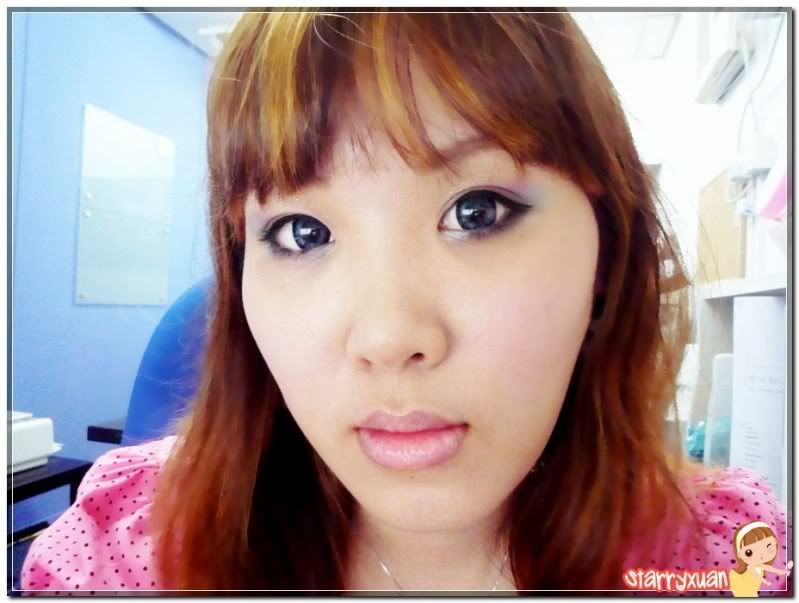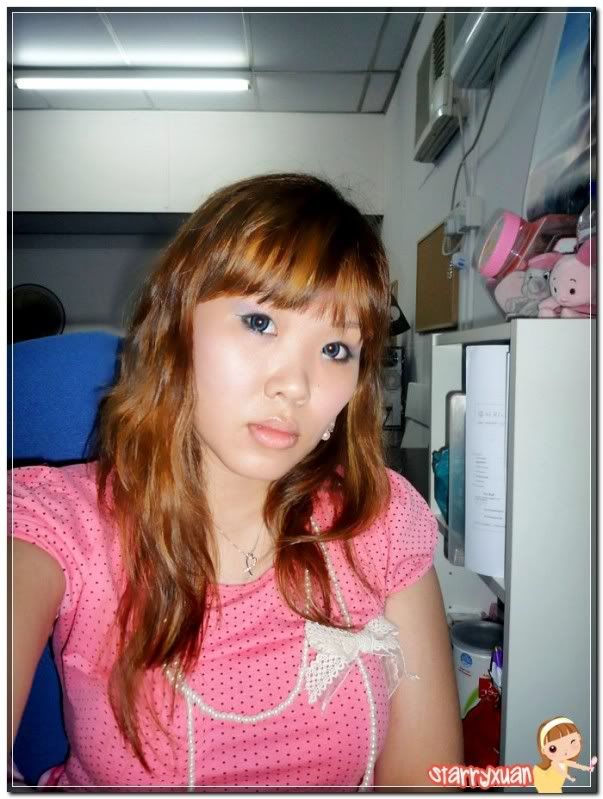 Me like it! Gonna go find other colors too! Price tag is at 19.90 before discount. I think i got a 15 or 20% off, Cant remember. Its retailing at Watsons :)
another botak lashes look.
Disclaimer I like to spend money of beauty stuffs and item(s) here are being bought by me.