Went for a huge shopping with baby on friday! So happy that day but baby was showing his "pissed off" face almost the whole time till dinner. I got used to it already, so its okay. I need more shopping girlfriends! :D
I went over to Orchard and make my first stop at Ion Sephora to get my viva glam after the online site rejected my order and i'm lazy to go through concierge!
Both Viva Glam Cyndi and Gaga are available!
Sephora SA is cutee! I think i'm one of the first few to get, and the cashier was like, " Its gaga's signature! Let's go over to MAC counter and see later!" LOL.
I wanted to get Alice in Wonderland OPI from sephora too, but its sold out! Major disappointment!
Next i went over to Watsons to get some Dollywink!
Its almost sold out, only able to grab a few!
Dollywink Bottom Lash in No. 6 & Dollywink Pencil Liner in Black..
I wanted a lash case and liquid liner too. Maybe i will source online instead.
I get a Nudy Gloss in No.2 from Canmake and a pink blush since there is a 20% off! :)
Next up went to Kino to get some mag and a book! Am gonna read read read this week liaos! :)
Here are my hauls pics!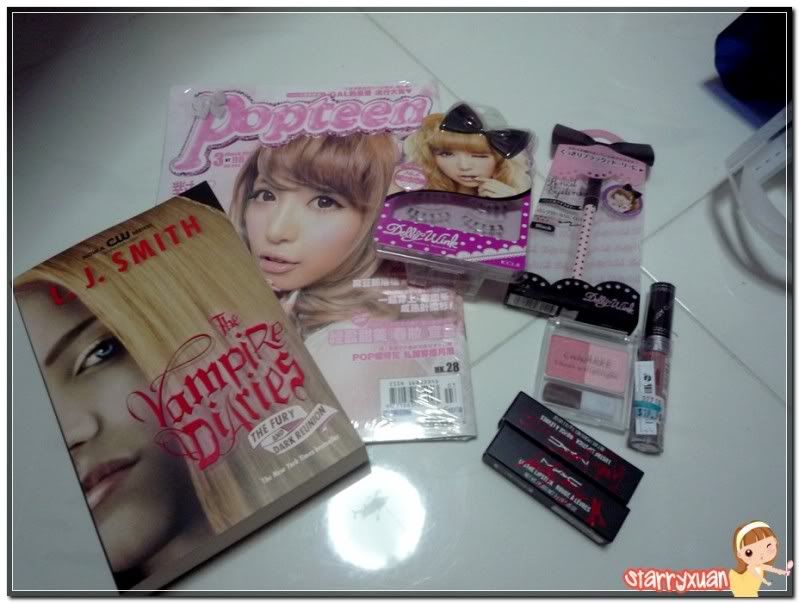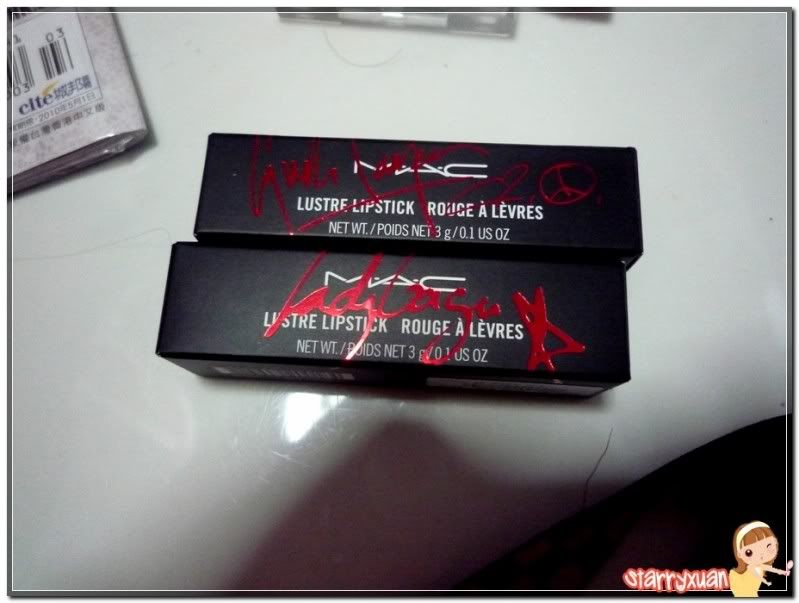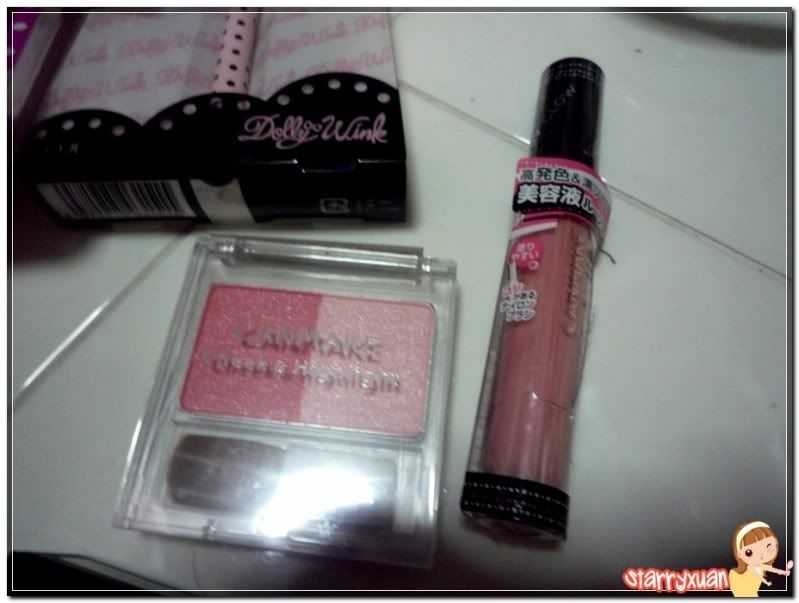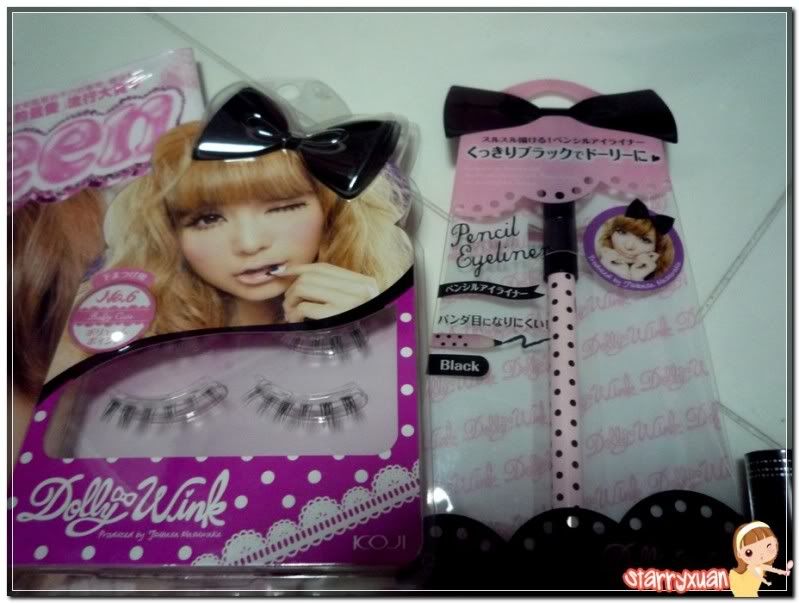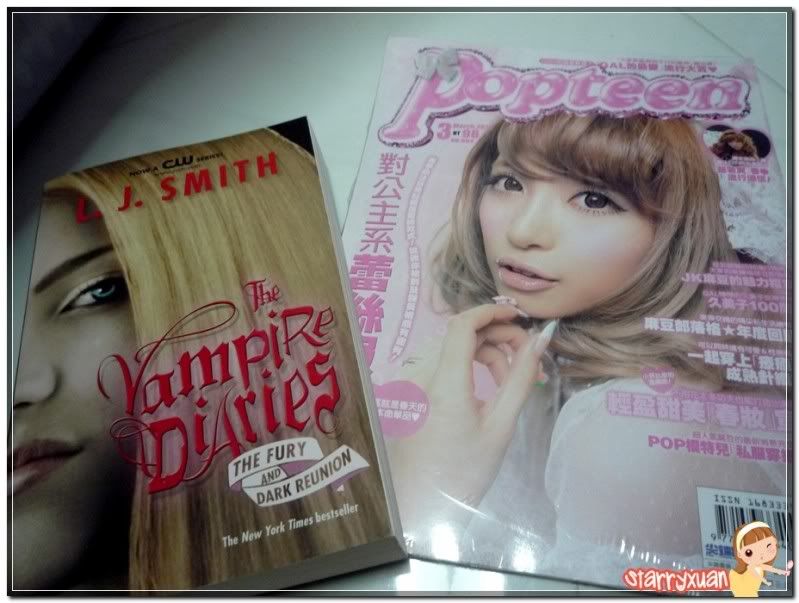 Had my Dinner at Wong Kok Cafe in Bugis. I always love my drink there, cos its huge!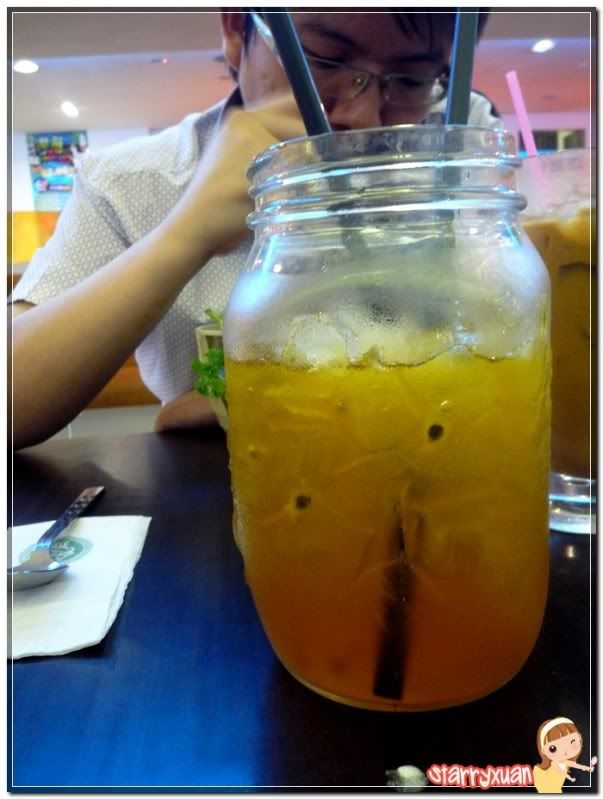 My drink!
Starts taking photo cos my food is very very late!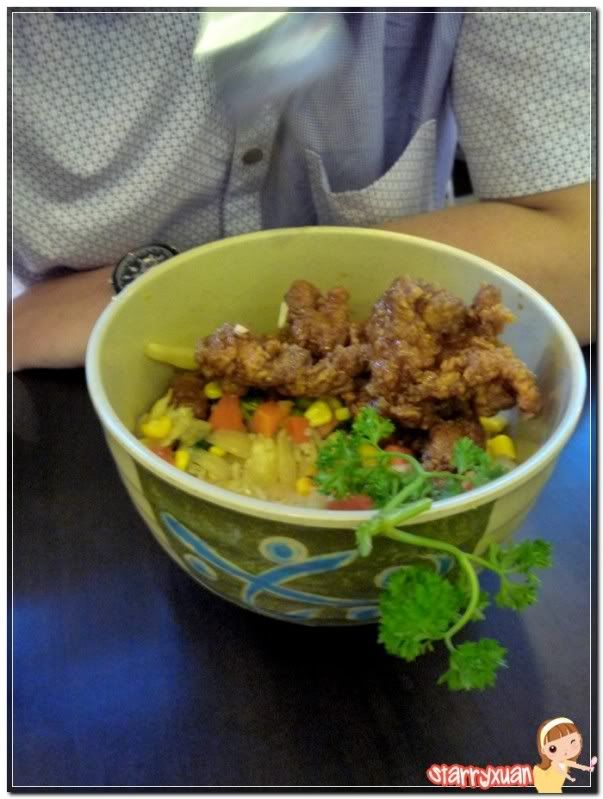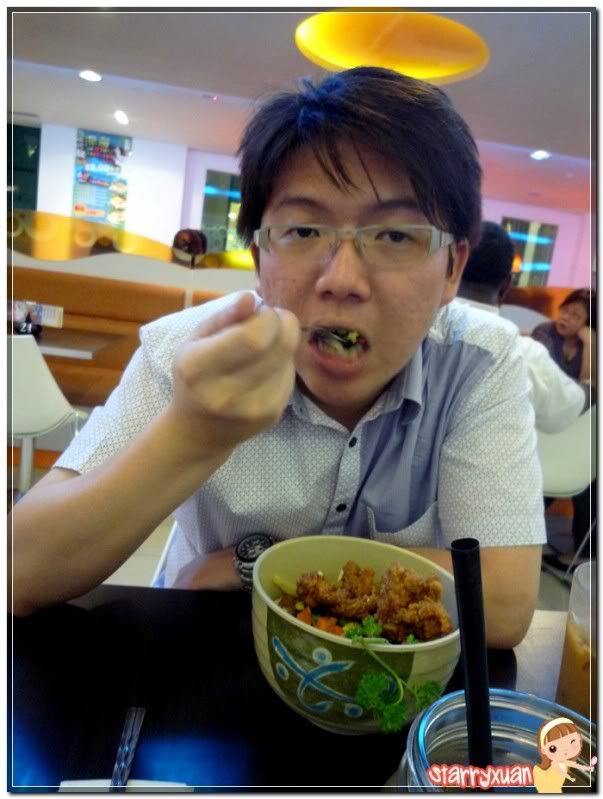 *proves that baby doesn't wanna wait for me*
Disclaimer I like to spend money of beauty stuffs and item(s) here are being bought by me.