This is one of my HG since it came out years ago! I took it overseas, have it at home, etc. It really smooths out my hair. I have natural hair right now, only colored, highlight, bottom curls from perming last 2 yrs. ok, not so natural, i admit.
Loreal Elseve Anti-frizz serum
Instead of telling you how good it is, i show you a before and after photo.
BEFORE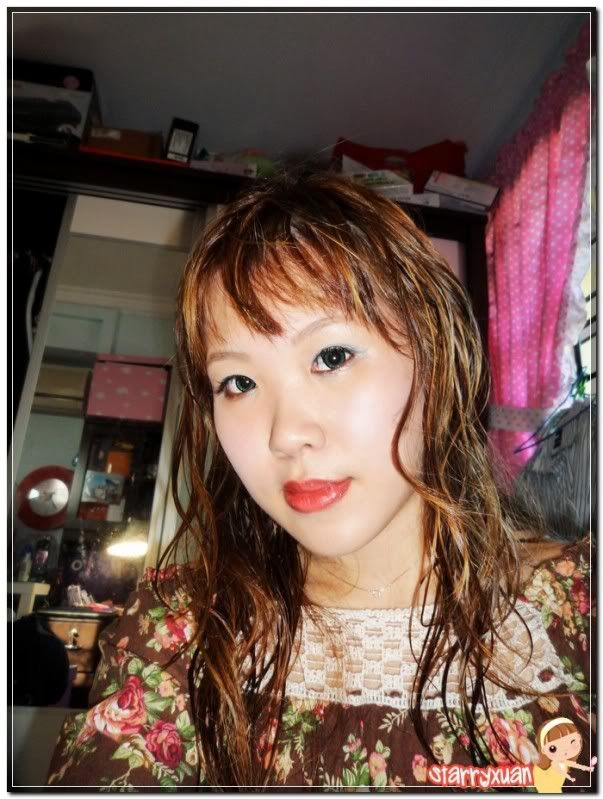 Towel-dry, combed with wide tooth comb after shower in the morning
AFTER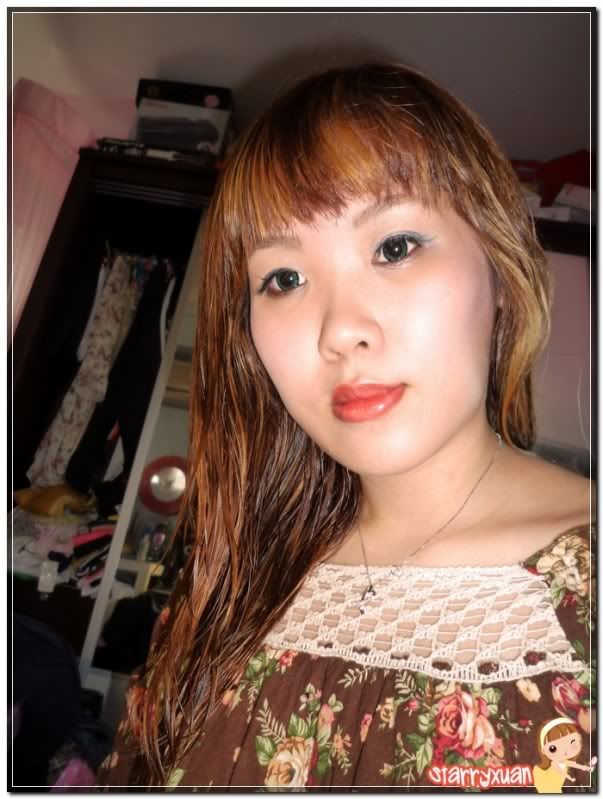 no combing, only smooth out with my hands.
It smells really nice and not too oily :D
Im not sure if its available outside SG but i can get it at any drugstore in my area. :)
Disclaimer I like to spend money of beauty stuffs and item(s) here are being bought by me.