Here are photos for disneyland part 1! More coming up soon!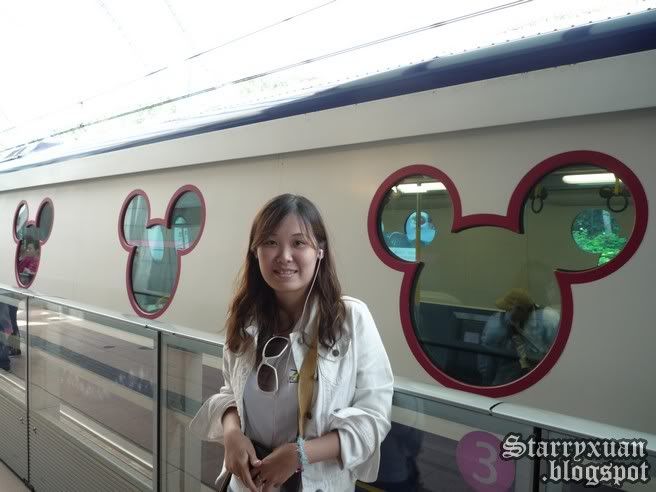 disney train!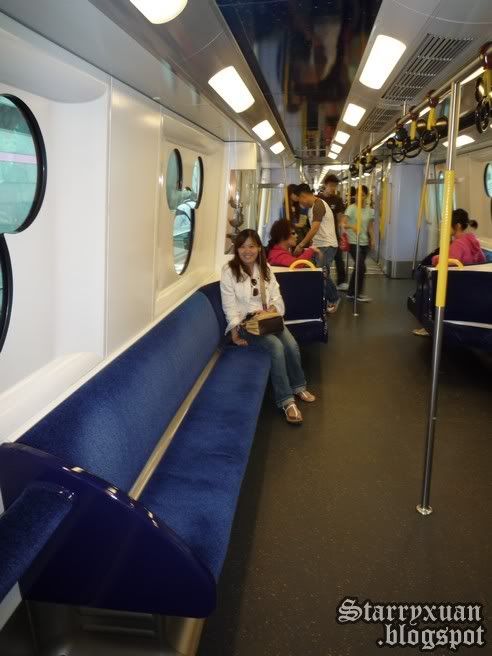 sofa in train!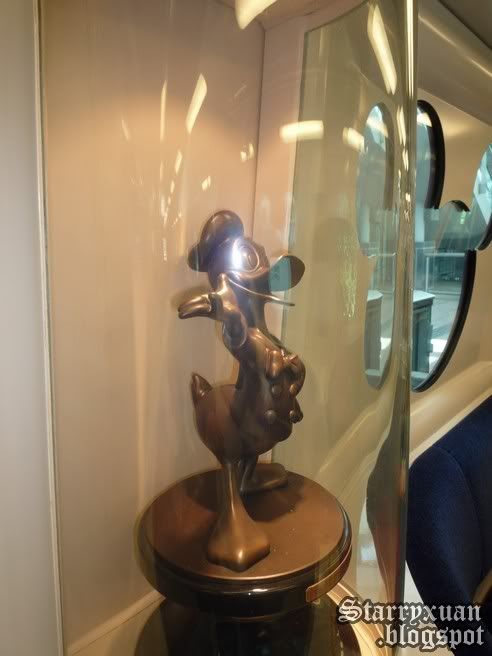 me saw donald! My fav!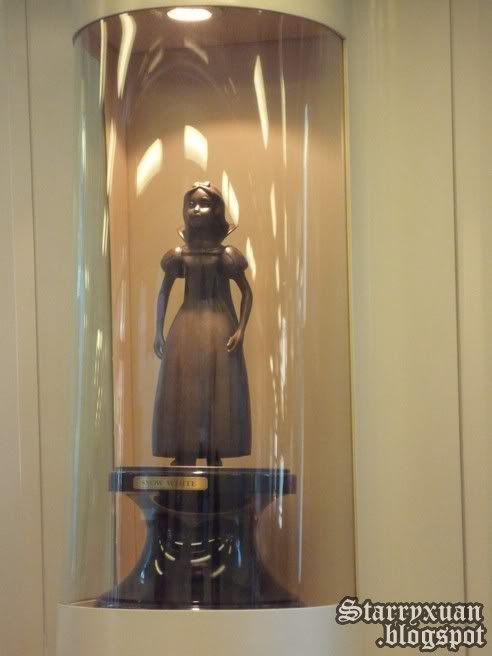 and snow white!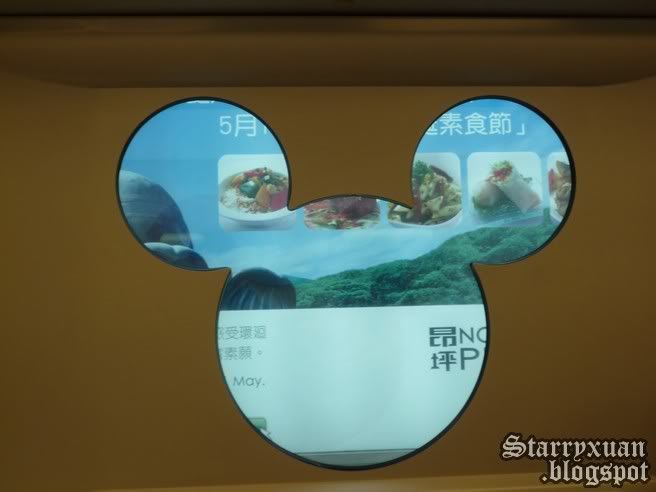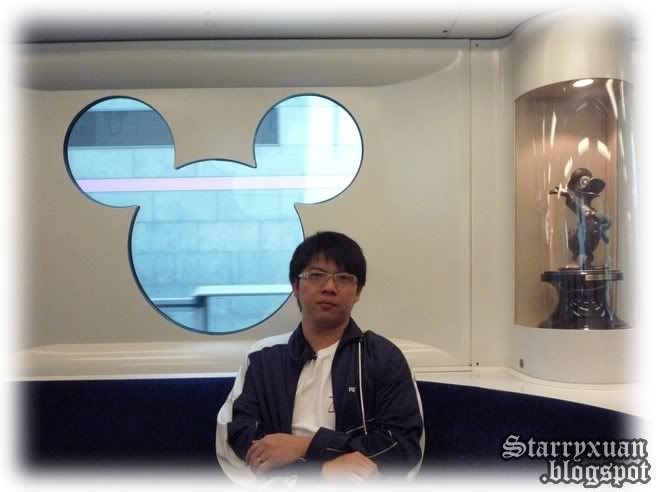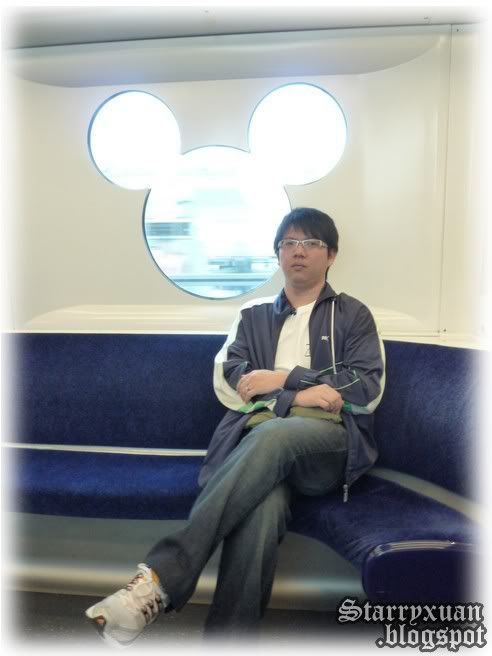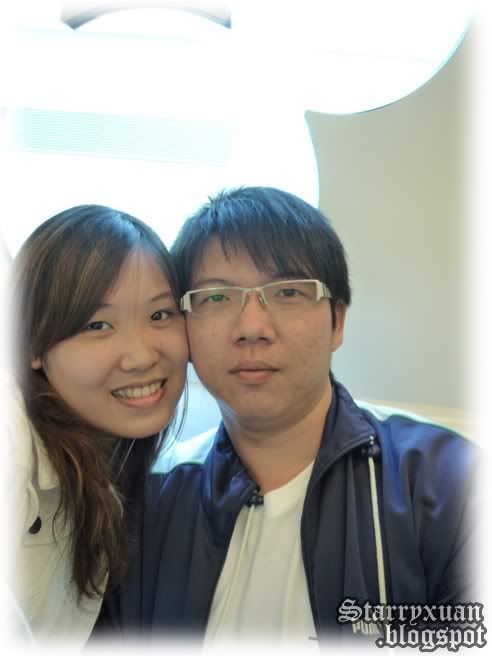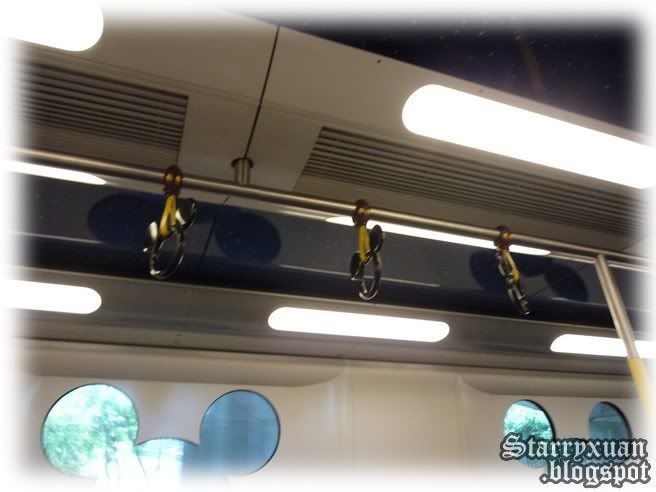 find the mickey!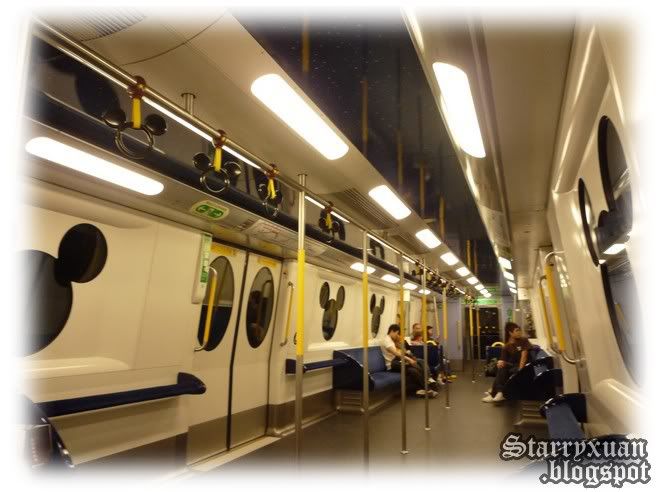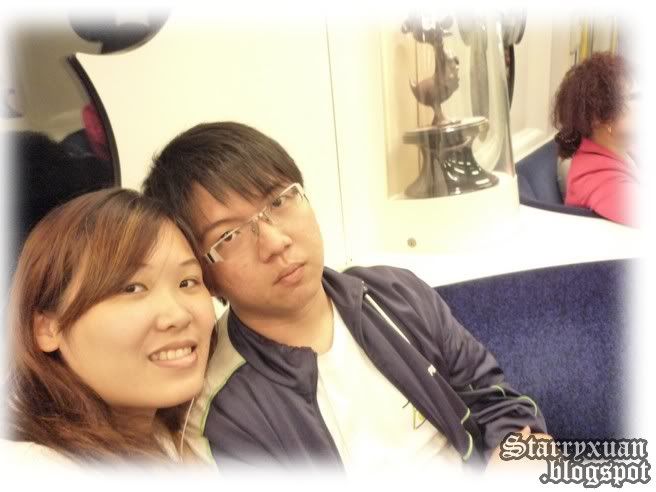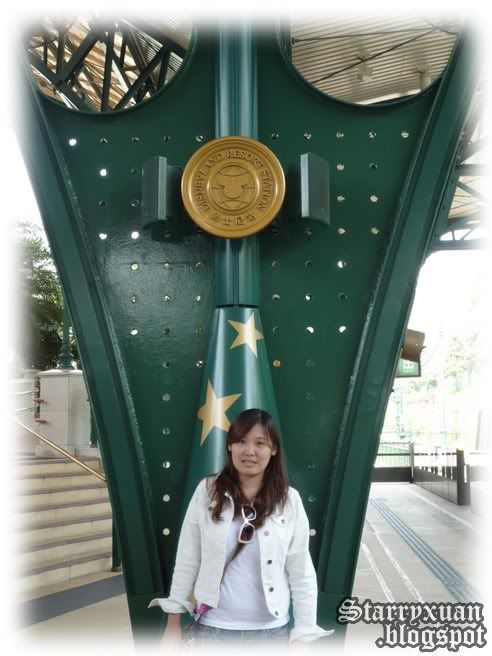 disney train station~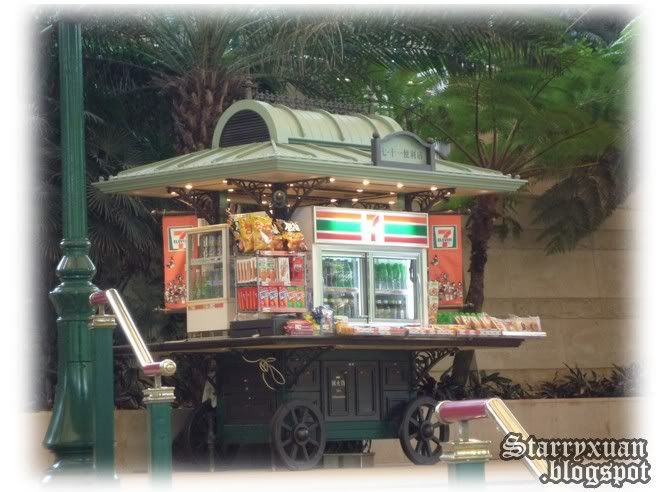 small 7- eleven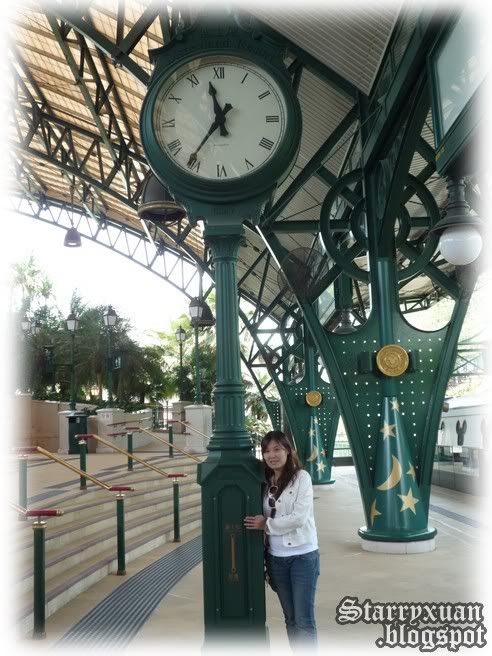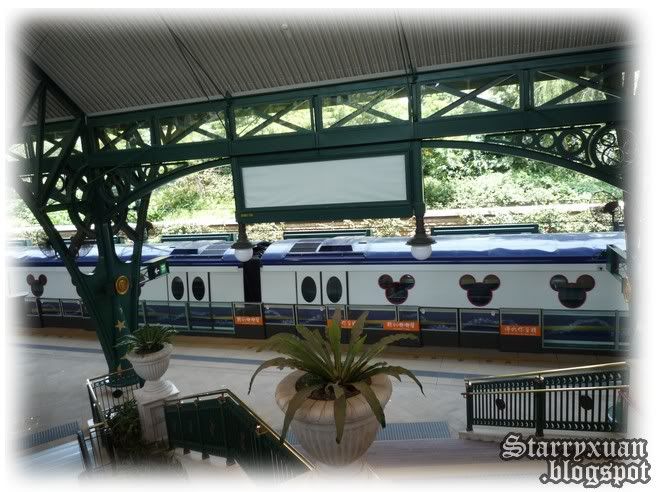 byebye train!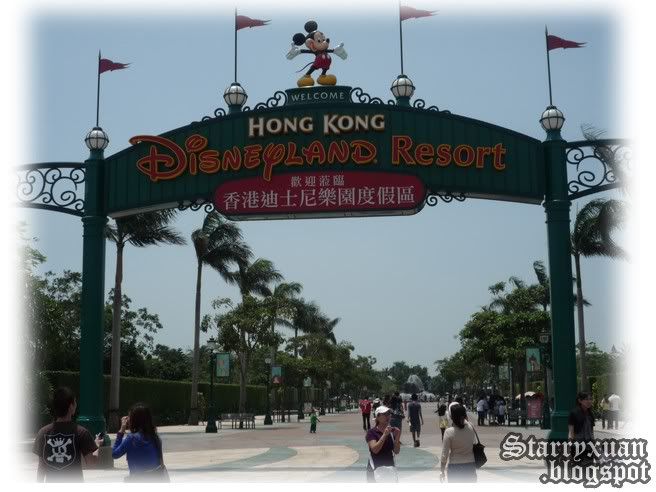 I reach disneyland!!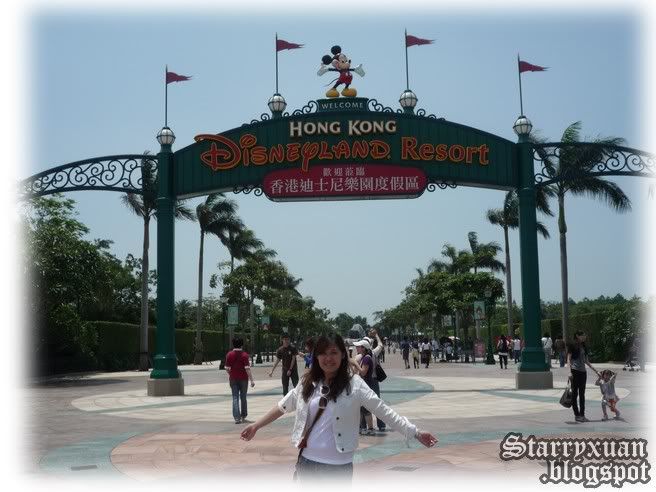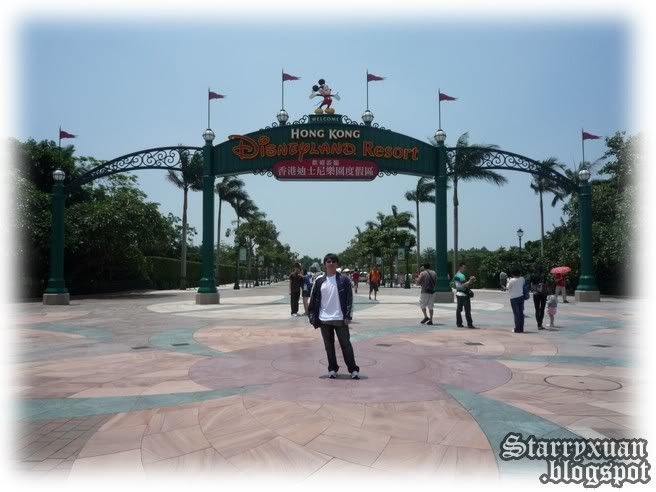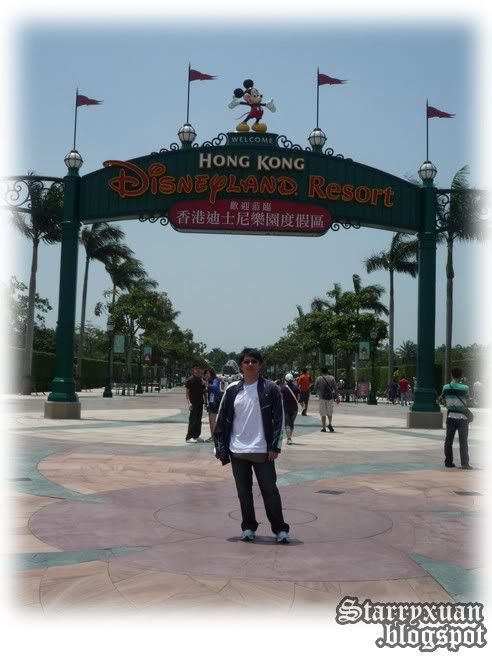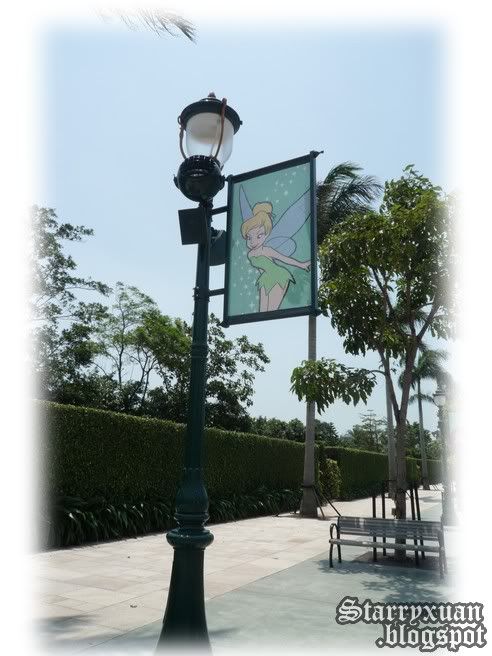 Even the lamps also have disney posters!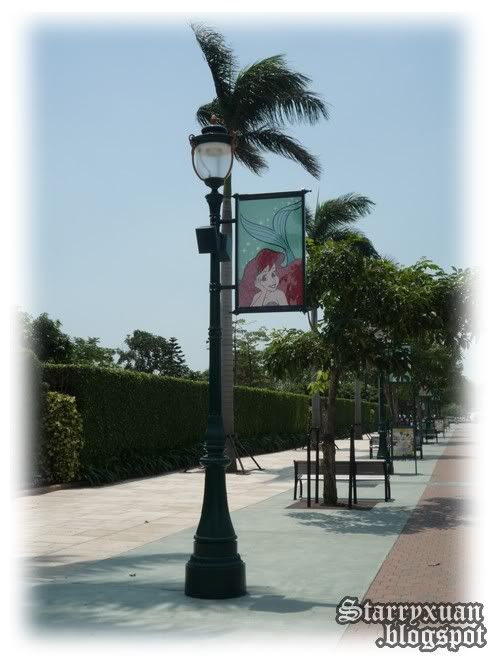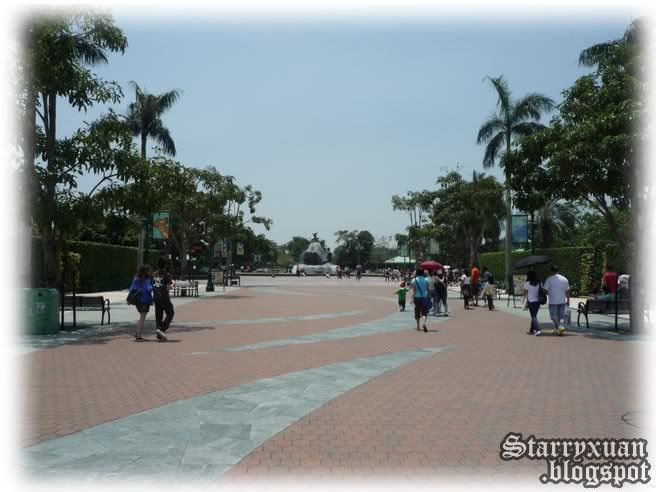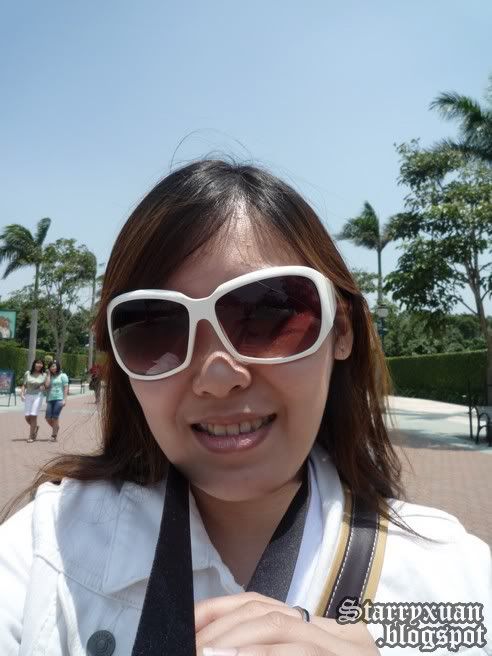 Happy mee!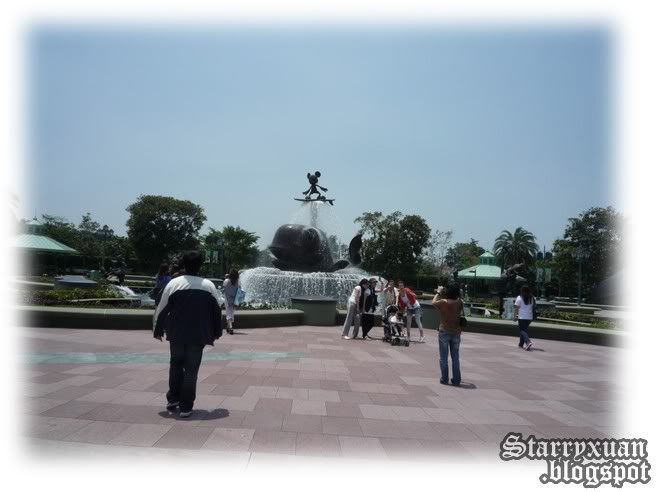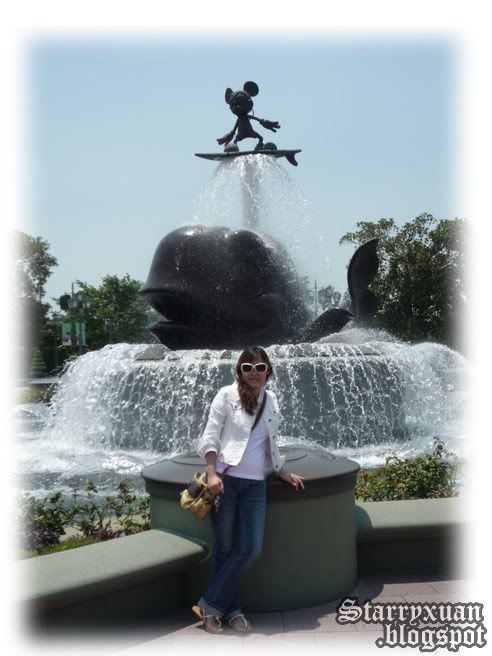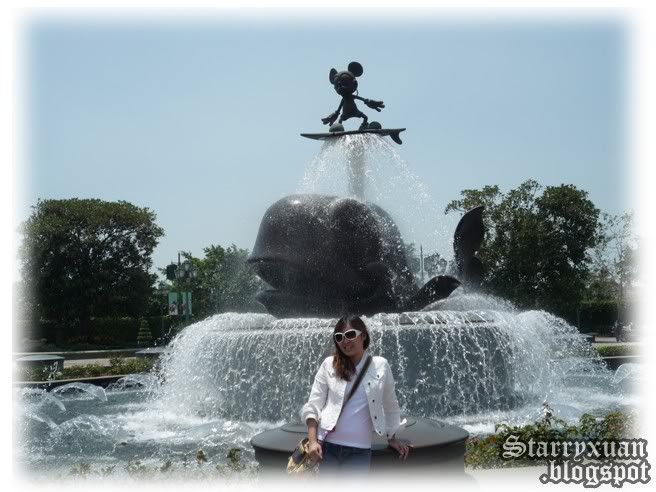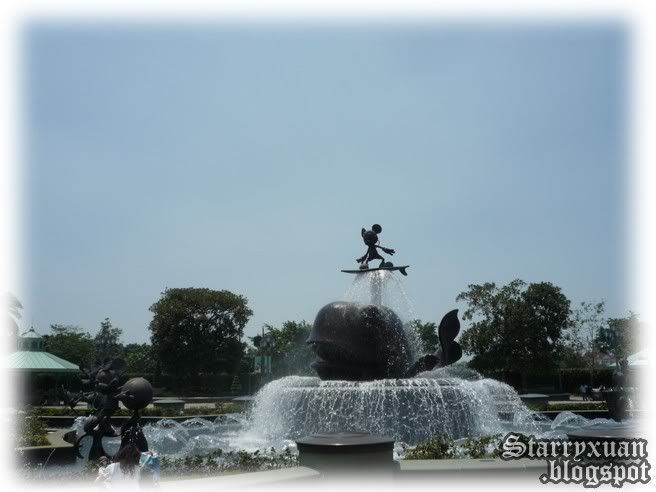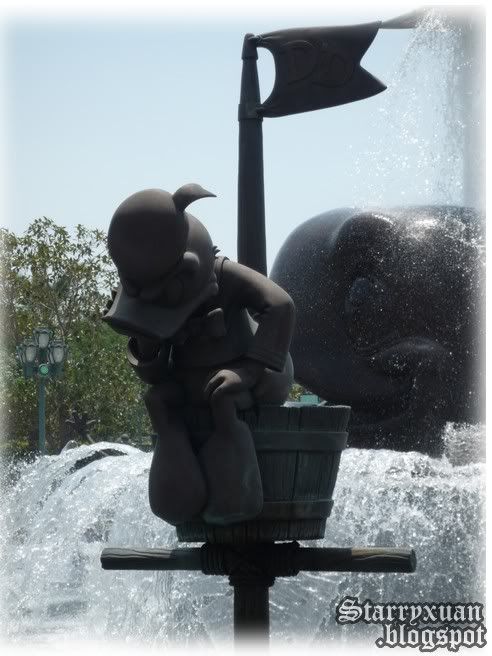 saw "someone" grumpy! :P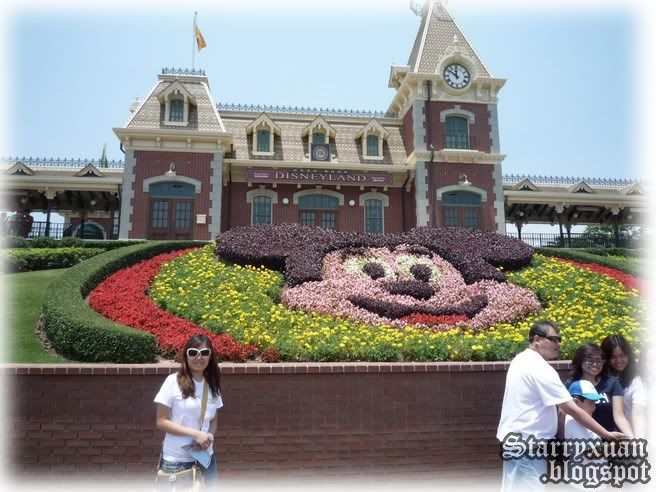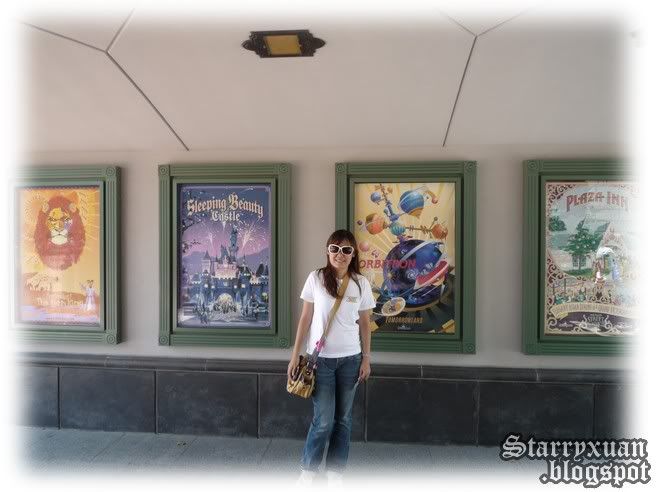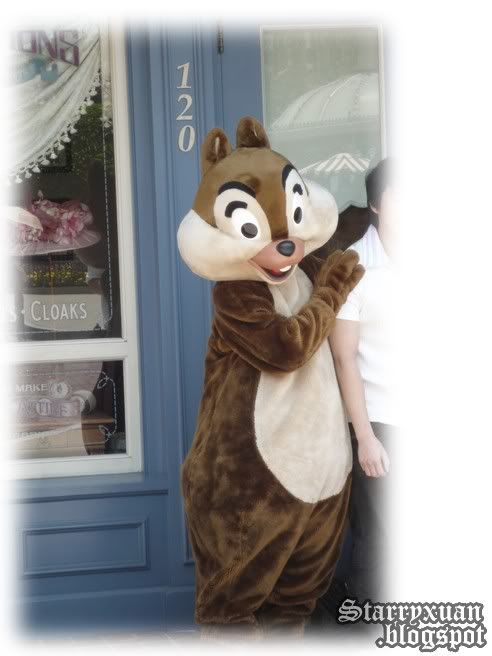 queue too long to take with them!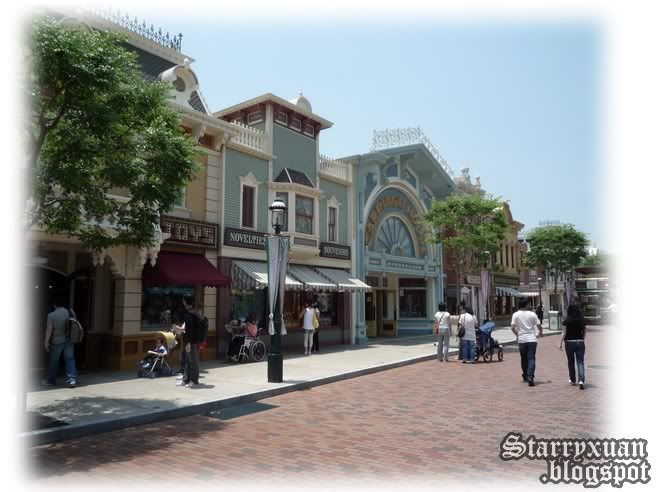 can i live here?! :D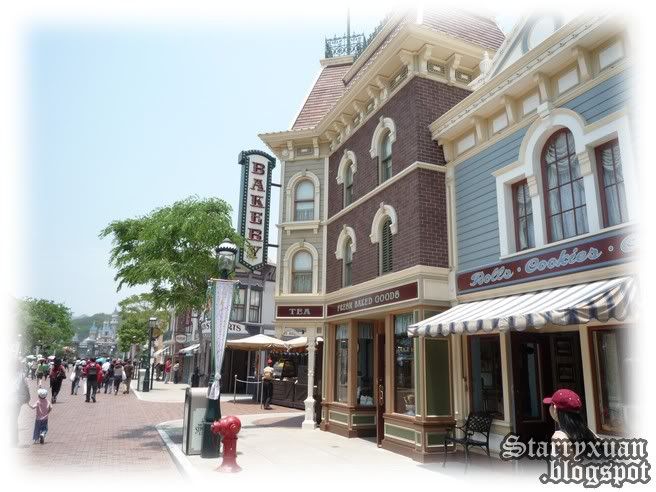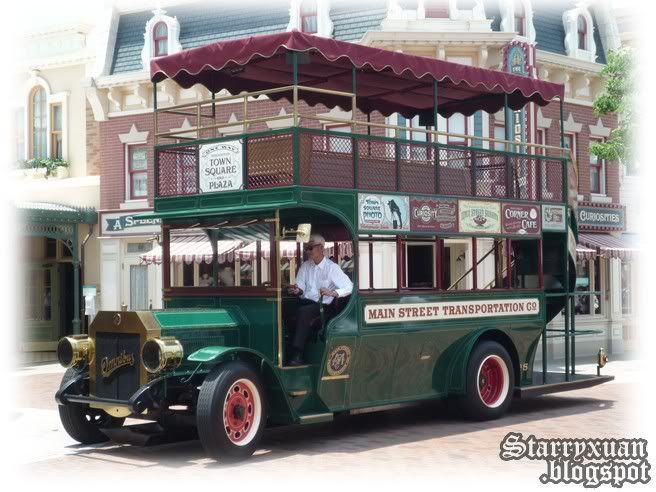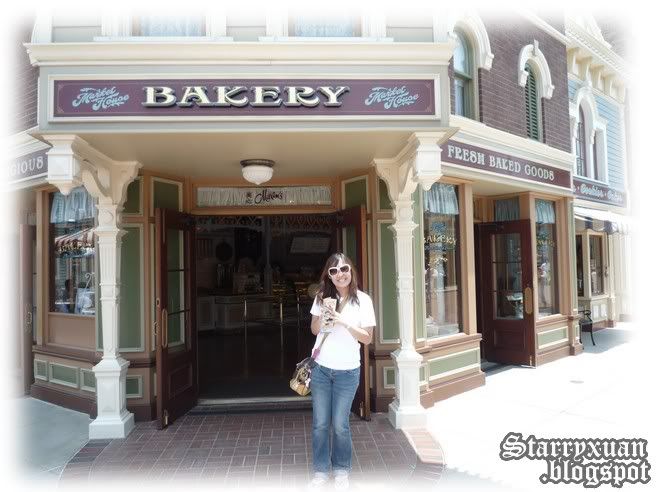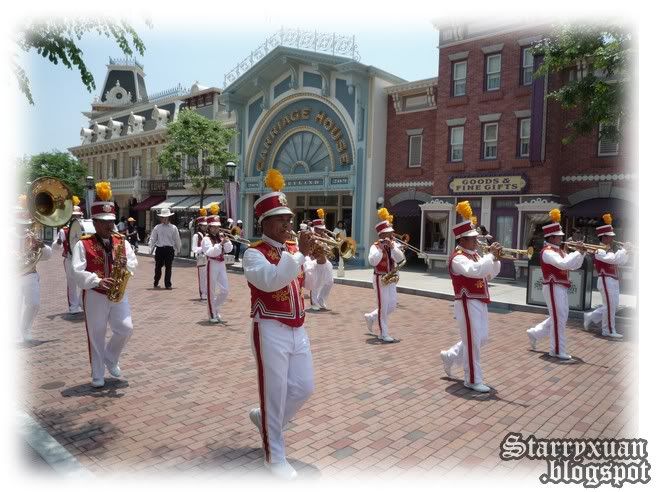 band!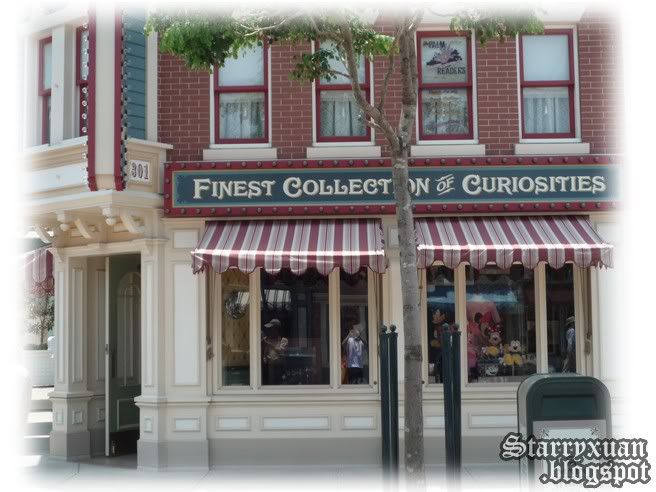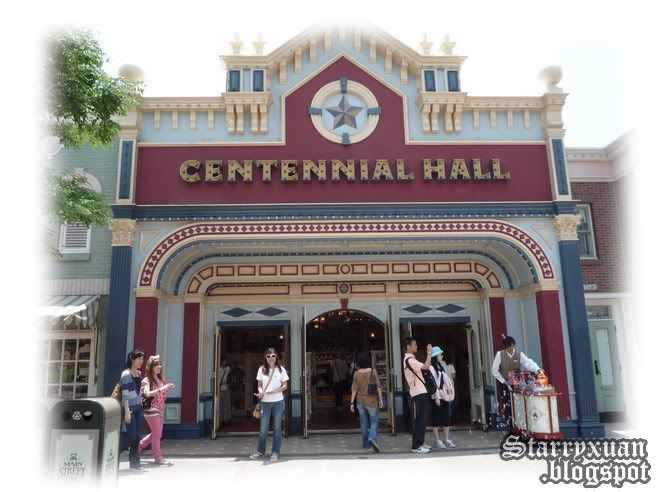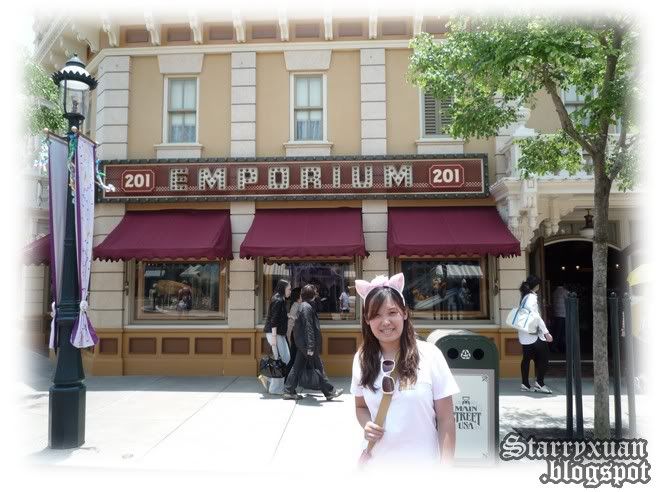 im getting into the "Marie" mood :D:D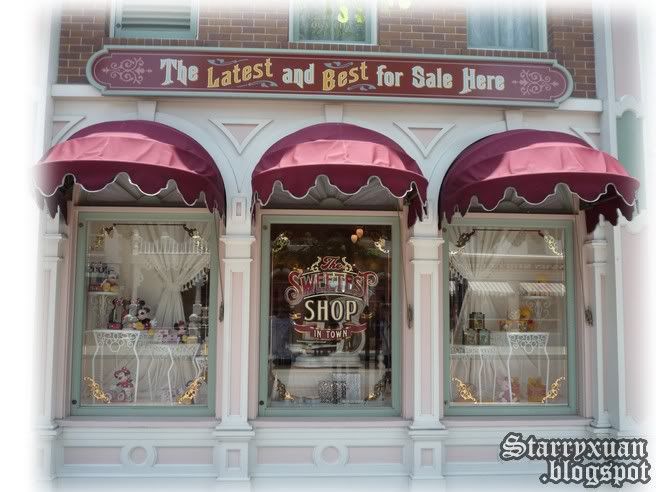 The shop is soo pretty!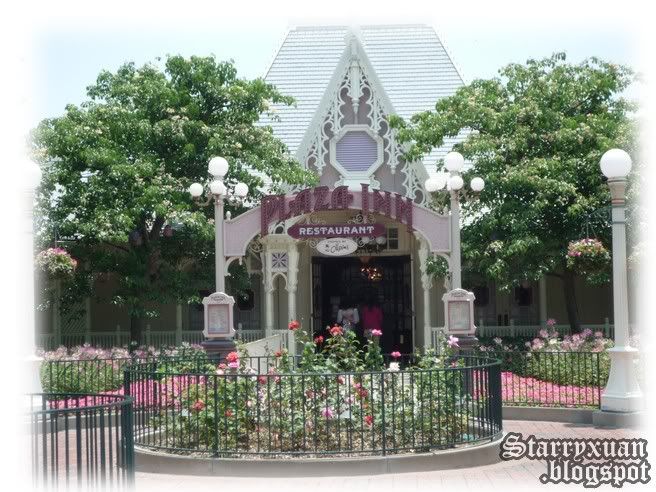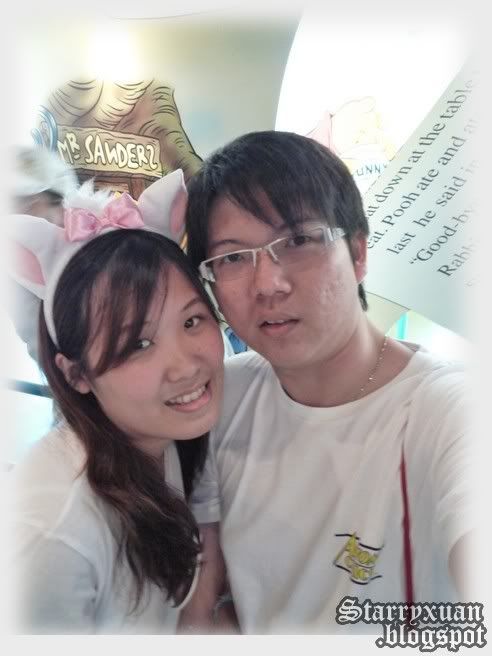 Queuing for winnie the pooh ride!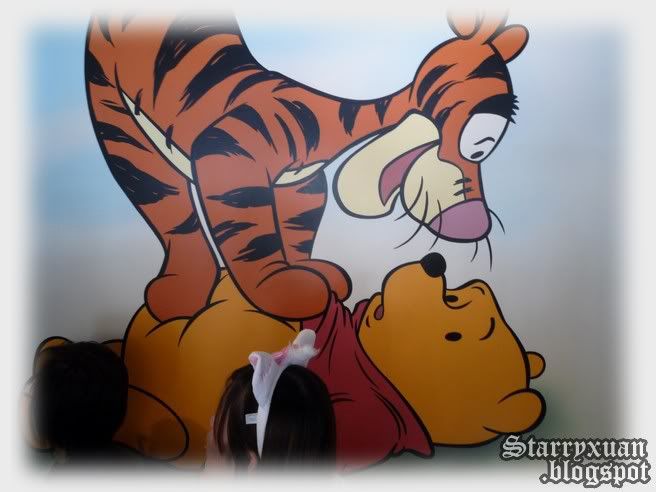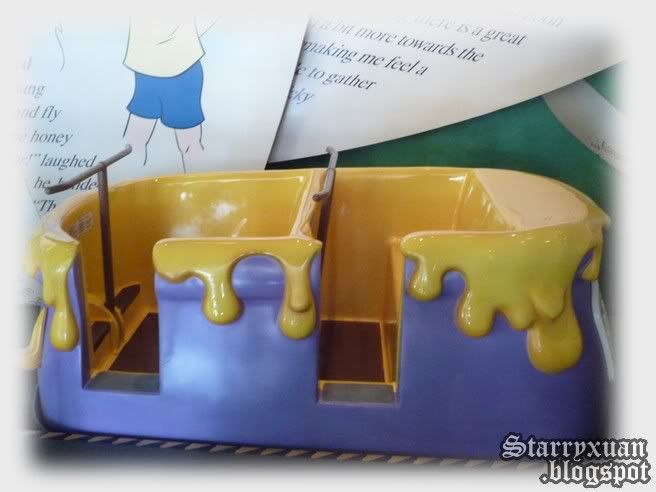 we are sitting in the honey pot!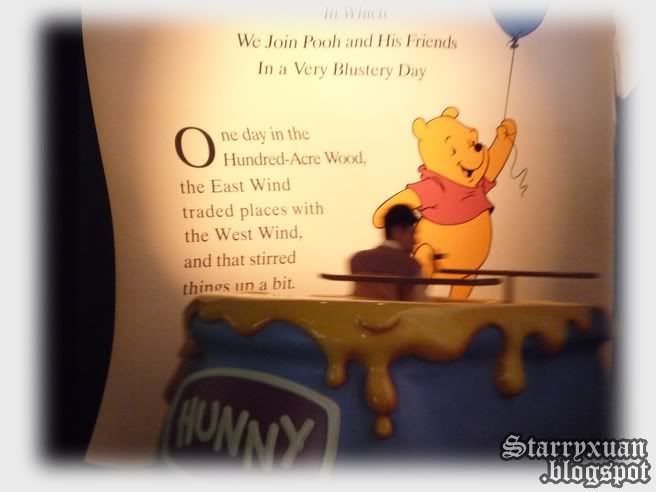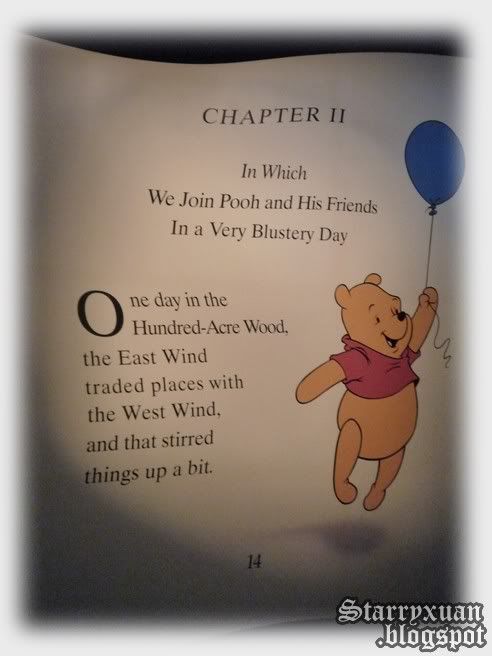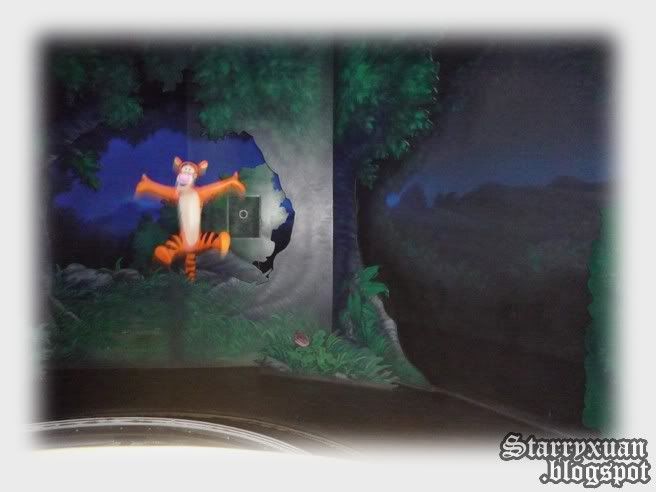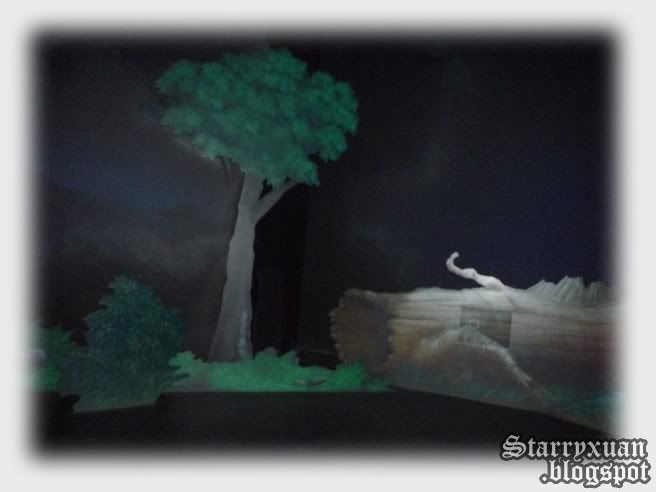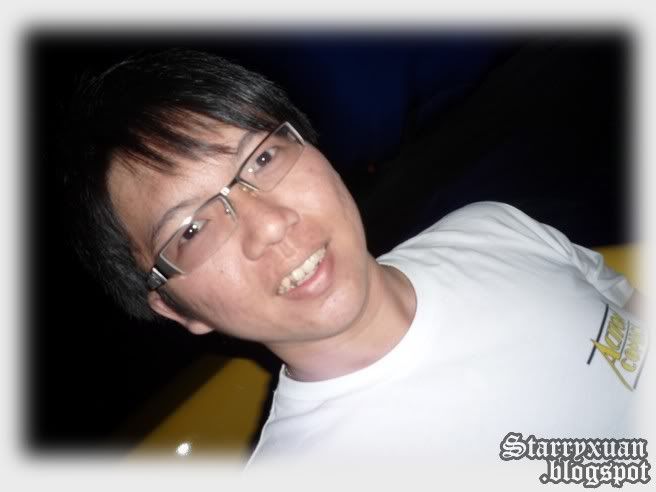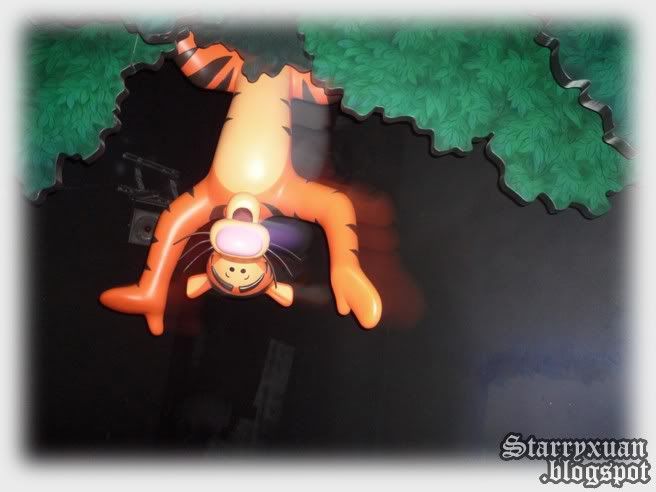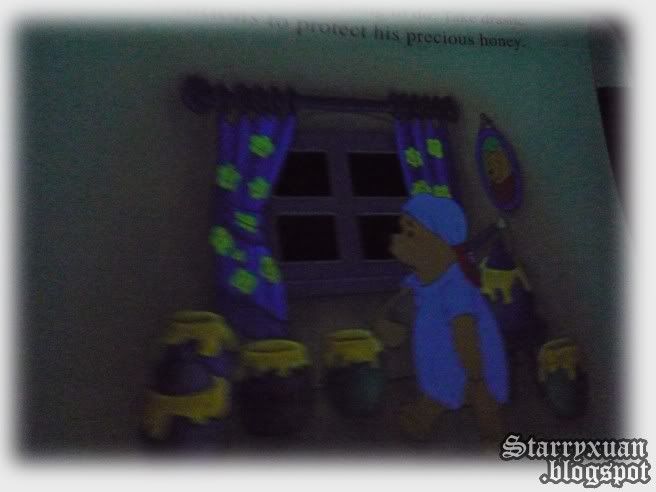 to be continued....
Dont forget my giveaway here!