i bought a lip palette recently of Ebay and i really like it.
it looking something like this:
im still testing out the colors! will review them soon :)
My FOTD ;)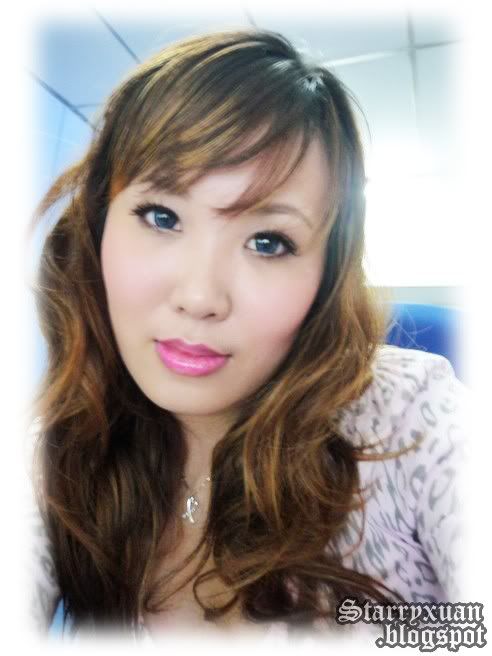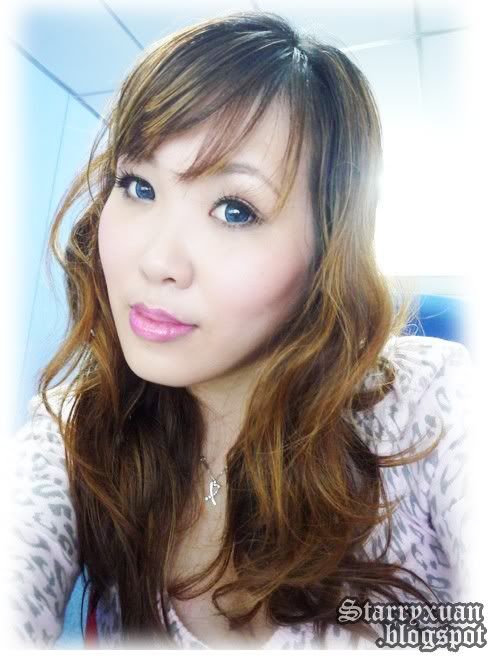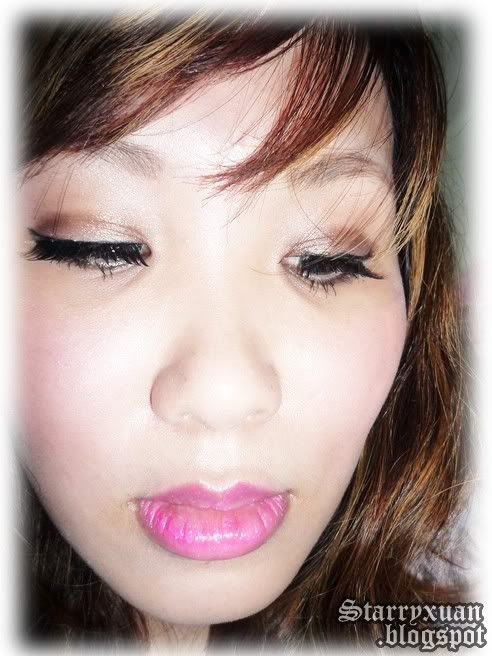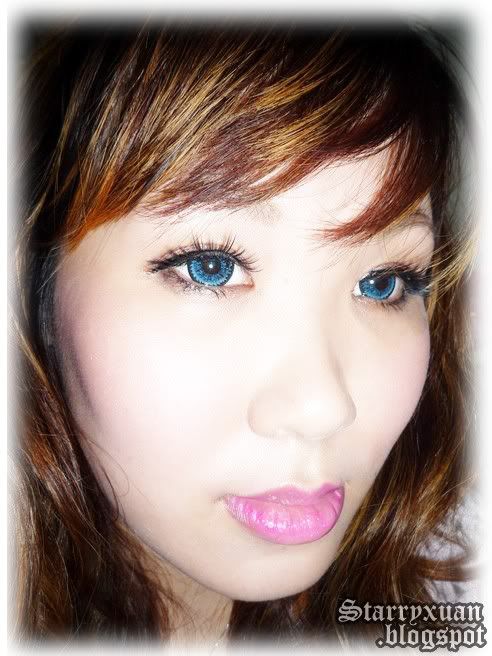 Hair curls is after the curl setting lesson. I miss my perms! :D Eyeshadow is from UD Book of shadows 2, Lipstick from the lip palette and blusher from Maybelline Mousse in Pink frosting :)
Recently my left eye is red, therefore i cant do any FOTD. will do one more tutorial when its healed! i still have 1 more Kiss me lashes which i have not tested! Which look shall i do?