Back to Msia this weekend and i missed my lens collection! I bought another pair of blue and pink lens! Therefore quite excited to get... Shall get it next month then! and.. I left my phone charger in Msia. FML :(:(
Weather is freaking weird recently, suddenly very hot and then heavy rain! :( Went out awhile and we got caught in a terrible rain...
We did nothing there. Eat and sleep only! Major relaxation. I think i slept more than 12 hrs a day! Internet was slow there, and i had nothing to do, except to sleep :)
But i did get entertain by this boy :)
His hyperactive pattern reminds me of taz...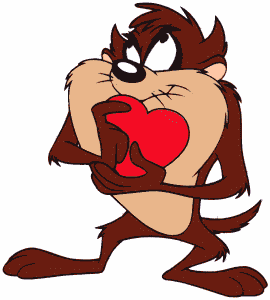 Before i end, Here are some giveaways! :)
Angelique is giving her first giveaway :)
Im loving the false lashes!
Join it here :)
EWWITSNIKKI giveaway :)
Pretty big giveaway! Join her Mega Giveaway here!