I have been mixing my skincare for the last few months, some are left overs and some are gifts, therefore, my skin is going haywire! T.T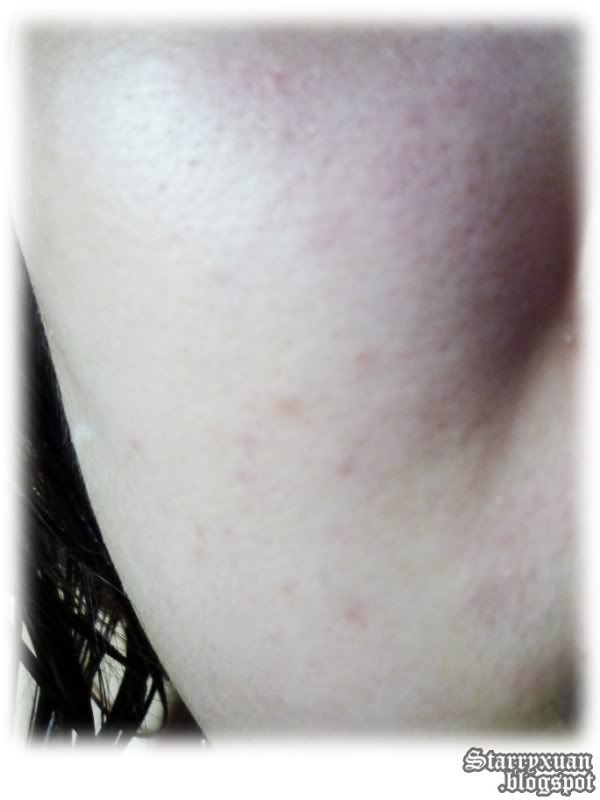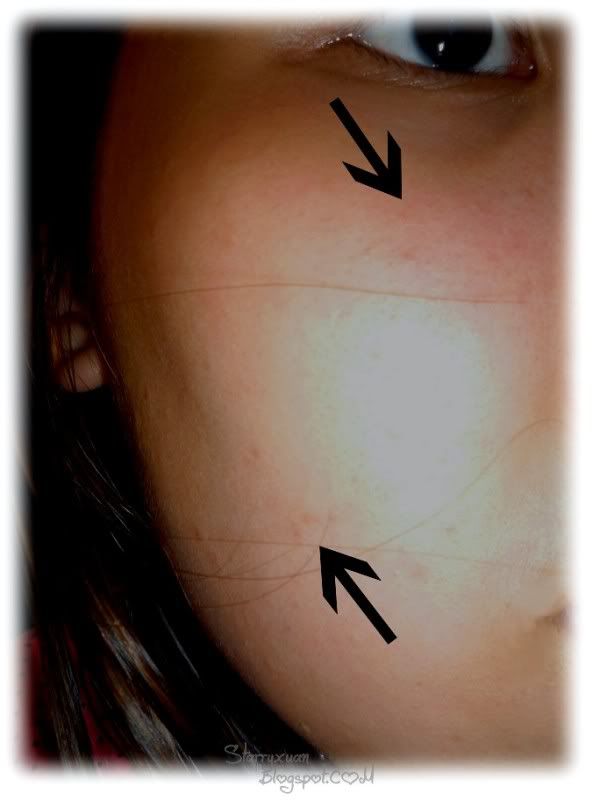 Yes, this is how bad/jialat/CMI my face is right now..
acne, red spots, enlarged pores all come already! FML max.
Im posting it here to remind myself NOT to anyhow mix skincare already :(
I have been searching for some skincare recently, have not set on which yet, im still considering...
Here are some choices im considering...
or
Ahh, everytime i think of my skin, i get very emo and upset. FML.