I tried out another look with CS 88 Shimmer palette recently and i really like this look :)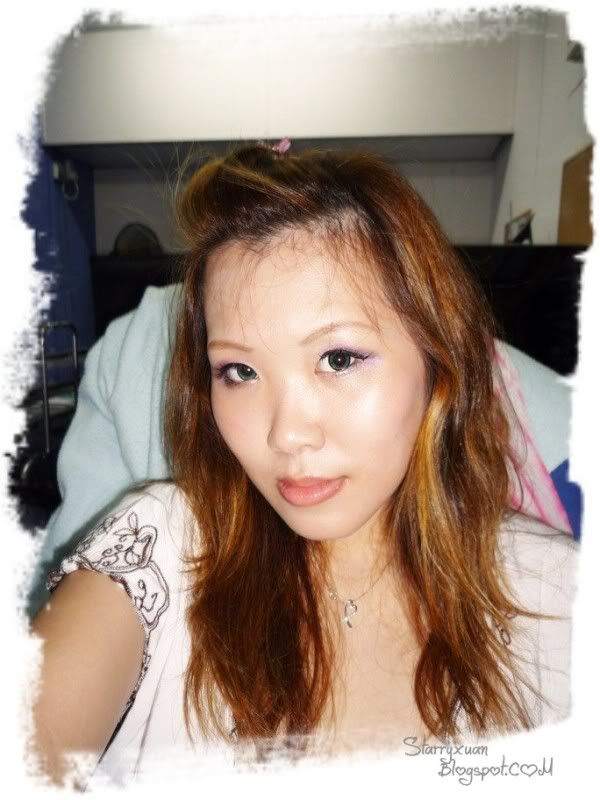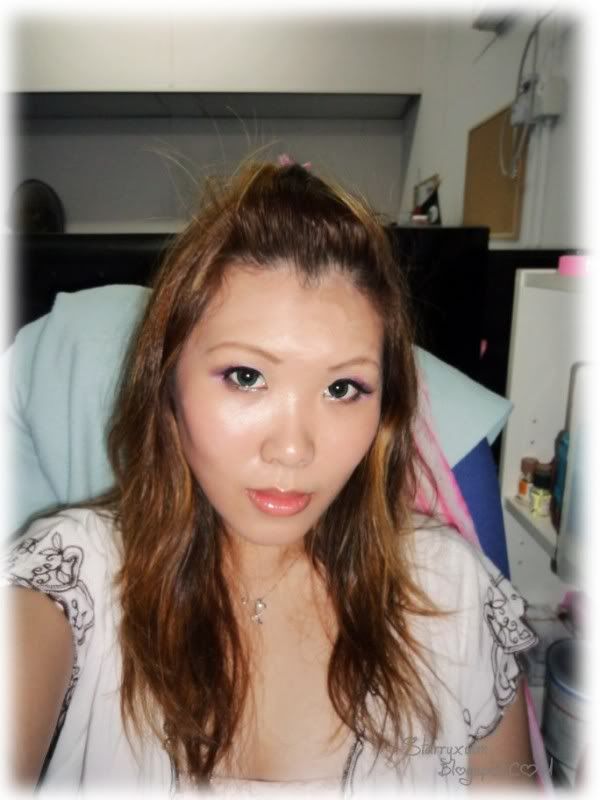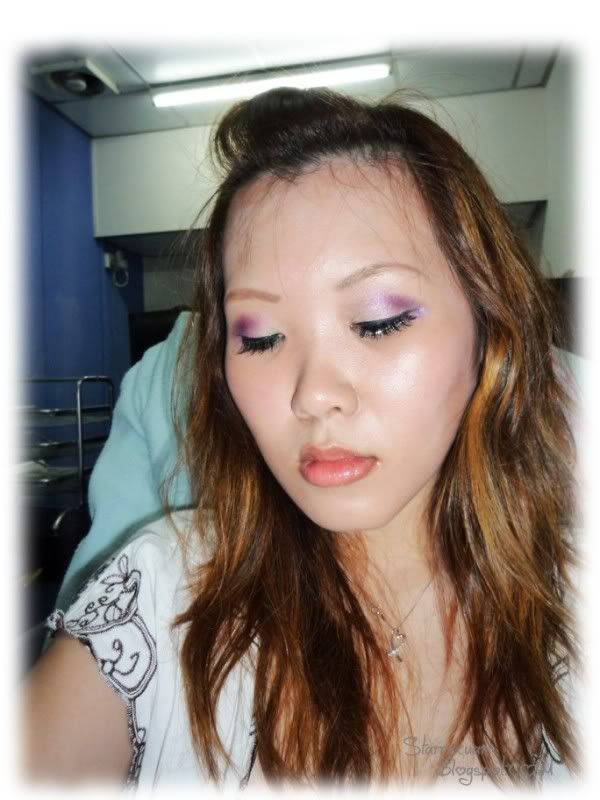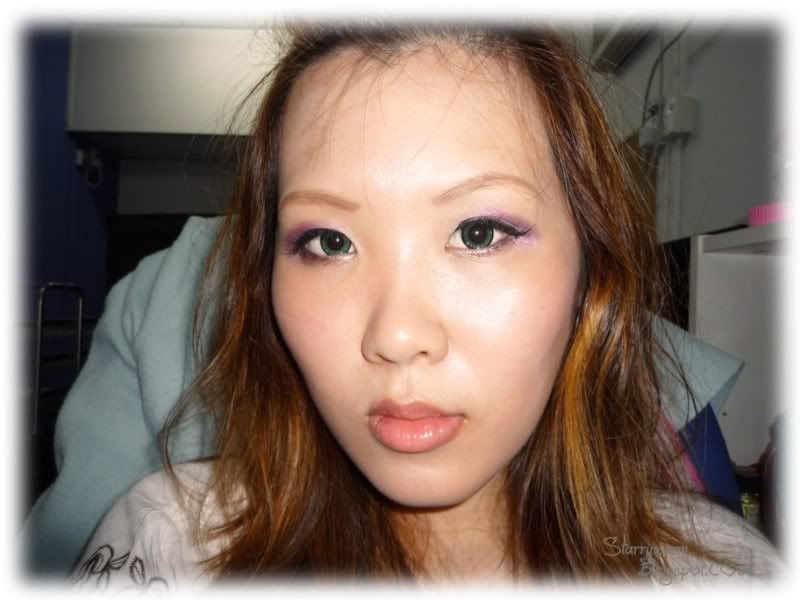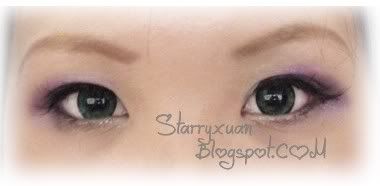 Items used:
- 88 Shimmer Palette
- Fake Lashes
- UD liquid liner in Black
- Fibrewig Mascara
- VS Very Sexy White eyeliner
- GEO Angel Green Lens
Here are some looks previously done...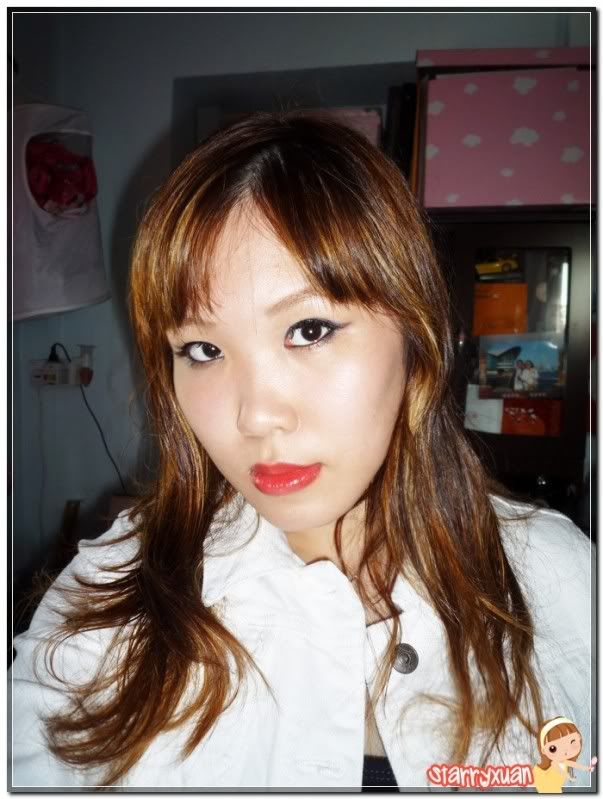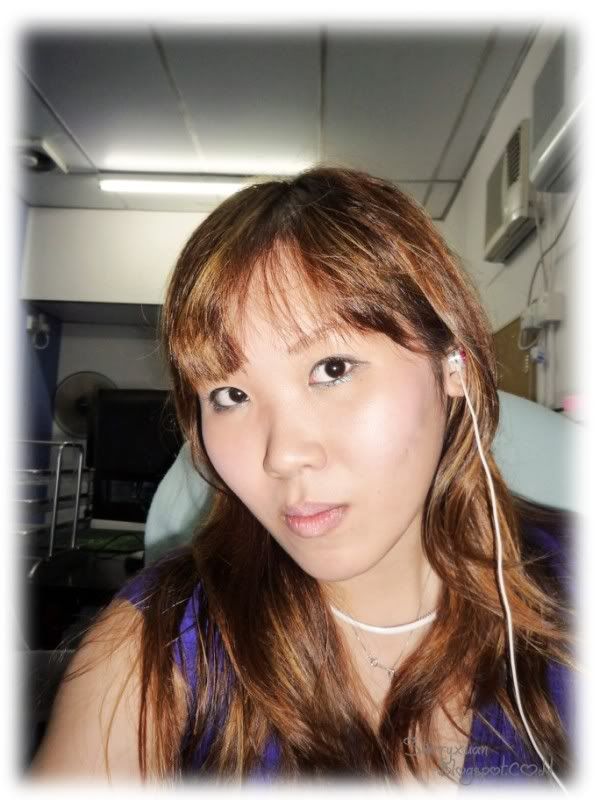 Hope today end soon! :D Weekends im coming!
PS. Bought many many Kit Kats. Gonna post them up soon ;)
Disclaimer like to spend money of beauty stuffs and item(s) here are being bought by me. This is based on my personal experience and views and there is a possibility that my experience does not apply on you.