Hi! I just came back from a weekend trip down to Malaysia and im feeling so tired now!
I shall start off with my look!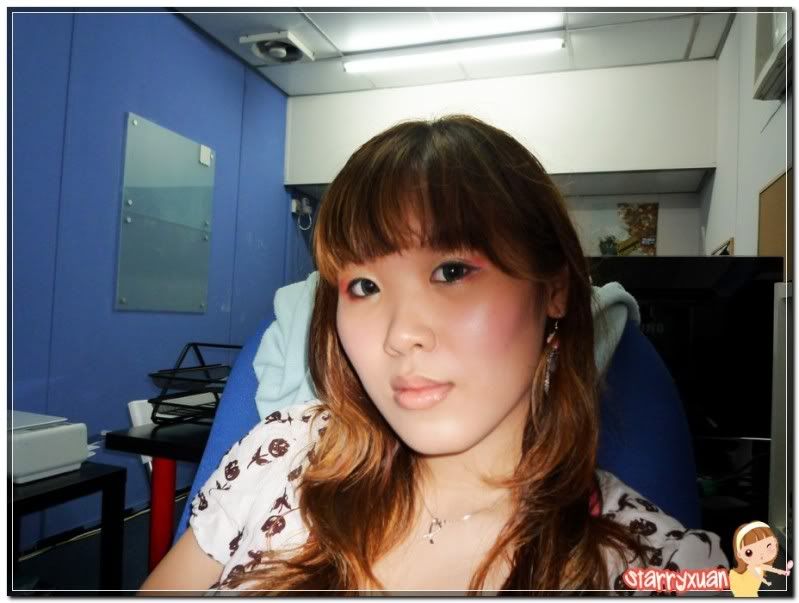 pardon the dark shadow! i think my finger covered parts of the flash!
I did this look thinking of the fruits that i wanted to buy days ago - strawberries & mango!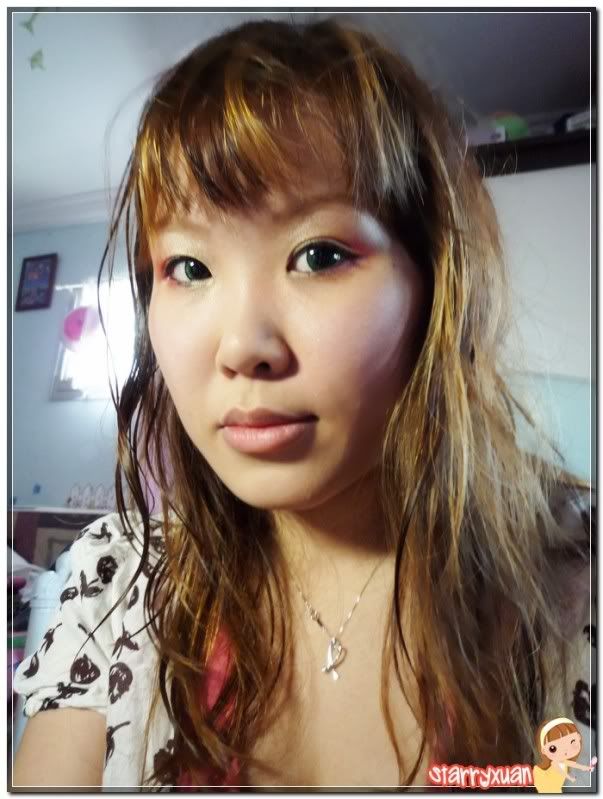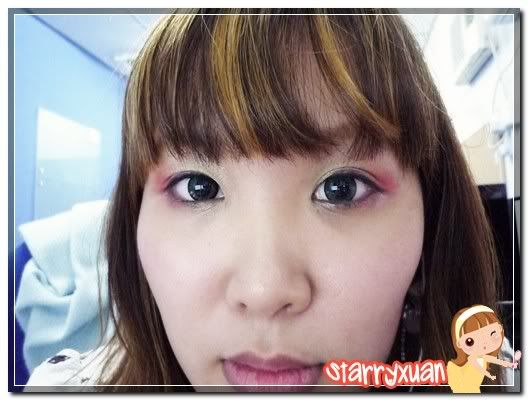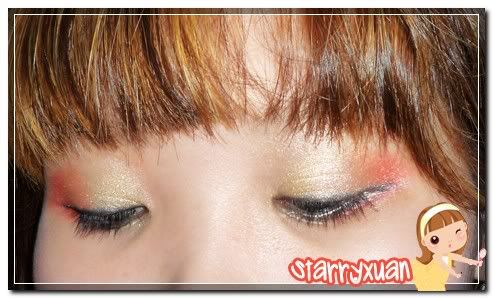 Items used:
- CS 88 Shimmer palette
- UD liquid Eyeliner
- GEO Green Angel Lens
- Canmake Cream Blush
- Canmake nudy gloss in Honey Latte
Canmake Cream Blush
I bought this from Watsons near my office! :)
with flash
Price: S$17.90
Lifespan: About 2 - 3 yrs
This blush is really pigmented the color really comes out pretty. I use my finger to apply and spread it across my cheek to have a nice pink shade :)
Its really lasting, the color doesn't fade quickly like powder blush do.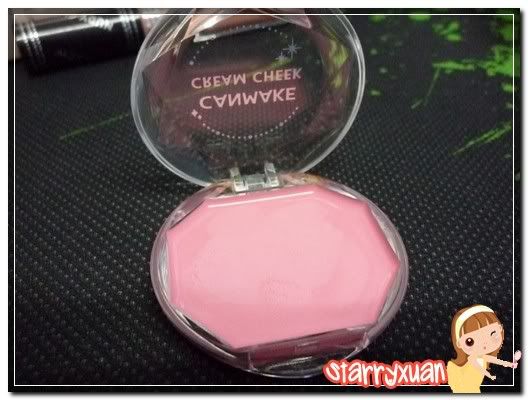 with normal lighting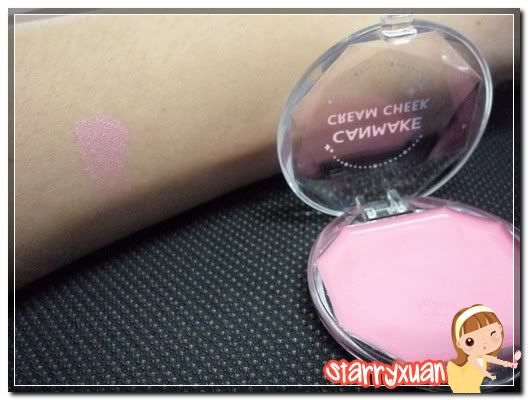 Disclaimer I like to spend money of beauty stuffs and item(s) here are being bought by me.