This post will be flooded by many eyes of mine...
*hehe*
UD AIW- Golds n Blues
I was trying to find a darkest color and lightest to mix together, in the end, i chose Alice n Cheesur from the palette. Had a UD liquid eyeliner on with falsies. Satisfied with this look!
♥♥♥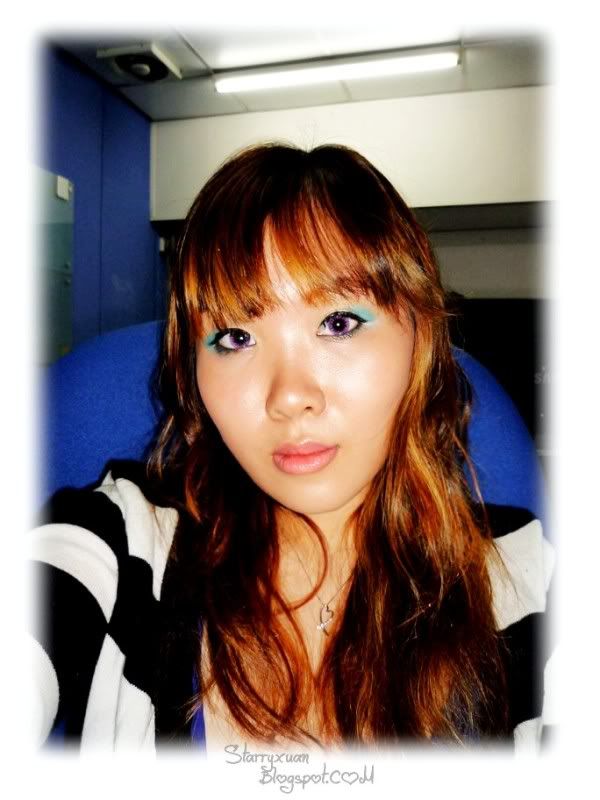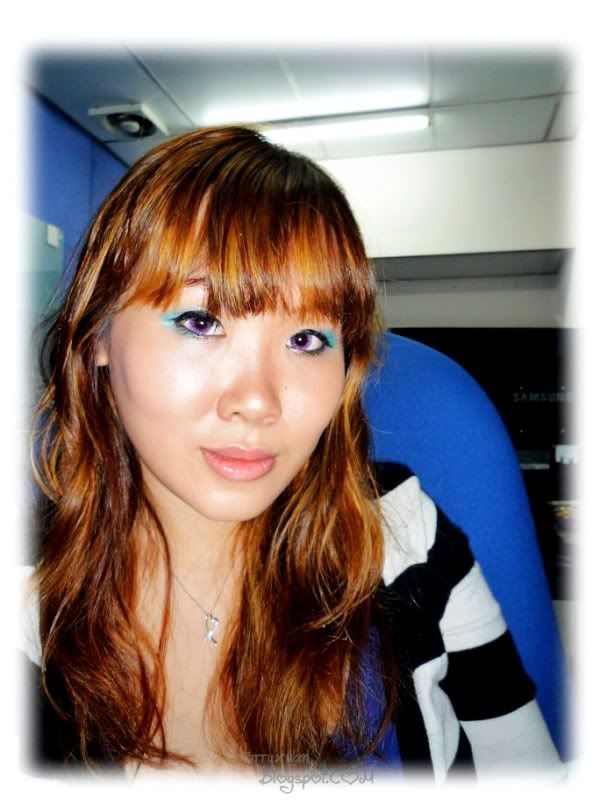 Rocker
I think this is a look that im super unsatisfied with and make me realise that i cannot take black shadows! I was wearing this sleeveless black tank and a big red heart, therefore, these 2 colors are used... * Sneak Peak at the purple lenses*
Items used are 88 CS matt palette, had thrrob on cheeks and Etude House Lip Gloss.
♥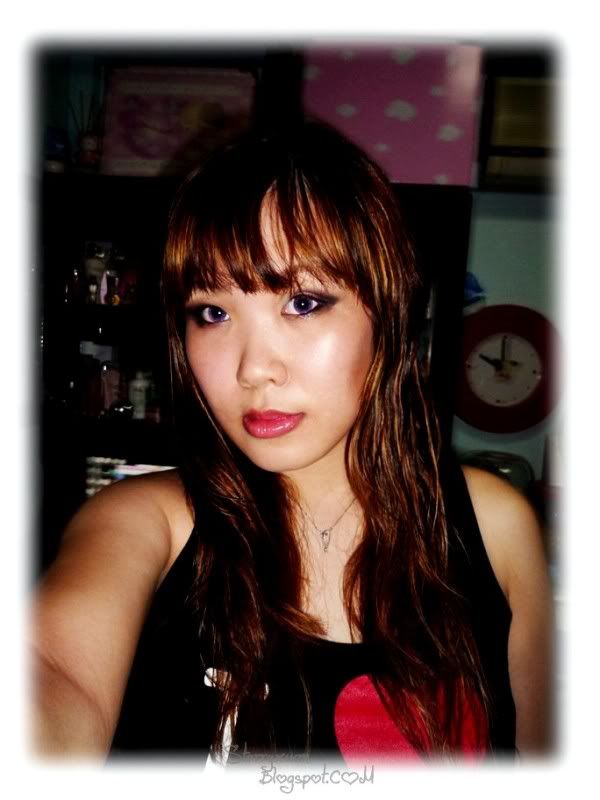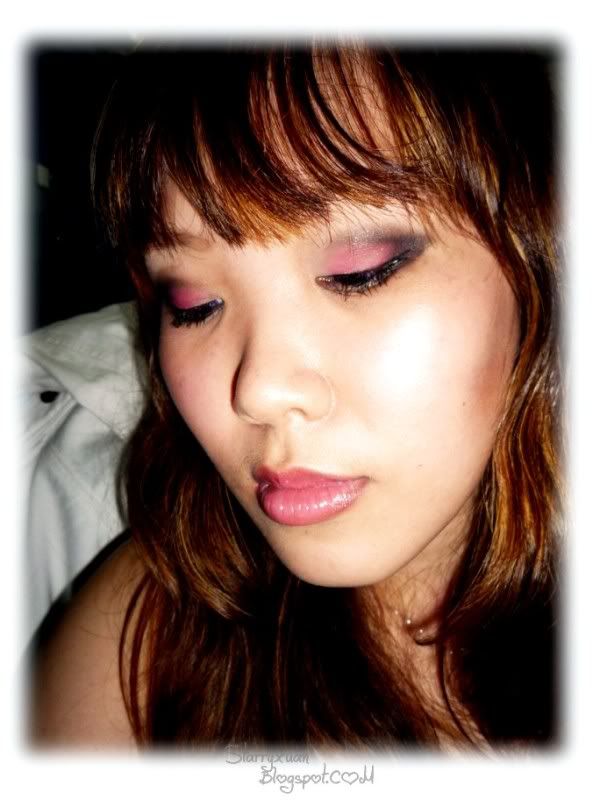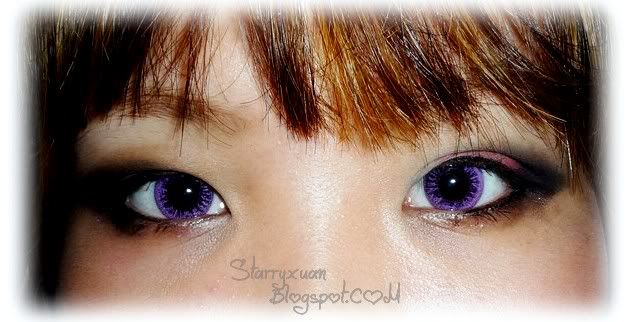 Look inspired by Darlie toothpaste :P
I was showering in the morning and the toothpaste caught my eyes. Therefore, here is the look! Done with CS 88 matt palette. falsies was used here :)
♥♥♥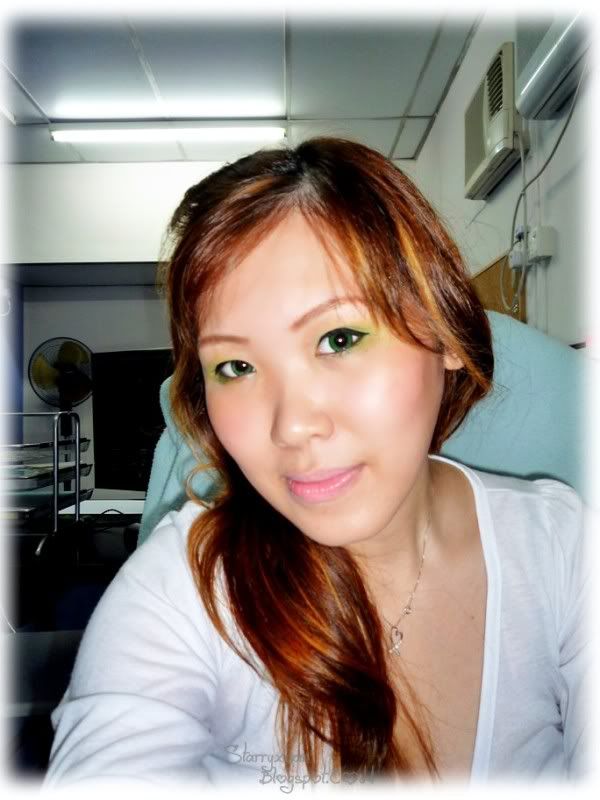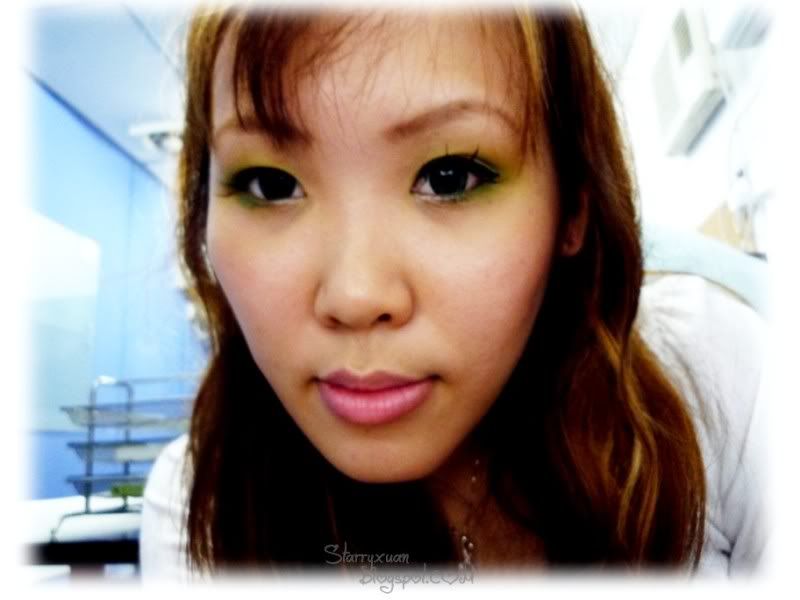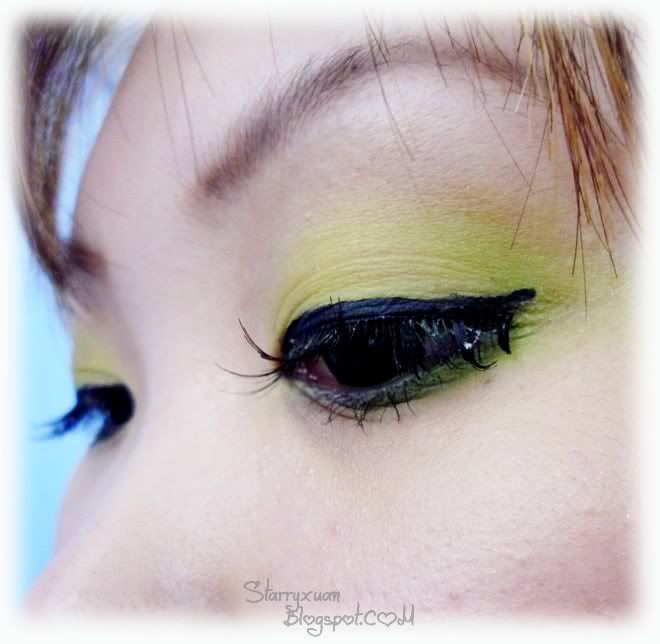 Upcoming, FOTDs done in school, kit kat and purple lens post :)
Disclaimer like to spend money of beauty stuffs and item(s) here are being bought by me. This is based on my personal experience and views and there is a possibility that my experience does not apply on you.