I always been a big fan of false lashes. I have very very short lashes, no volume and when without and mascara/makeup, i dont look like i have lashes anymore!
I'm really a big fan of dollywink but they are so ex! T.T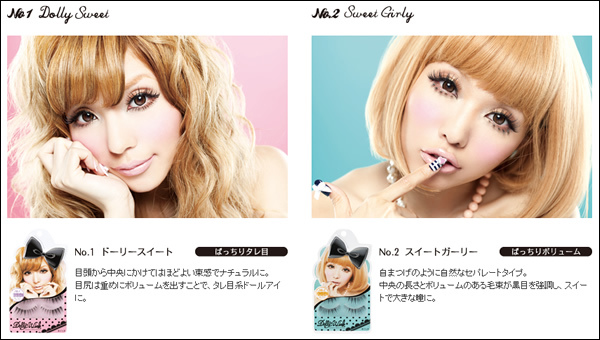 Instead i get a cheaper alternatives! (Dollywink is still my fav of course!)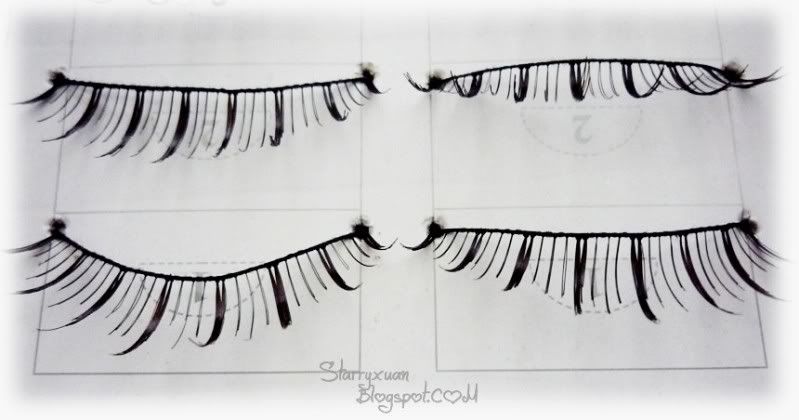 False Lashes Galax
I got
this
which is very natural and long. Not too dramatic for office :P
Lash Length: Side: 5mm; Longest 12mm
Product Type: Handmade Eyelashes
Benefits: Add Definition, Soft Base Strip, Silky Touch
This is one of my favourite pair! The highest record i reused it was for about 5 times (i know its not very high, but my other lashes can only last me at most 2 to 3 times; I know i very rough! :P)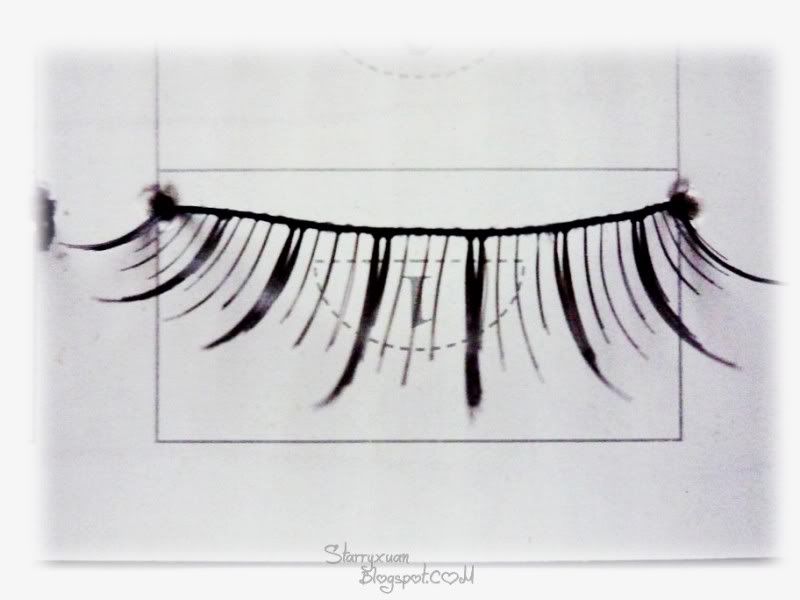 Review: The lash bone is very soft and i dont have the pokey feeling of those plastic lashes that you get from budget store (those one in a box). Its easy to bend and adjust to my eye shapes and doesn't take me long to apply. There are some i tried (i think is plastic kind...) which is very hard to adjust to my eye shape. It make my eyes more define (like adding a huge load of mascara on my lashes!) I know that it isn't very obvious, but this is a natural one!
Before
These images are without lashes... (bare and fugly!)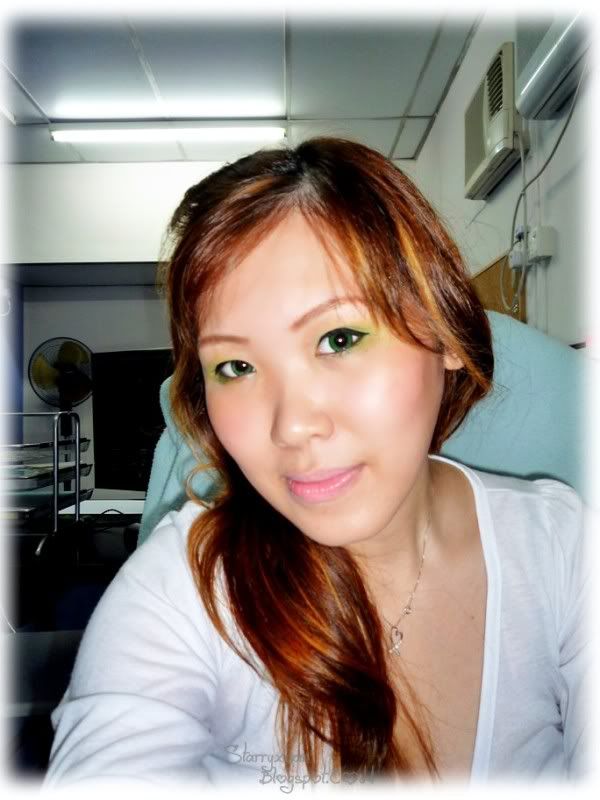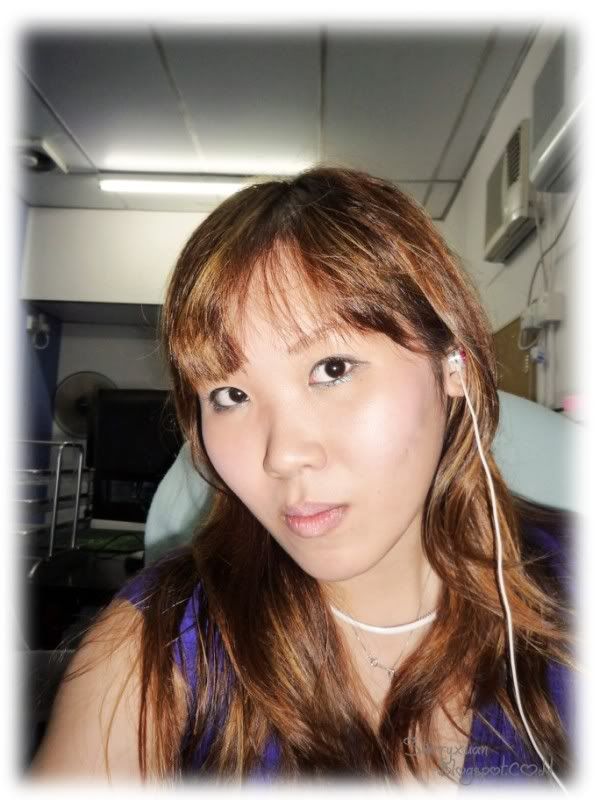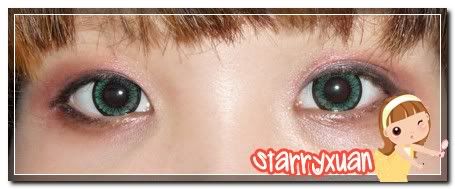 After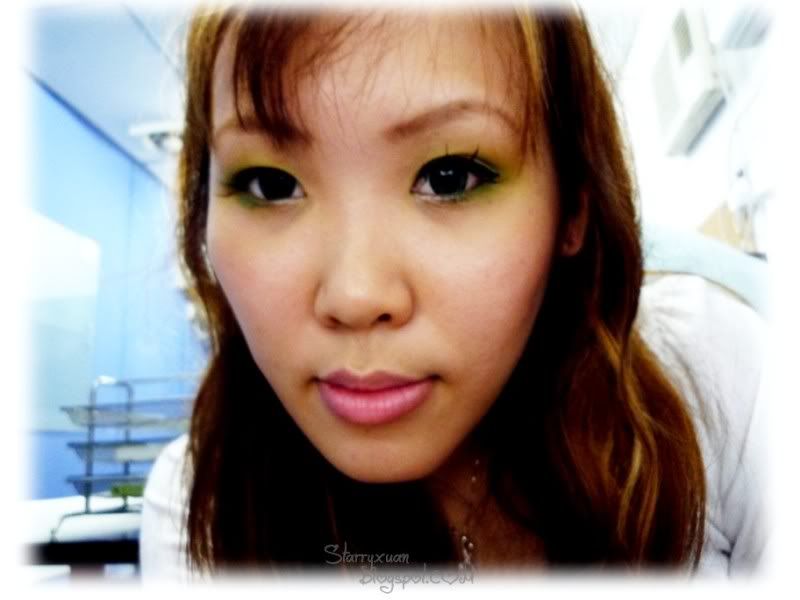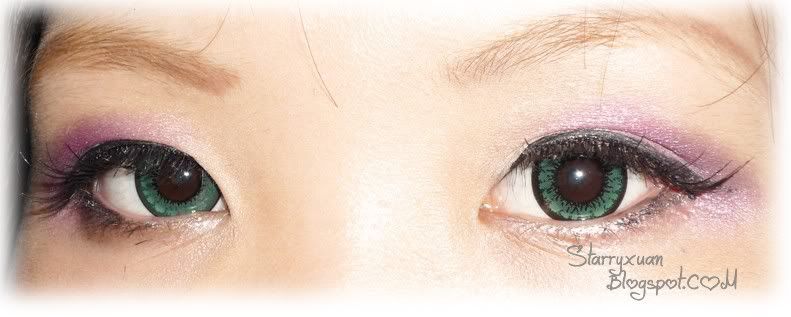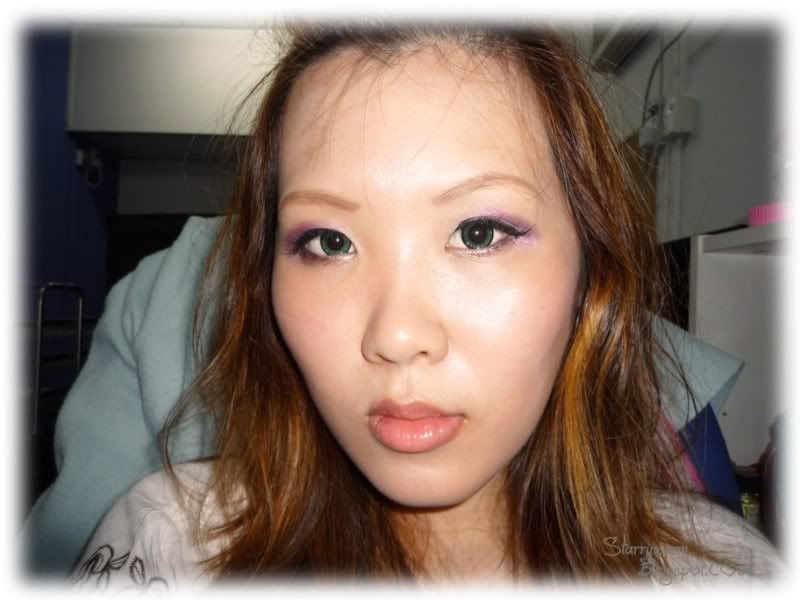 Here are some close up looks with the lashes...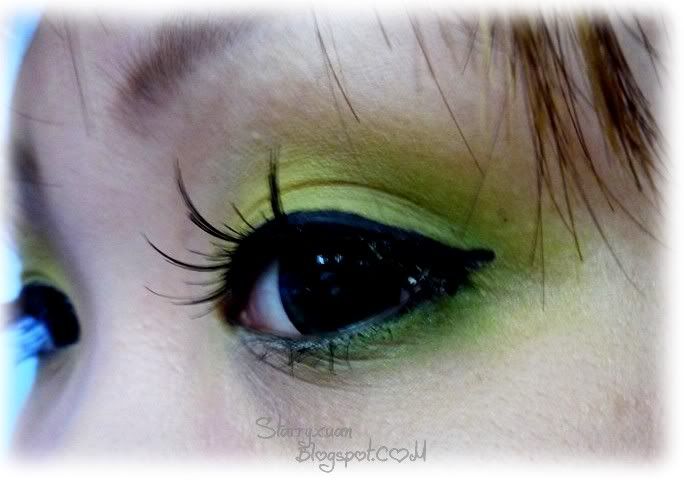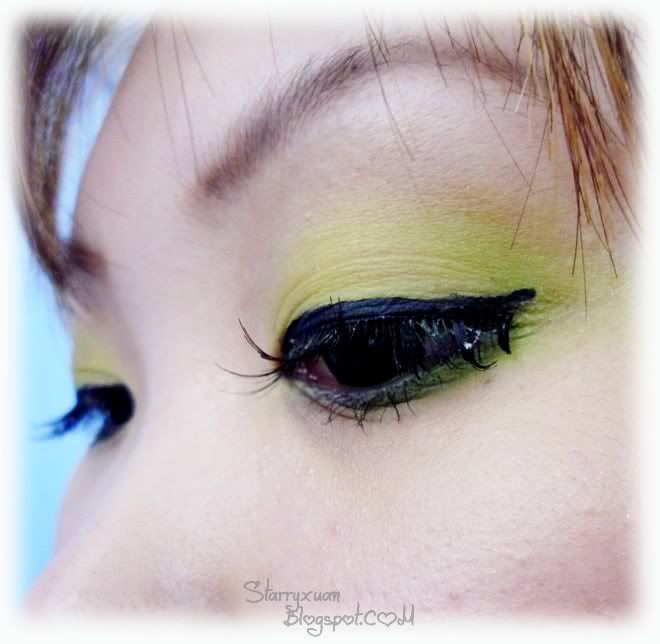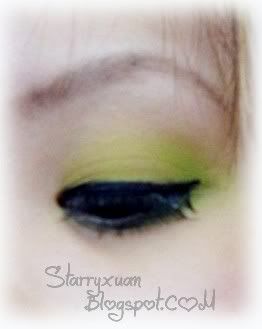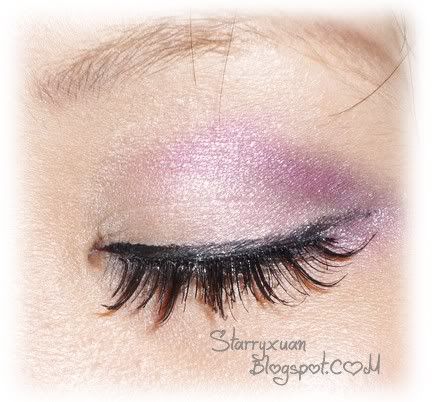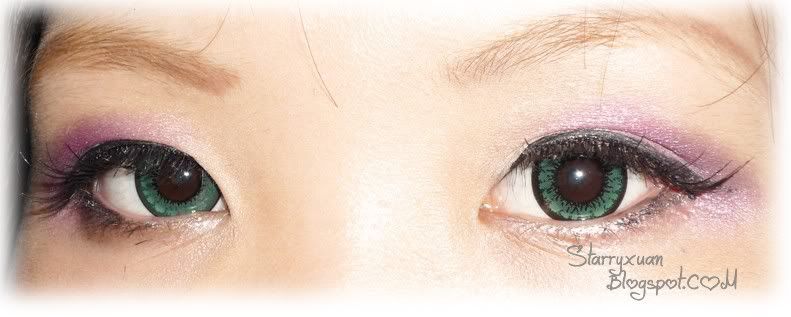 This item is given to me by
CHERIbeauty
. You can get more lashes there :)
Upcoming posts....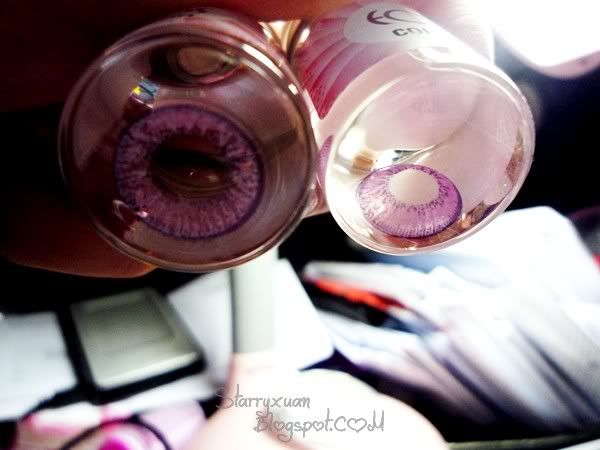 DisclaimerThis is based on my personal experience and views and there is a possibility that my experience does not apply on you.