I spent this 2 days redesigning this page for a more simple look!
Changed to a blue theme, i have not really left a pink theme since don't know when :P But i still have mixed feeling regarding this design. *hmmm....*
Back to topic, i went for a bit shopping in town and got myself a few stuffs from drugstore, bookstore & sephora :)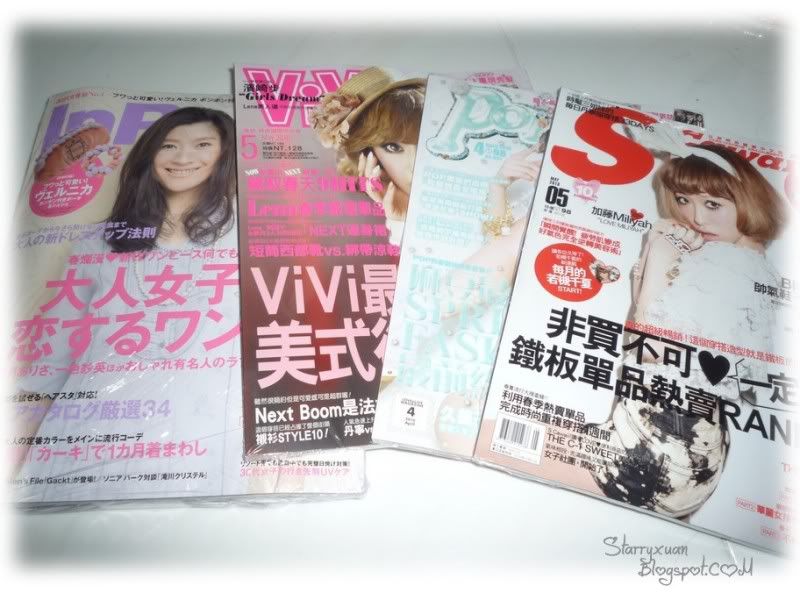 from left: a jap mag, vivi mag, popteen mag & Scawaii mag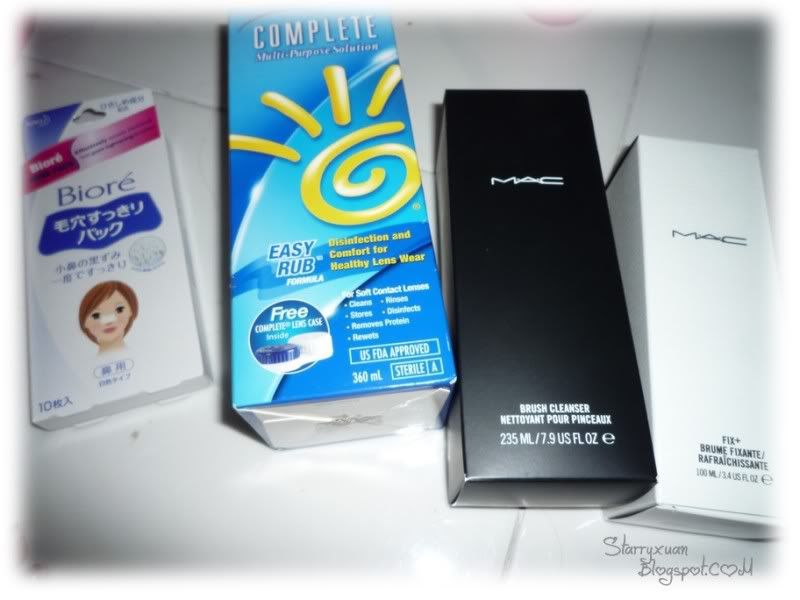 Biore Pore pack, Complete lens solution, MAC Brush Cleanser and Fix+
Im still finding a good pore pack as i have really many many blackheads! :( Any reccomendations?
I have not started using the MAC stuffs yet. Hope its nice! Im still halfway through the many many magazines! Wish that im in Japan now! I really love the flowery flowery dresses! I found
Liz Lisa
web and i fallen in love with the clothes! Is there any cheaper alternatives?
Here are some of my favs!
sooo pretty! but its bit costly!
Went for a hongkong cafe for dinner after shopping :)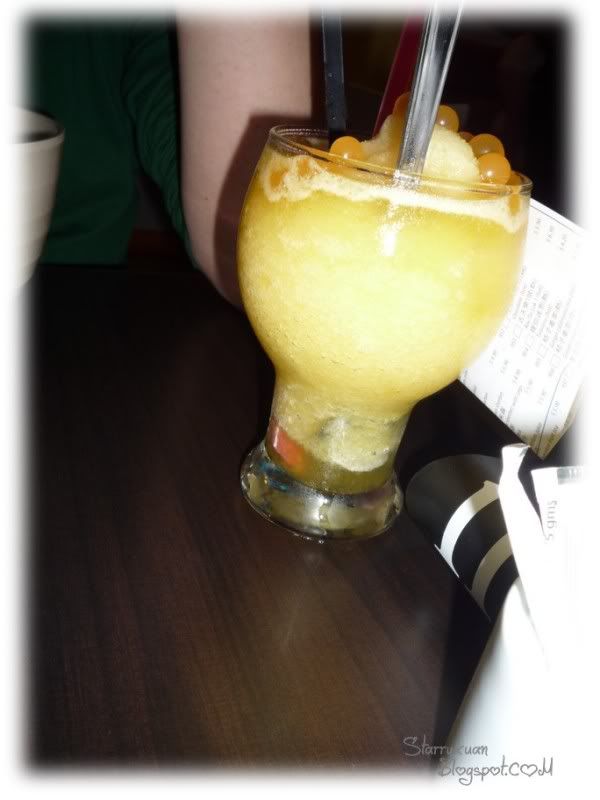 Baby's Mango Madness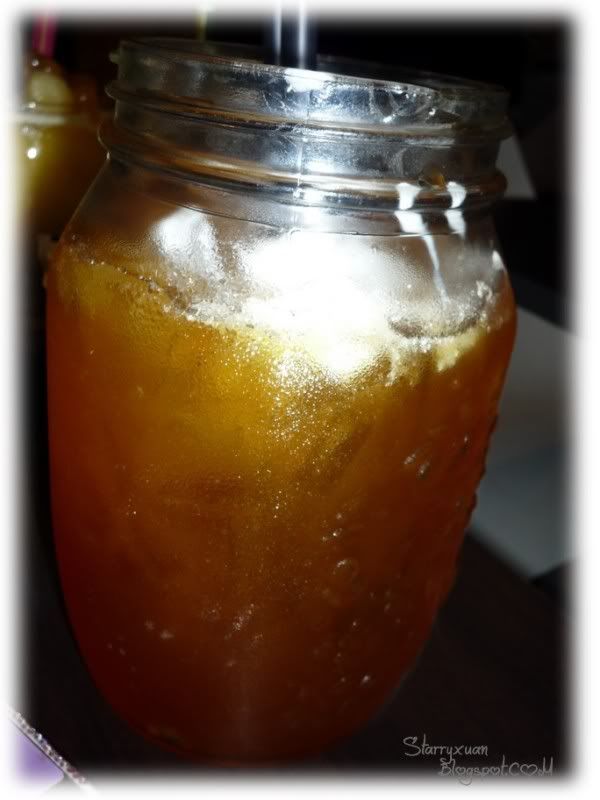 I had Passion fruit tea. This is a JAR, not a cup!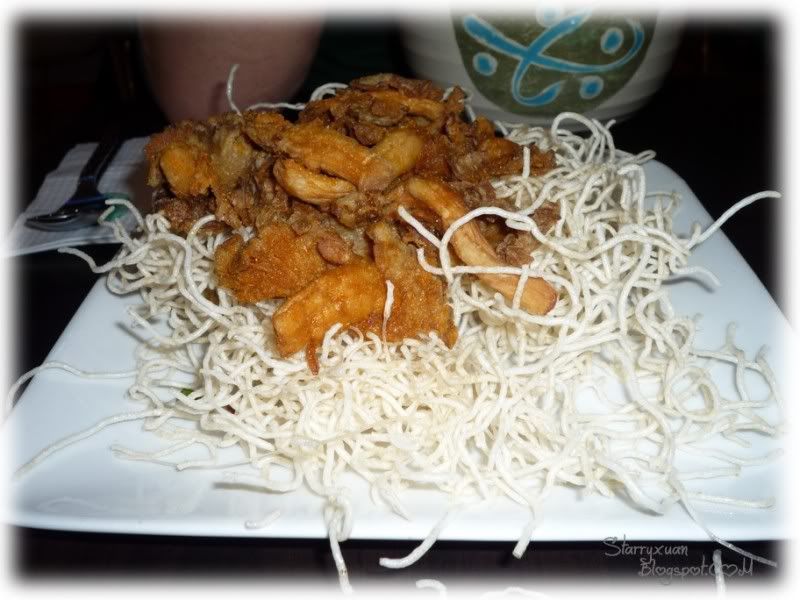 our side dish: abalone mushroom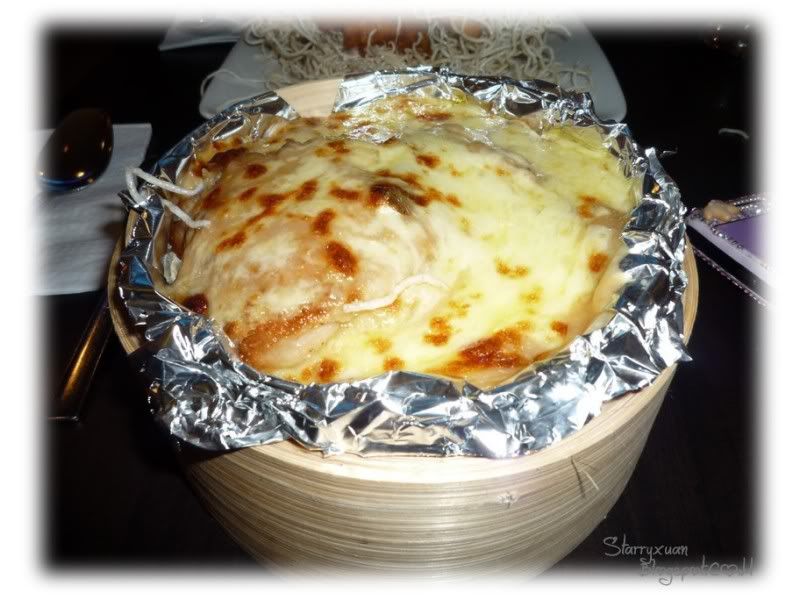 my cheesy chickie chop rice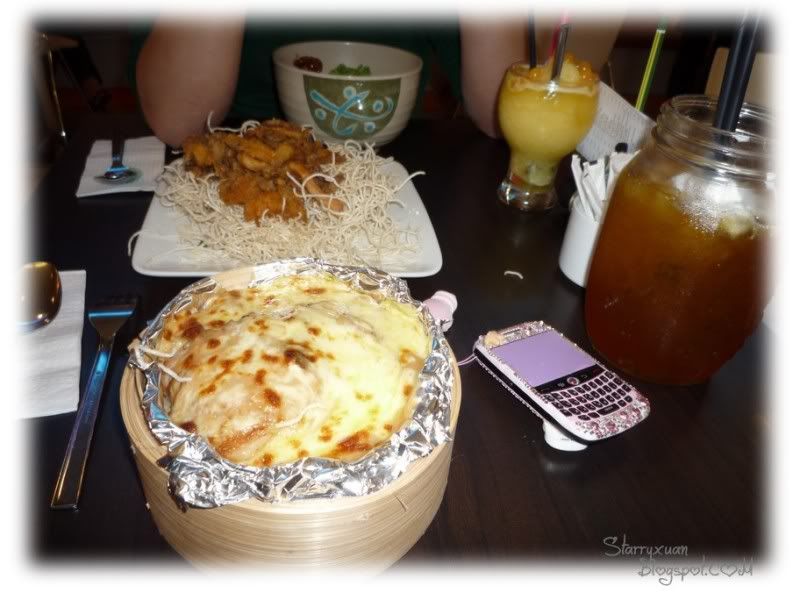 our food! my cui(ugly) phone at the side.
Alot of crystals has dropped from my phone, haven got time to stick them back yet...
Shall stop here, gotta head for class soon :)
Next up! More FOTDs :)