I bought this a long time ago but there was a time when im too lazy to wear lens and i kept it till now. Finally its out of the bottle and in my eyes!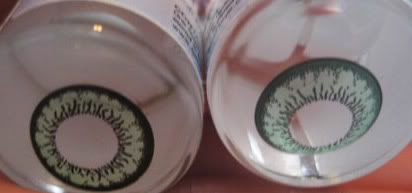 Weight: 0 kg, 100 grams
Stock: Stock available
Base Curve : 8.6mm
Water Content : 38%
Diameter : 14.0mm
Brand : Geo Medical
Review:
I think i should have worn this before the Barbie big blue contacts as this lens doesm't make my eyes as big as that. Not comparing to the barbie big, this lens does enlarge your eyes (not obvious), but not as much as the barbie big blue lens. The color is very subtle too. The color is only obvious in bright places or photo taken with flash. In a normal lit room, the color isn't obvious.
Not sure if i kept it for too long but i cant wear it past 6 or 7 hours. My eyes will get very red and dry by then. Especially when i have to attend class, about 8 hours of wearing contact lens, i will be tearing.
Repurchase?:
Its still pretty though, but i don't think i will repurchase as i prefer a more obvious color lens :)
Photos: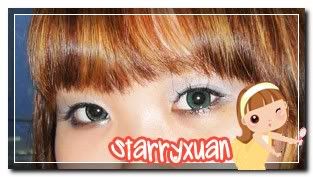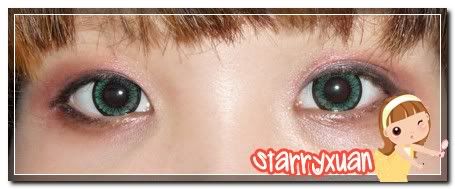 with lens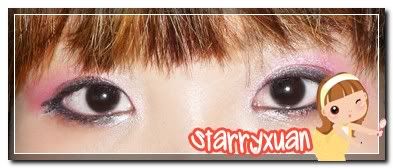 without lens (my eyes are red liao..)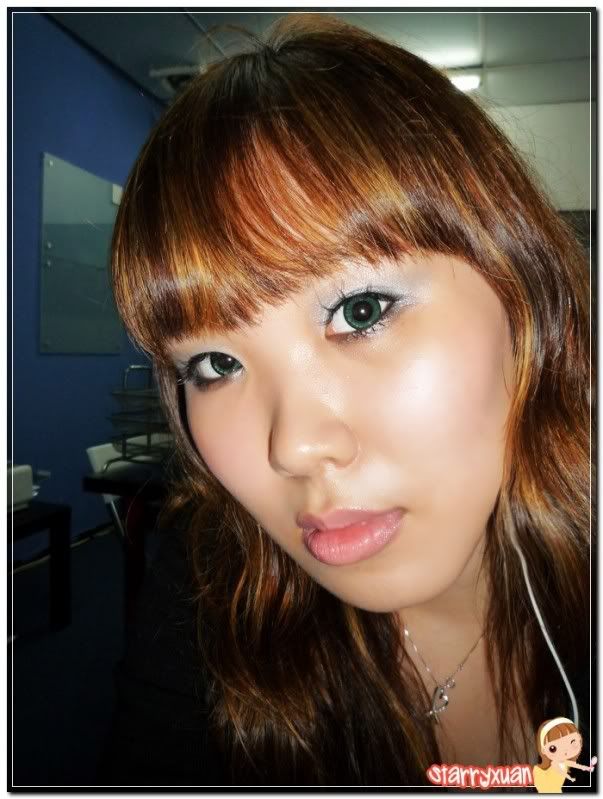 lens and falsies together! ♥♥
Disclaimer
I like to spend money of beauty stuffs and item(s) here are being bought by me. This is based on my personal experience and views and there is a possibility that my experience does not apply on you.