I bought this during my first batch/buys from Jill Stuart from Japan. it was quite costly for me but i really like it!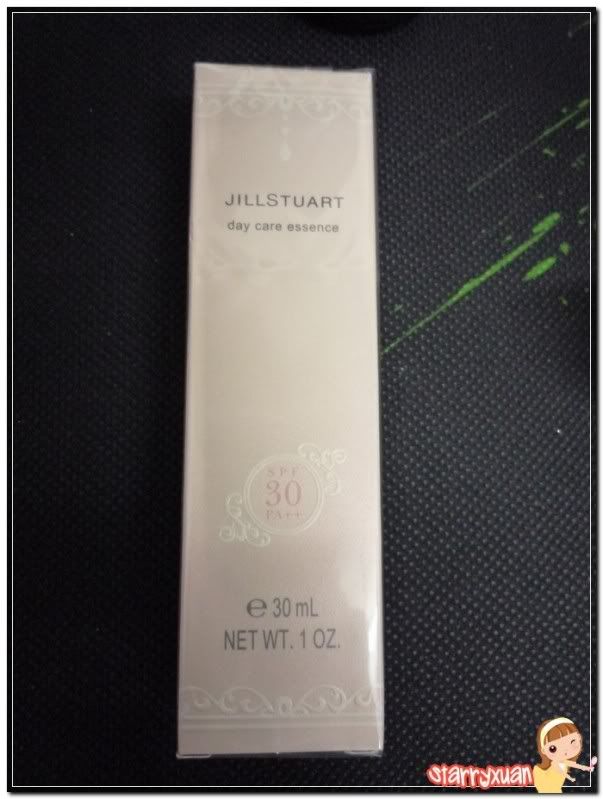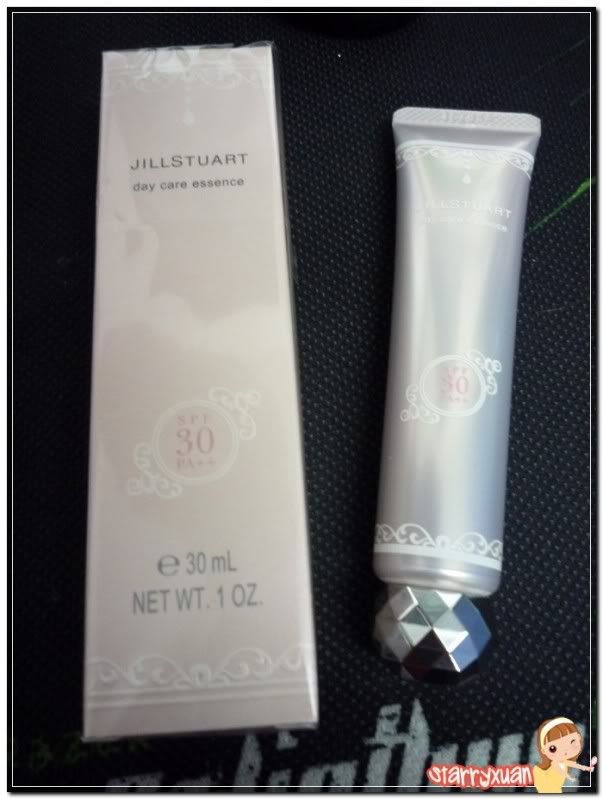 It comes in a very small tube of 30mL (1 oz./29g) and i really use a little amount everyday! It comes in a very nice tube with a crystal like cap. Princessy Design! Actually, it was the design that attracts me the most!
It comes with SPF30 PA++ (yay!) and light-weight. It feels watery but not sticky. The best thing of all is the scent! I dont really know how to describe it but its like sweet berries smell. Fruity.
I use it as my sunblock, day moisturizer, below my makeup.
May repurchase! the negative point about it is the price!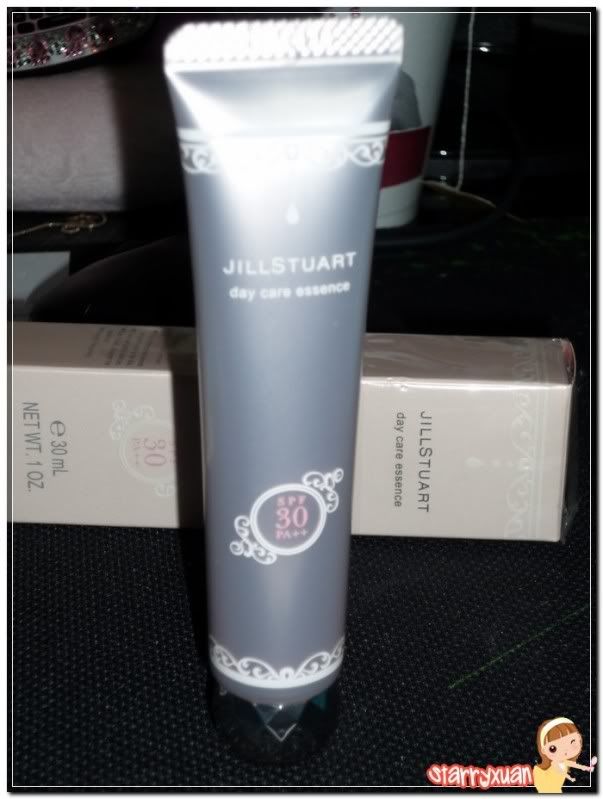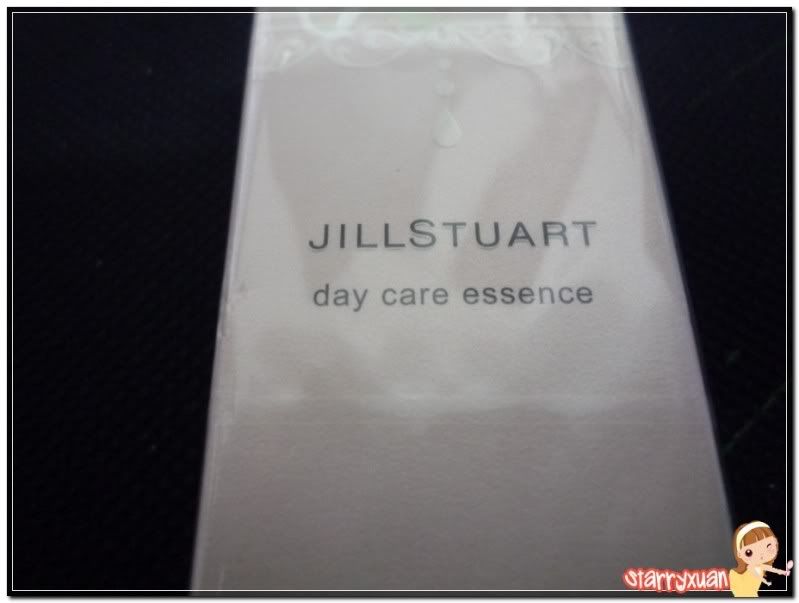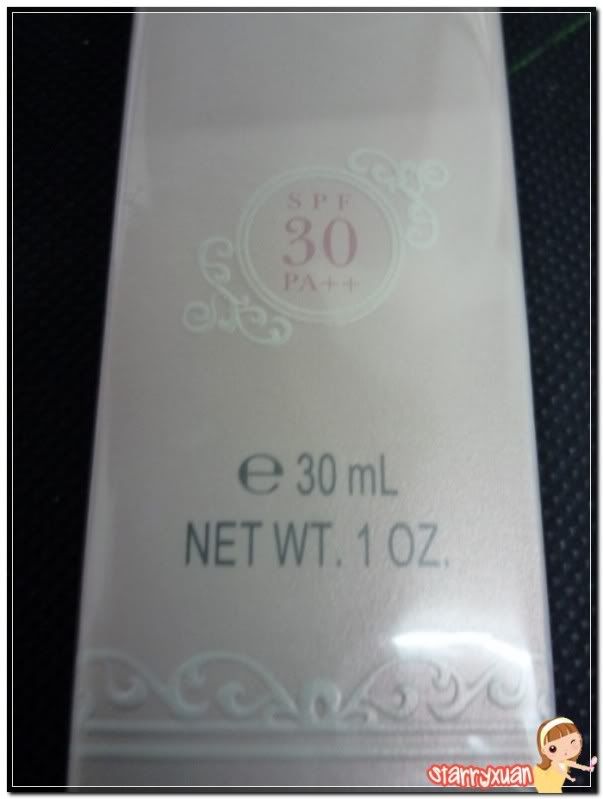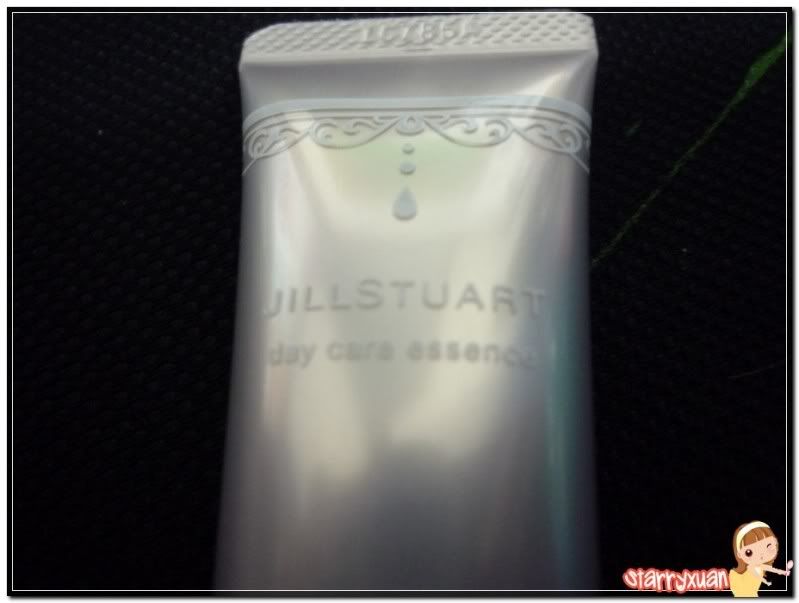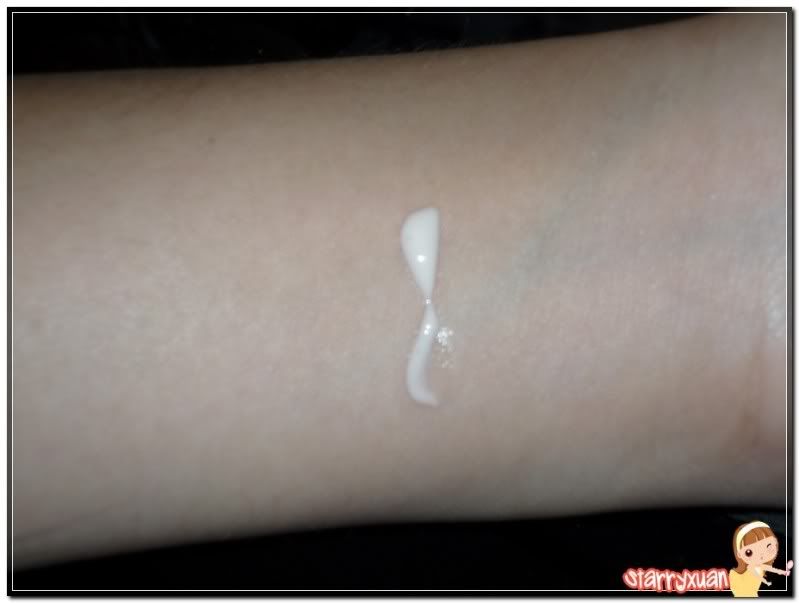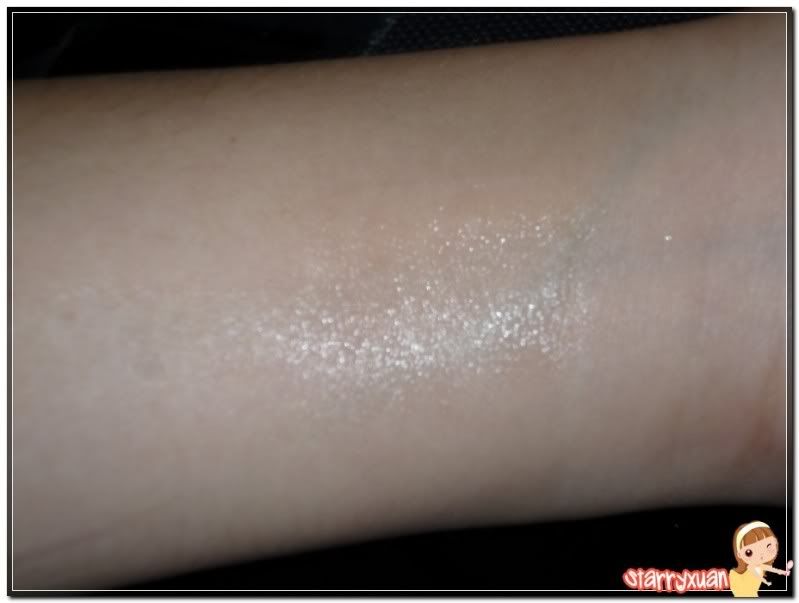 Disclaimer I like to spend money of beauty stuffs and item(s) here are being bought by me.