I went a bit "crazy" at the Jap snack store recently and grab myself some kit kats and coffee :) I can't believe that its so near my work place! gonna head there every month :P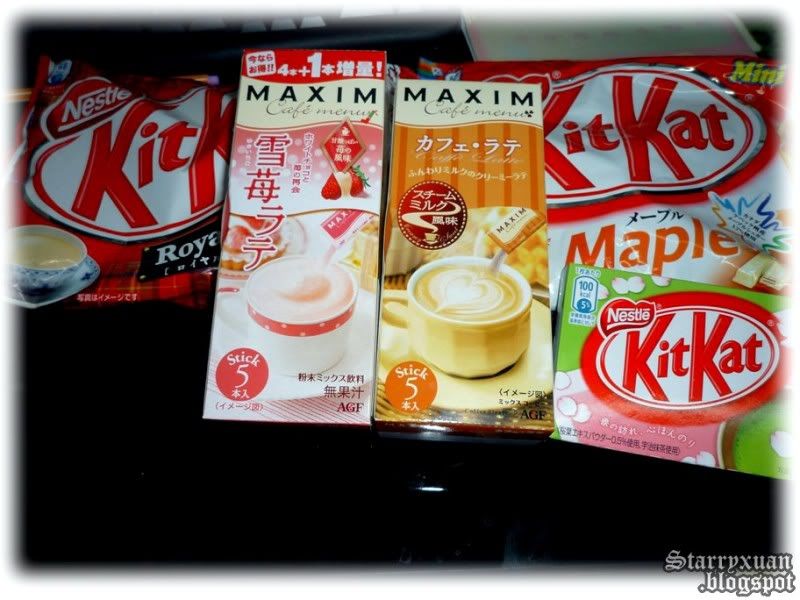 Our 2nd haul there! :)
Here is my review on Maxim Strawberry Latte & Cafe Latte :)
Strawberry Latte
My colleague got this and i had the Strawberry Latte :) Firstly, the packaging is really pretty :) Its packed in a box with 4+1 sticks inside. Perfect for a work week :)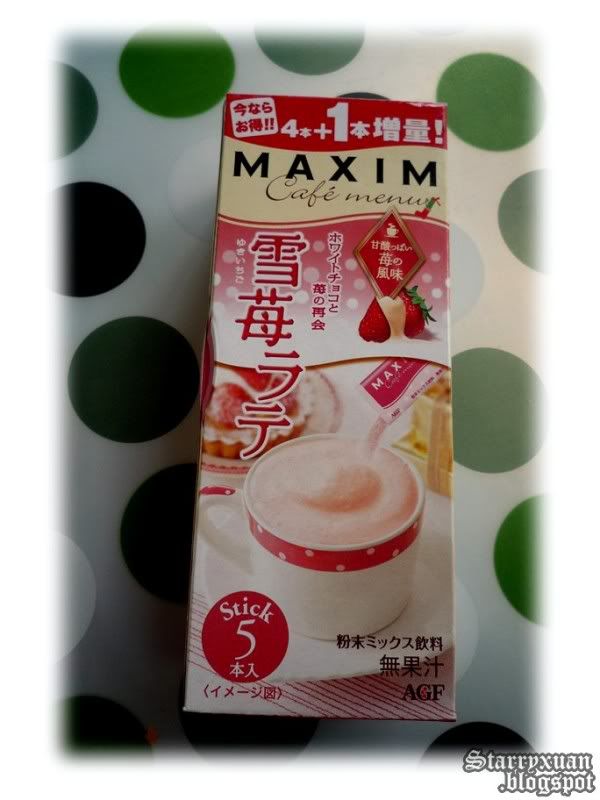 Inside, it comes in a pink stick too! Bottom is Strawberry latte and Cafe Latte on the top.
starting to drink...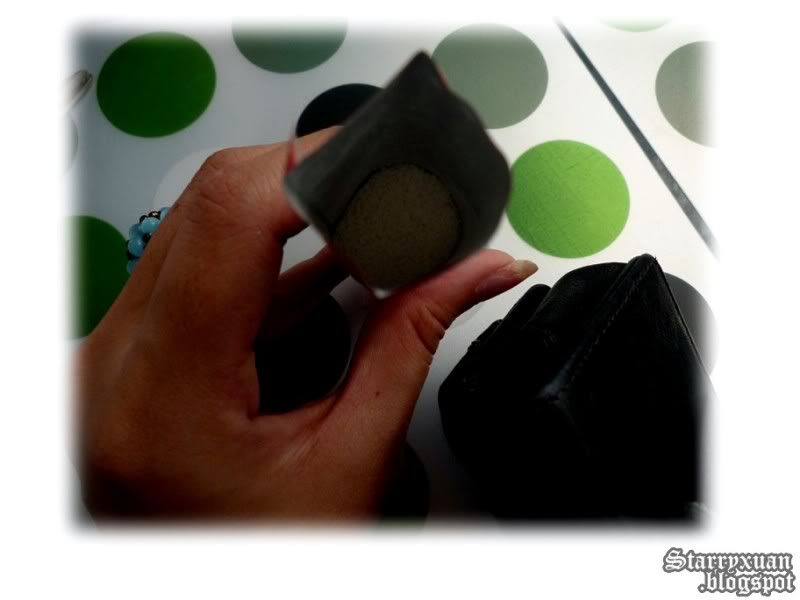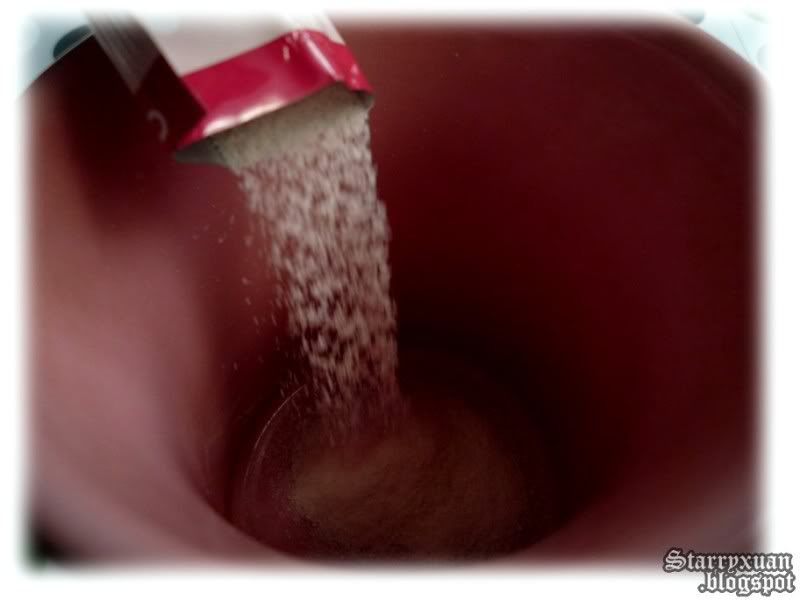 Its really simple. We just have to add some hot water for a perfectly nice latte ;) (reccomended 130ml by the box.. :P)
End Results...
Its milky, its foamy, its strawberry! It make my whole room smell of strawberries.
*Dreaming on a strawberry farm...:P*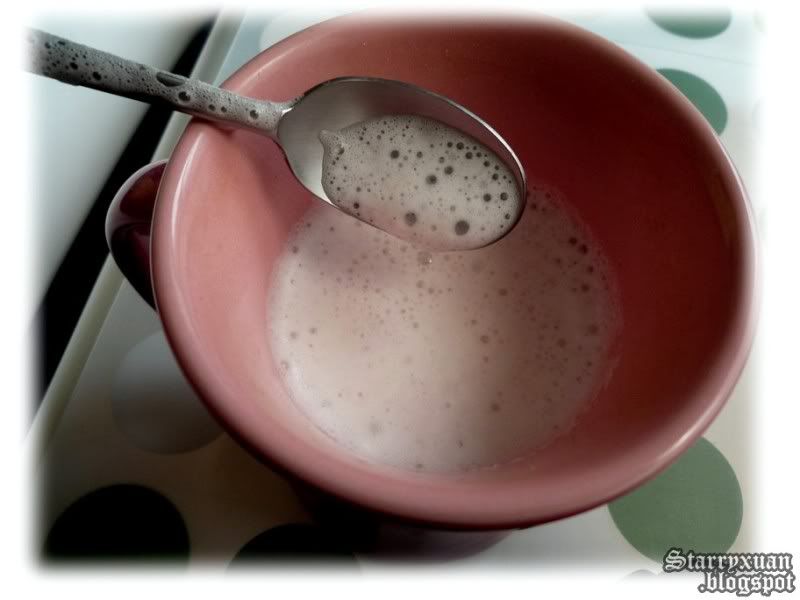 My Review
The sizzling sound is really cute. The formula will sizzle and foam will appear when hot water is added to it. The taste is really foamy, milky! I guess i added to much water and it taste really light with strawberry taste. I think the strawberry smell is stronger than the taste though :P The picture on the box show that the foam is in light pink color, but my foam is in white. I still love it :)
Buy again?: definitely. its really nice!
Cafe Latte
This has caffine inside and its really nice too!
Lets pour in... (look like white coffee powder :P)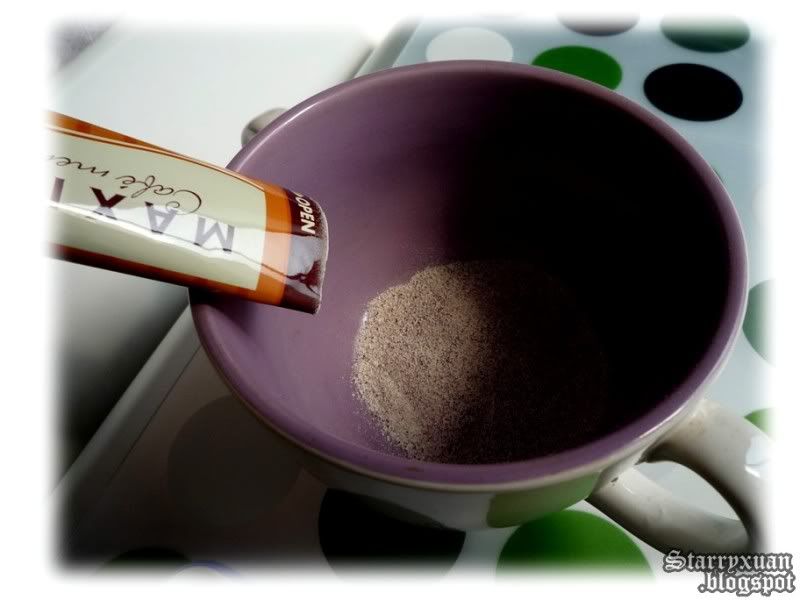 Hot water! Sizzle..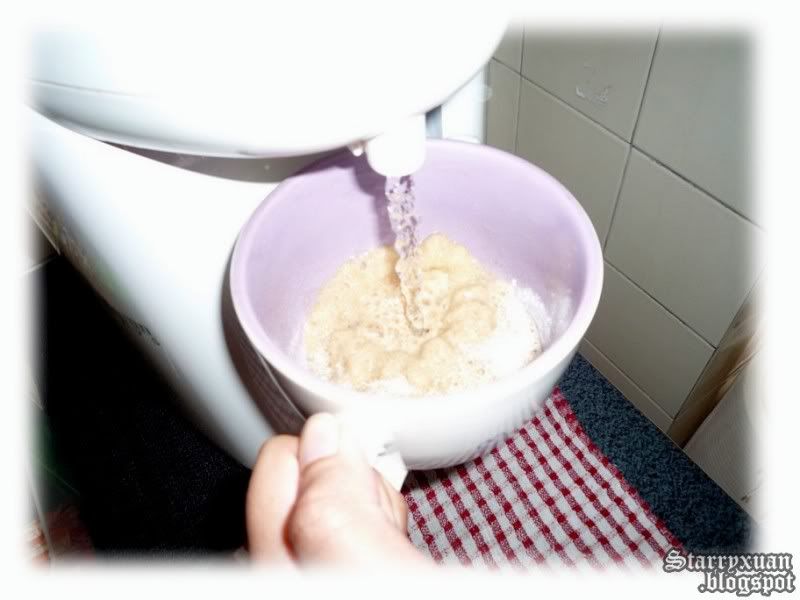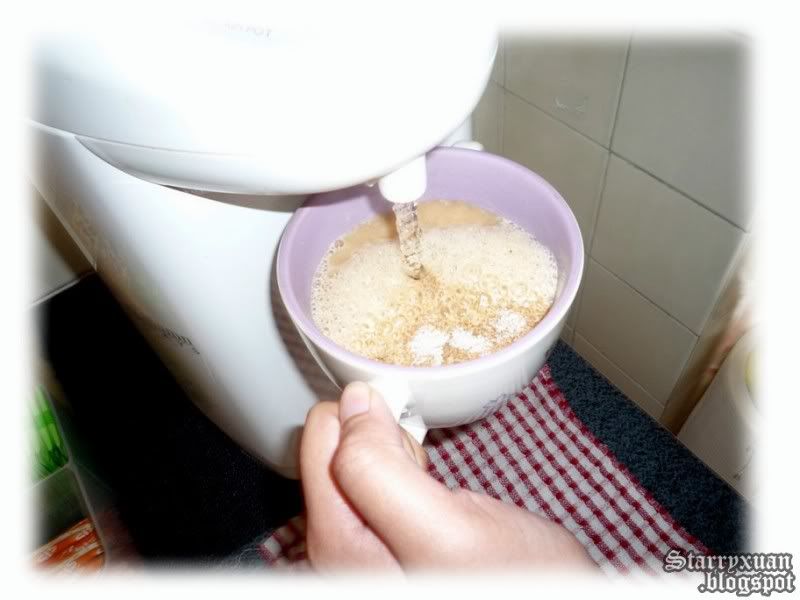 whenever i thought of latte, this comes to my mind...
I also wanna make!
My Review
Im not really a coffee lover, im more to a tea person :P This cafe latte is really nice, not for those who wants very strong coffee taste. The taste is light, milky with the foam :)
Buy? : i would go for strawberry as my first choice :)
Both are definitely better buy than going to starbucks or coffee bean for coffee as they are cheaper. the taste and foam might not be better than theirs, but, its still nice xD
Both our Latte! Have a nice teatime!
*Kit kat post coming soon :P*
Disclaimer like to spend money of beauty stuffs and item(s) here are being bought by me. This is based on my personal experience and views and there is a possibility that my experience does not apply on you.