Here are some items that i bought this month :)
Etude Nude Lipstick BR301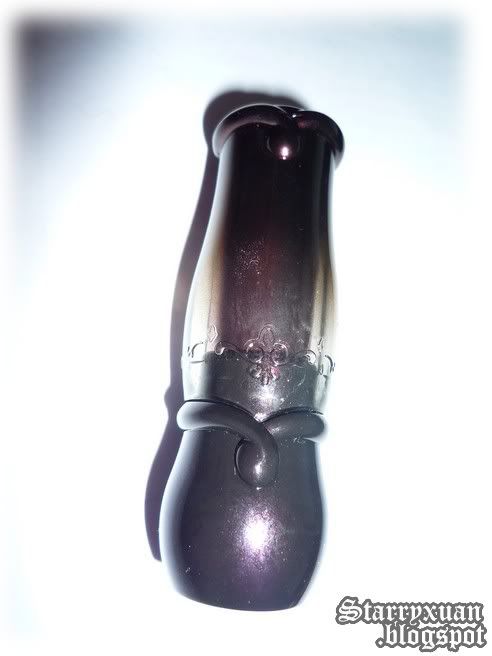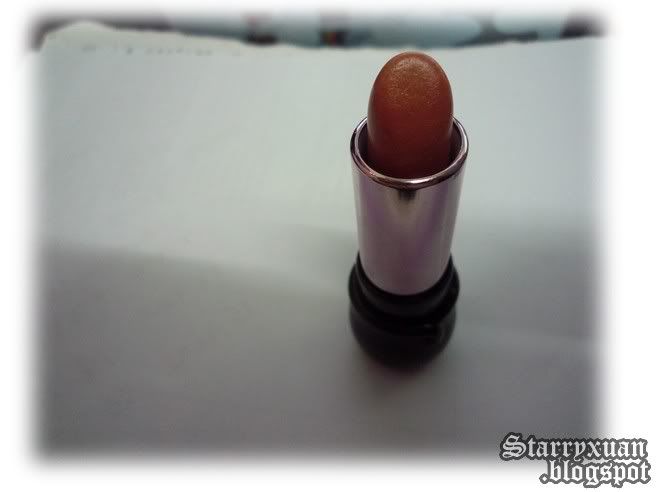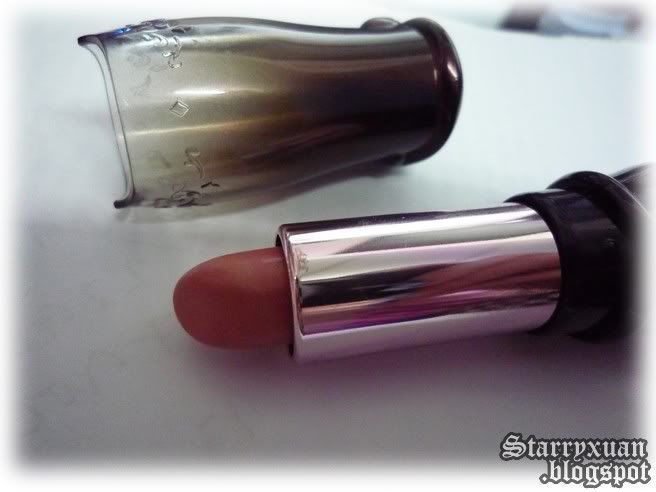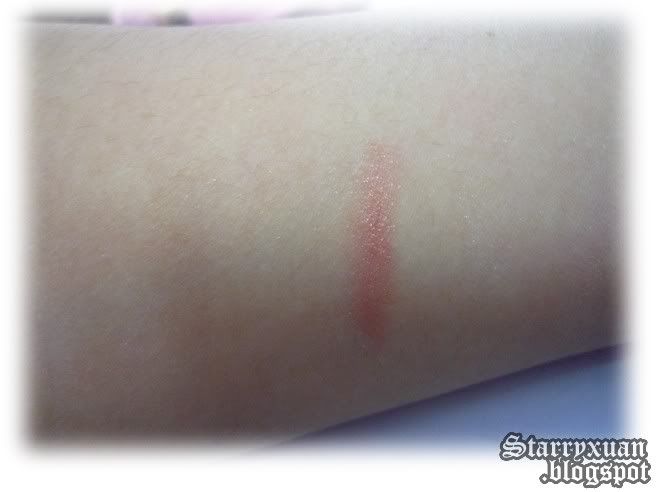 I always love nude lipstick and this etude house lipstick is really very pretty. Its in brown tone which matches my lips perfectly. I use it when i do not want to have any color on my lips. There is no shimmer, therefore, i will add a bit of lip gloss on my lips to make it shine.
The packaging is very princessy. Something more elegant than their normal pink packaging :)
Dollywink Liquid Eyeliner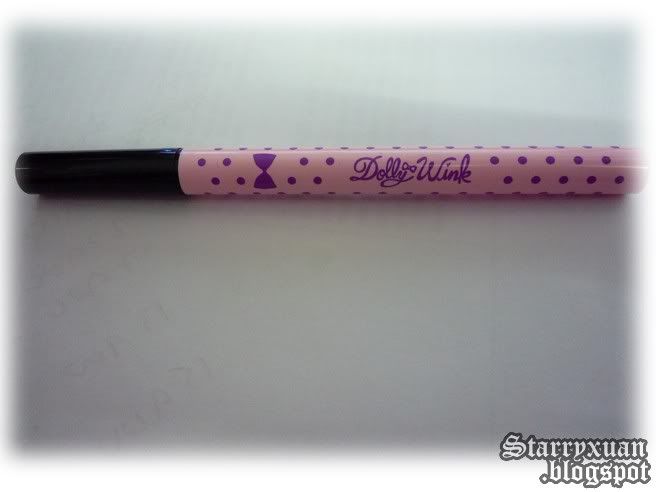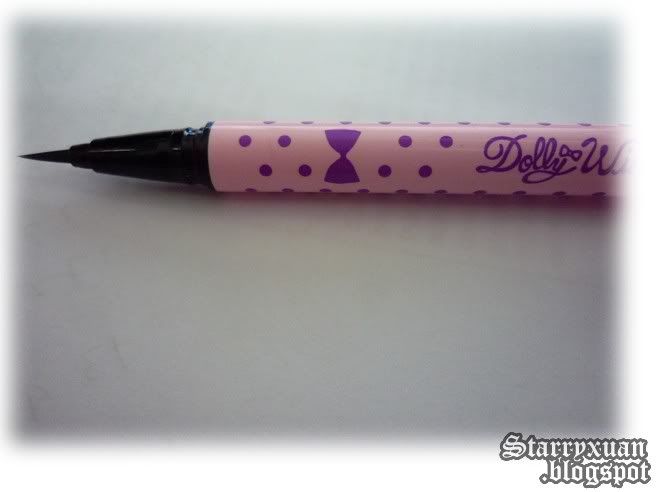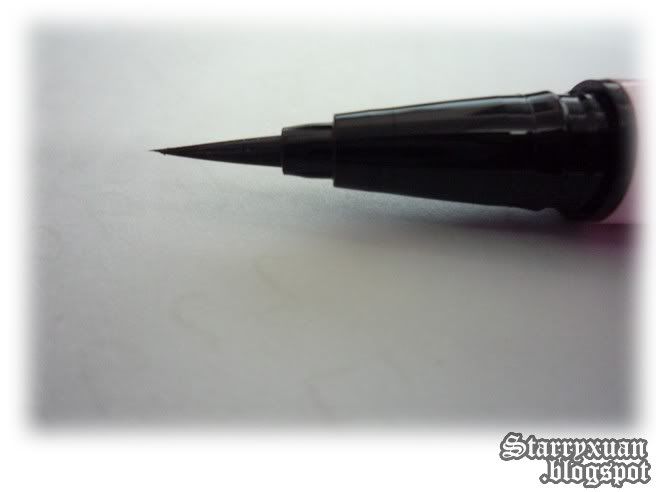 This liquid eyeliner is going up on my HG list! its so easy to apply on with the brush. It doesn't smudge and it stays long :)
Canmake Four Shiny Eyes in 01(Pink)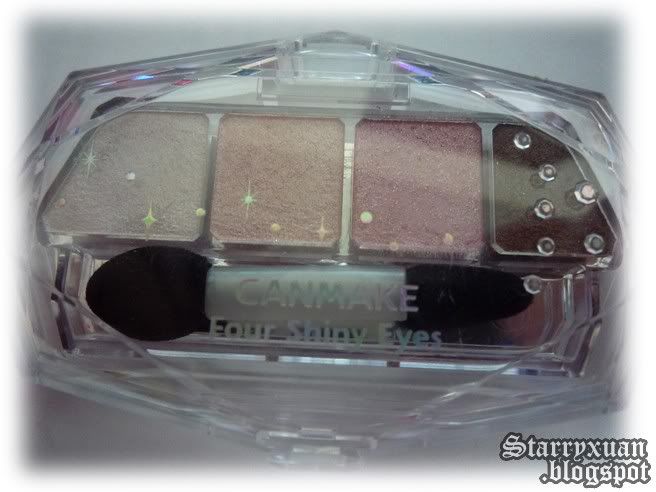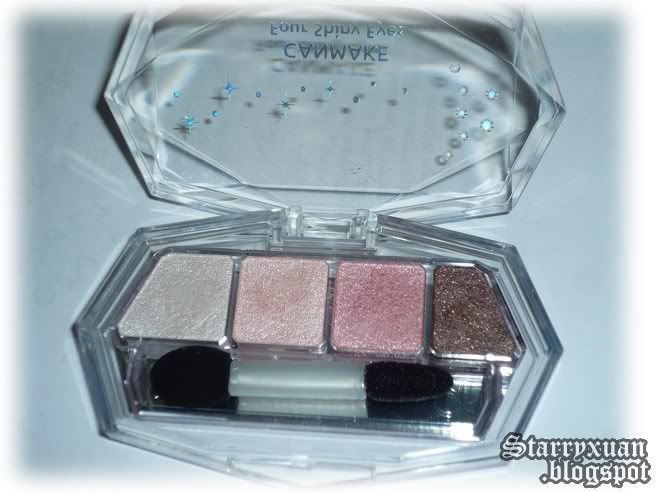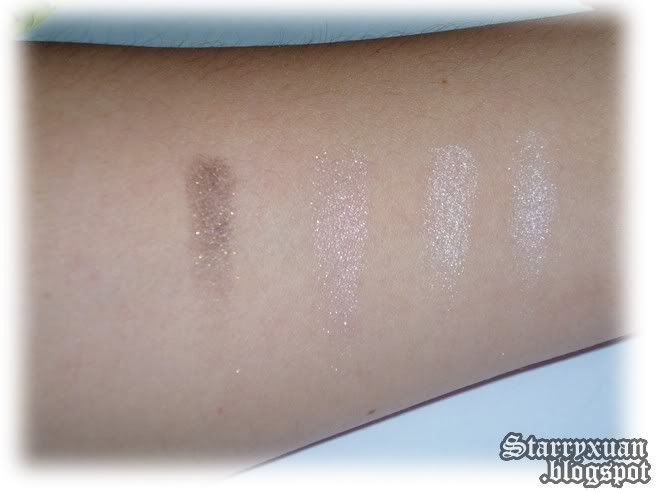 with flash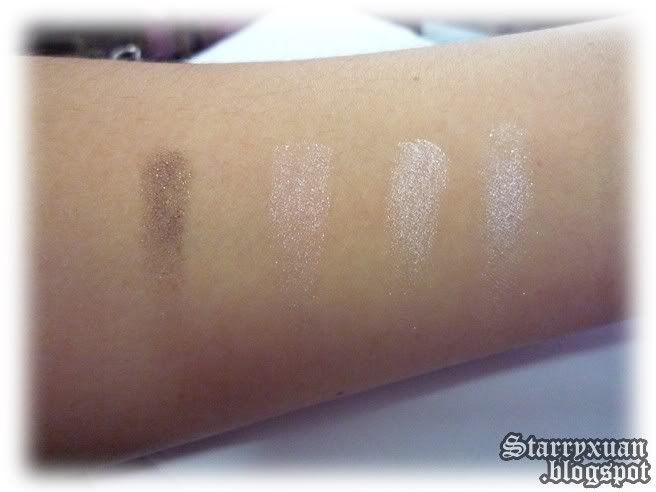 without flash
I bought this during Watsons 20% sale and i really love it. The con would be that its not very pigmented. But its very shimmery. I like to use it as my daily simple look. Colors are very soft, not too bright.
This review is quite short as its quite late already. will do a FOTD with them soon! :)
More FOTDs from school coming up soon :)
Disclaimer like to spend money of beauty stuffs and item(s) here are being bought by me. This is based on my personal experience and views and there is a possibility that my experience does not apply on you.