First few parts are the boring ones! Part 2 is about Shenzhen and Half day HK tour. not much :) Upcoming is The peak and HK Night views!
IMAGE HEAVY
HK Day Tour!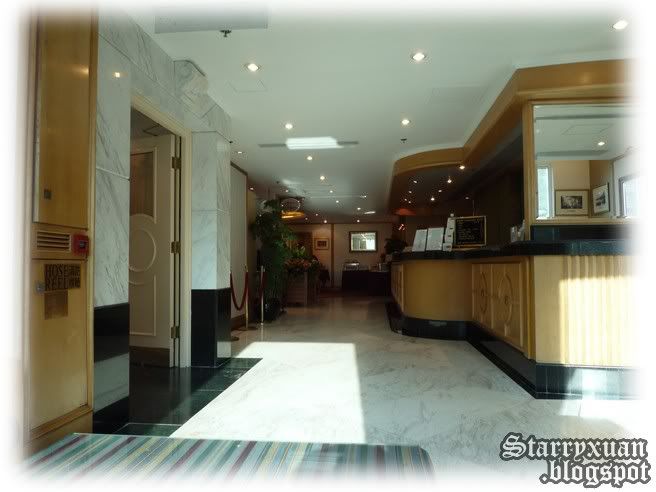 our hotel lobby. Small!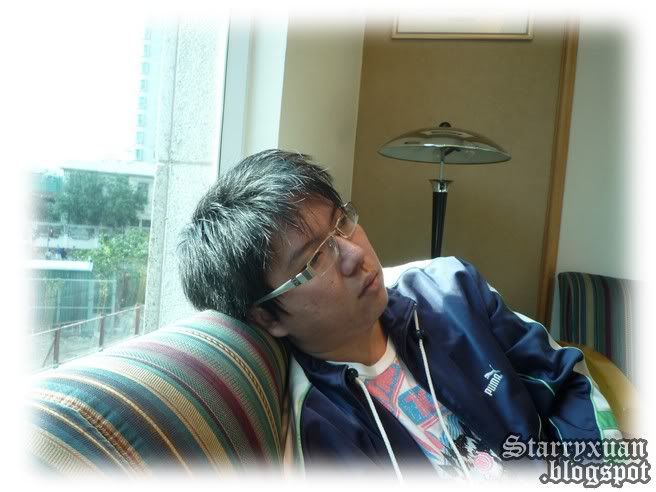 being dragged up early in the morning...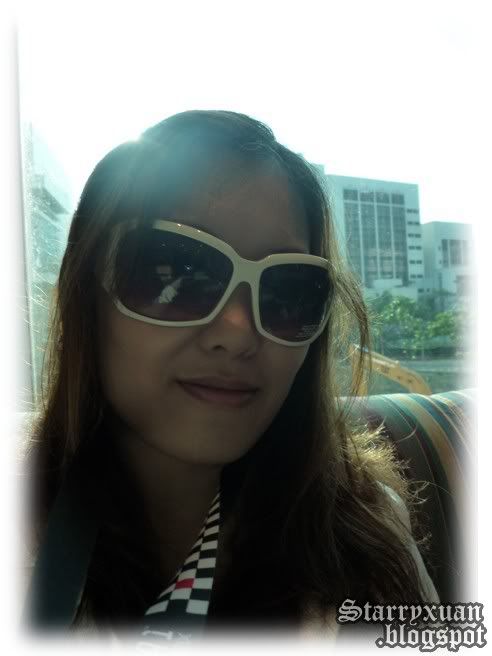 Then i have to entertain myself!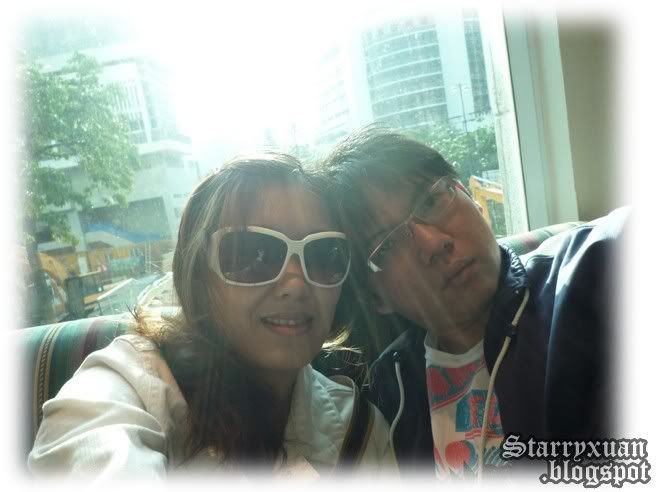 baby still not feeling happy :P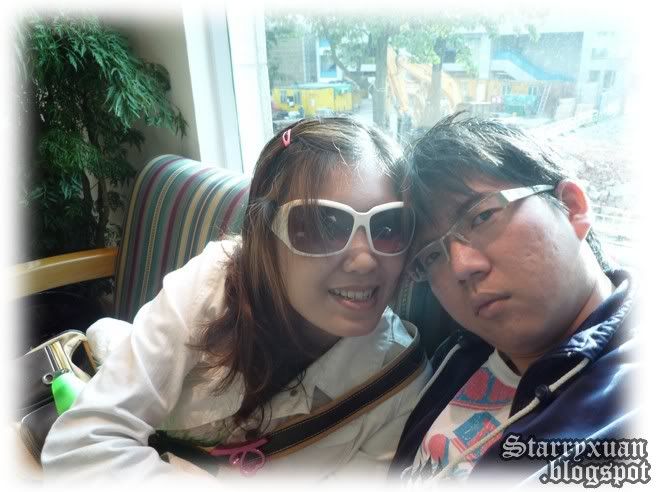 Last shot before we move off!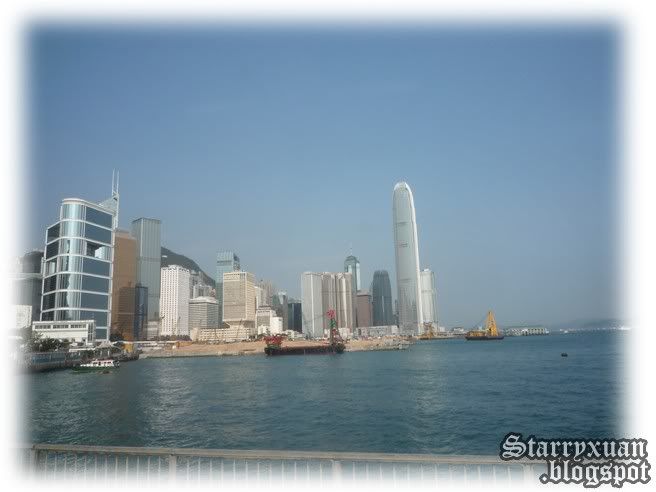 Sea breeze!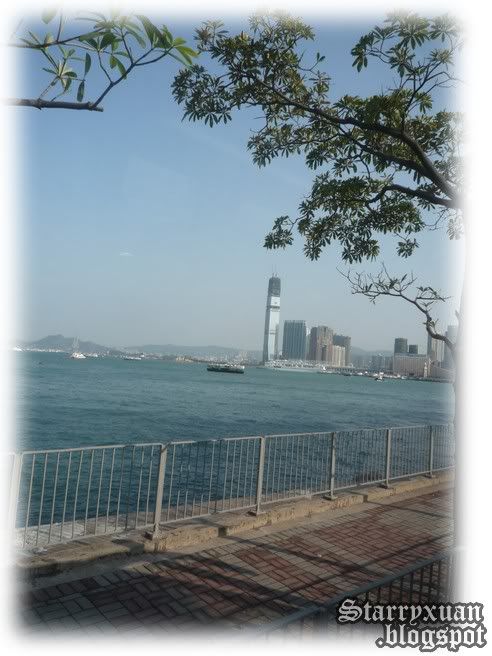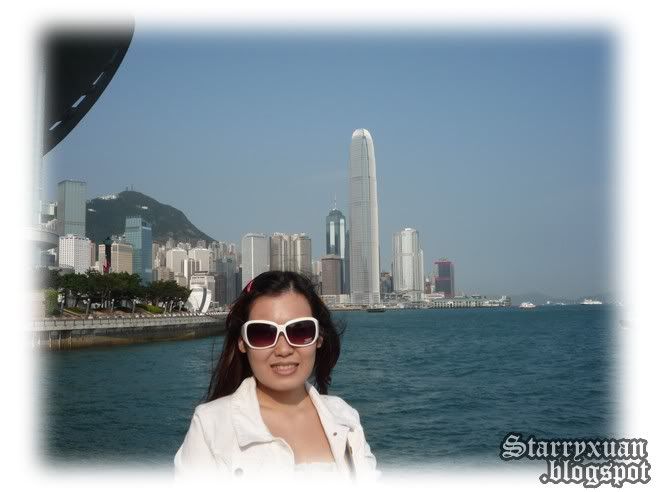 The breeze was very refreshing.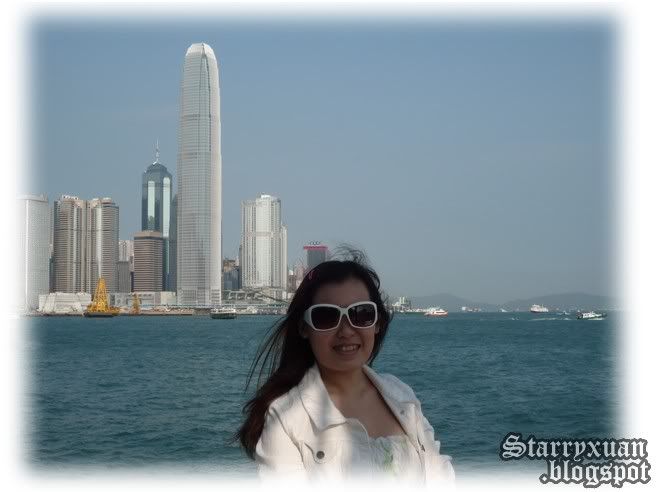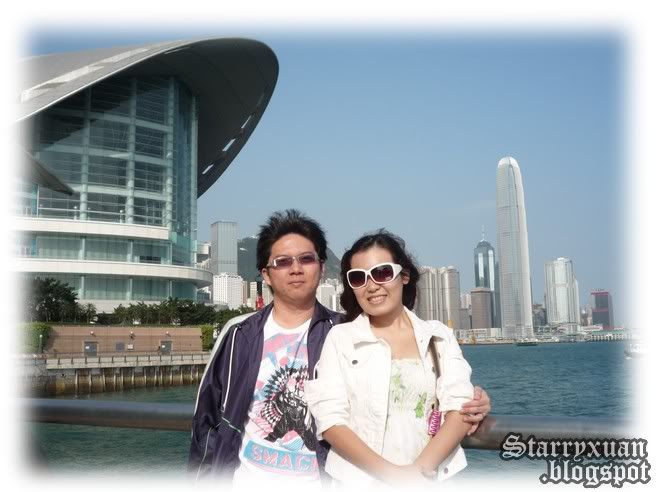 HE SMILED! =)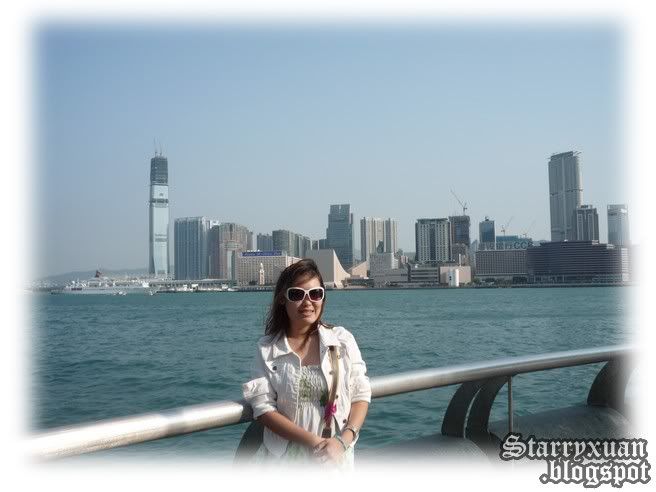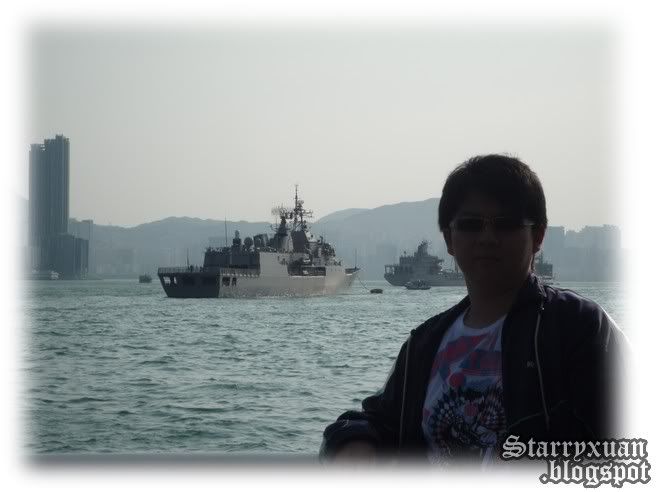 what ship is that?!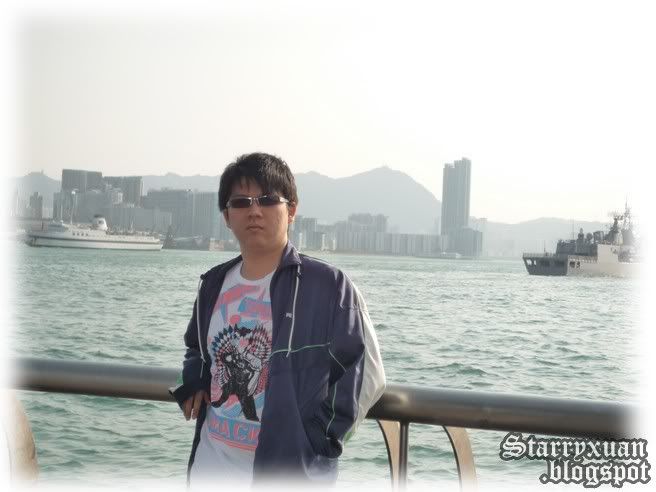 Out in the sun early in the morning!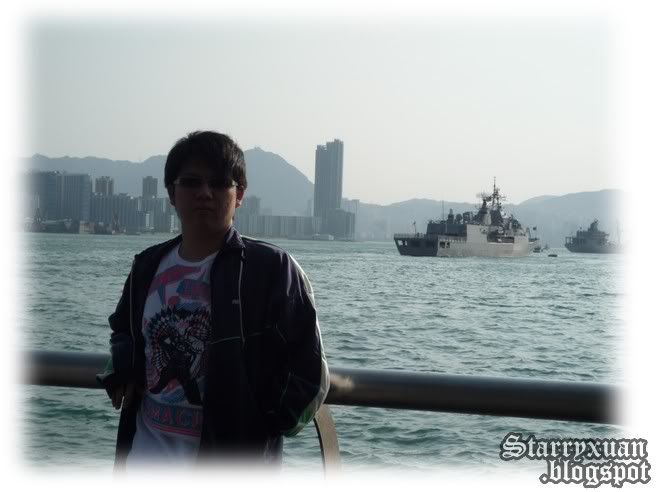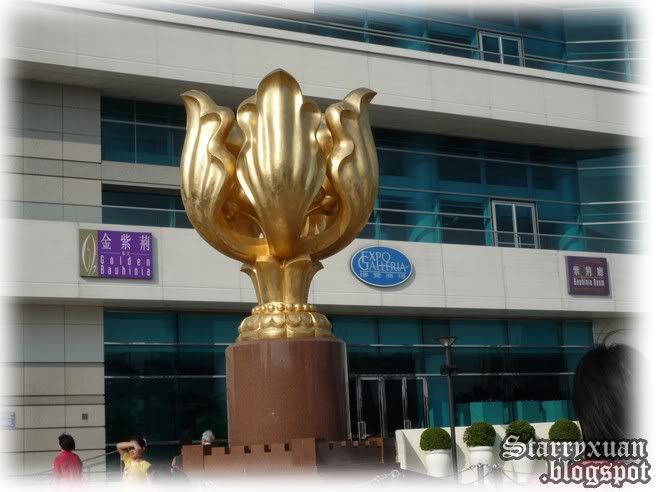 HK famous
Golden Bauhinia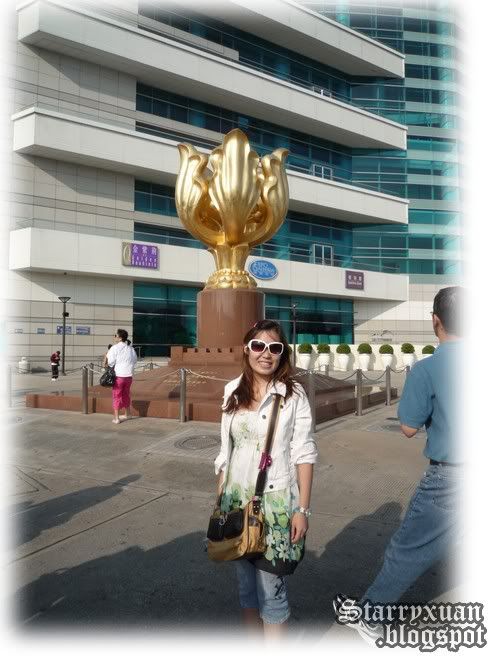 IM THERE :)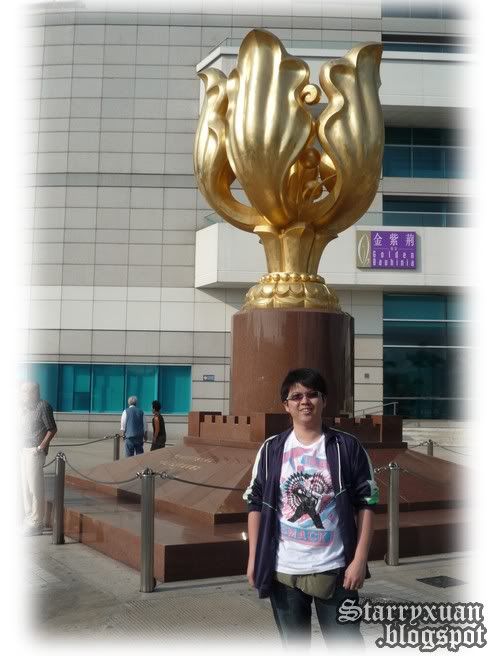 Baby is there too!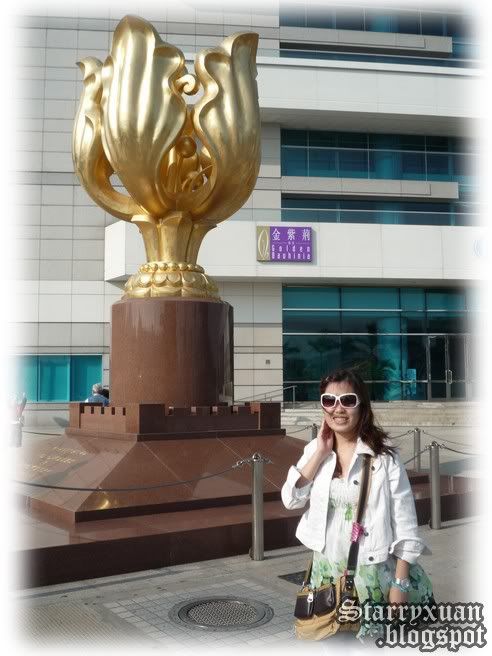 Windy day!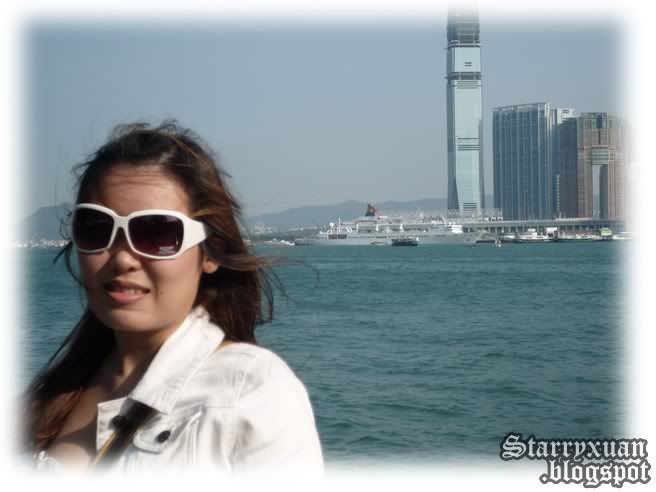 Is that a star cruise?! I miss it!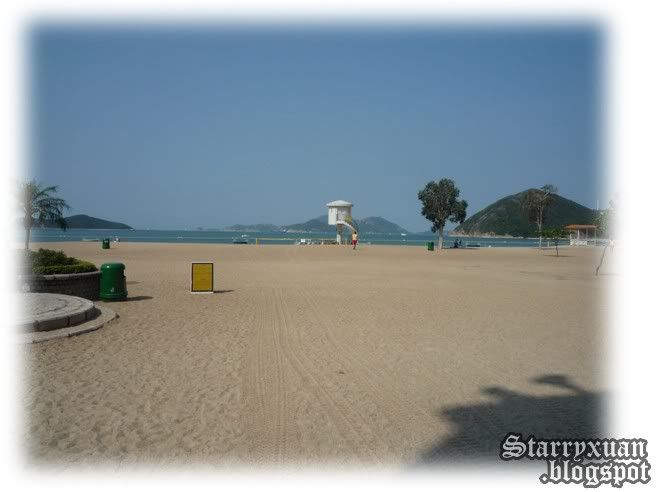 Beach! We were at Repulse Bay :)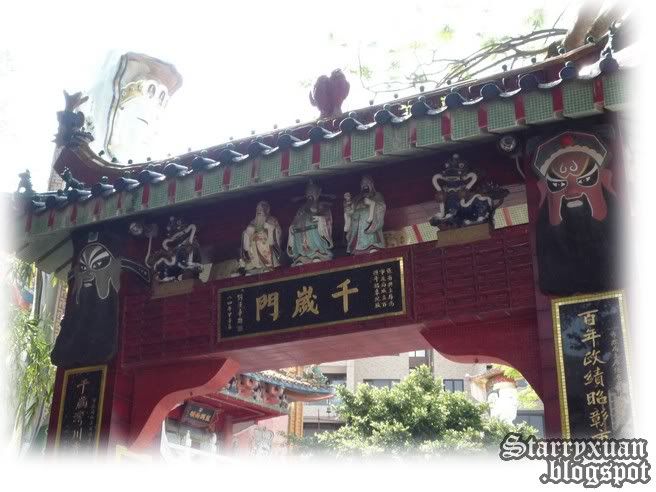 Heading to the temple...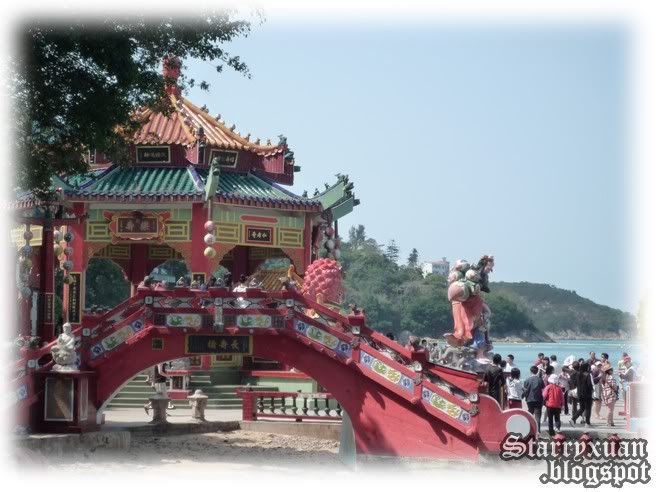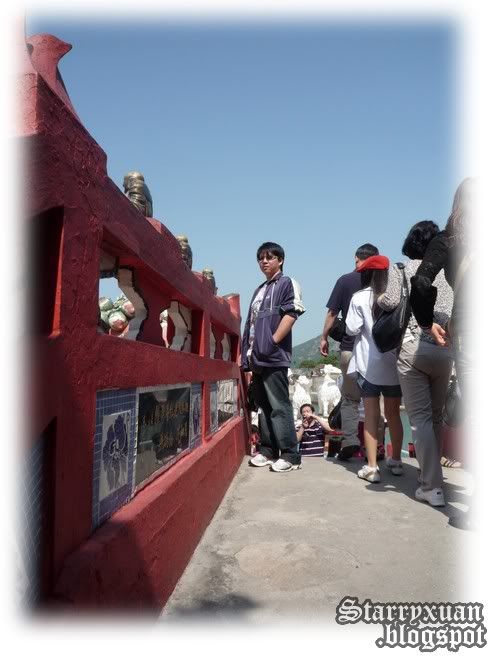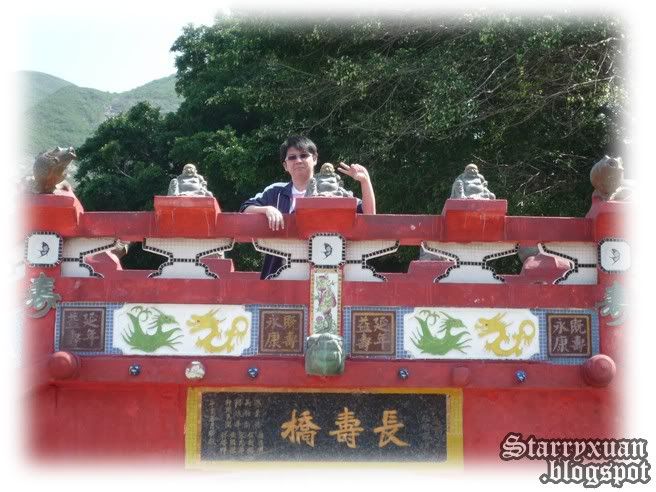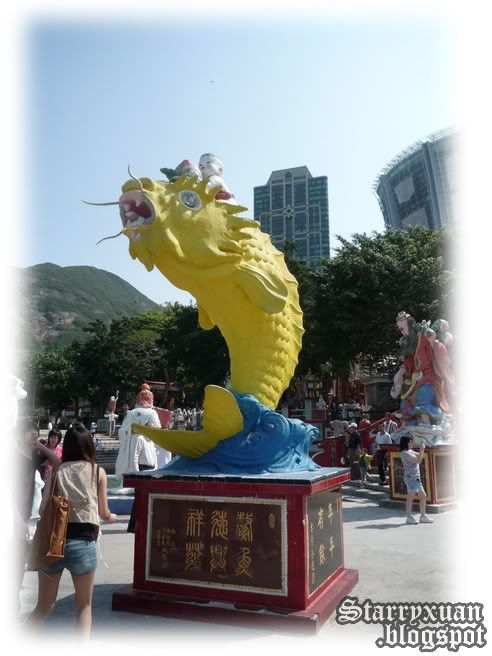 '
People were throwing coins inside the fish mouth...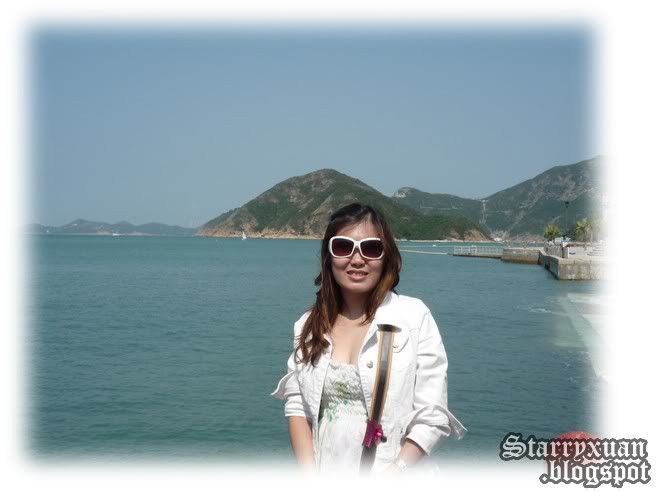 Sea!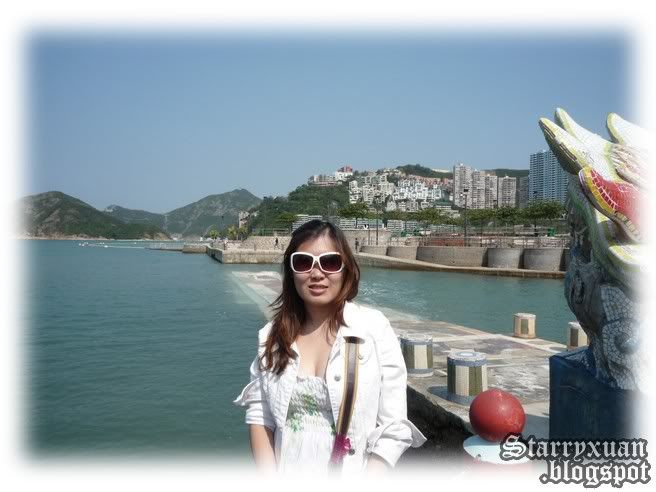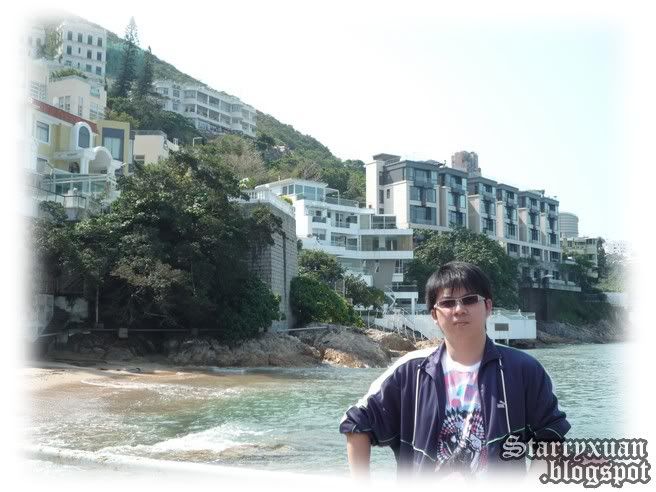 rich pple's house by the sea! i wants!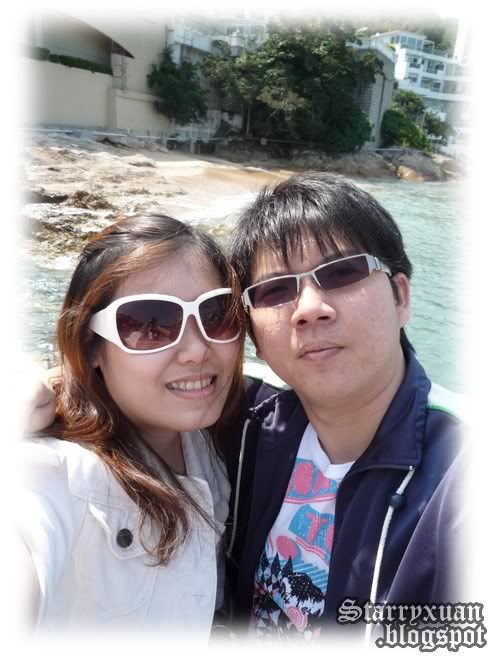 the only nice photo of us!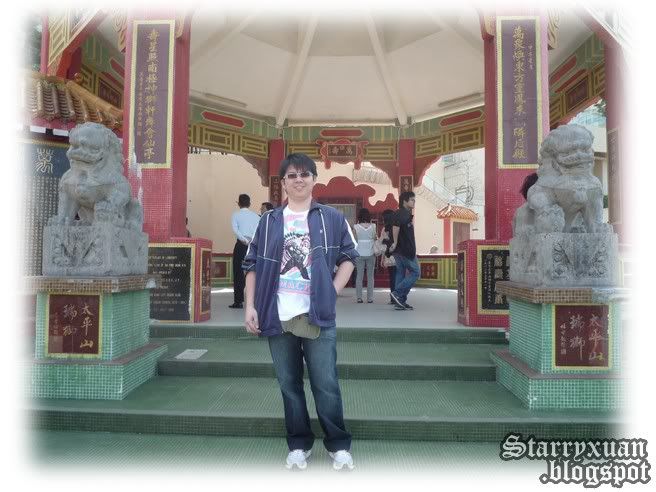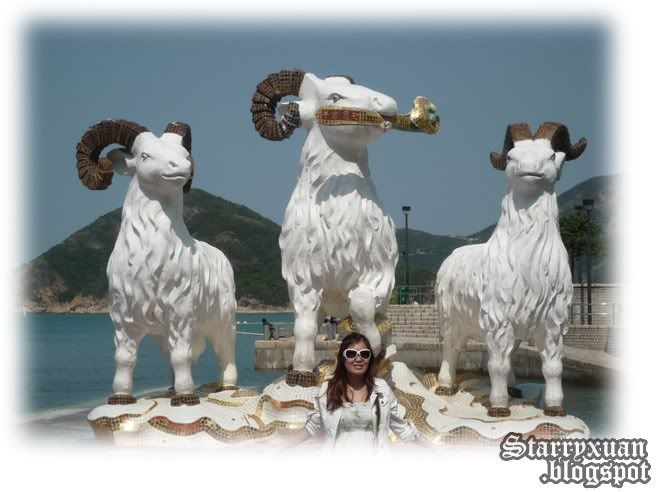 i dono wad goats they are.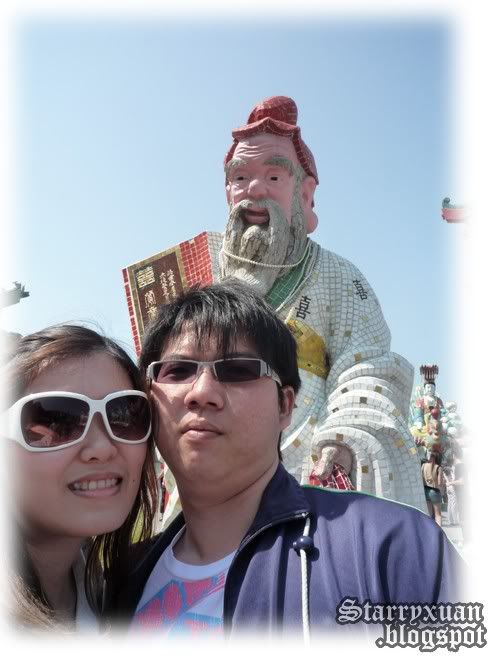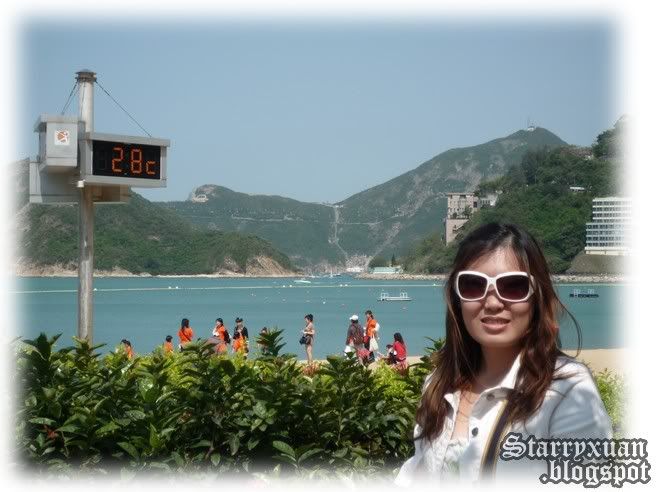 28 degrees only! and its mad bright!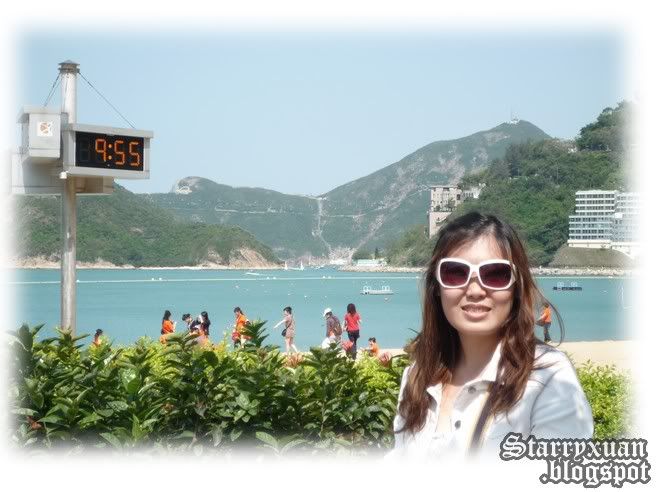 its only 9 plus! after touring the temple etc...
busy posing and kids cleaning up the beach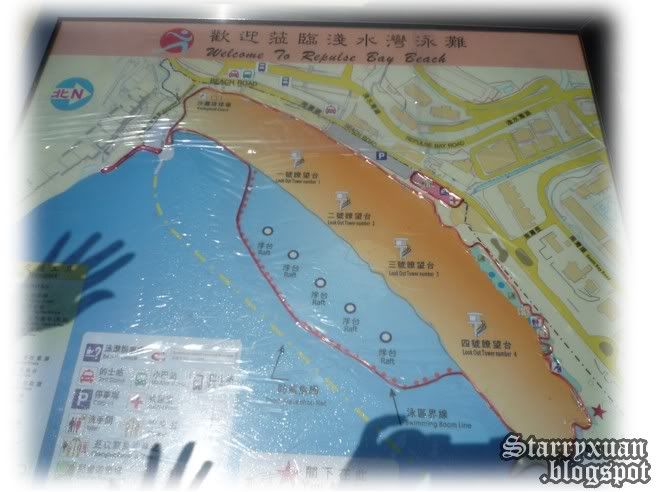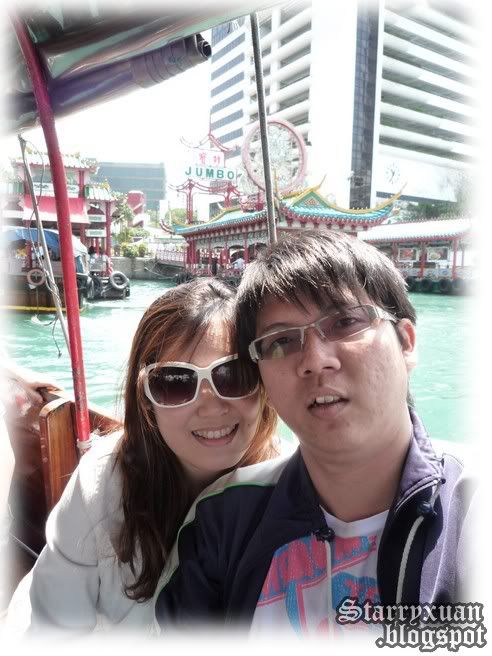 JUMBO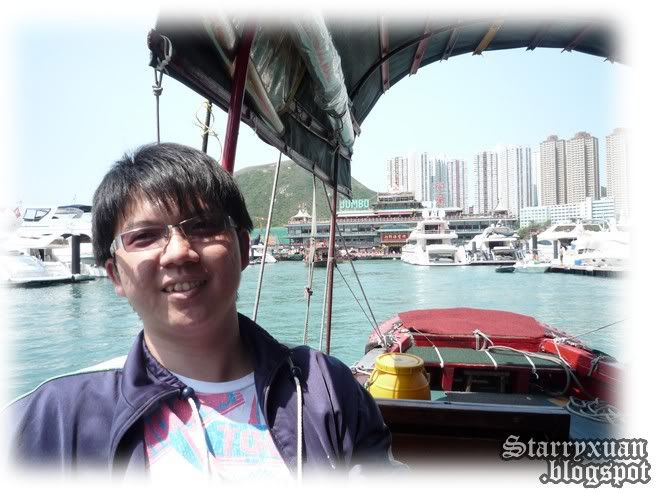 Welcome~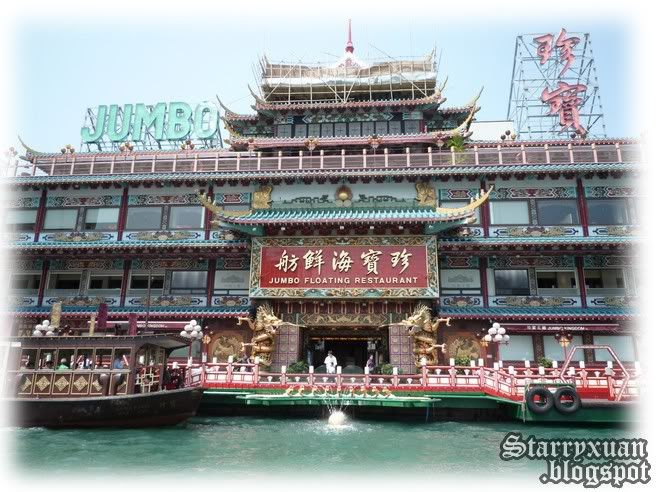 Jumbo Restaurant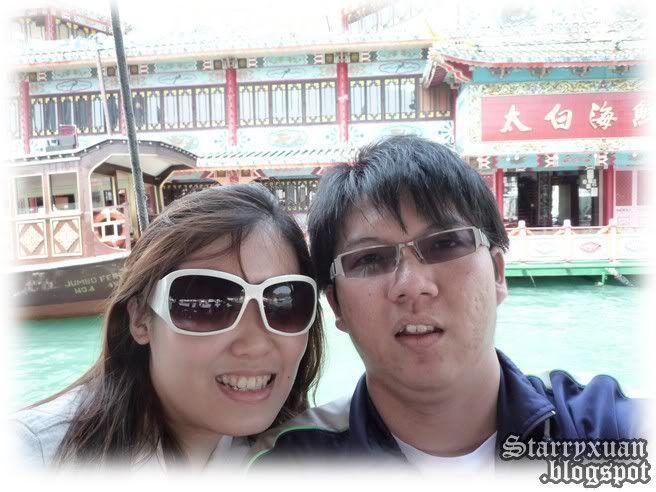 We went pass...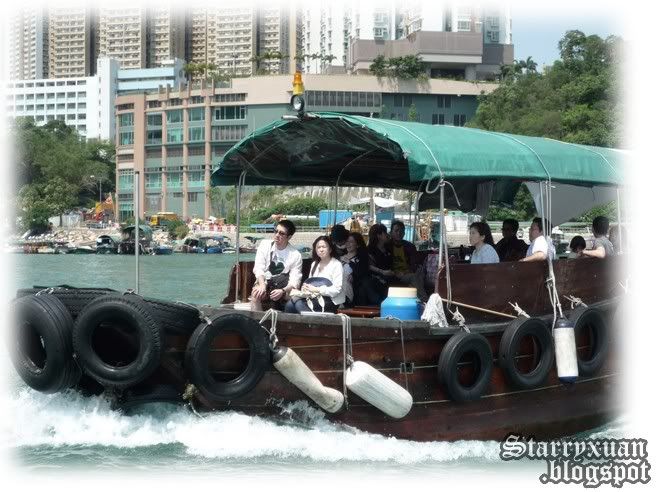 in this kinda boat!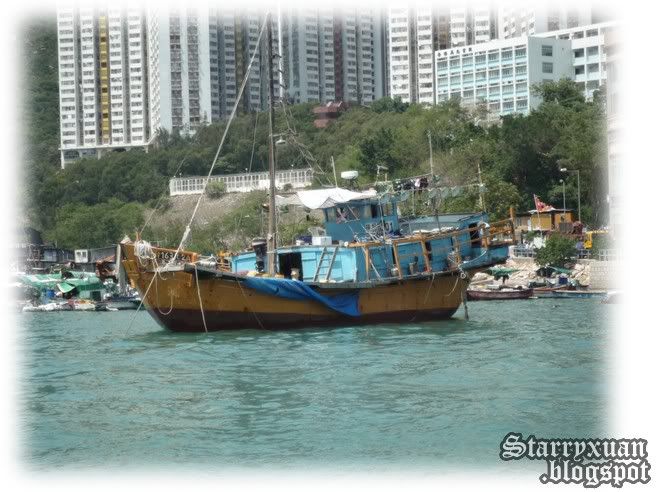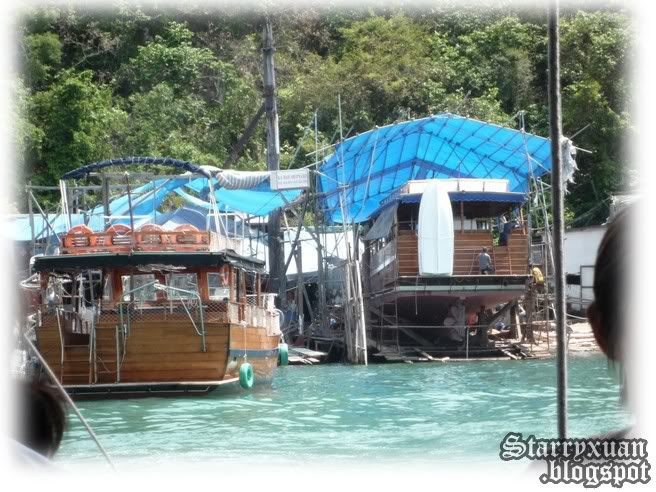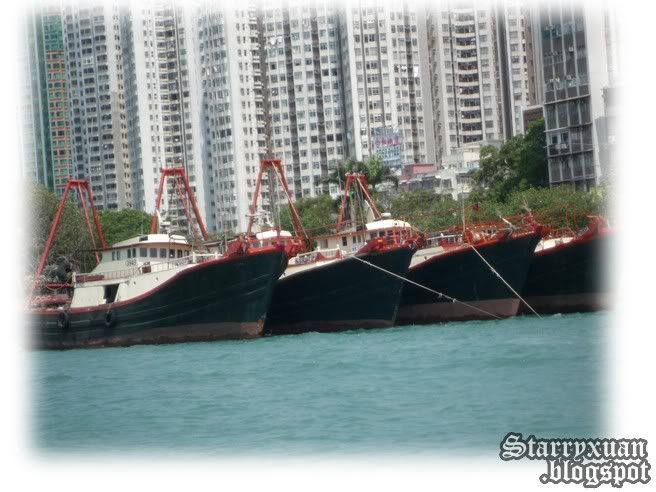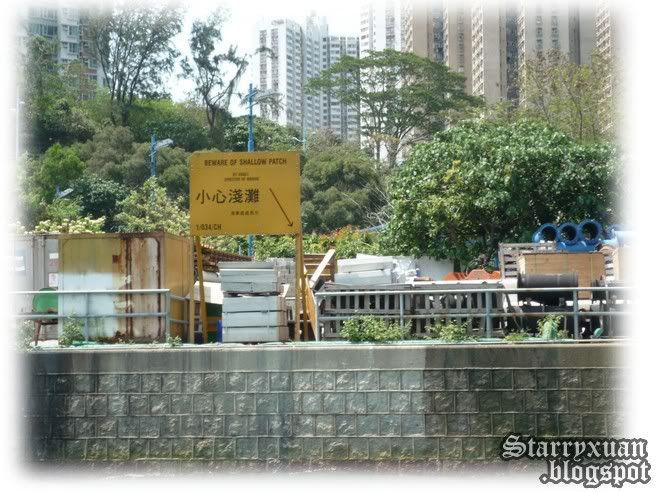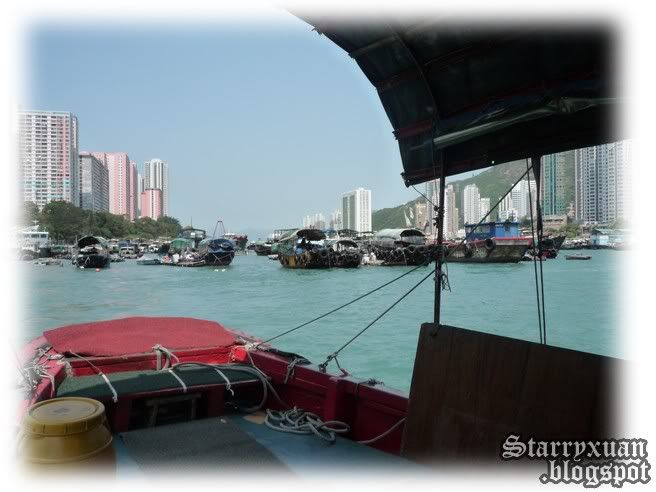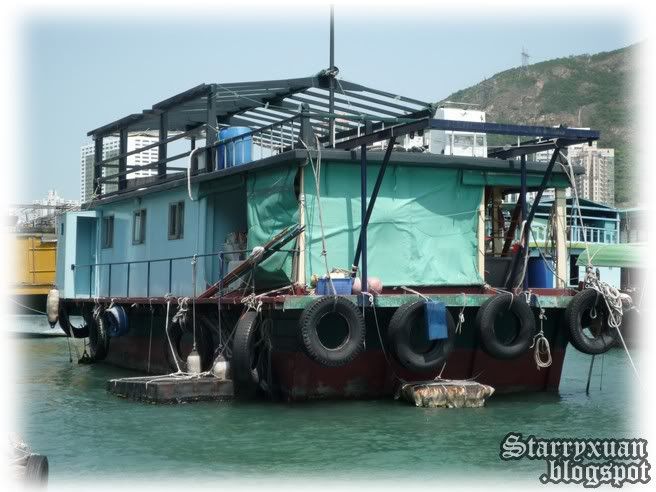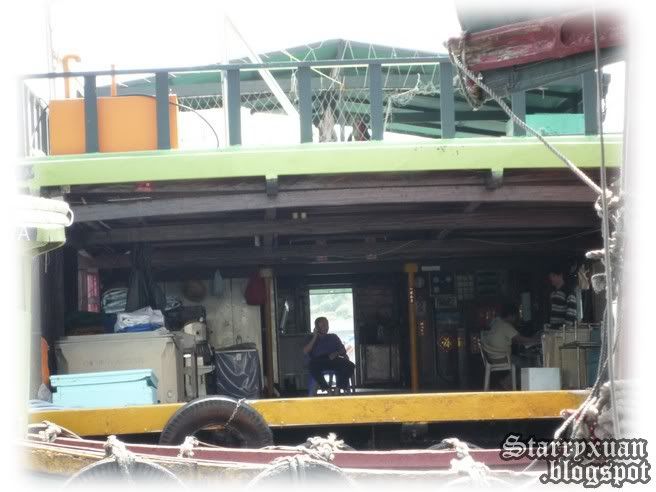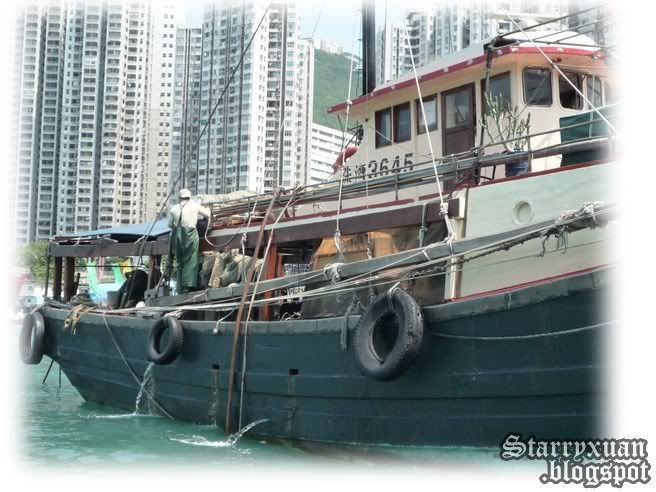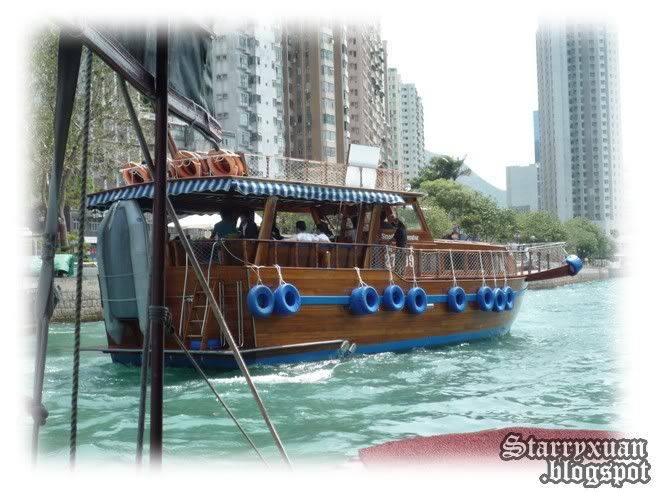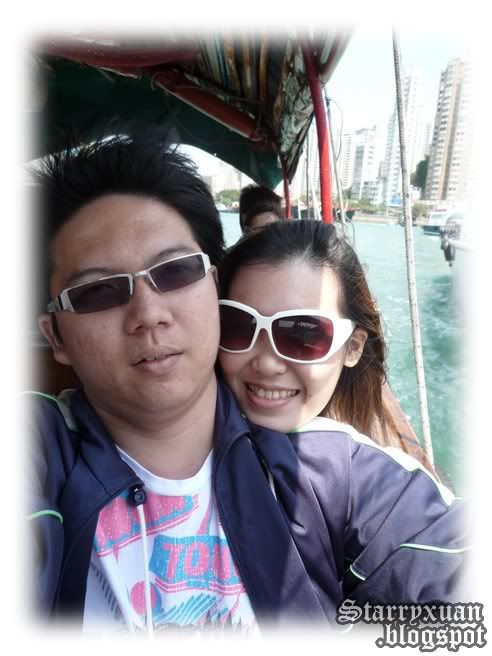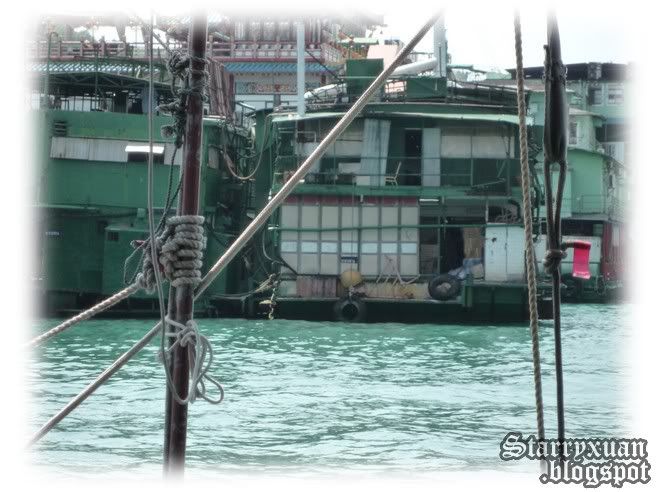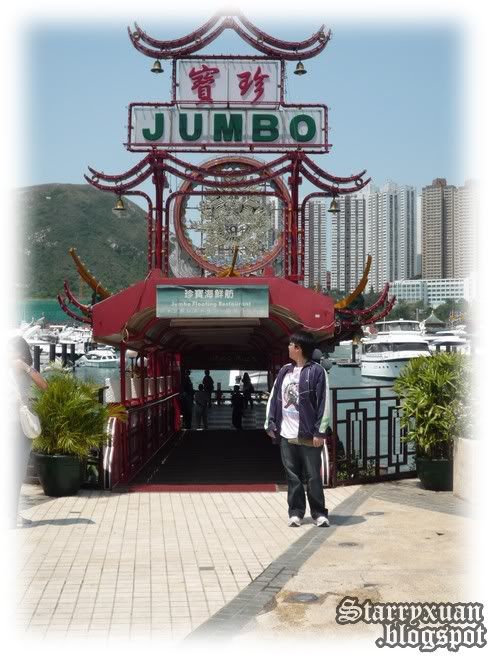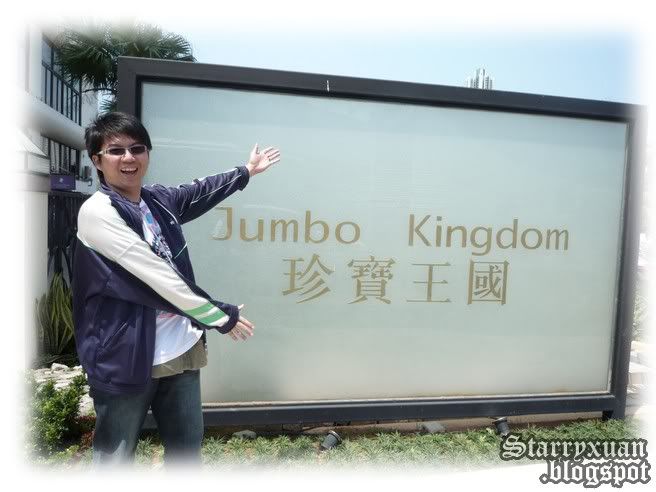 BYE JUMBO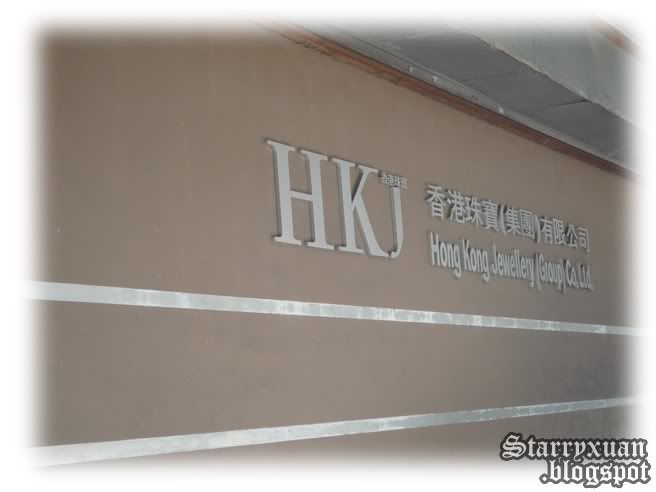 got cheated to go to jewelry store again
come out feeling pissed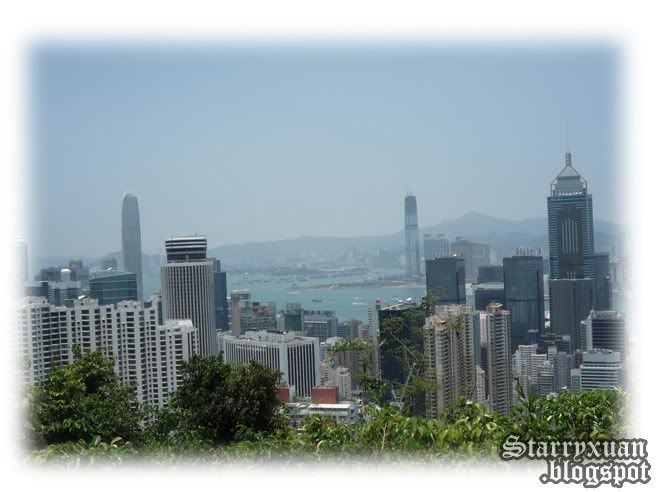 Then we went up half peak!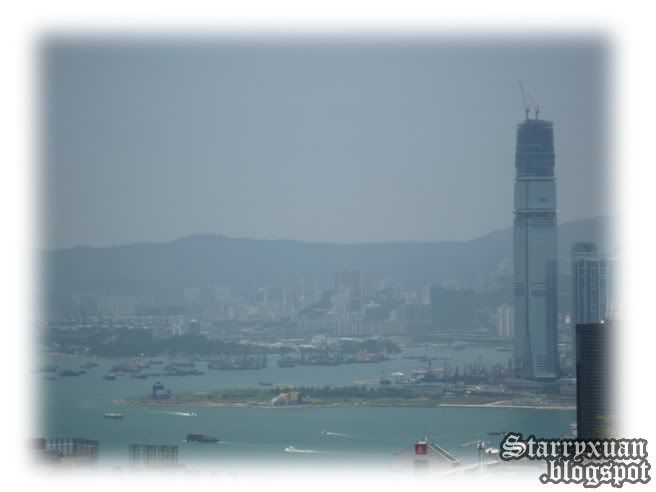 Gasps!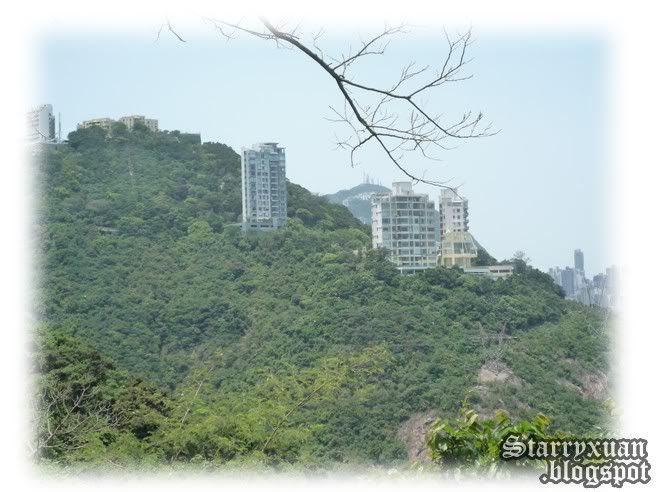 houses on mountain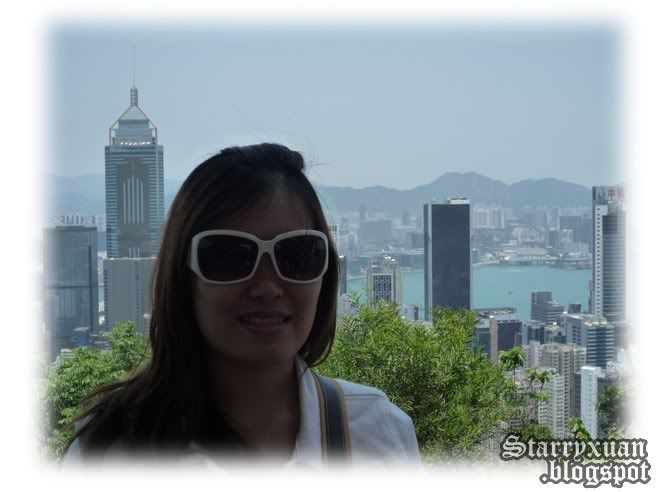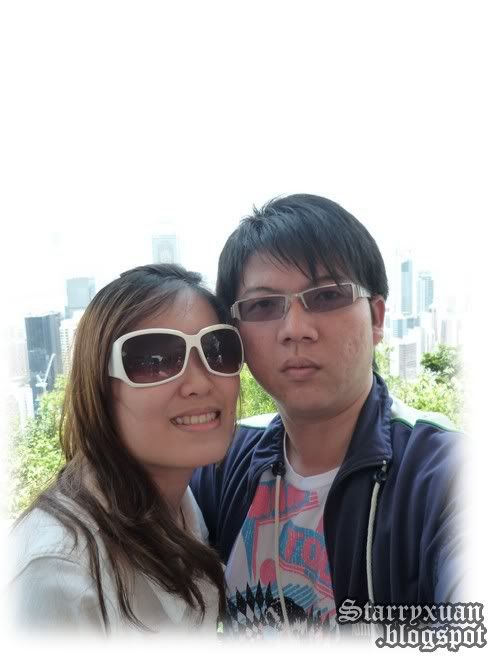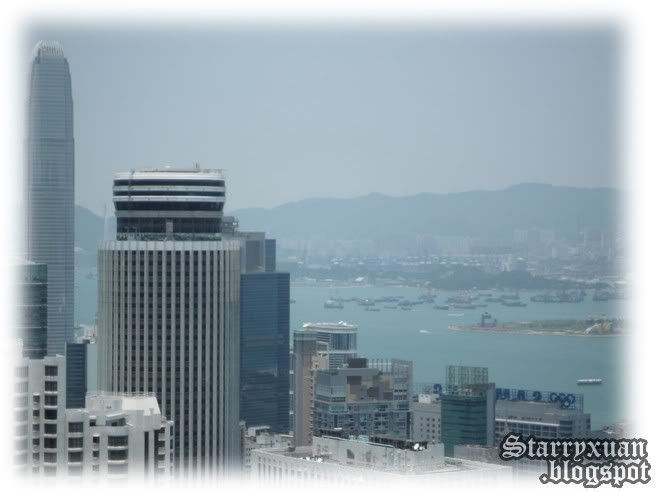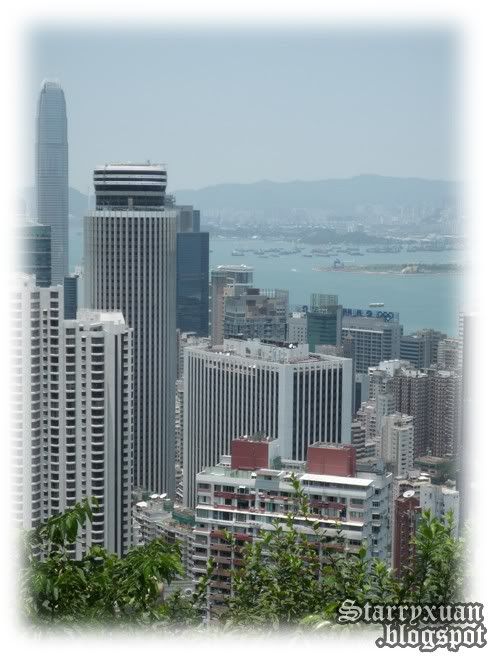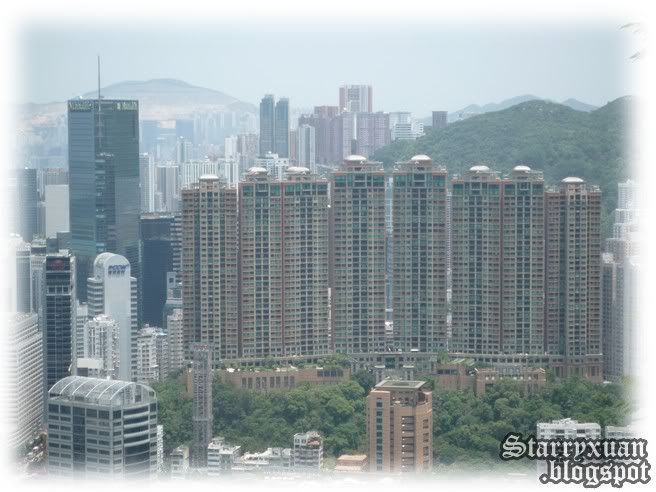 Byebye! Back up again soon!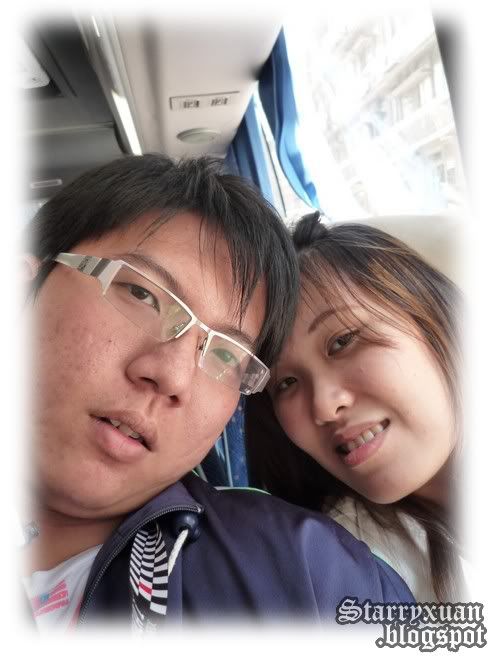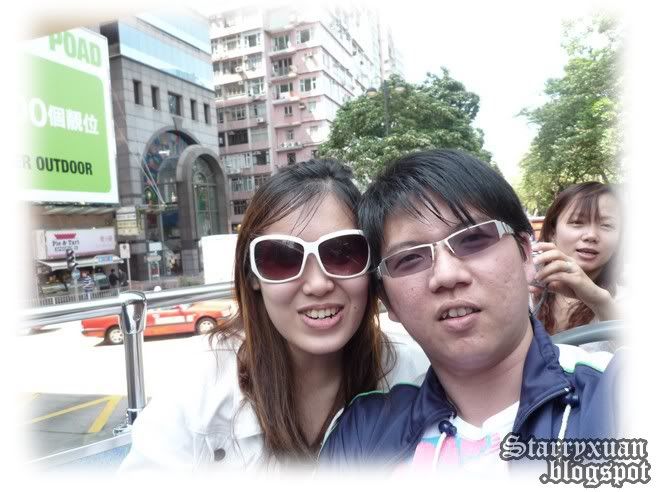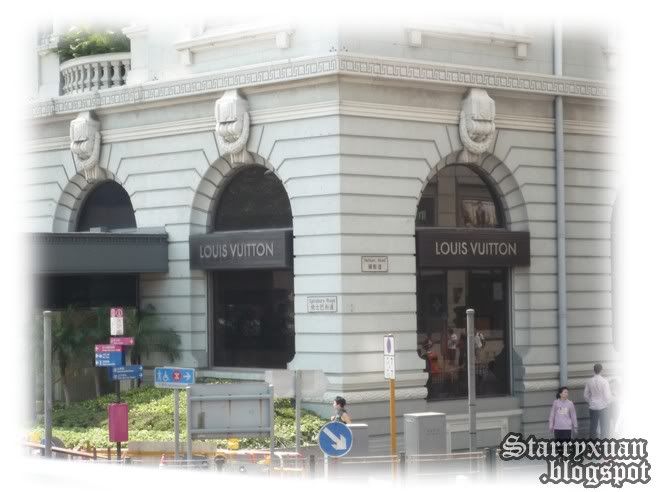 LV shopping? =P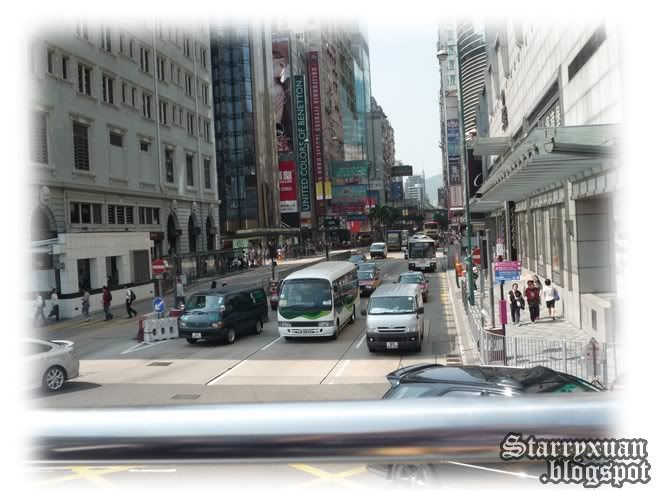 Street full of shopping~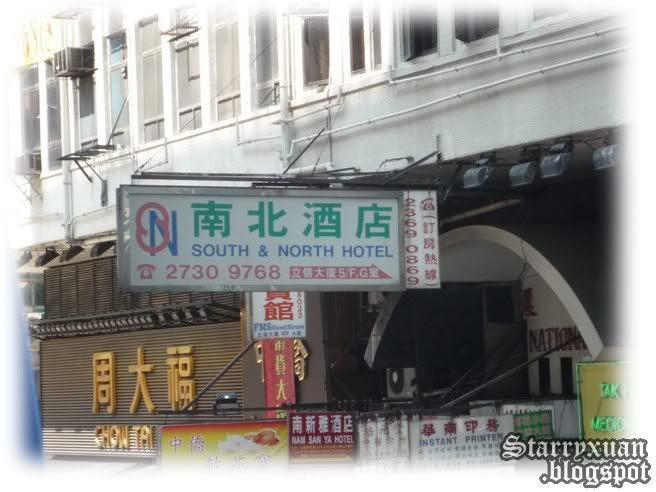 Love the hotel name :P:P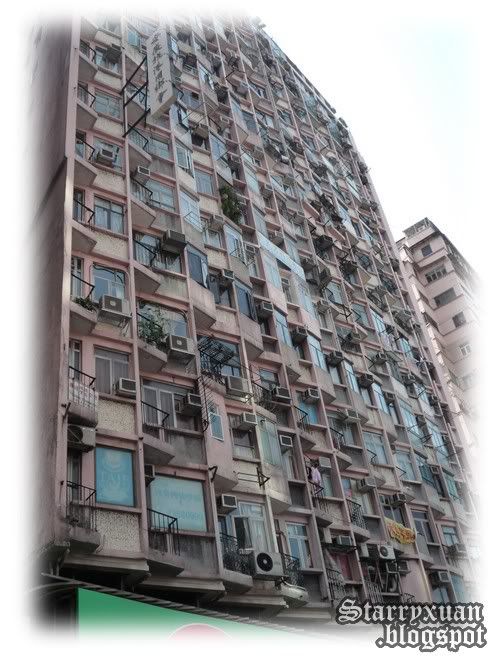 IN SHENZHEN....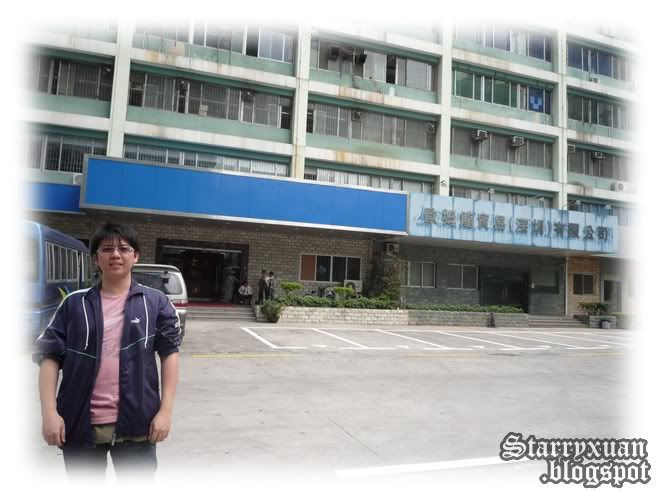 got conned to another place again.
I should have gone to see mini eiffel tower instead of here. its boring!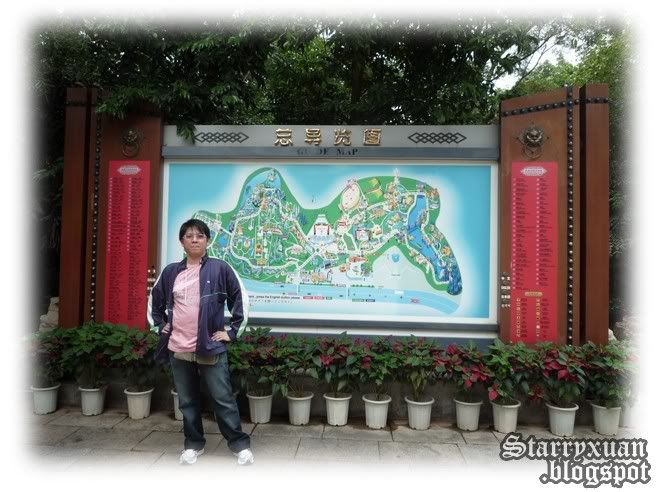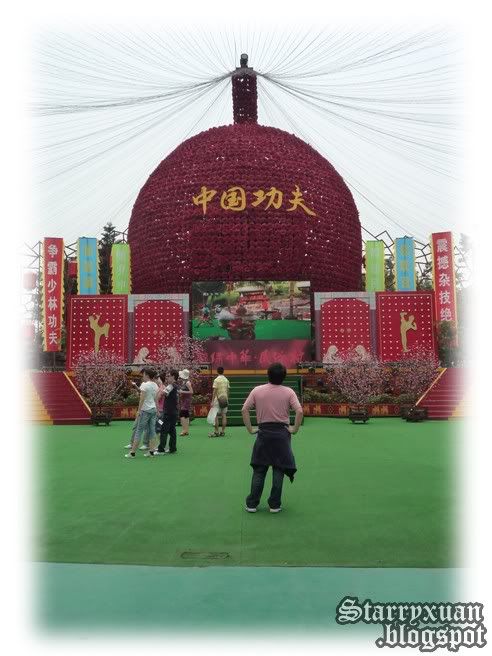 China KungFu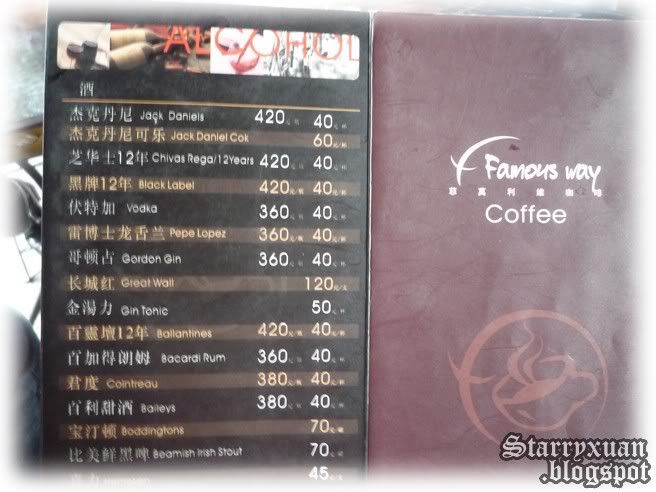 The marlboros are cheaper than a can of Coke.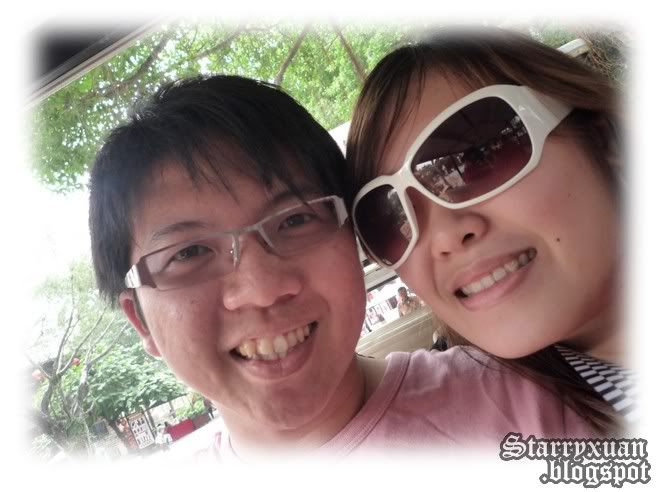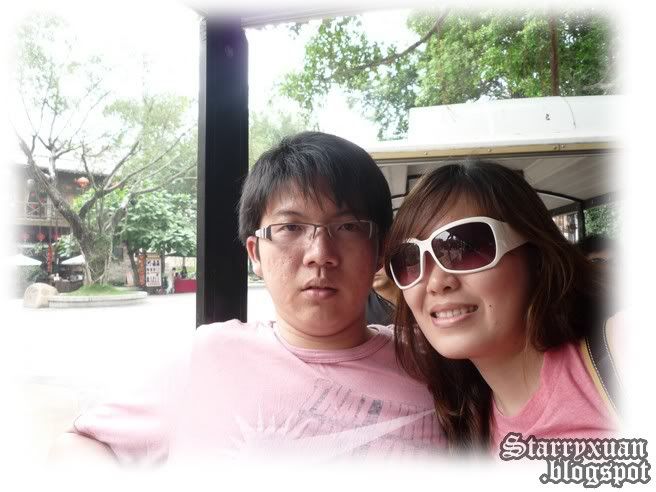 See China in miniatures!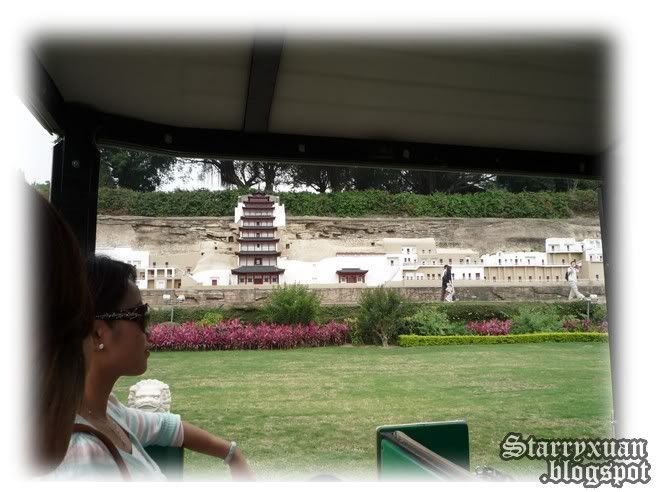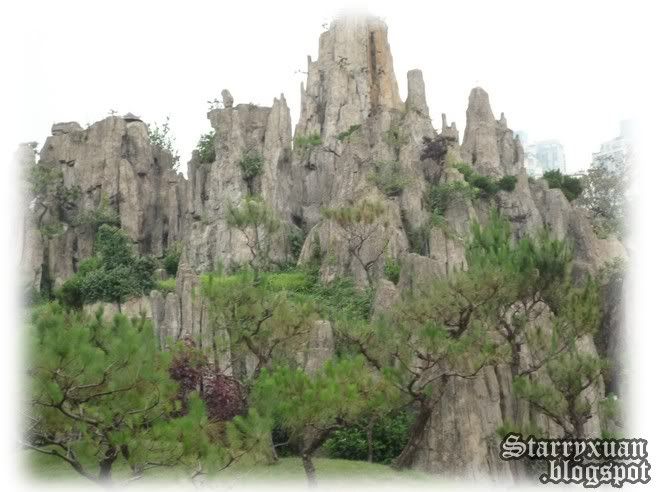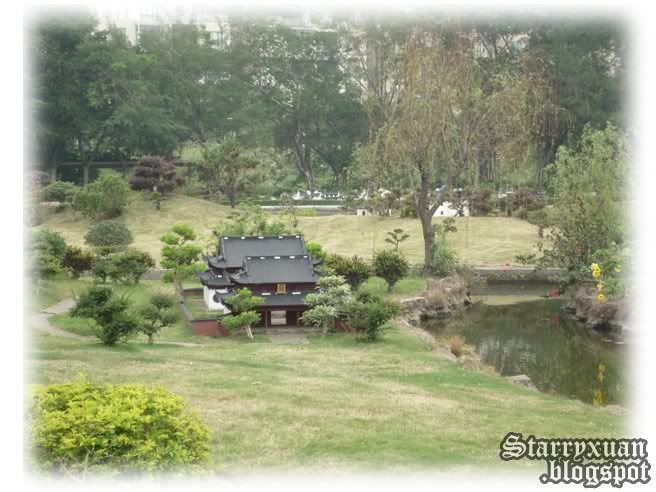 WE ARE GIANTS!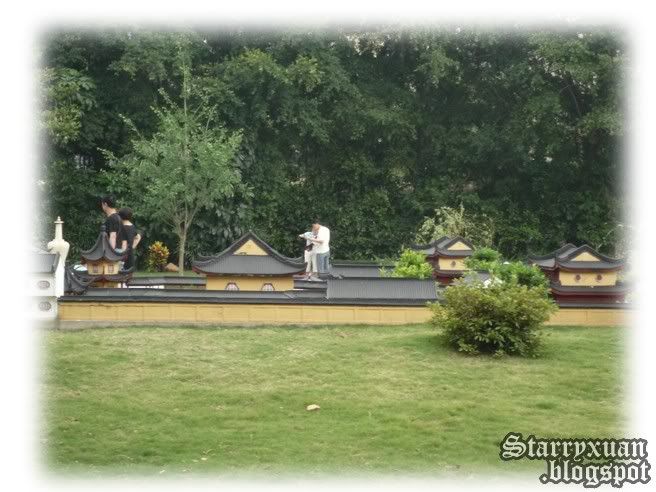 Houses half our sizes!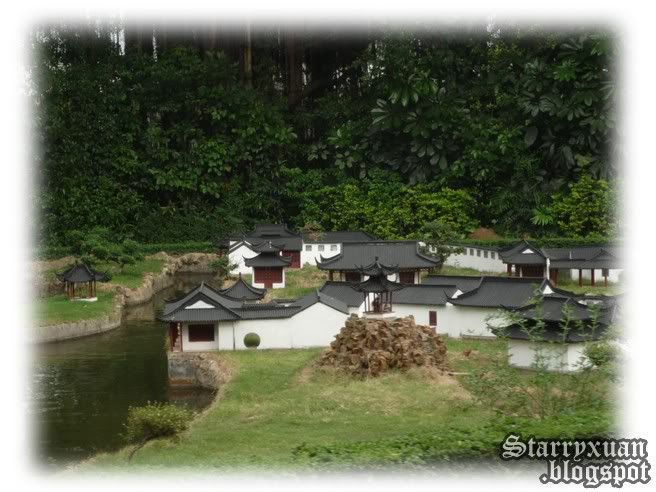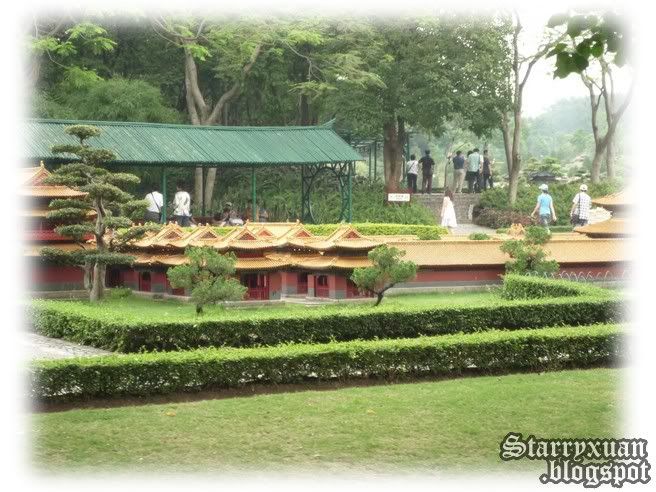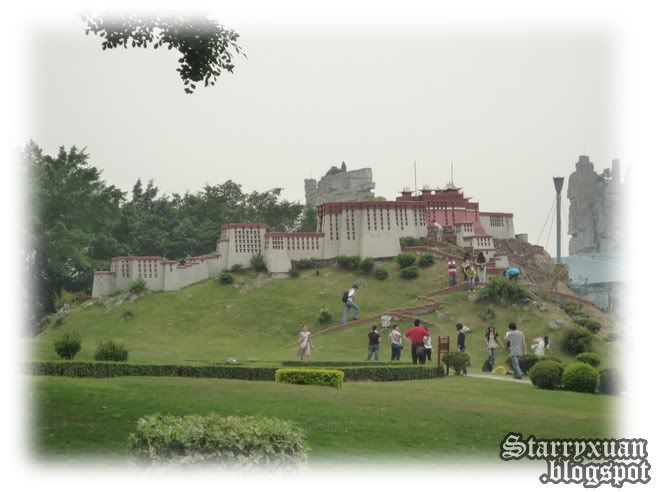 invasion!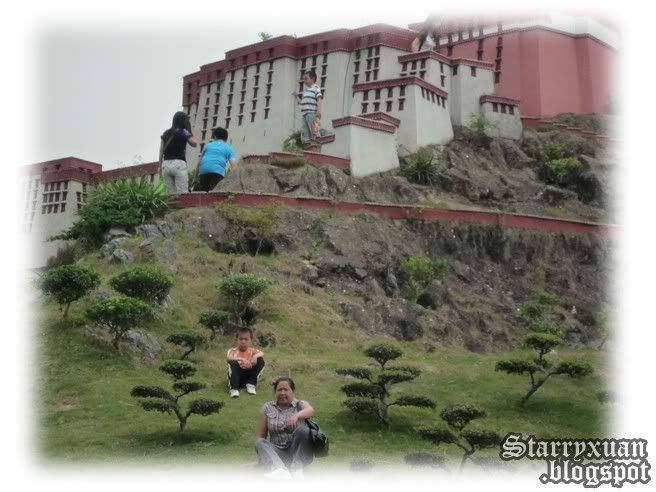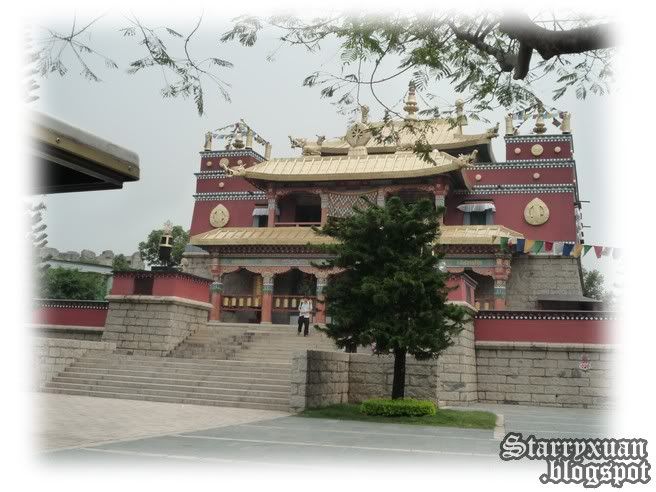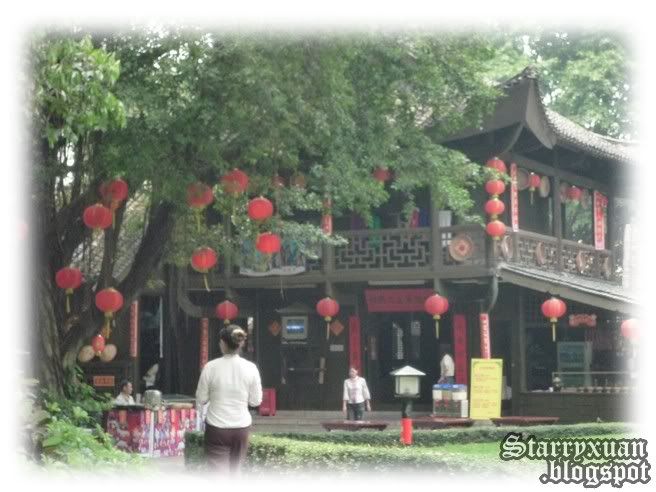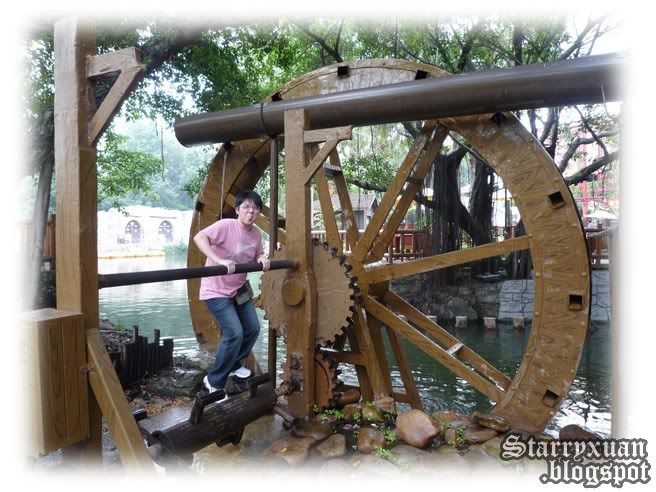 baby hard at work!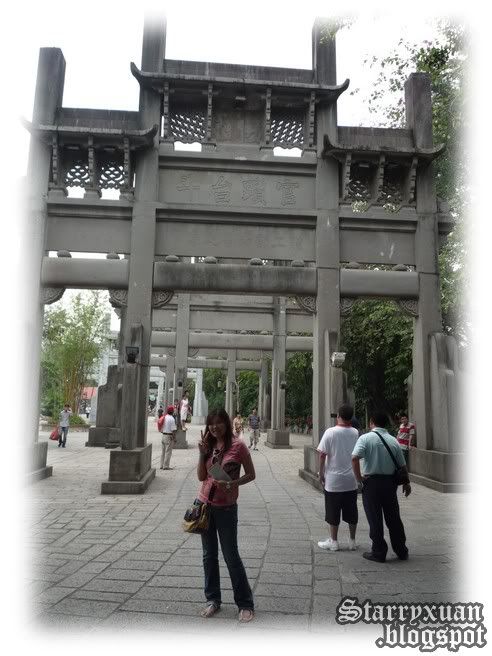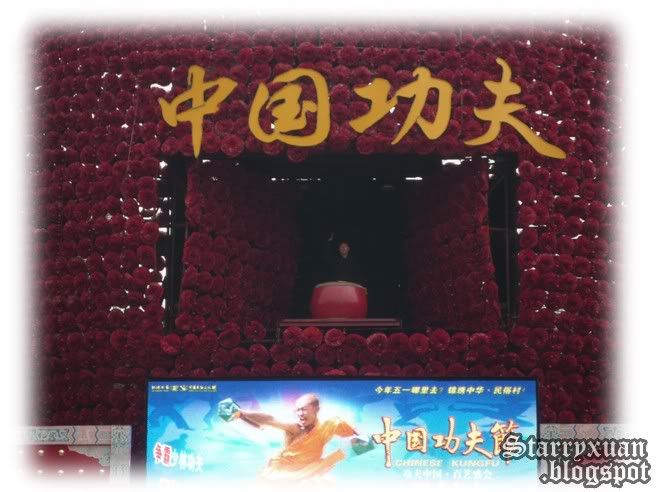 performance!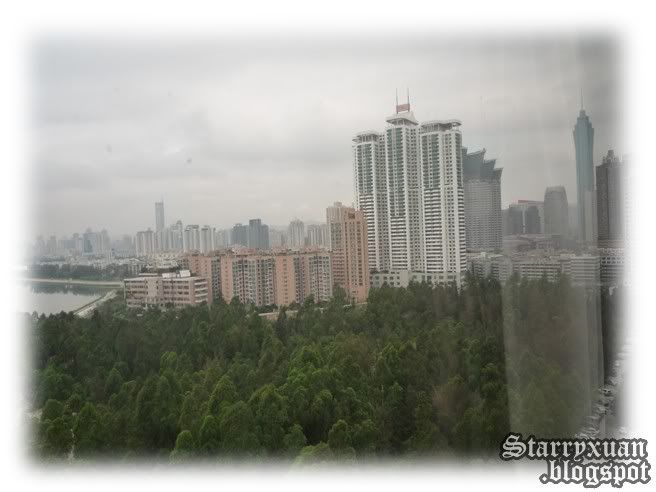 view from our hotel room!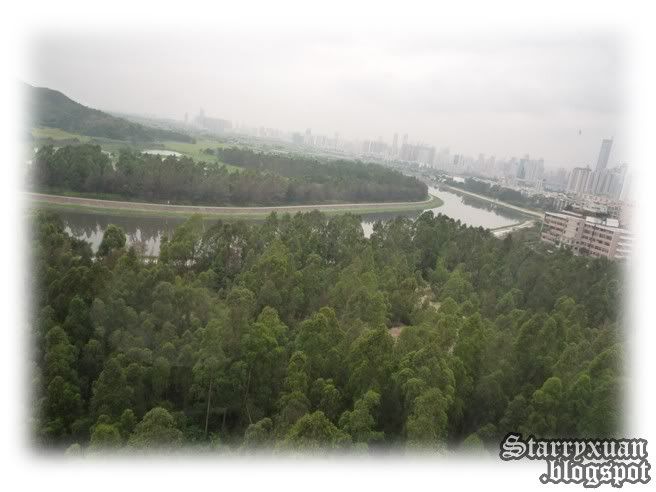 the nicest view ever for hotel room in this trip
This must the most boring part ever. I got bored in Shenzhen too as i didn't know my way. There are more photos but i dont know where they are. soo. SIGH. I miss HK!