My friend recently went to Universal Studios just opened recently! Im sooo envious! Gonna drag baby and bring me go! She brought back something for me, and me too! swapped in a surprise bag full of masks and perfume lotions :)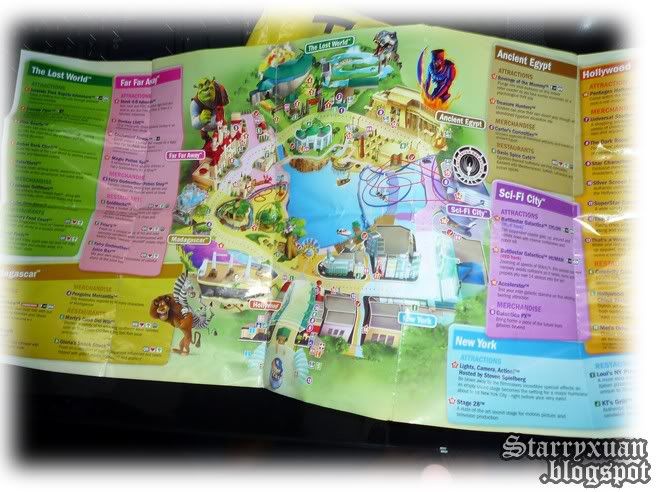 Universal Studio Map
There are Madagascar, shrek, Lost world, Mummies and more!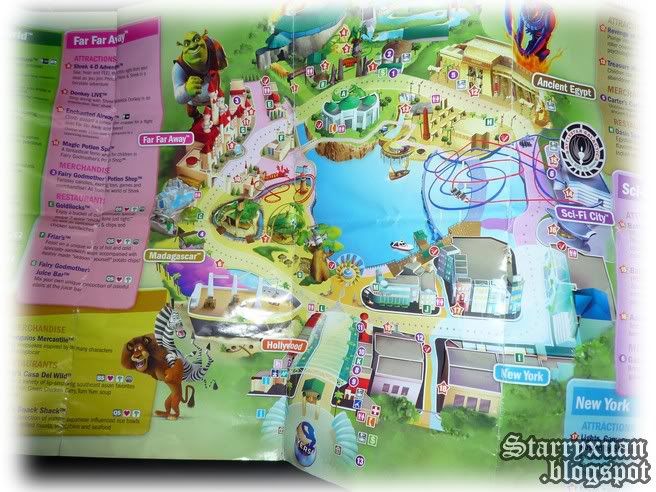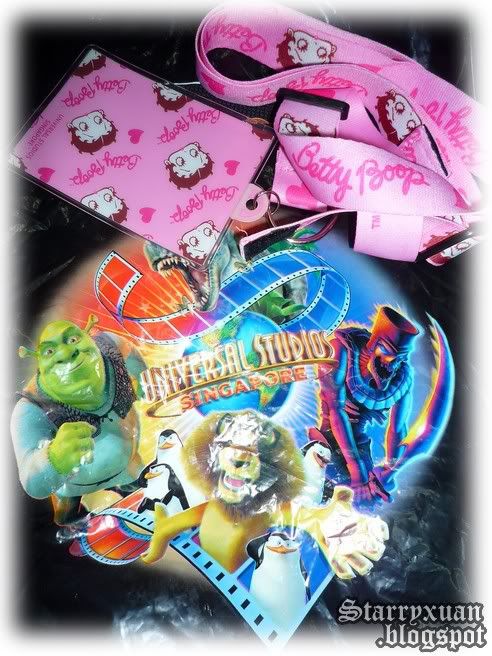 her gift foe meee! Betty Boop Lanyard!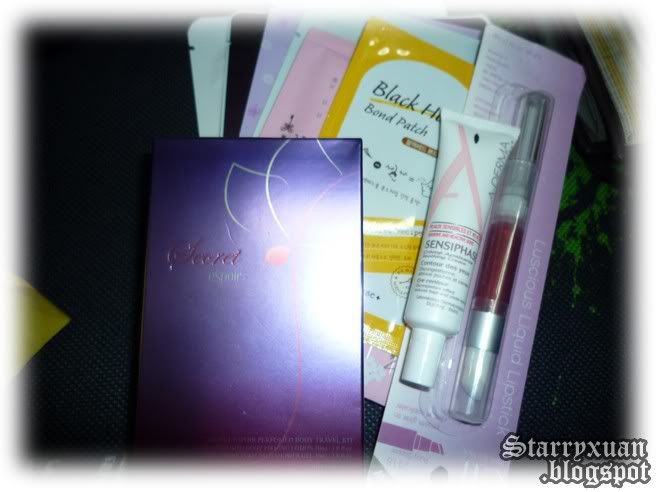 my swap for her!
I bought some CS palettes and glitter powder last month and at last, they came!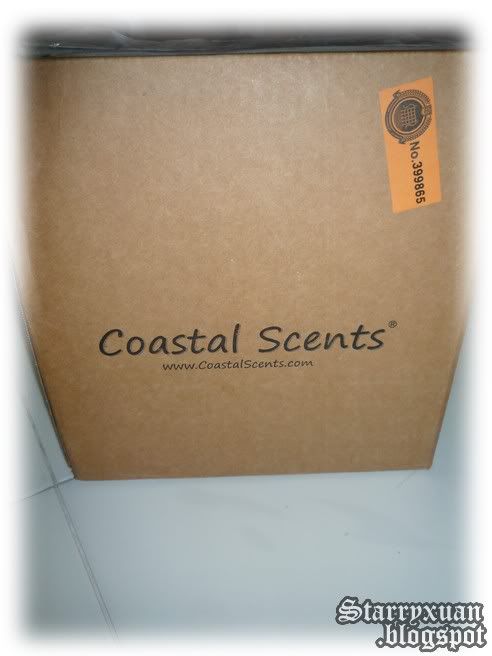 I love postmans!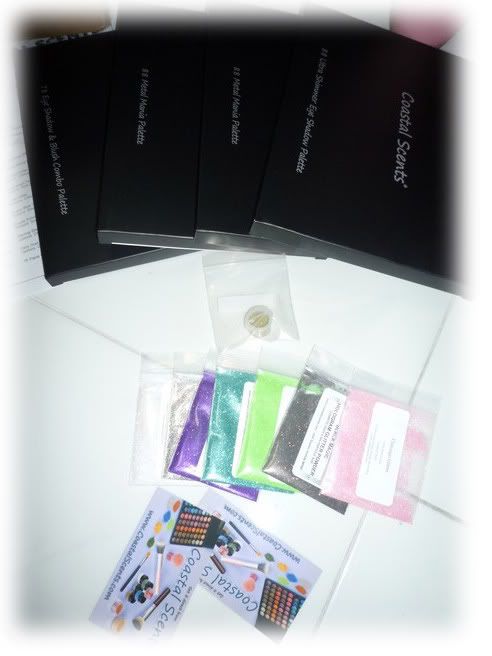 Wheeee!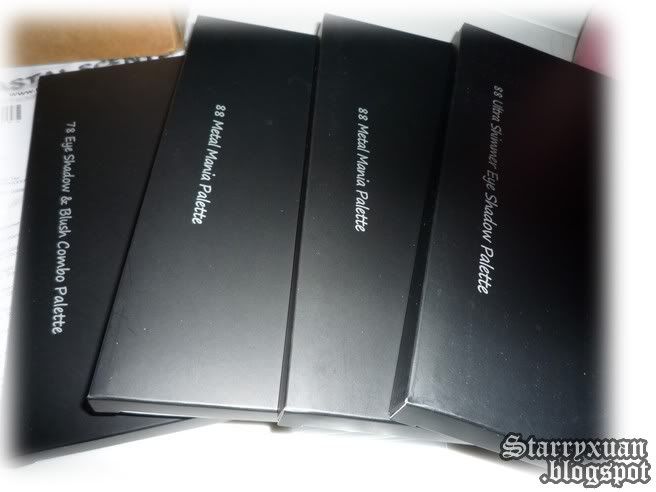 Palettes for me and my friend :)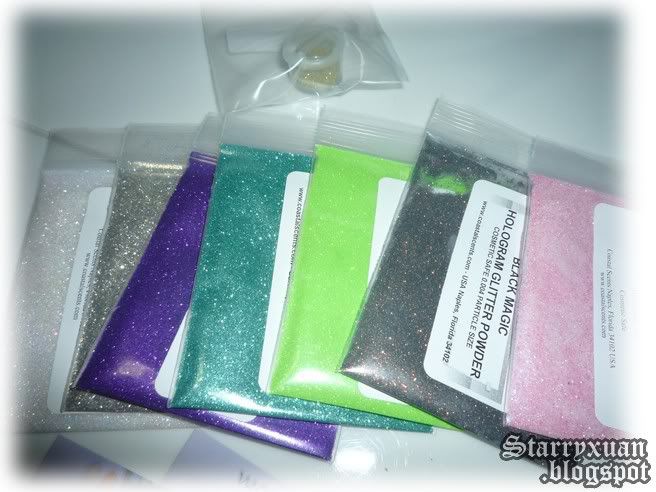 my glitter powders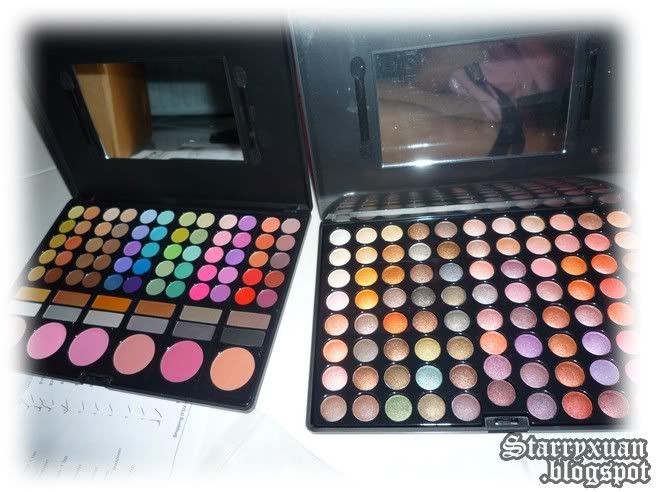 and my palettes! 78 palette for school use and metallic palette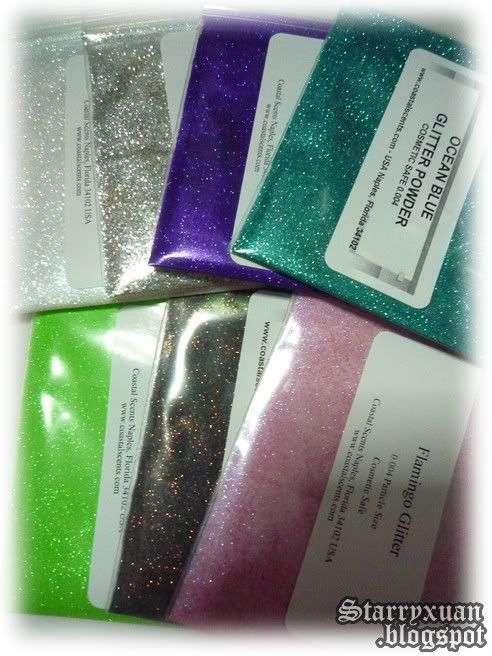 i bought the pearl, silver, purple, ocean blue, pink, hologram black and lime green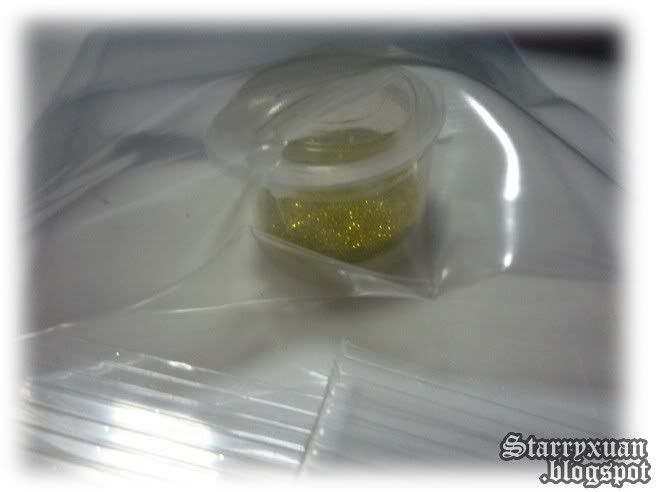 and they give me one gold extra!
trying out the purple one...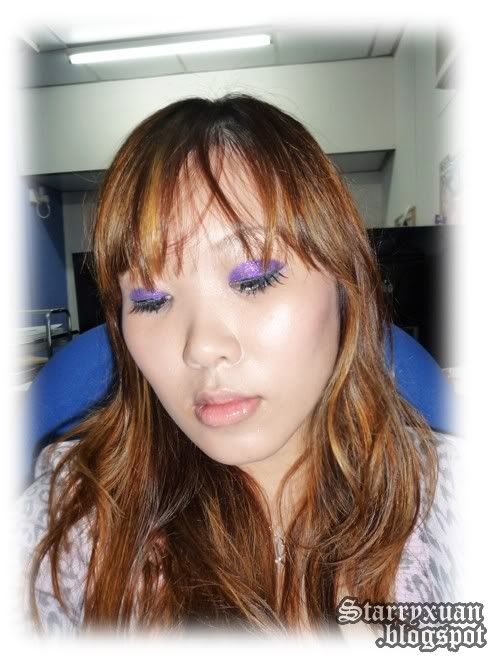 so pigmented! i feel weird with 1 patch like that :p Color is stronger in real life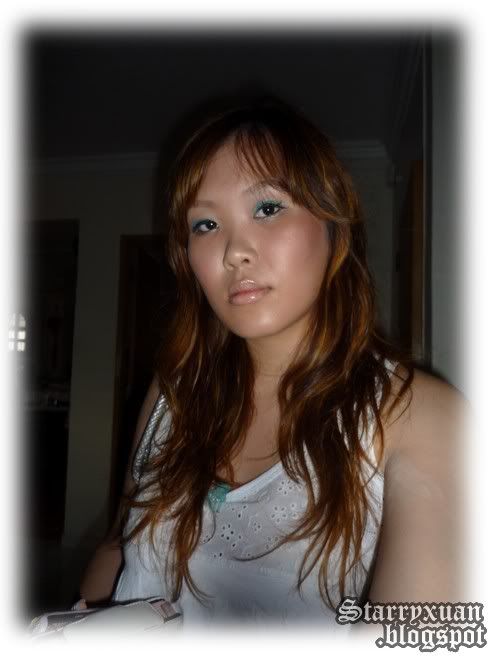 With Ocean Blue. I look tanner cos i use Etude's Top tan (10) BB *Summer look!*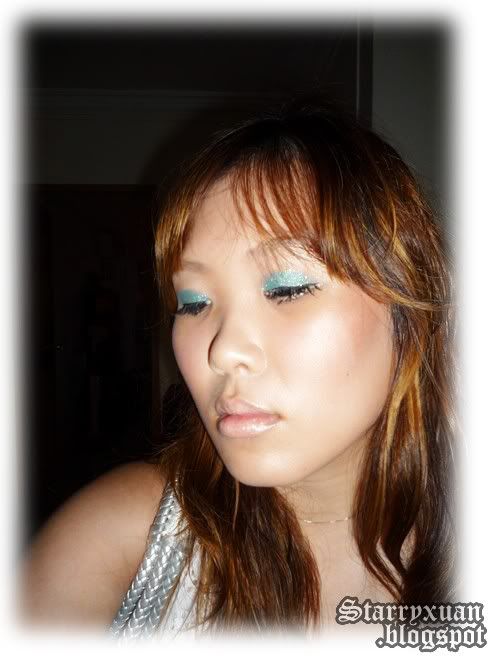 Me love this color! pretty~!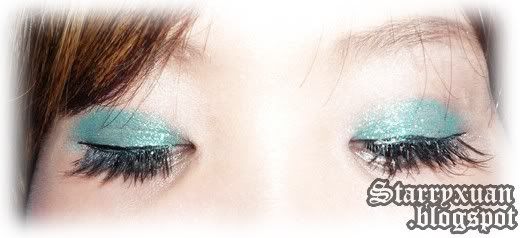 Im going to swatch them soon when i have the time :) But overall, i really like the colors :) pretty!
Disclaimer like to spend money of beauty stuffs and item(s) here are being bought by me. This is based on my personal experience and views and there is a possibility that my experience does not apply on you.