This post is mainly at huang da xian temple and the peak. Love the night scene. Reminds me of Starbucks hot chocolate in the terribly cold weather.
Click view more to view!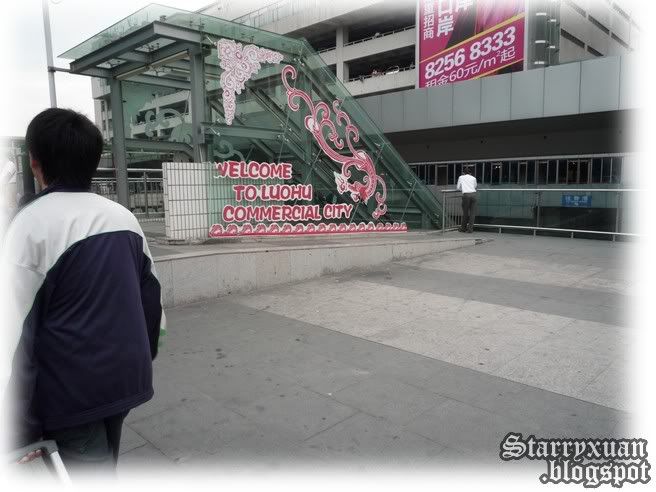 BYEBYE ShenZhen!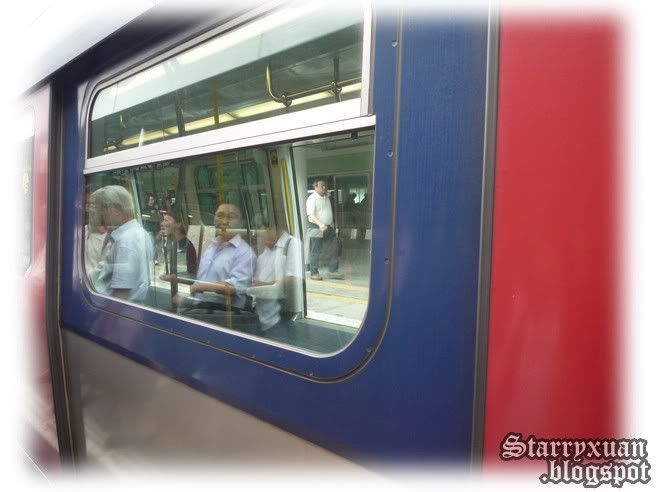 on the train ourselves to go back to HK!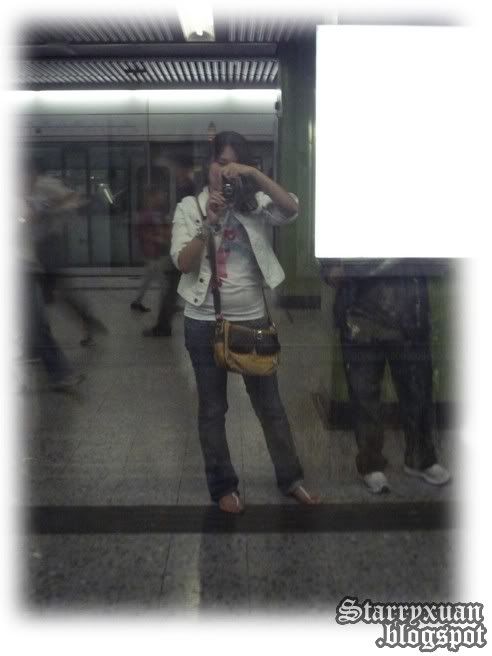 Back hotel settled luggage and went to temple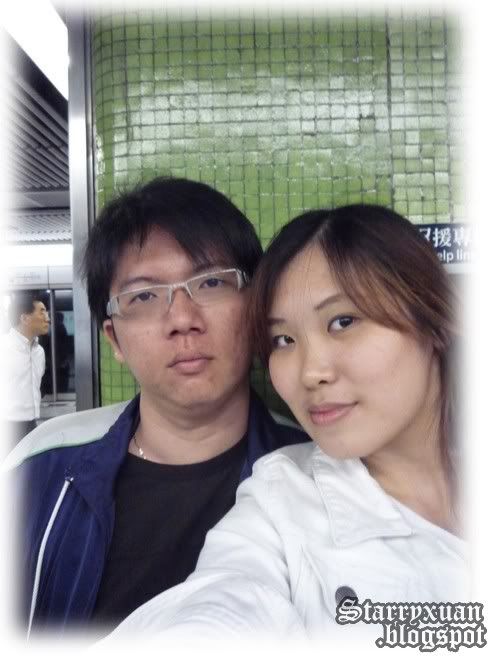 tired faces...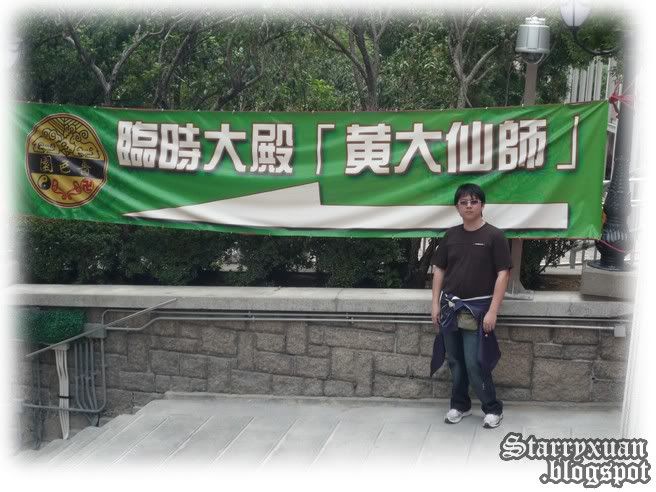 finally reached!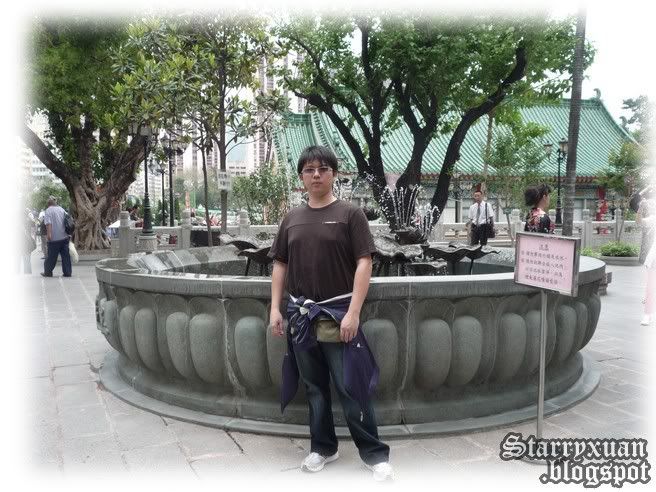 Stoning....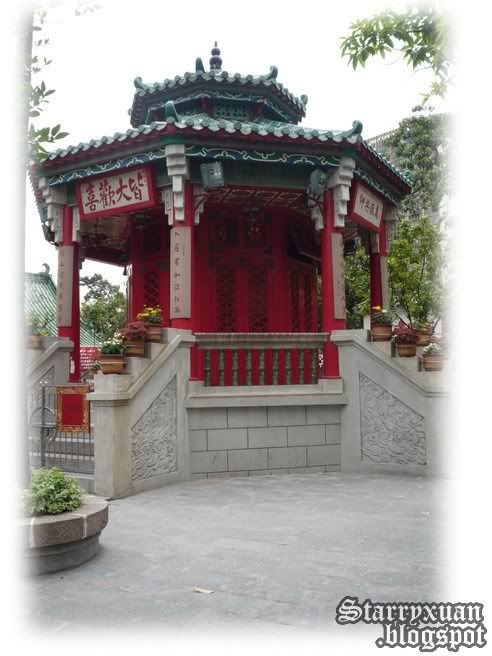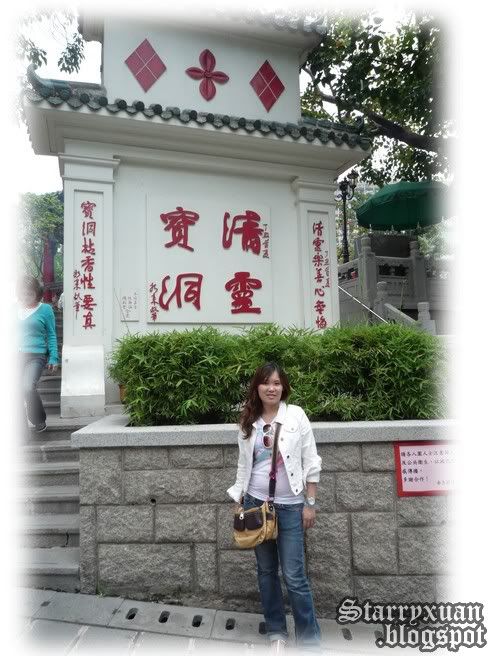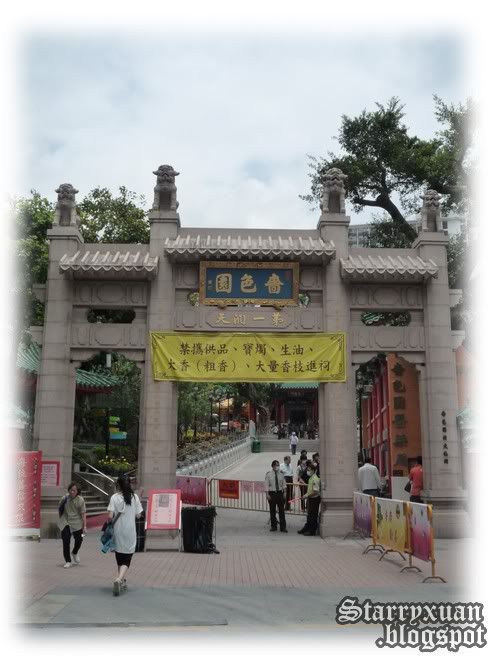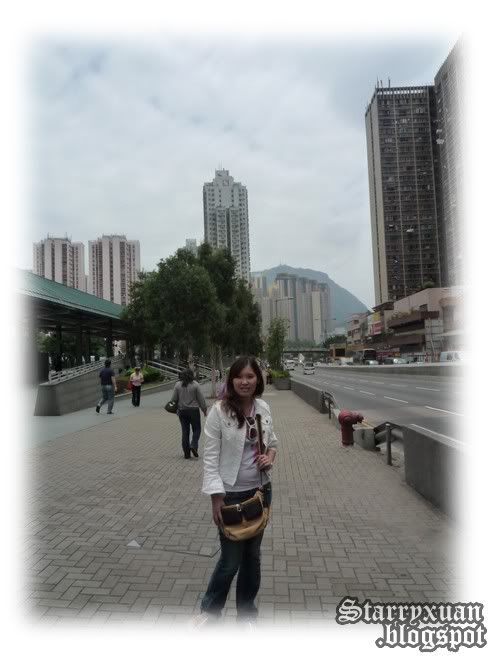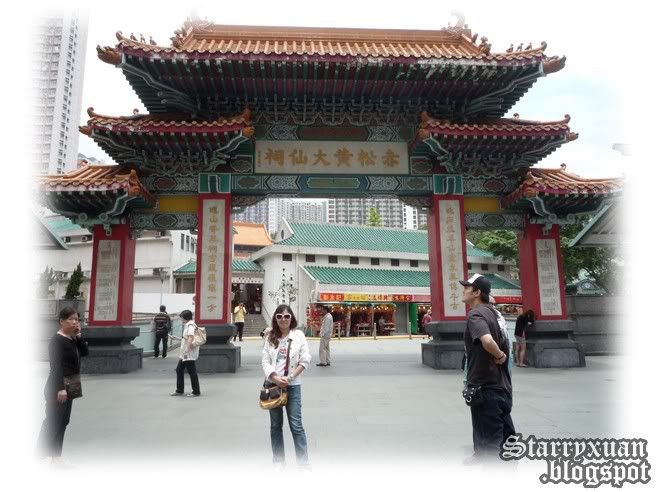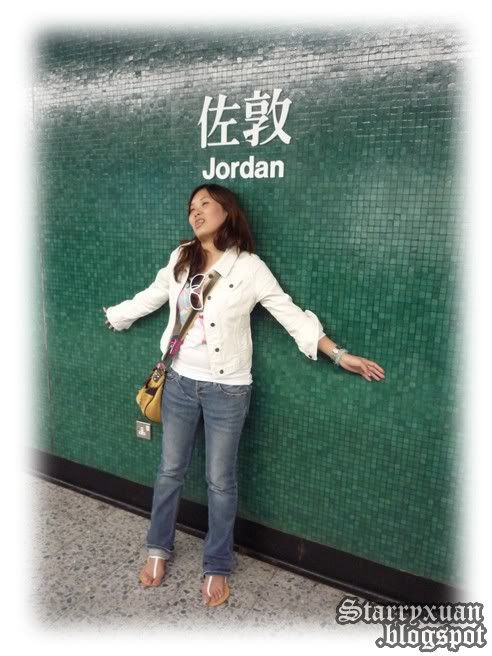 Im lying down.... :P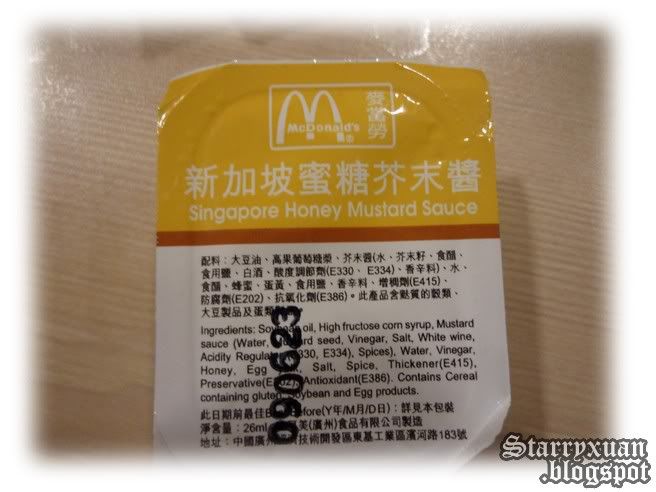 ARE WE FAMOUS FOR HONEY MUSTARD????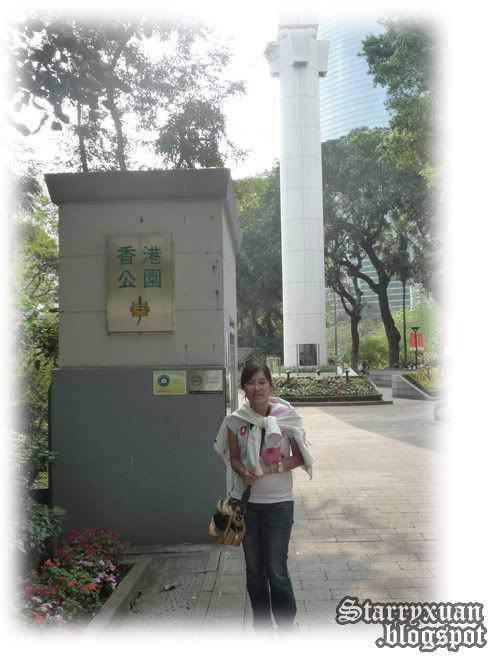 Walked to the peak station. So hot till i took of my jacket.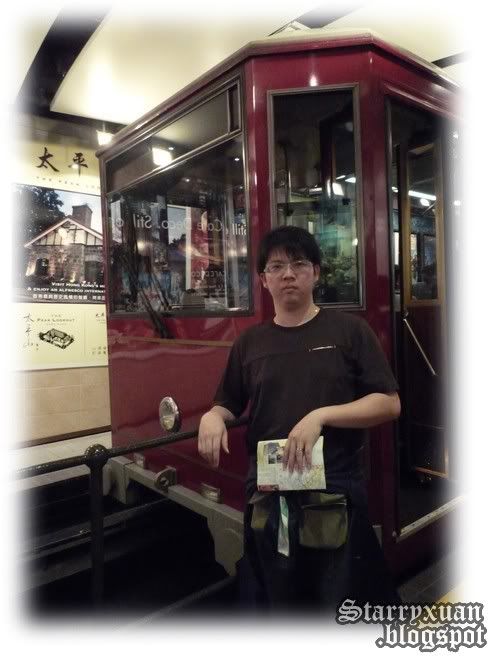 Train is comingg...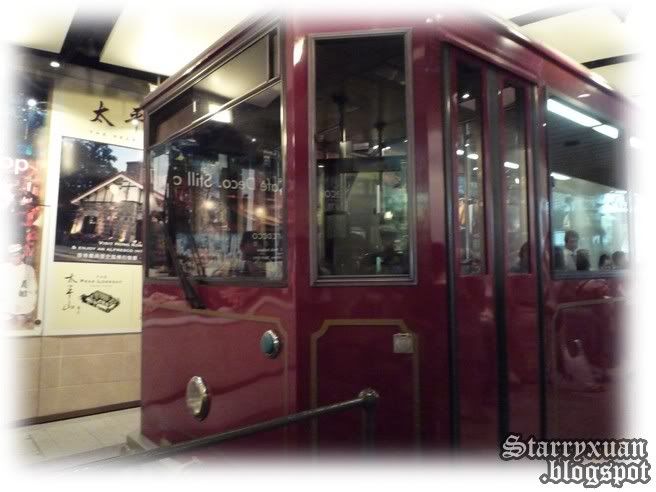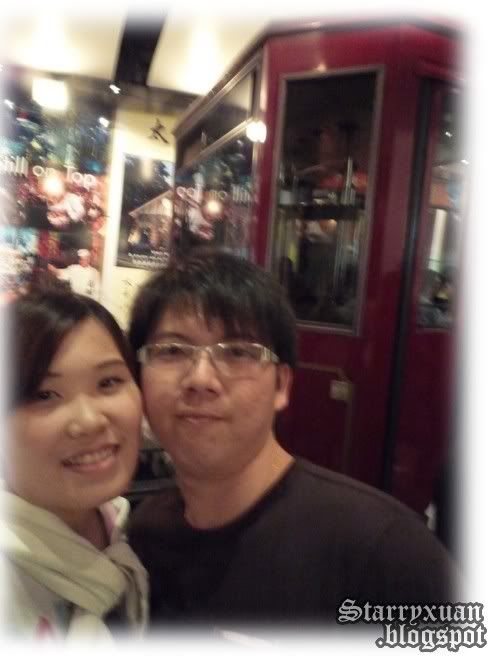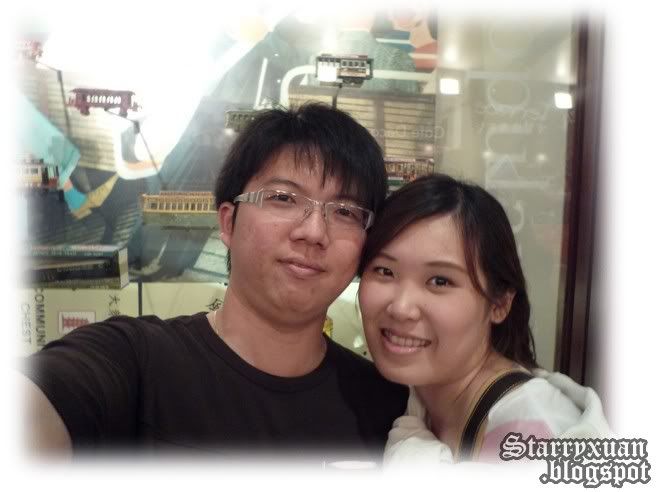 Queuing up now...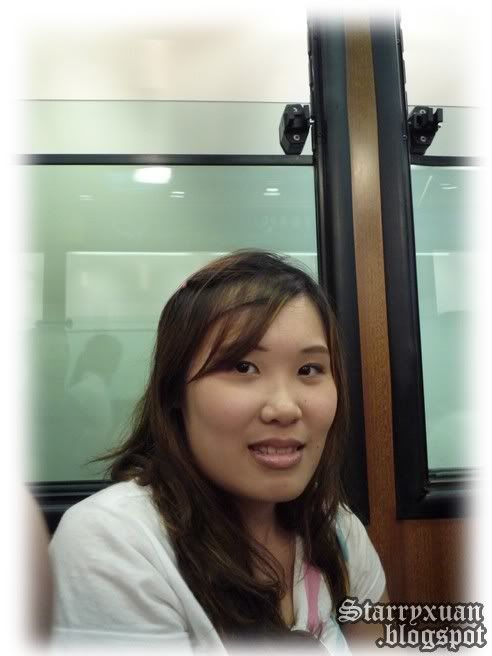 In the train. excited.!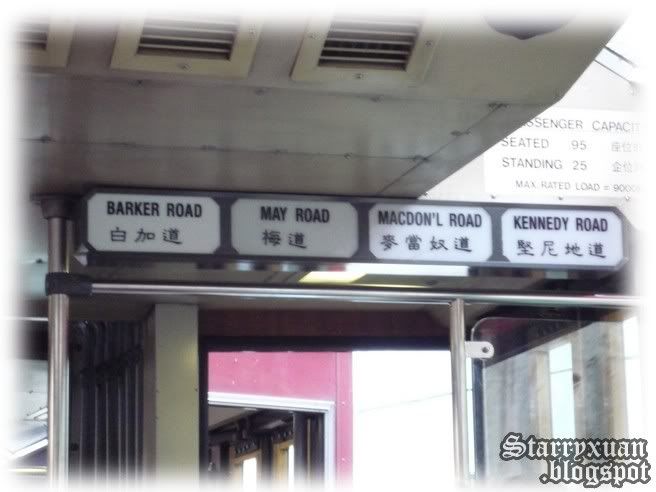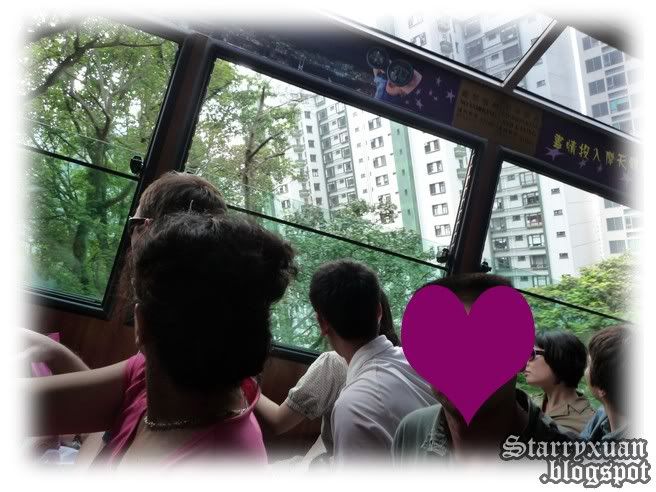 wheee! we r going up!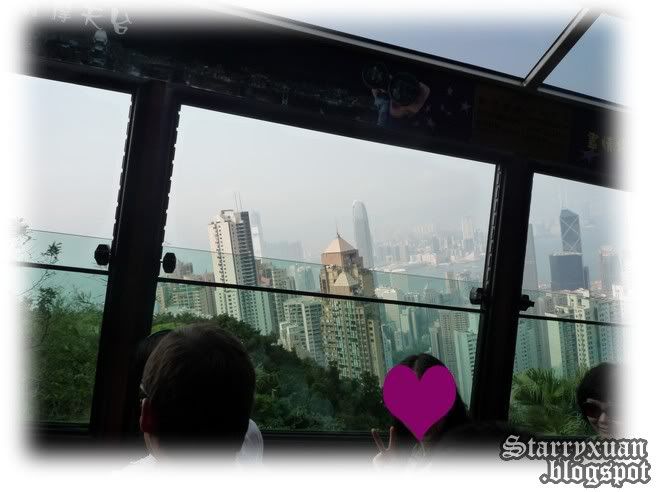 Scenery so nice!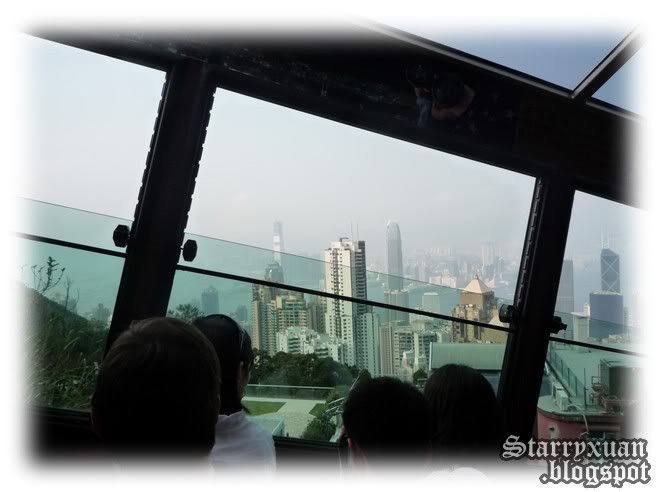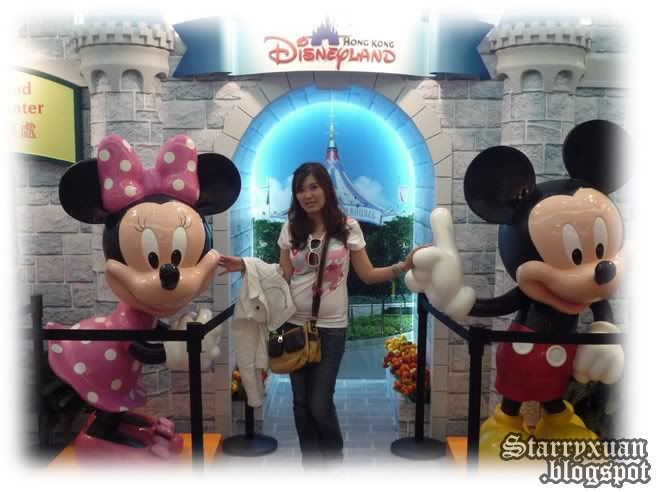 Disneyland booth! We bought our disneyland tickets in advance!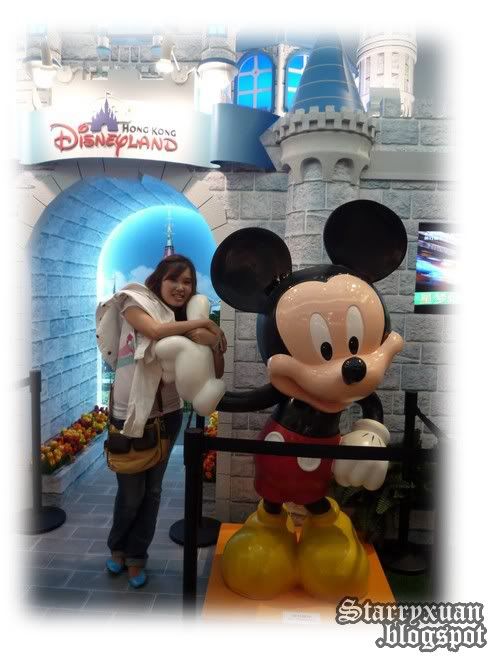 My new "lover"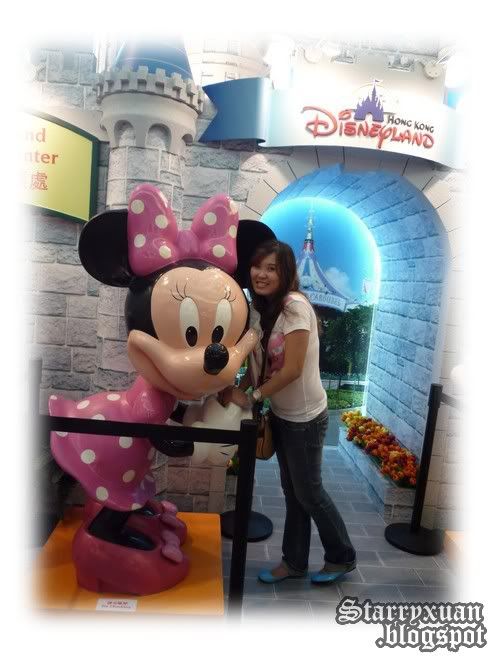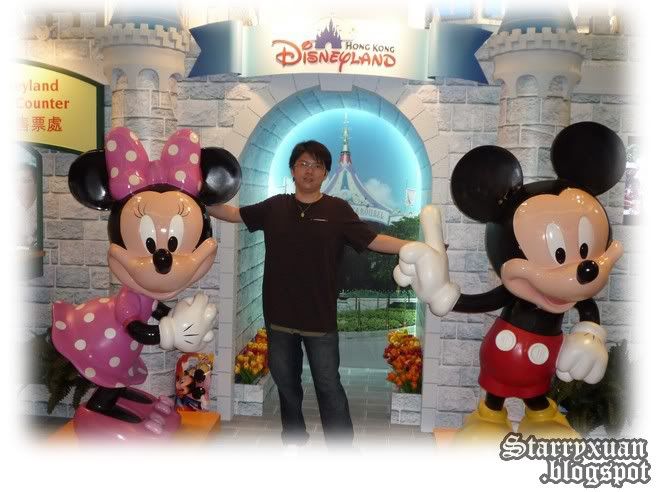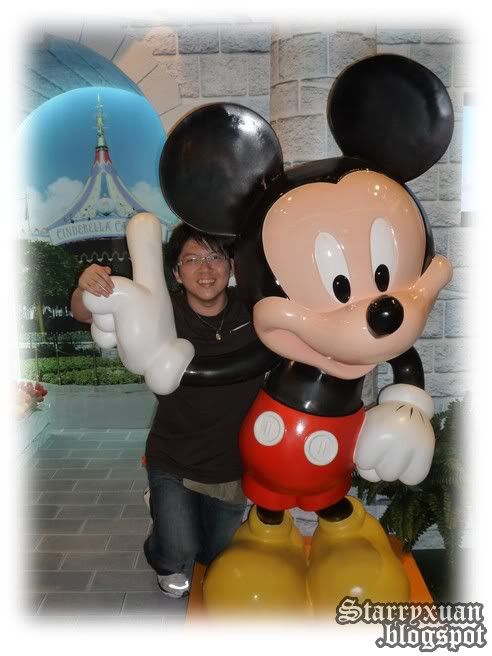 Baby got himself a lover too!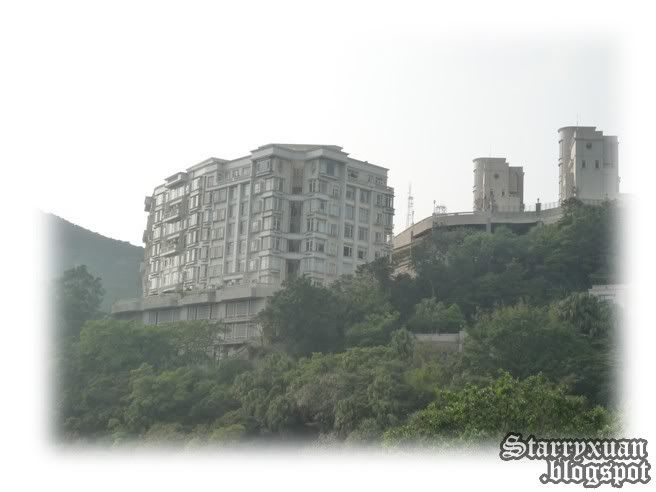 some rich people house on top of mountain...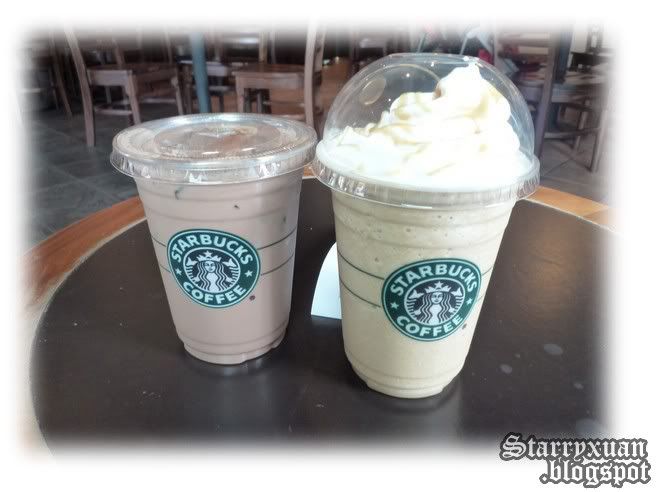 Resting in starbucks. feeling sleepy!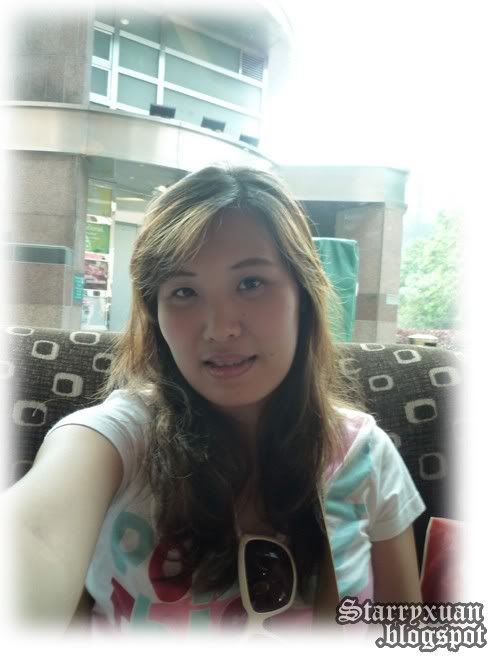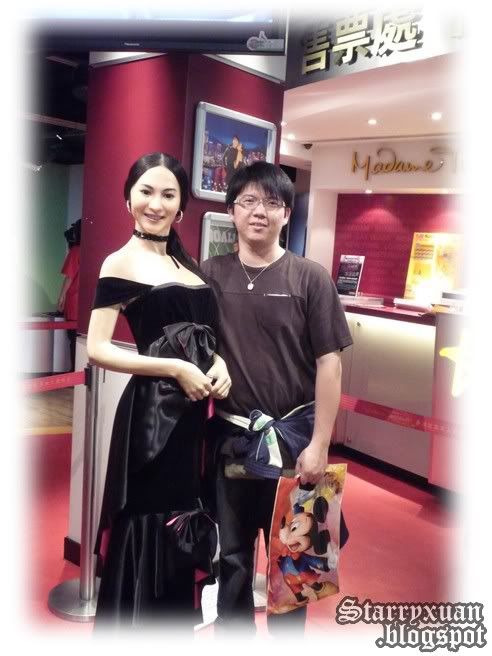 Im not going to name who is who. I forgot most of it already...
I think baby is having fun inside. check the candid photos :D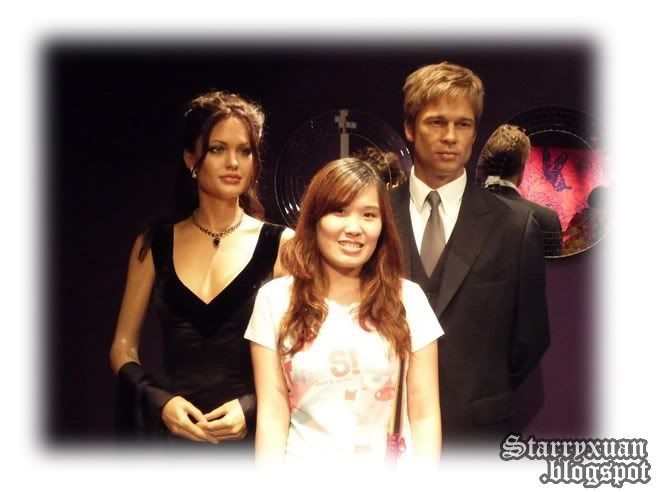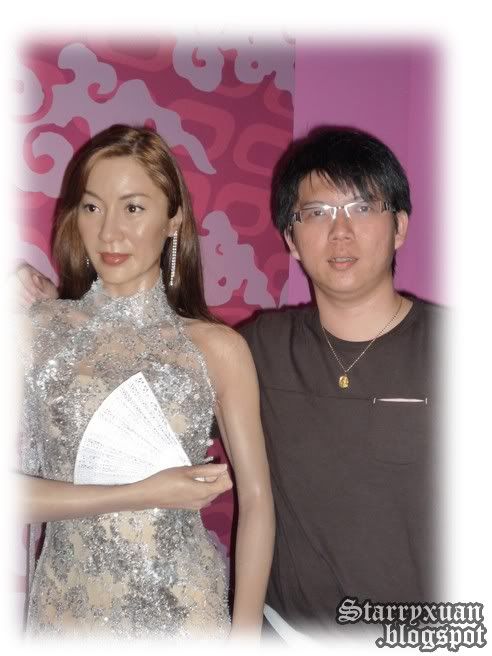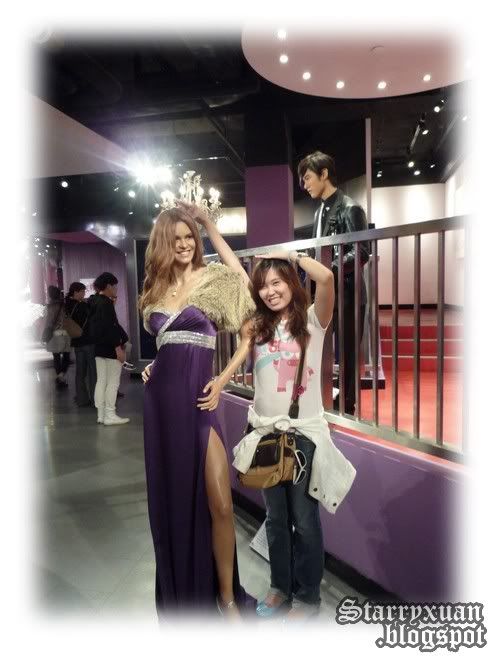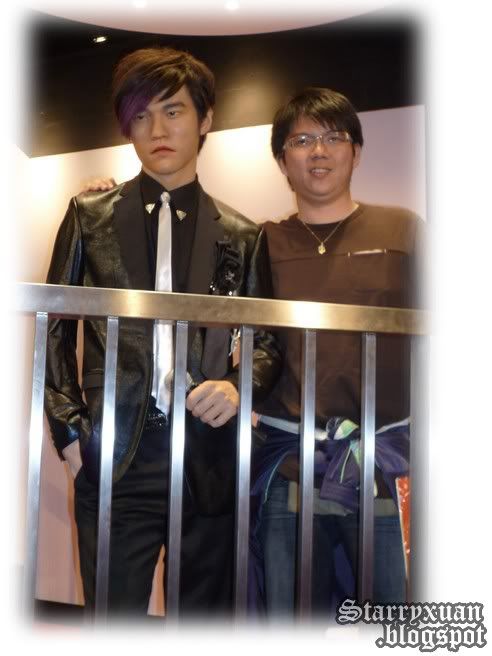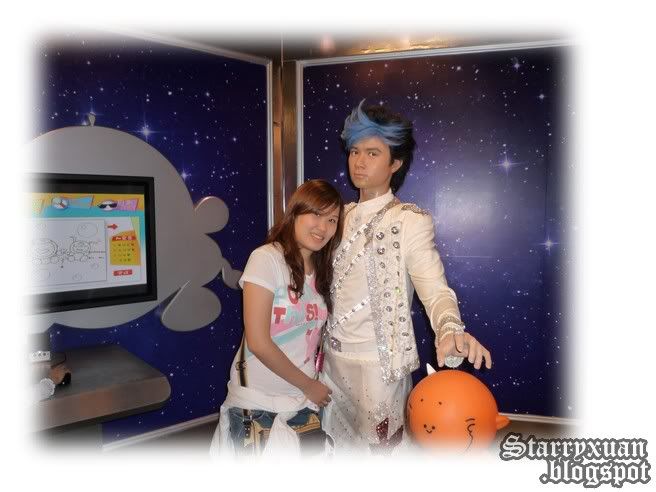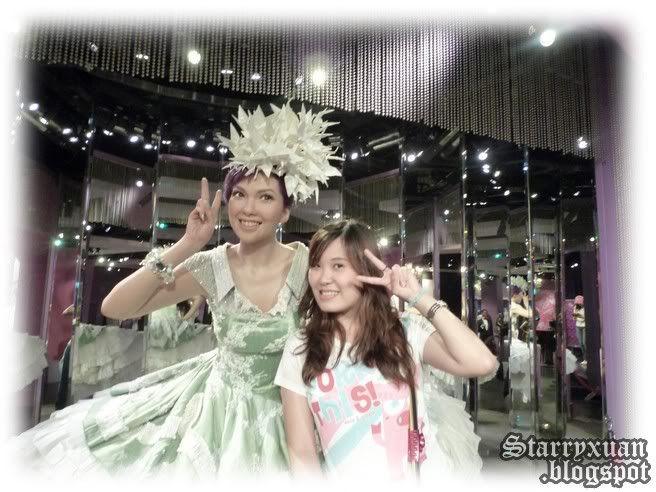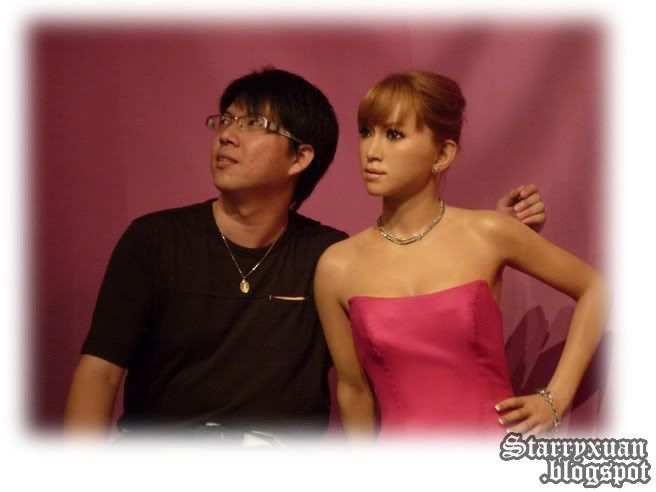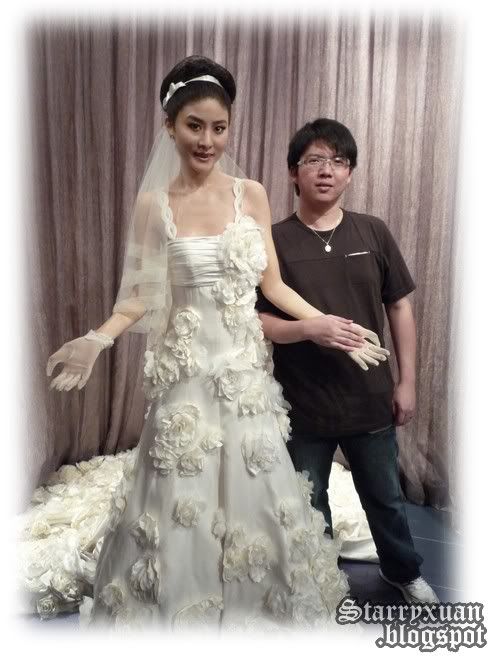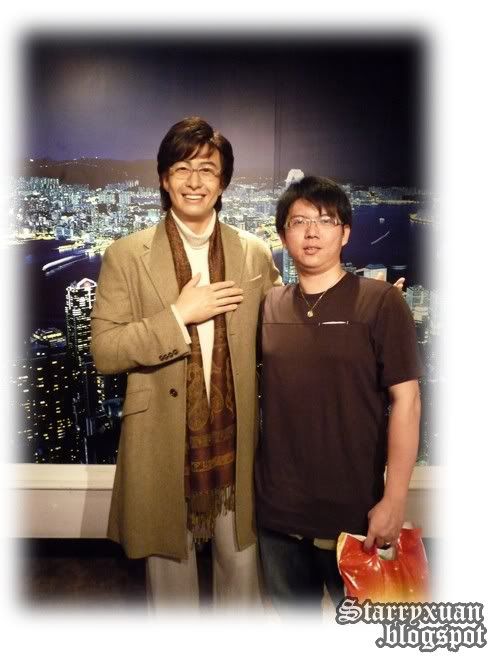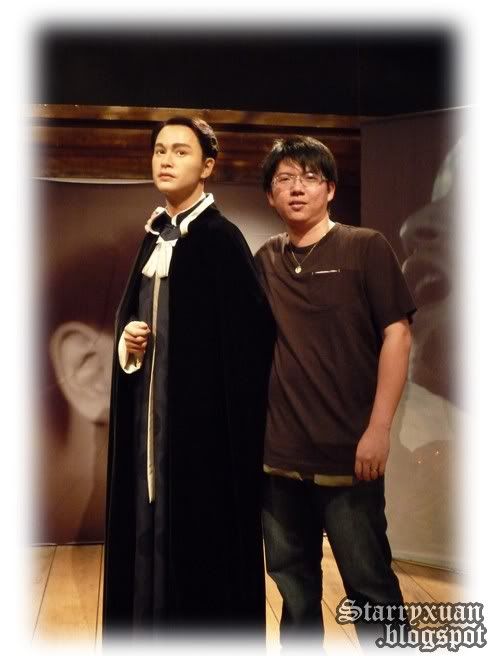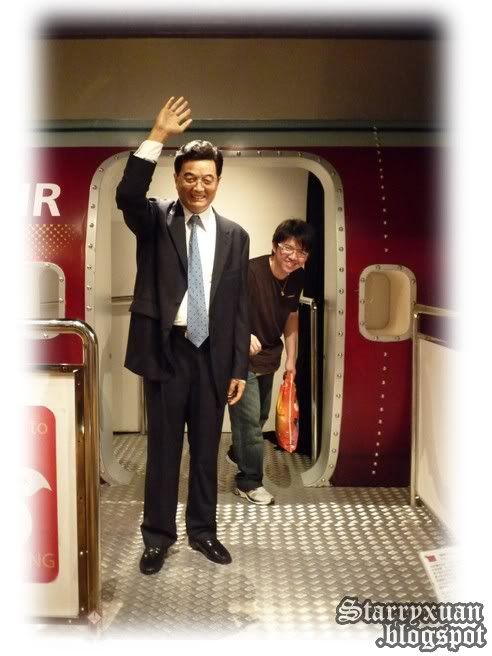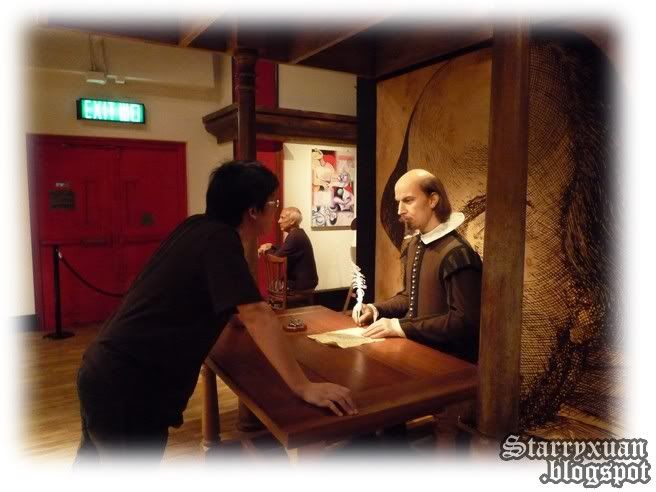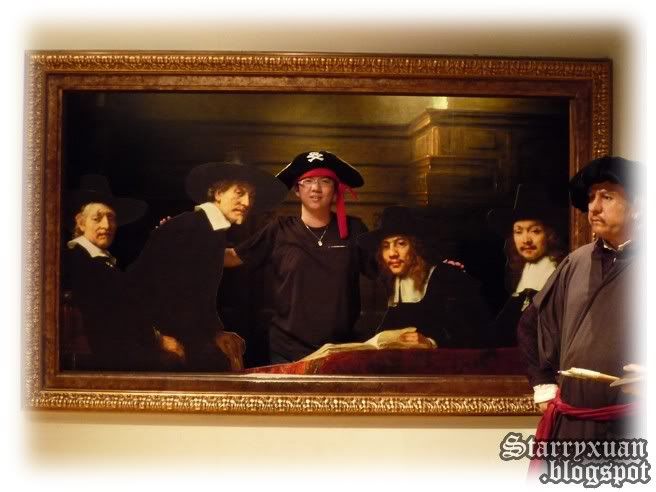 Spot the difference! I love this photo max!
Tadahh!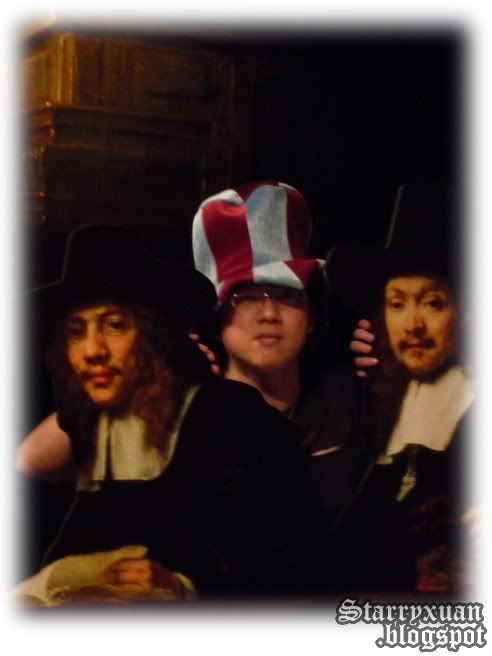 Peekaboo!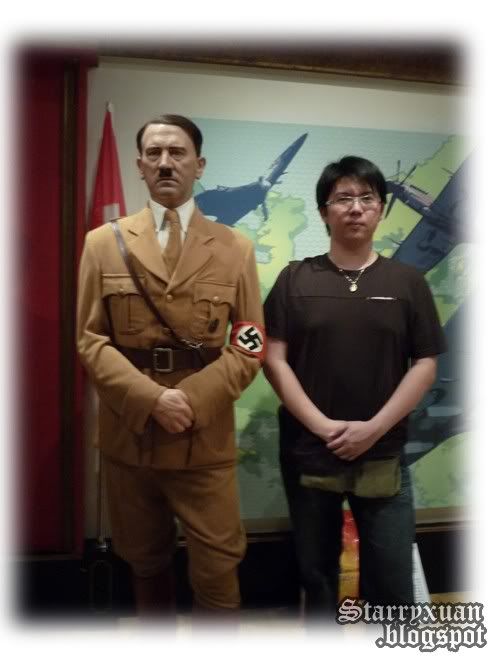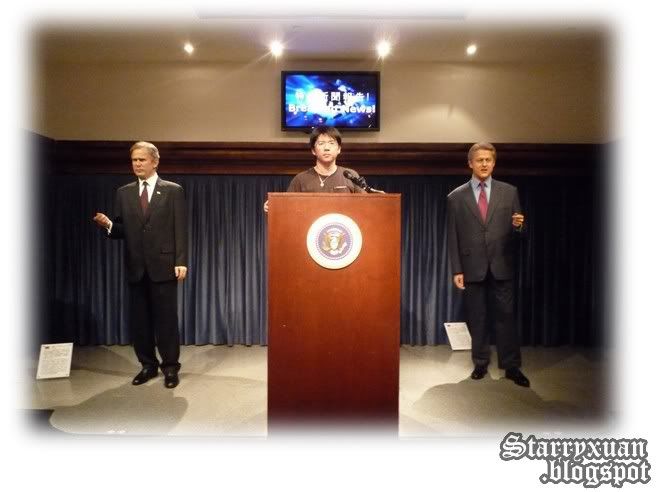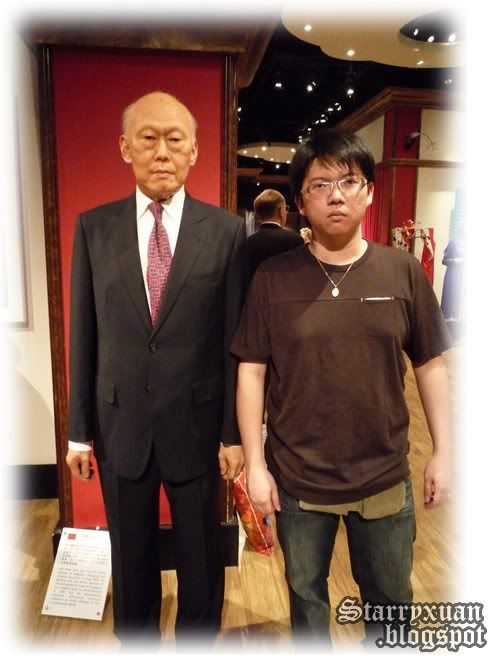 someone from SG!!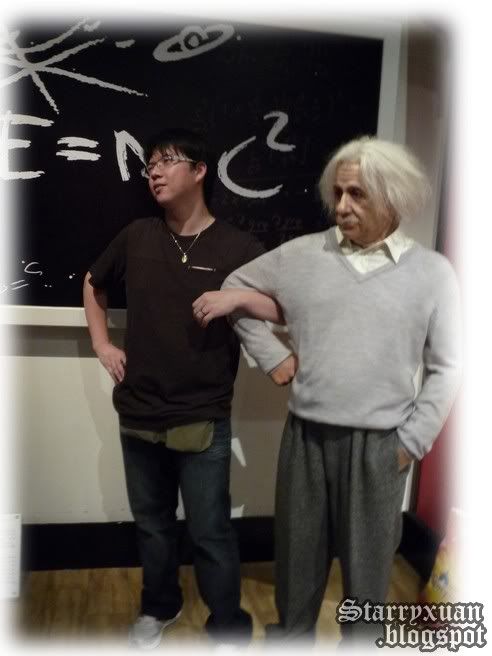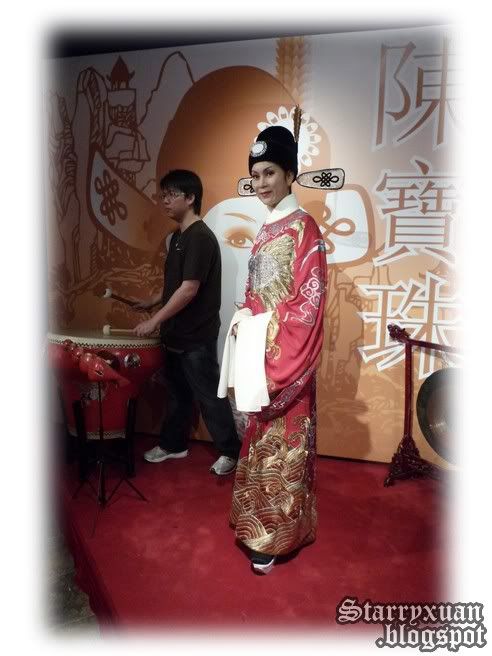 Whats different?!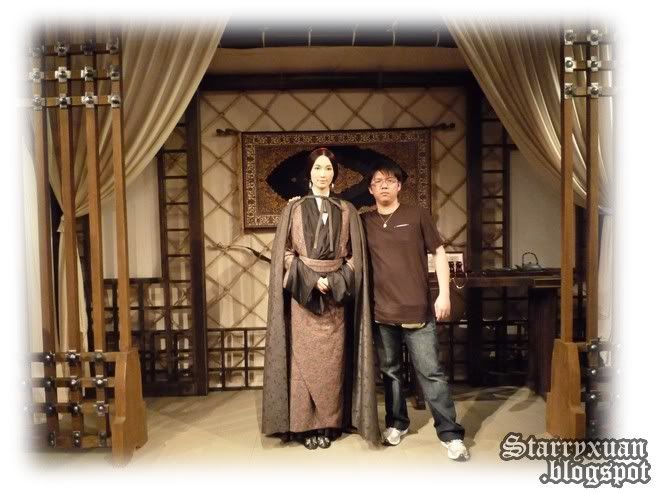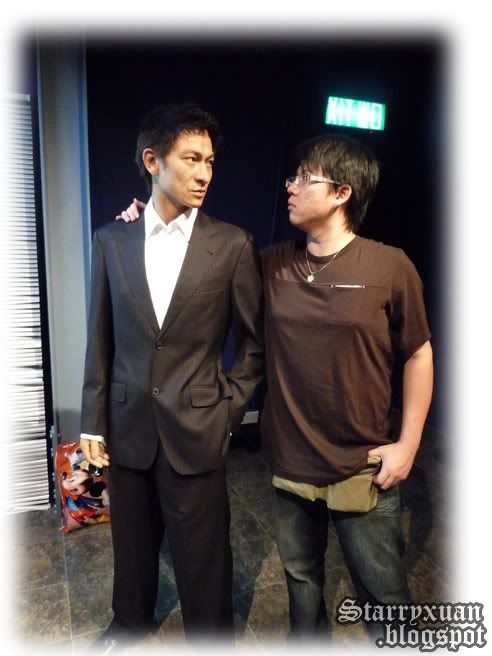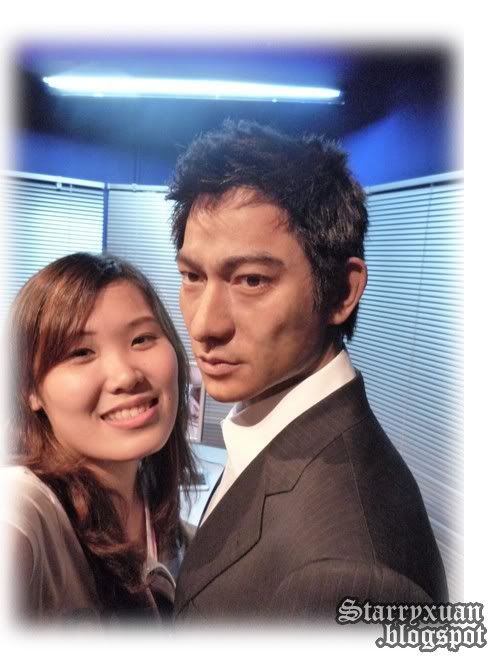 Handsomeee!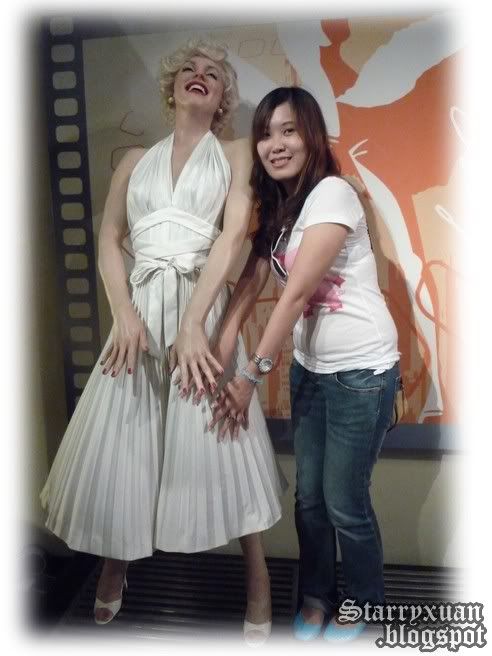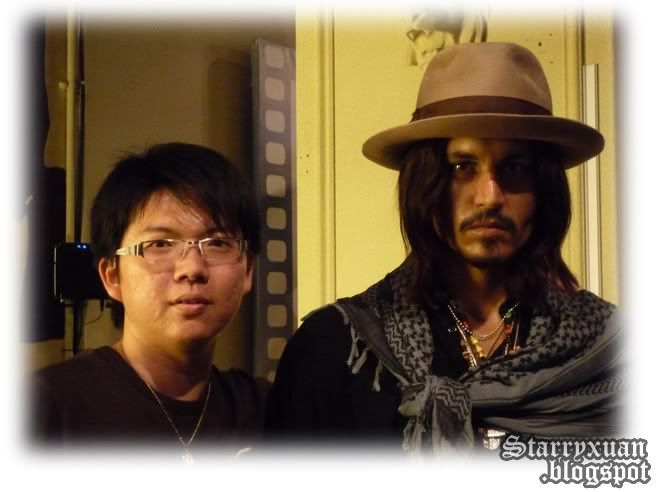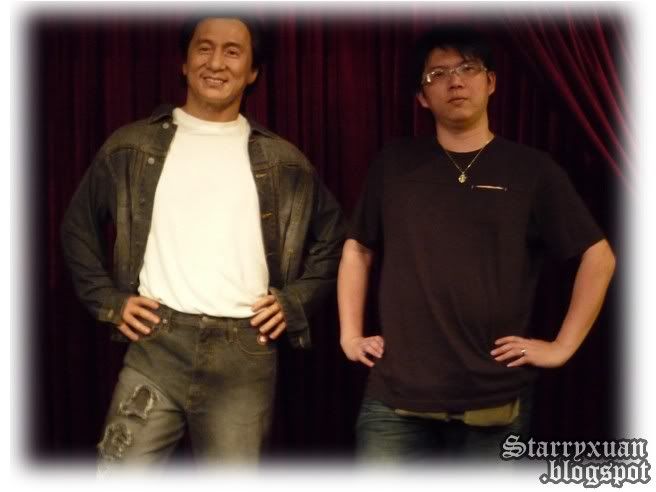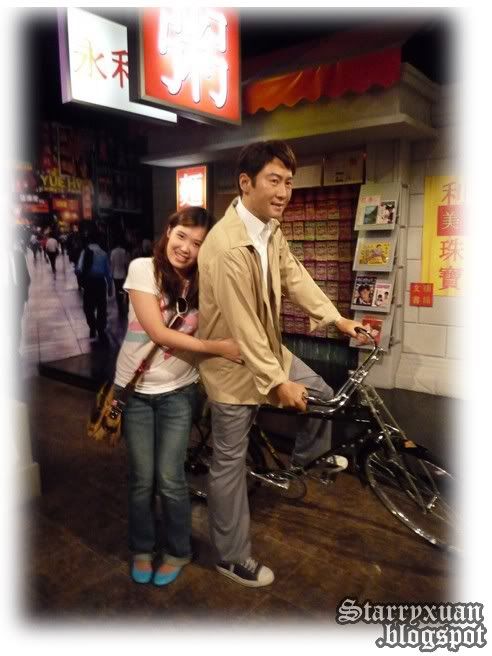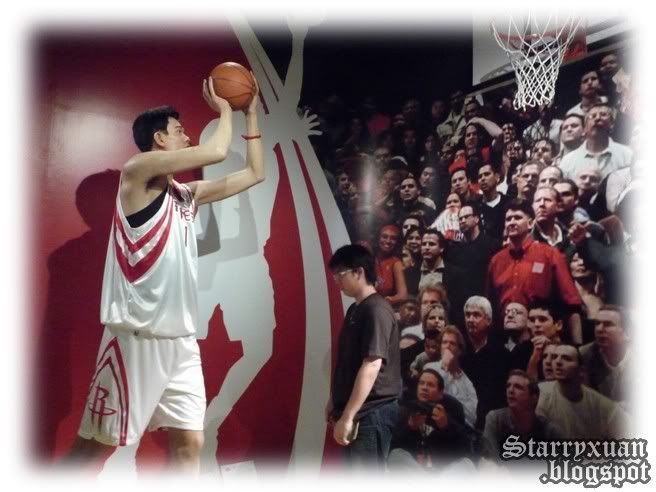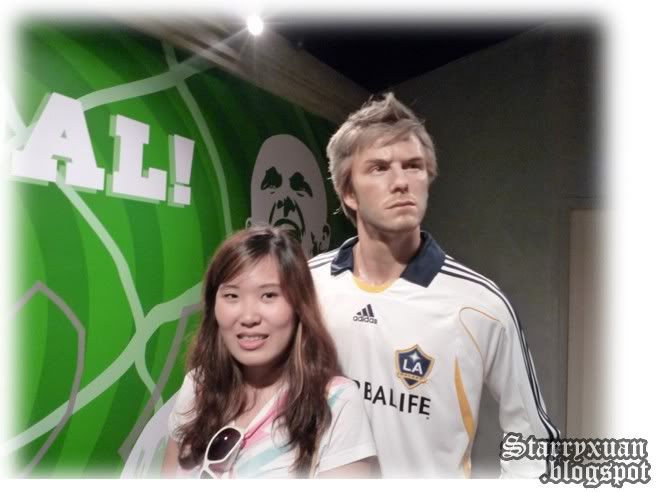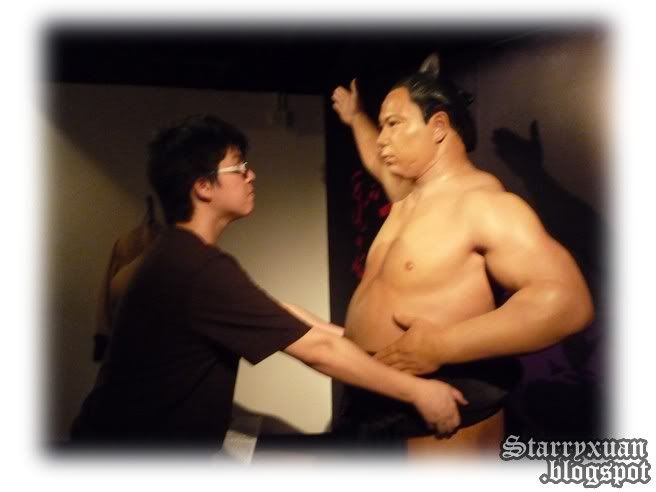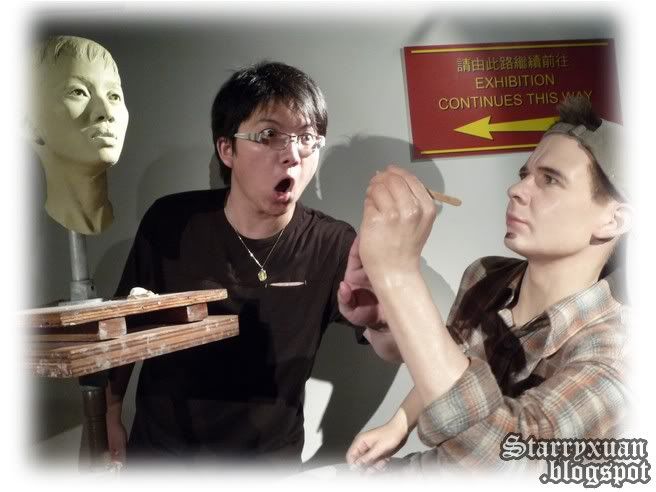 LOL! he fits in perfectly!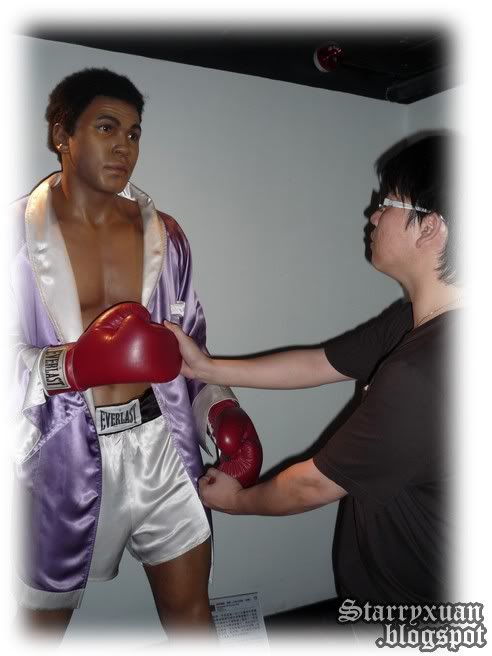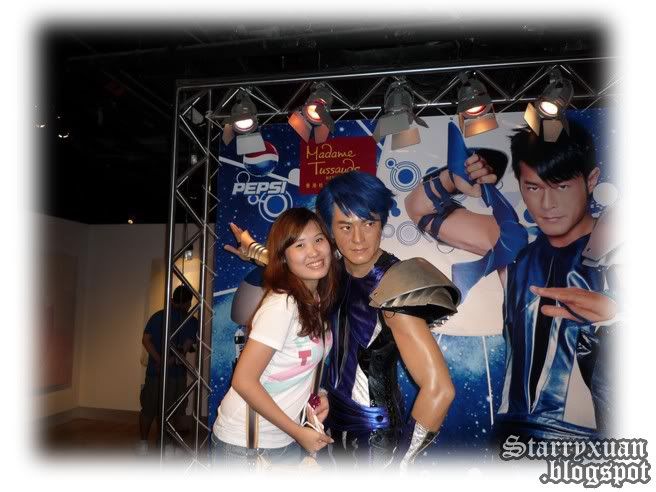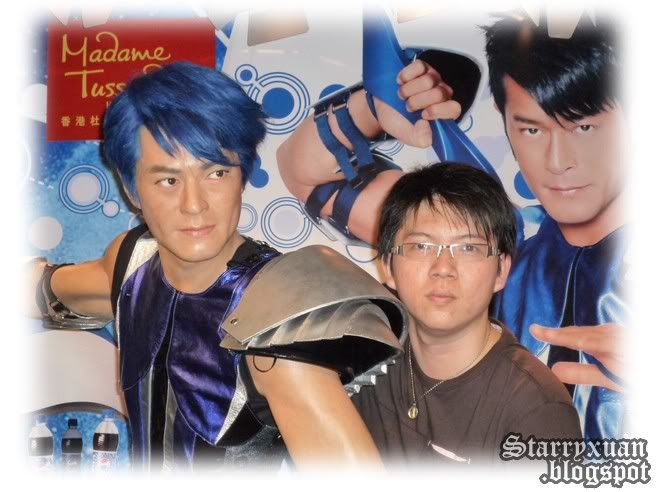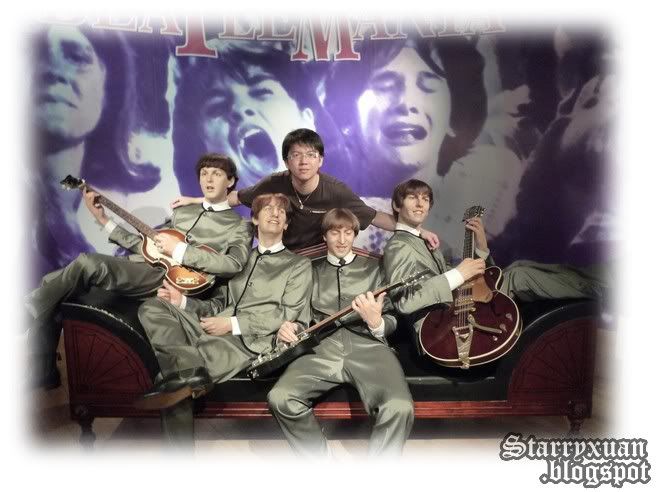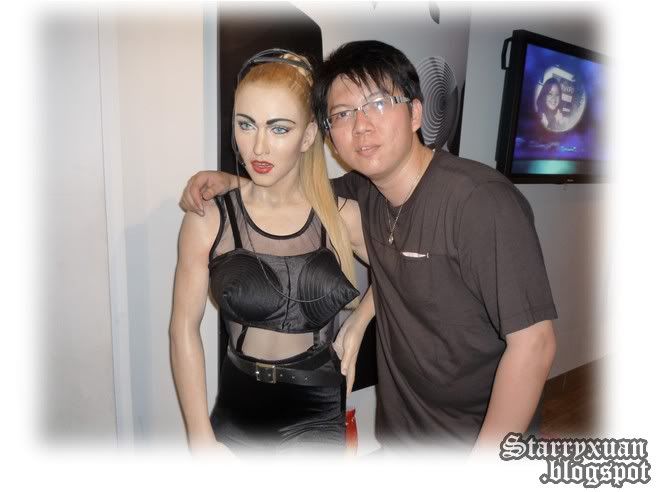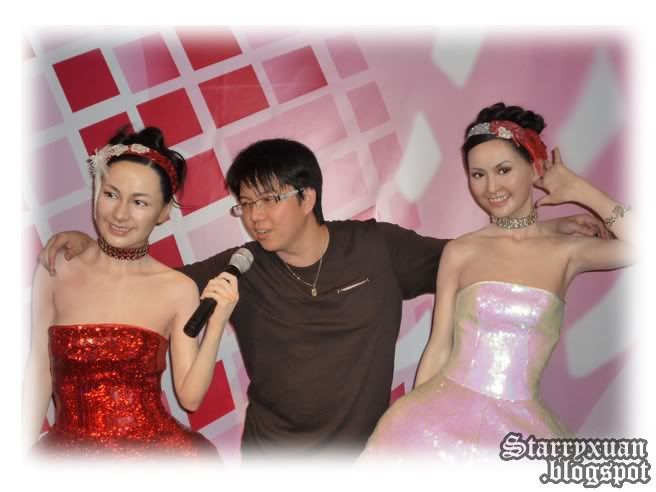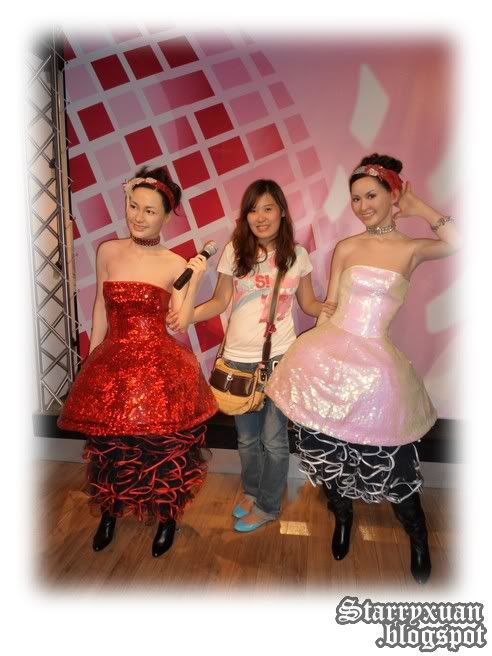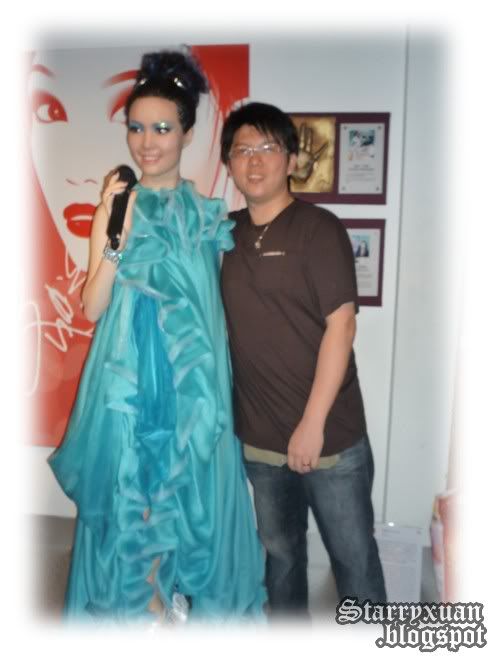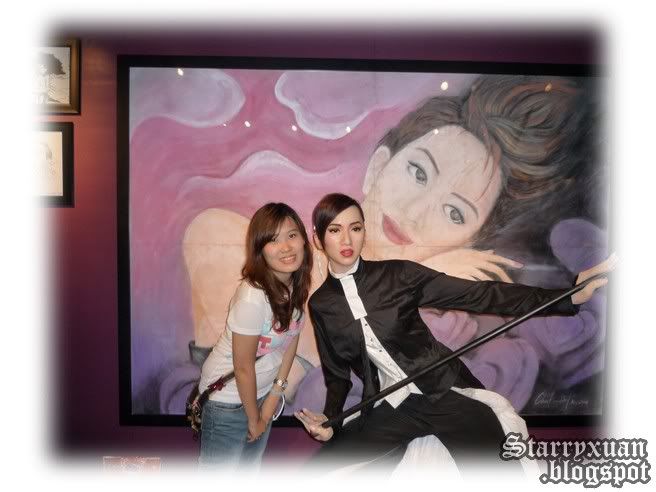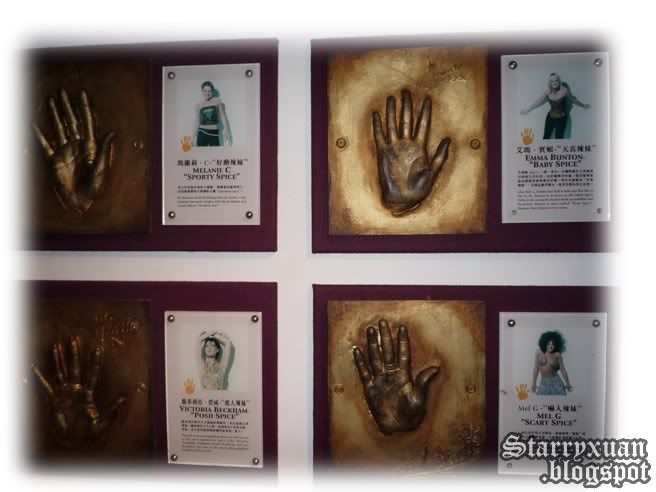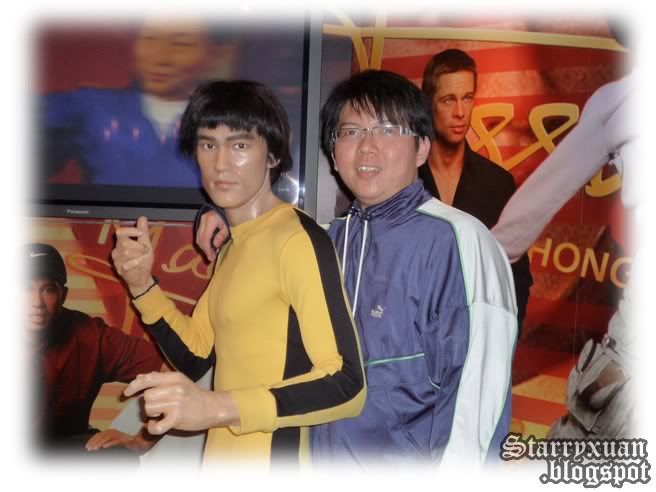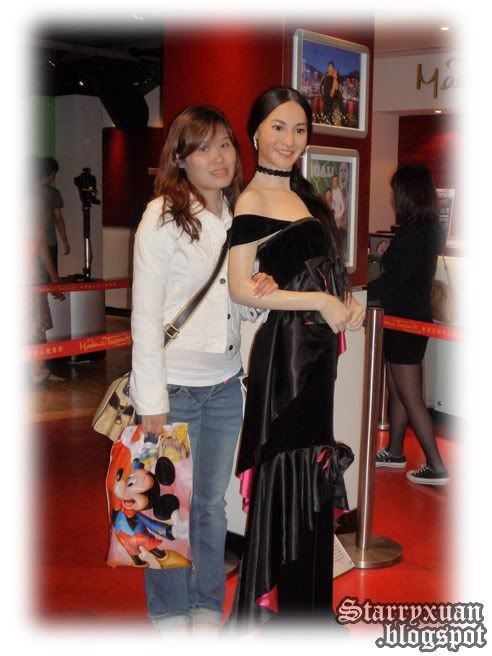 Scenery! Enjoy them!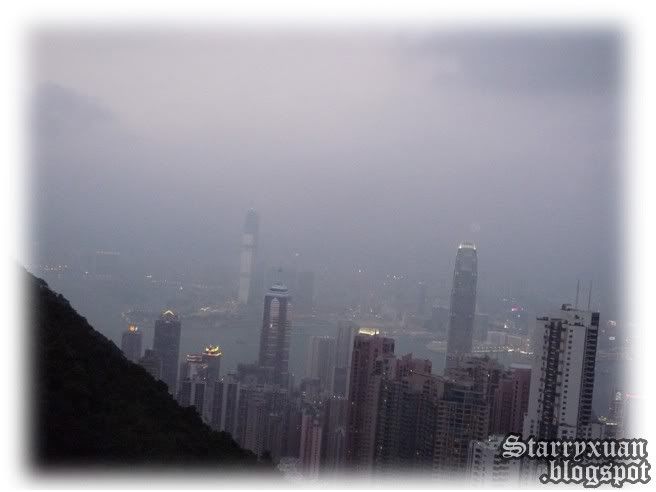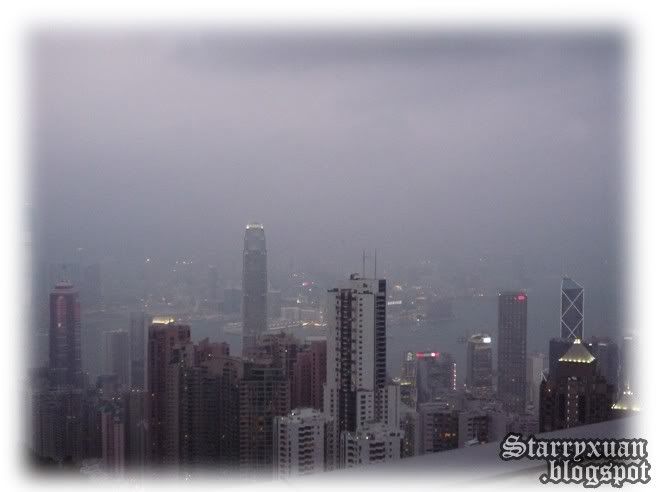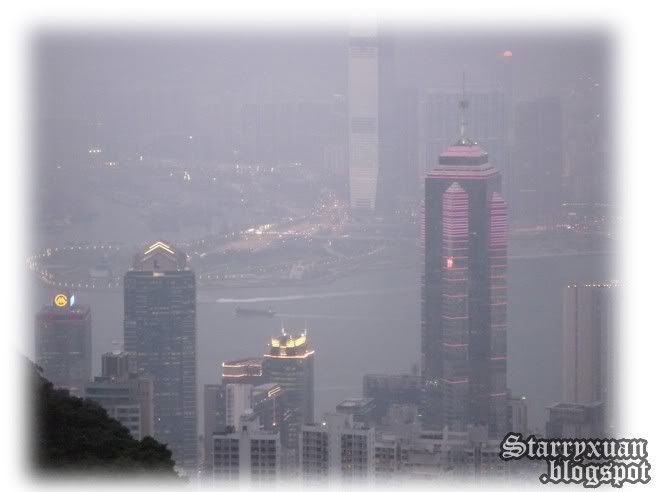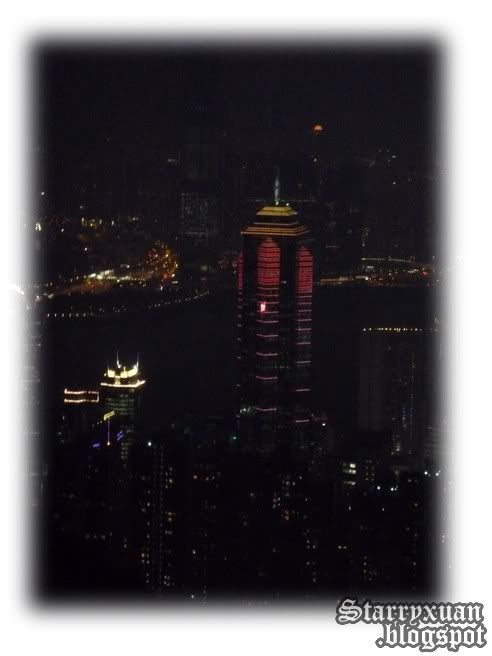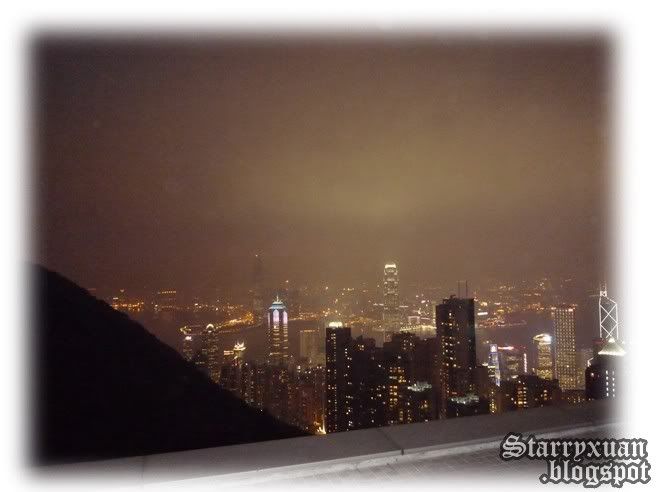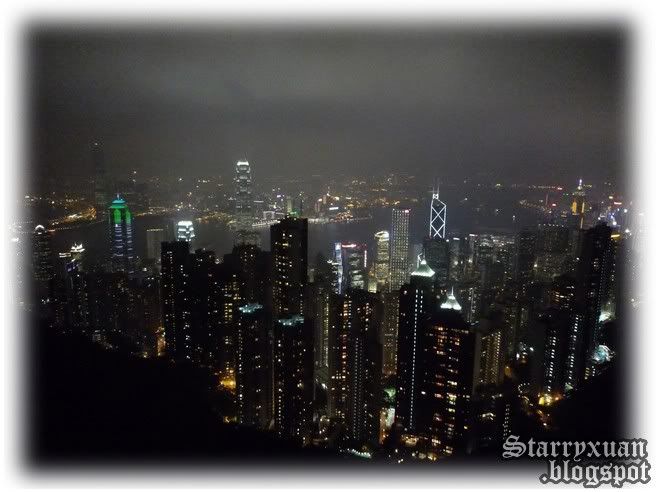 End of the Peak!
Below photos are taken when we are in the ferry on the way back :)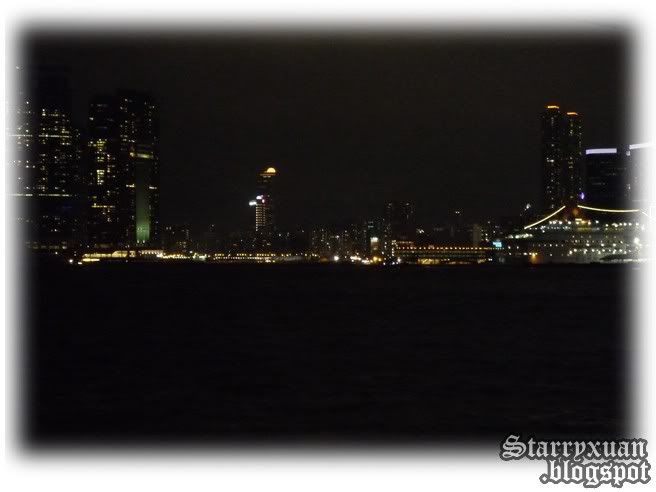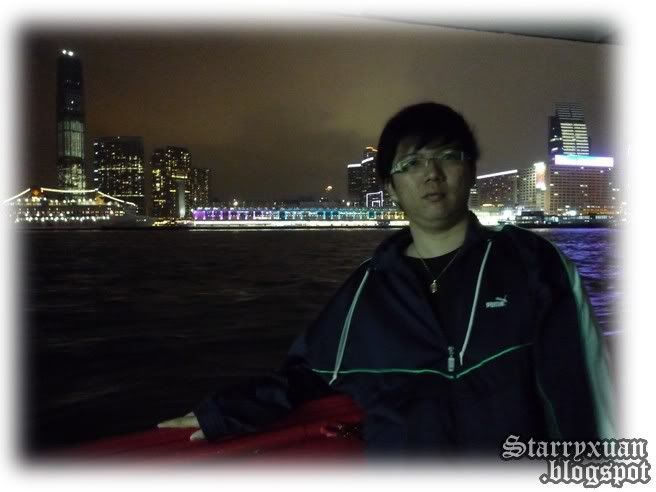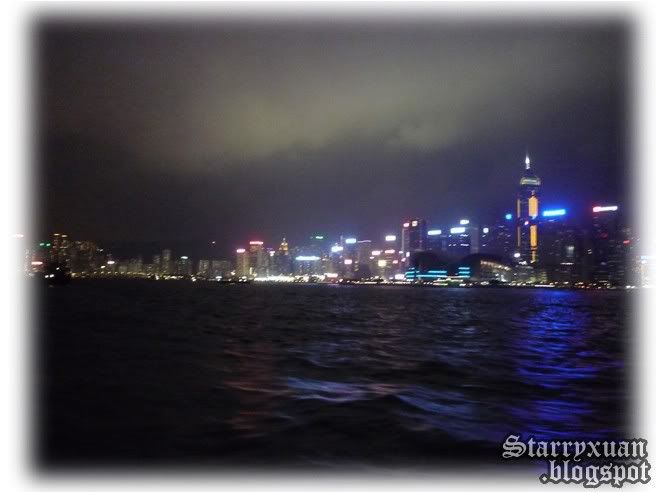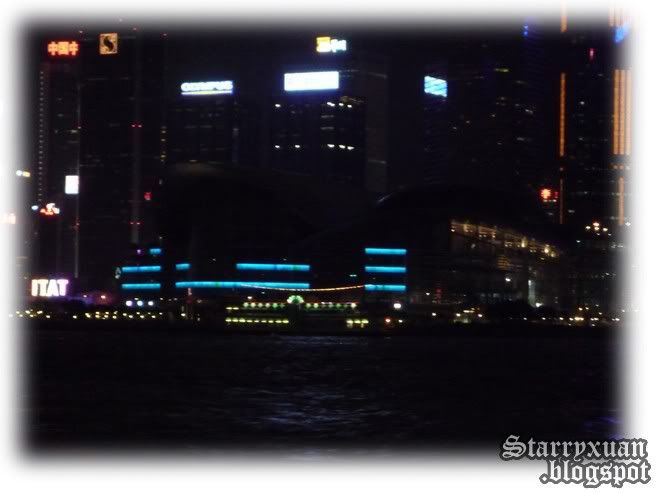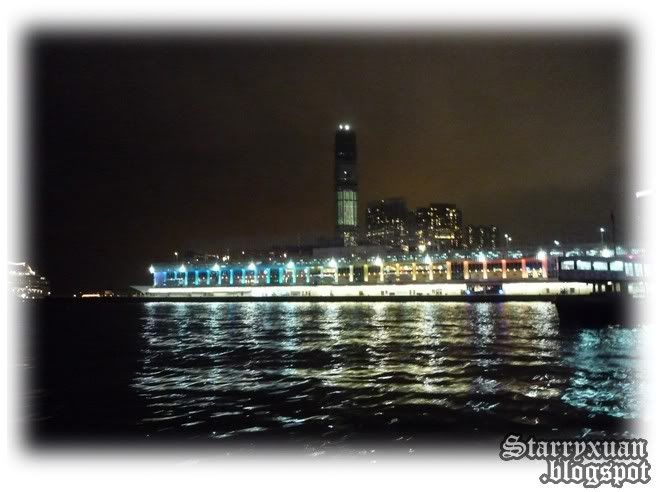 Ocean Park photos next! :) Stay tuned!
Disclaimer like to spend money of beauty stuffs and item(s) here are being bought by me. This is based on my personal experience and views and there is a possibility that my experience does not apply on you.