I try to make it a point to stock up kit kats every 2-3 weeks and share out! Here are my recent hauls!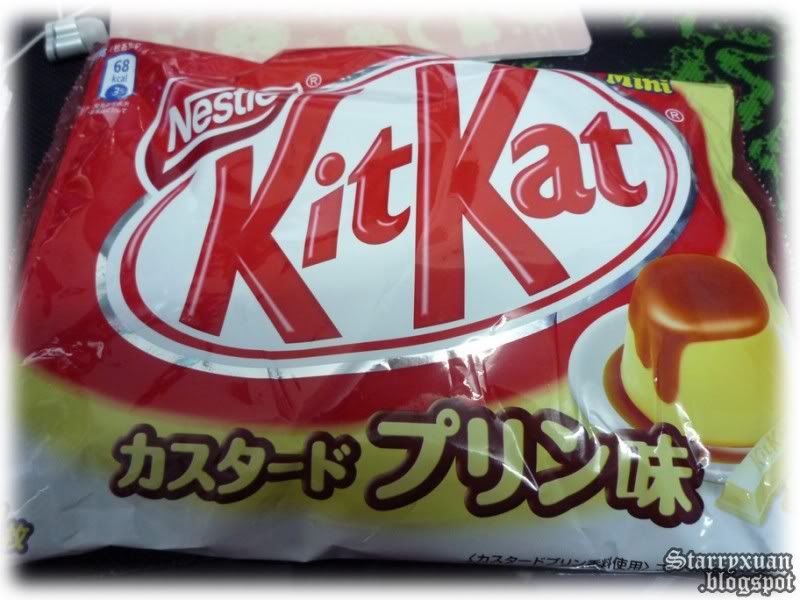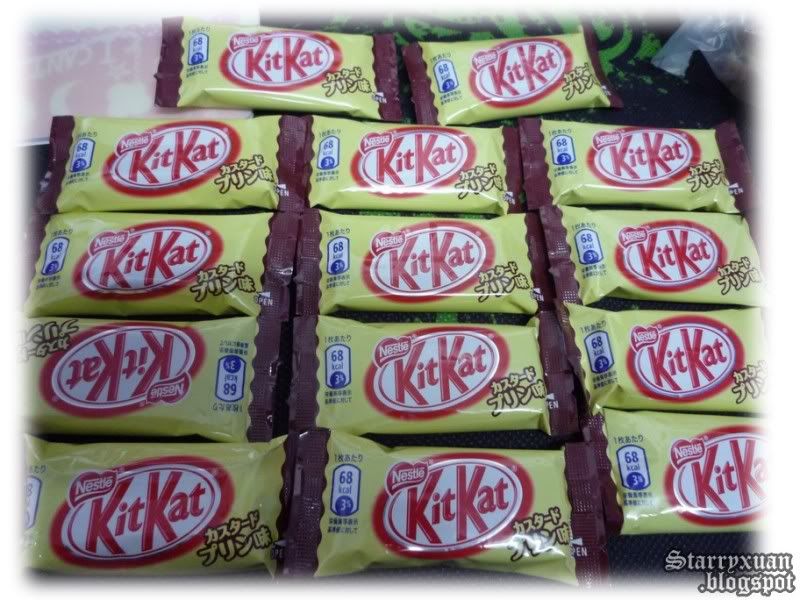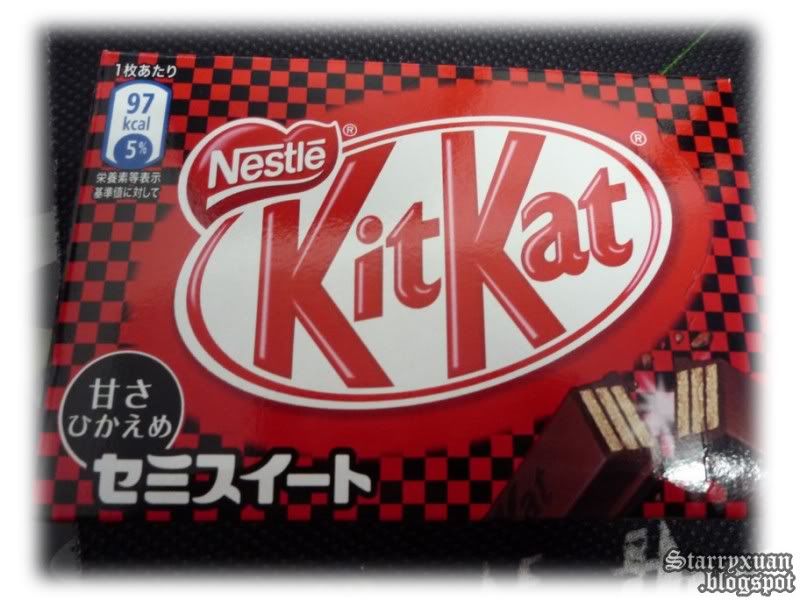 yup~ only 2 flavours this time! we just finished up our royal milk tea, maybe stocking that up on the next round! here are the reviews...
Kit Kat Custard Pudding
This kitkat is very sweet, white chocolate, and taste a lot like the maple kit kat with a tiny bit of different in taste.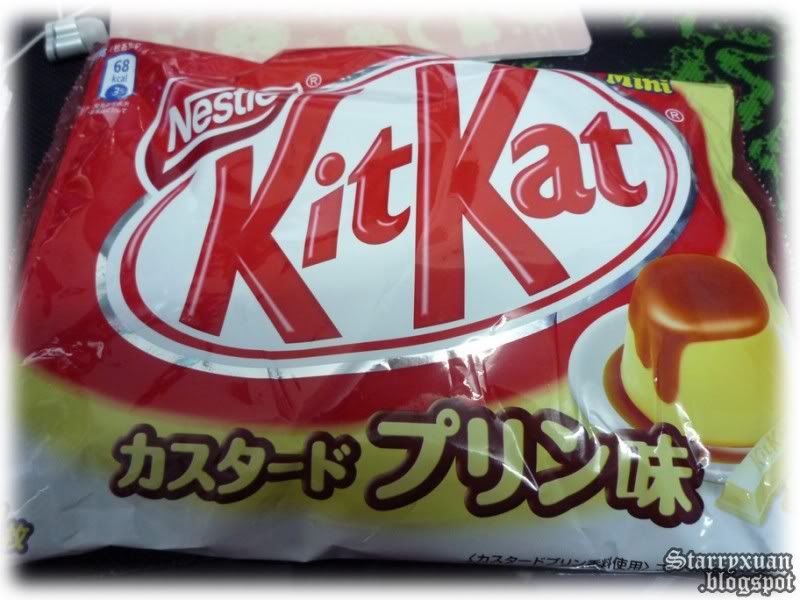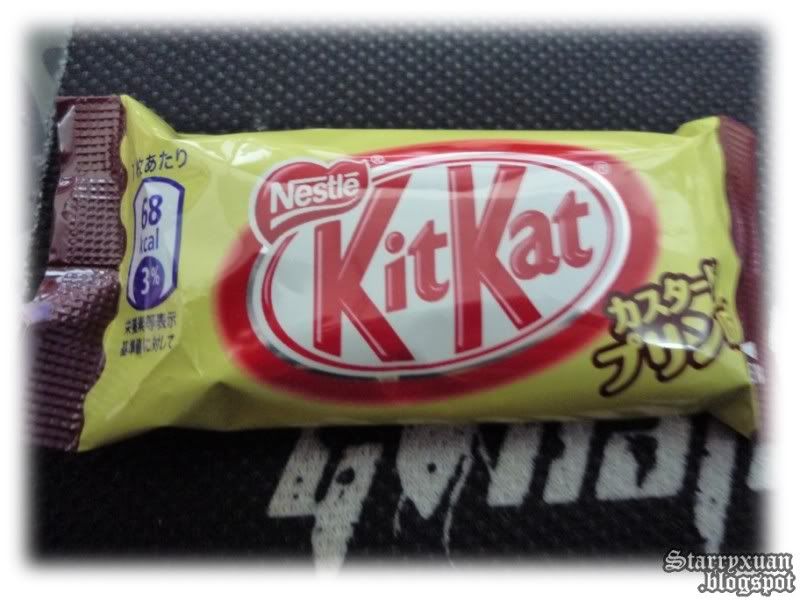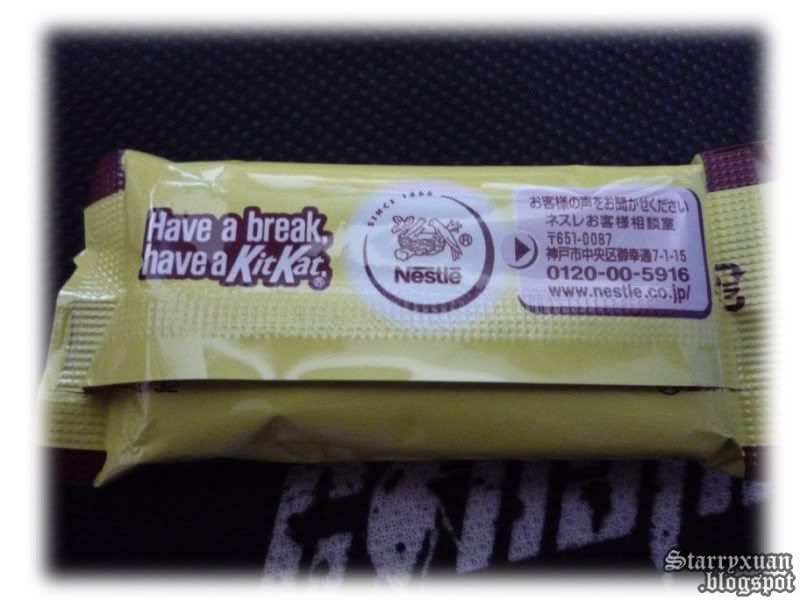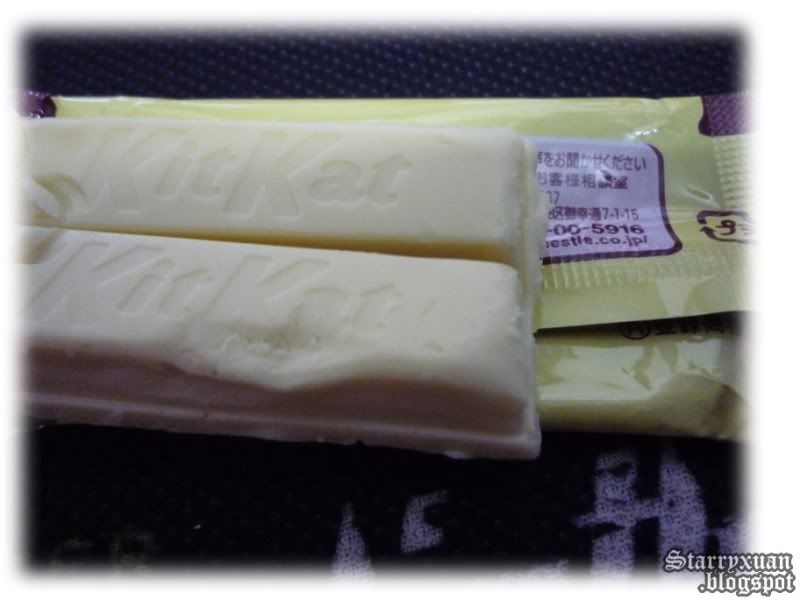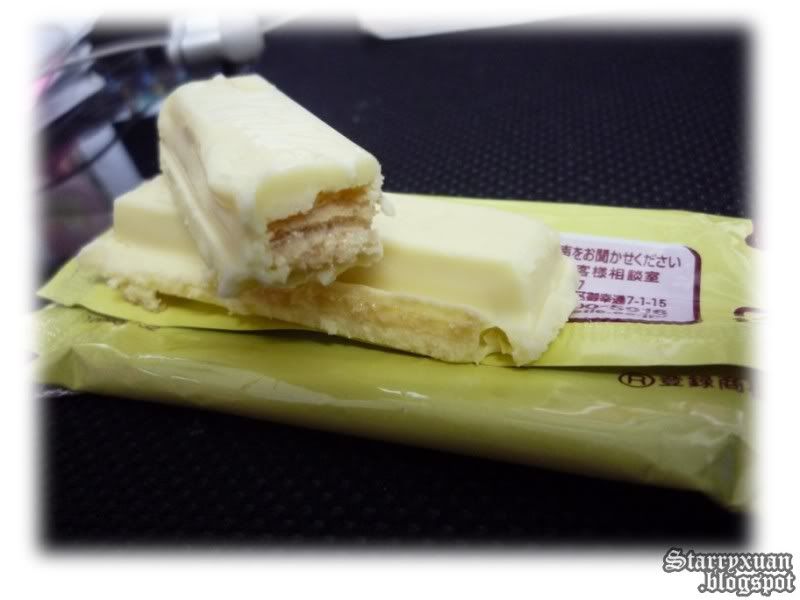 Definitely not for those who hate sweet stuffs! There is a bit of pudding taste but is totally covered by the sweetness of the white chocolate. I guess i prefer the maple more than this.
Kit Kat Semi Sweet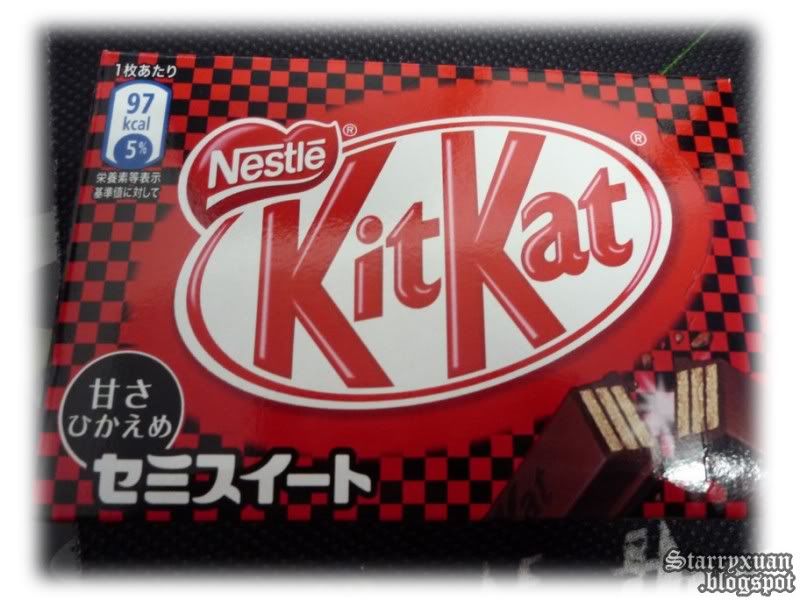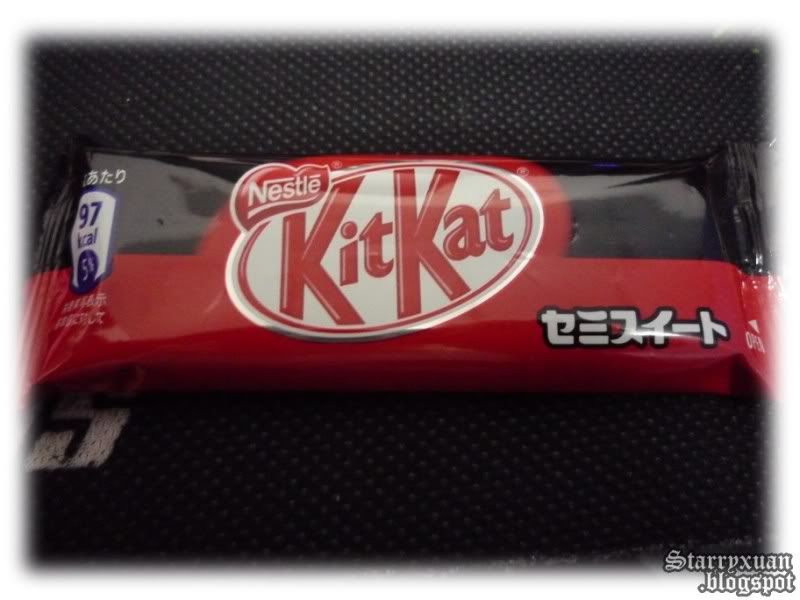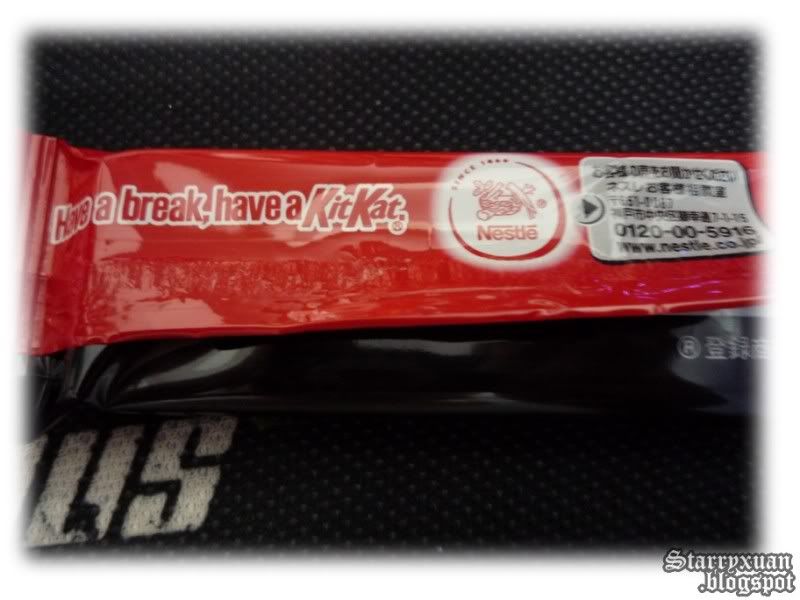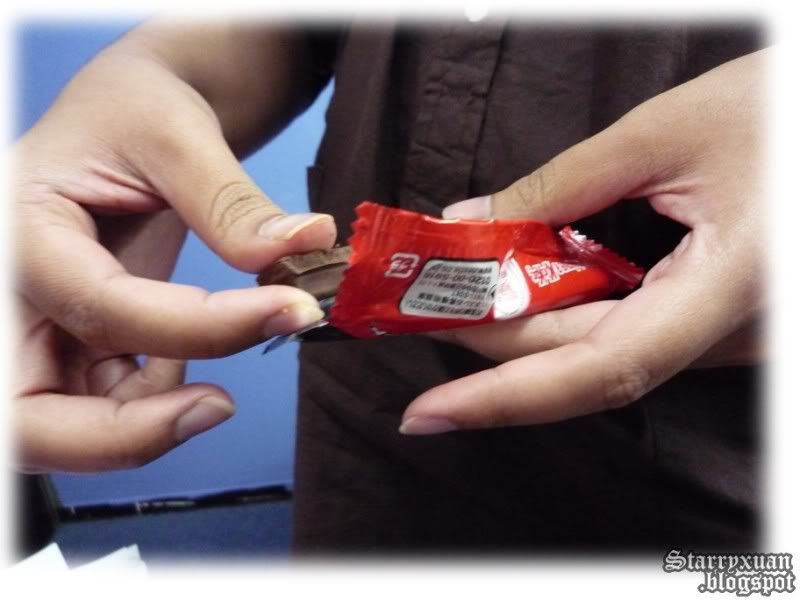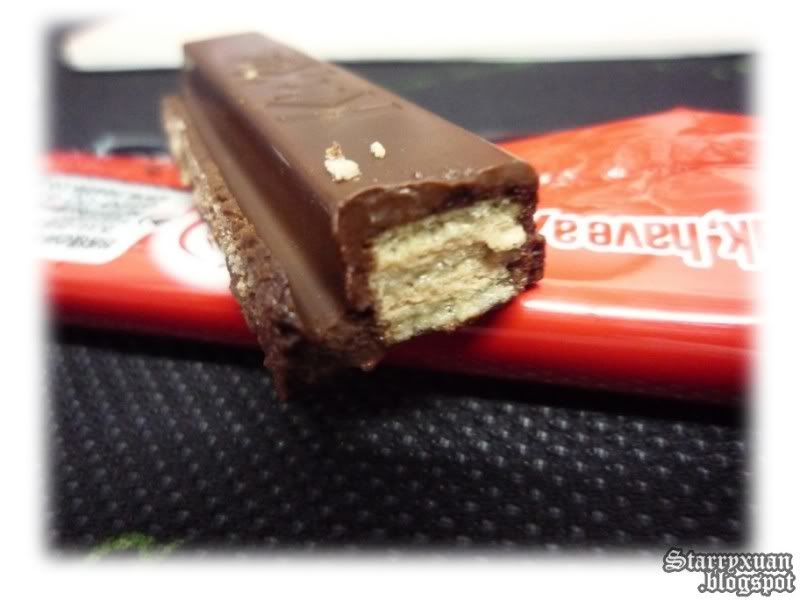 Dark choco lovers! this will be your favourite! Finally a kit kat that doesn't taste sweet, filled with dark bitter chocolates. Although it taste almost the same like normal kit kat, you will be able to feel that its more bitter than normal! Something different after trying so many sweet kitkat. Loving this too! :)
I have not tried the tea yet, but will review them once i do! I have been neglecting on beauty reviews * feeling guilty*! shall work hard on them!
i was gifted with Hado Labo products!
Hado Labo Lotion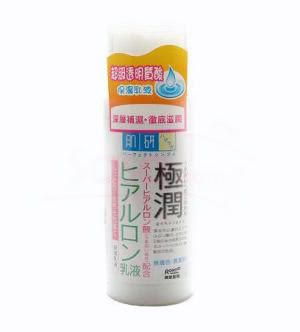 Hada Labo Milk Lotion
I will review them soon! :) HK Post Part 2 up soon! ( so excited to get to the disneyland part but still long way to go!)
Disclaimer like to spend money of beauty stuffs and item(s) here are being bought by me. This is based on my personal experience and views and there is a possibility that my experience does not apply on you.