I managed to find back my HK photos that was taken a year ago! Ahh. i missed those days! going to post them here so that i will remember!
Start with a FOTD that i did :)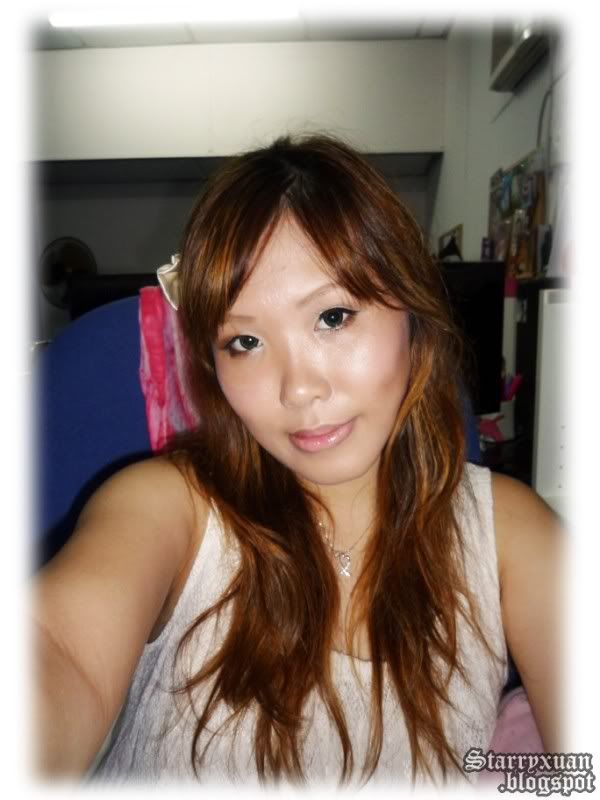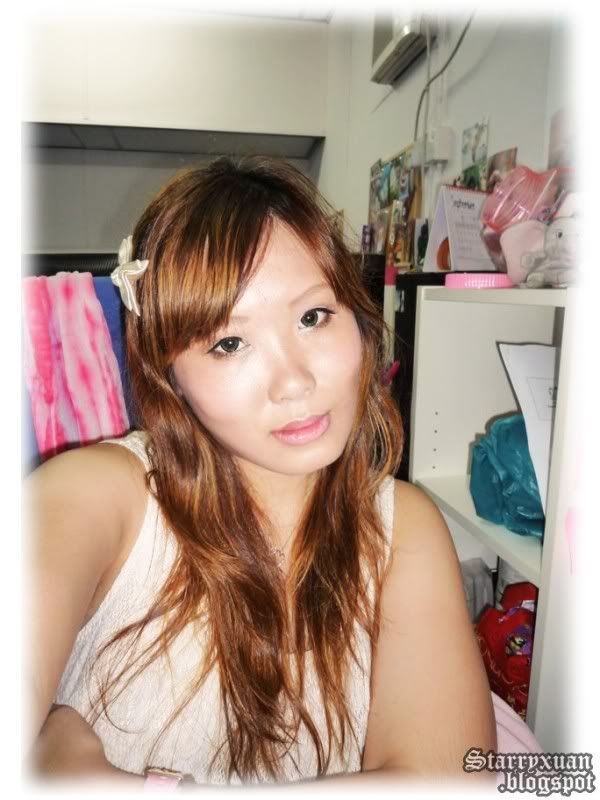 and my new leggings!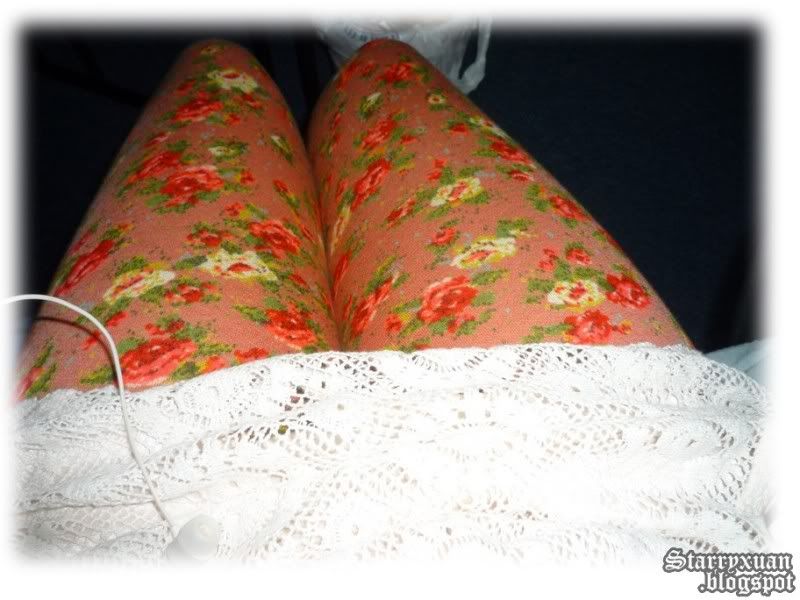 Here is my HK trip! We went to many places (more playing and shopping instead.. :P) and we had lots of times that we ran out of space on memory card. Next trip im gonna bring 3 memory cards! :( So i did missed out on many shots! :( I feel like i wanna go HK again :(
Image heavy. Read more to view :)
Part 1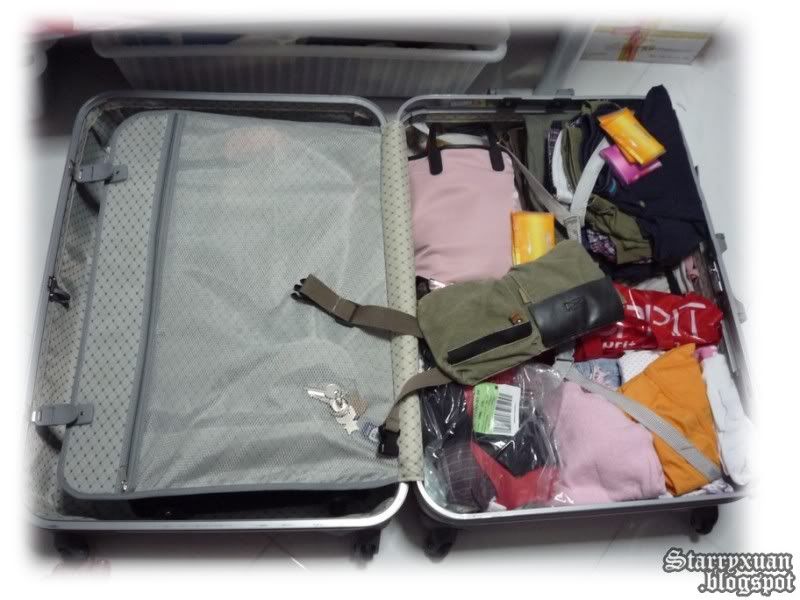 our messy luaggage there..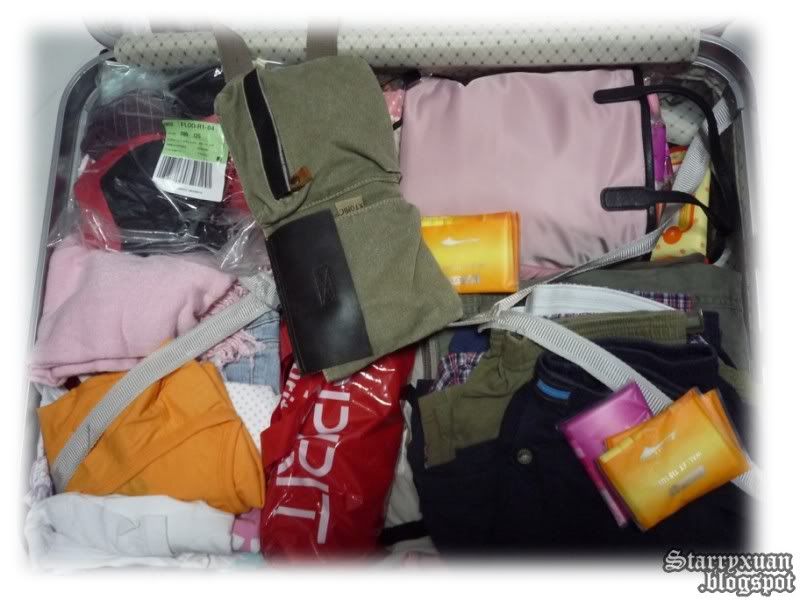 Loads of tissue papers!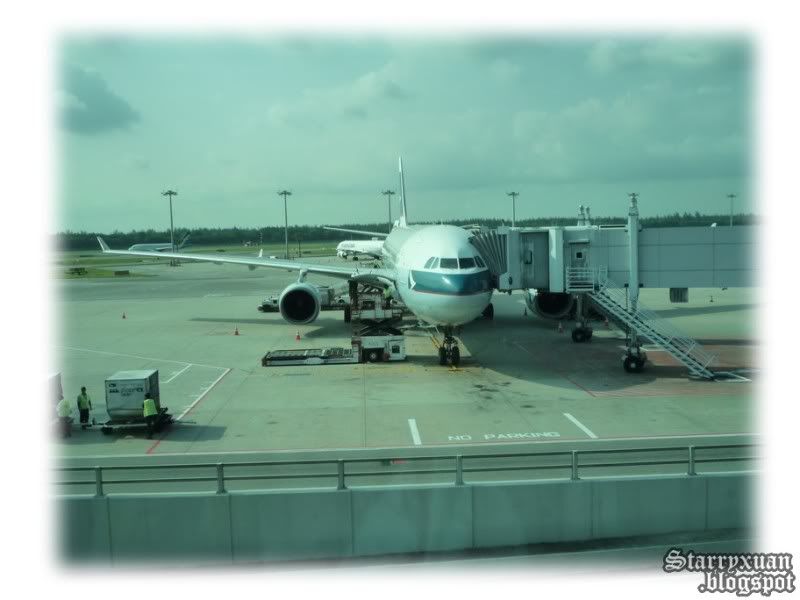 our cathay airplane! I was so excited at this point!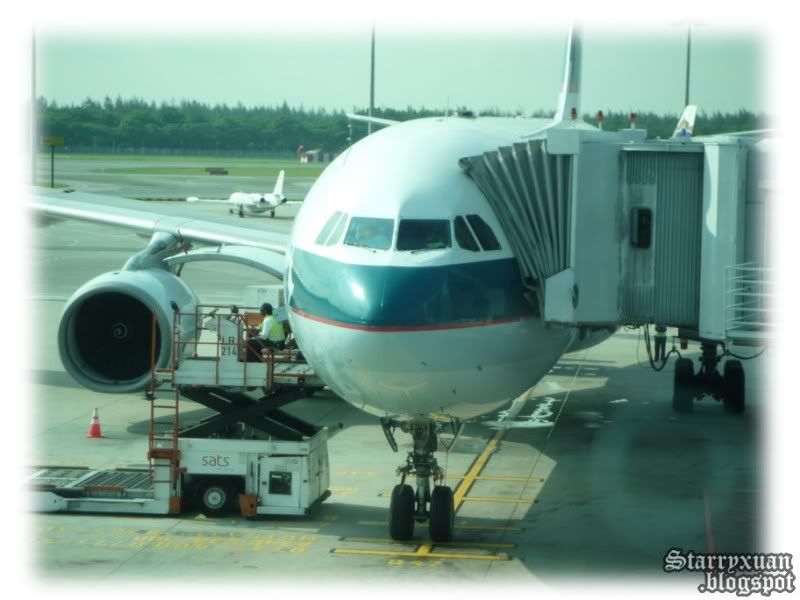 IM LEAVING!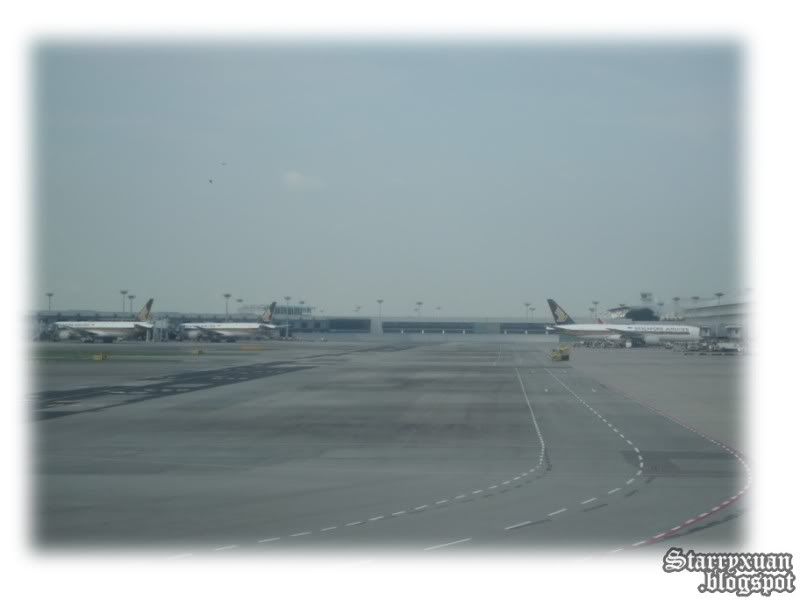 the SIA planes look so pretty!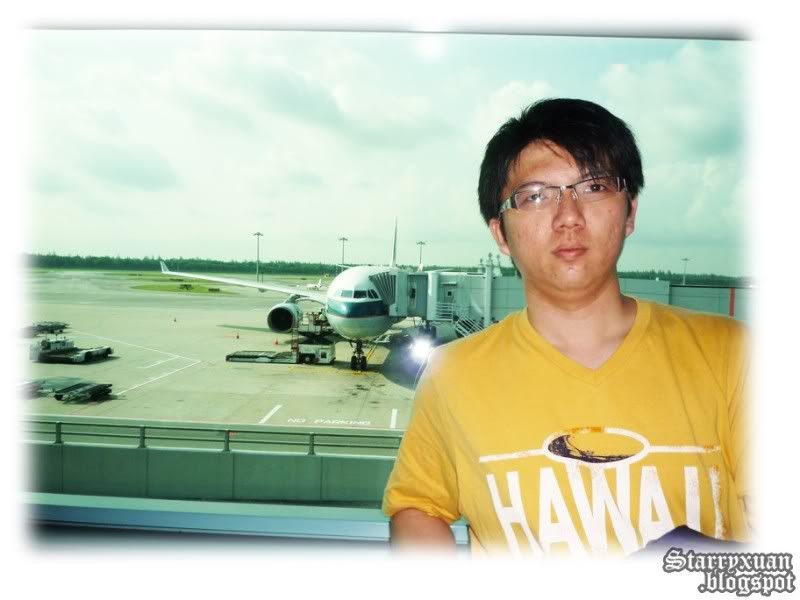 Baby and his first ride on the plane! Memorable!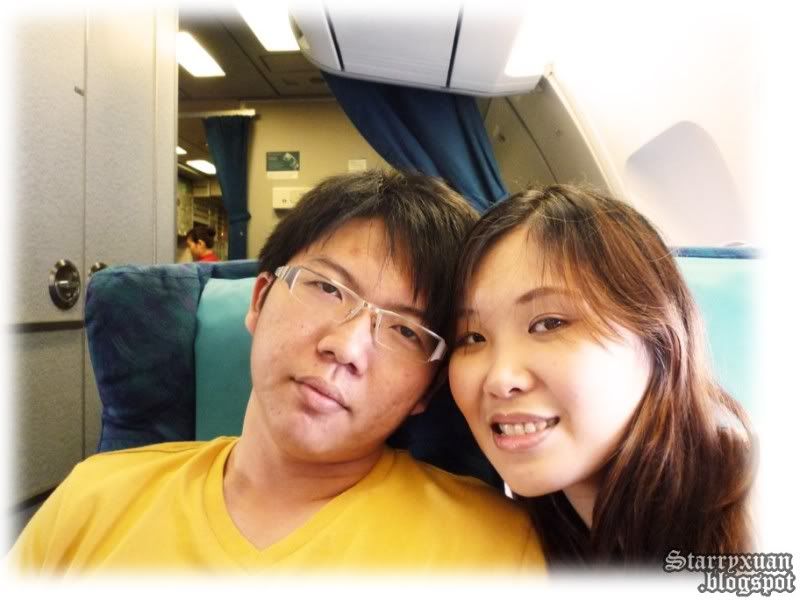 We were sitting right at the end!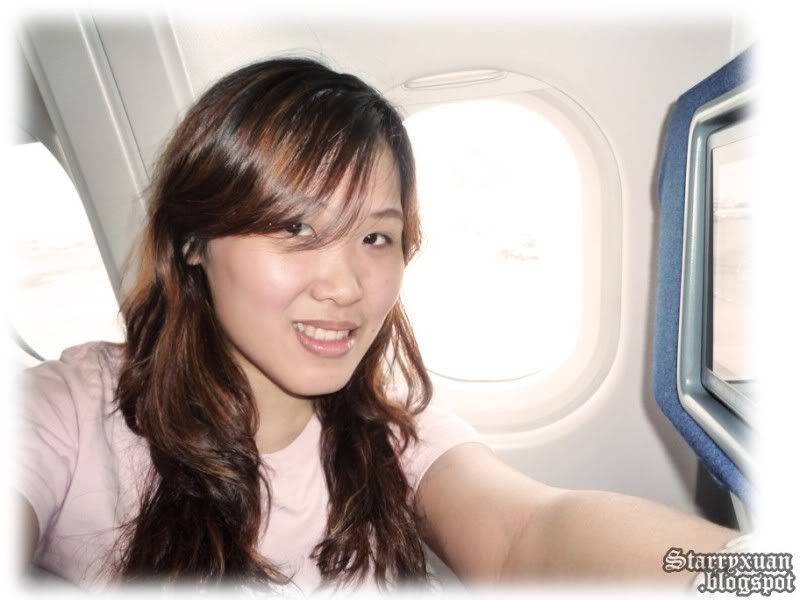 Im officially on the plane!
Feeling HIGH. My most fav transport ever!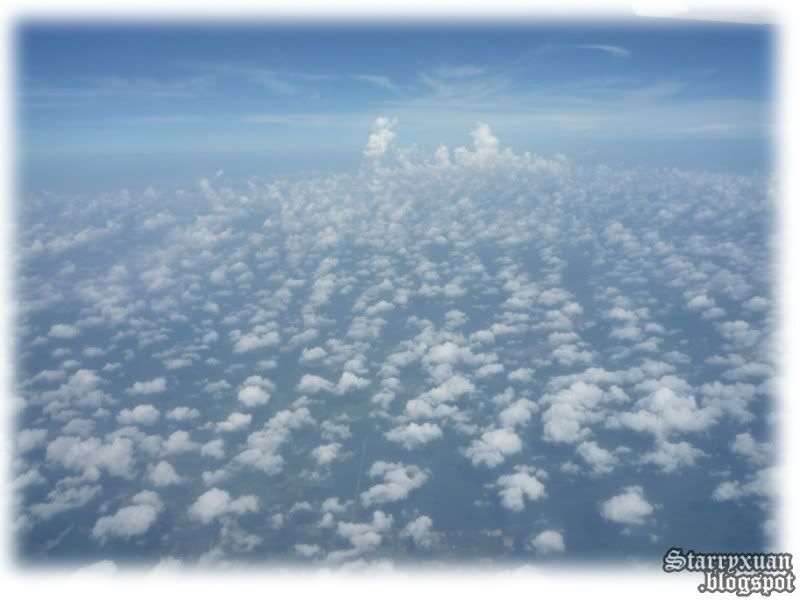 Pretty clouds!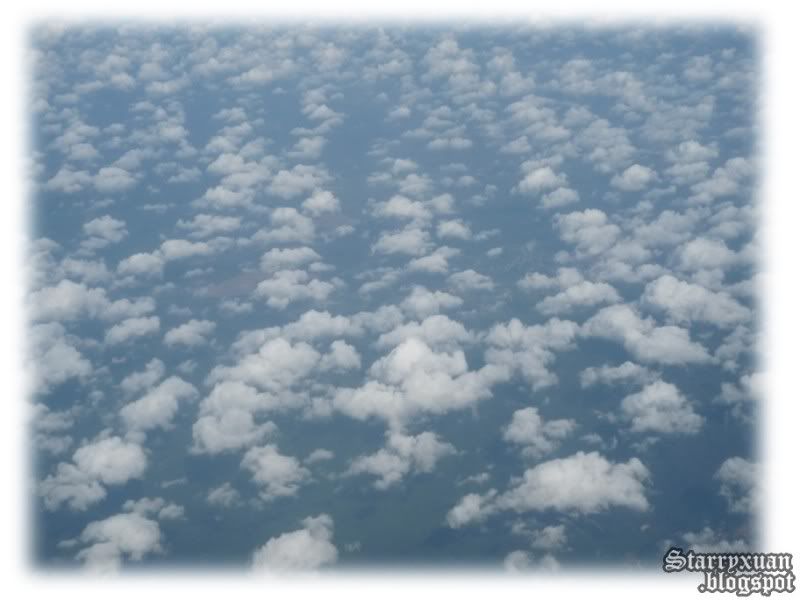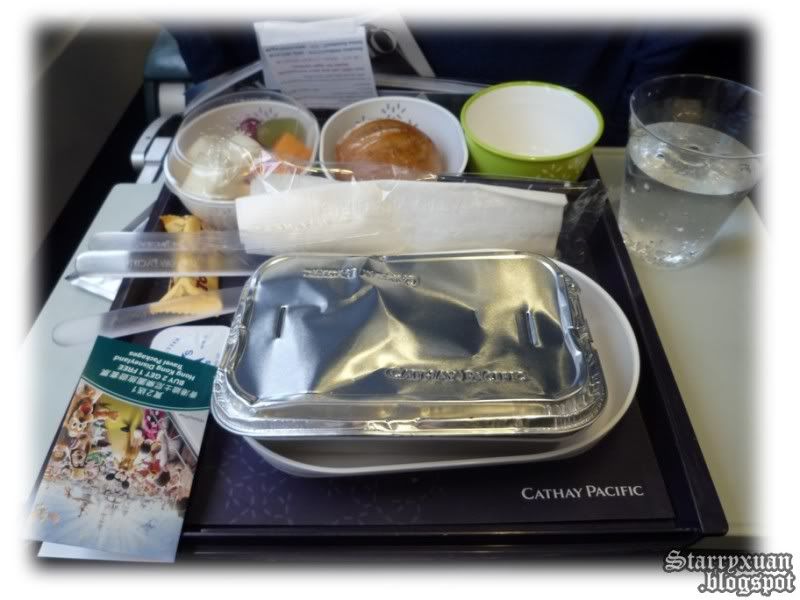 airplane meal~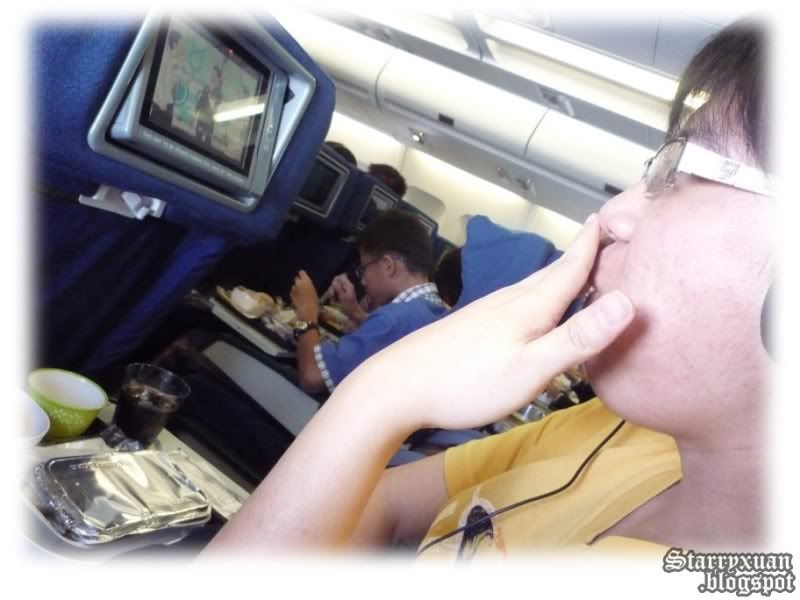 Baby watching show while eating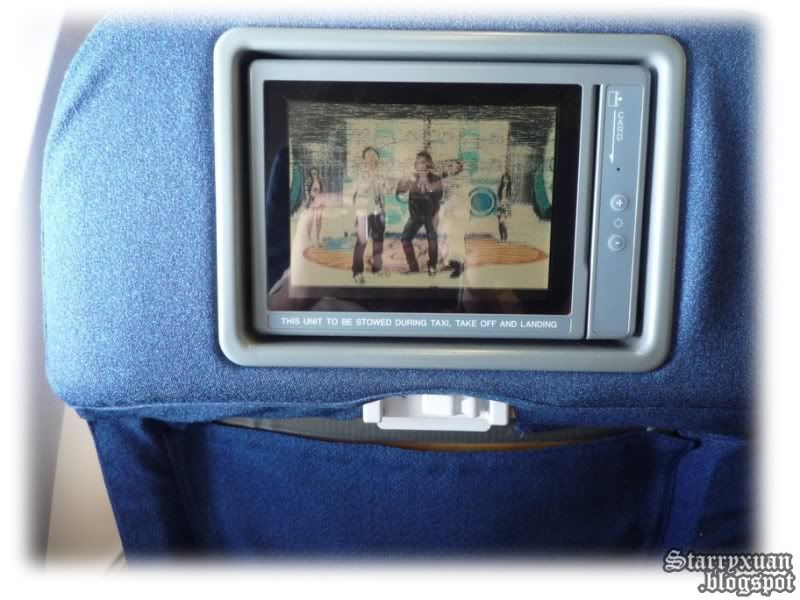 nice!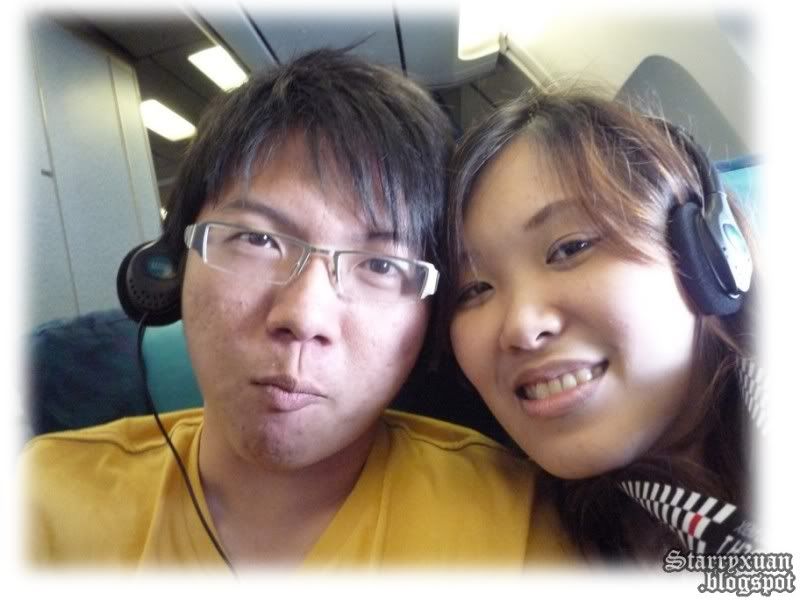 Ugly photo!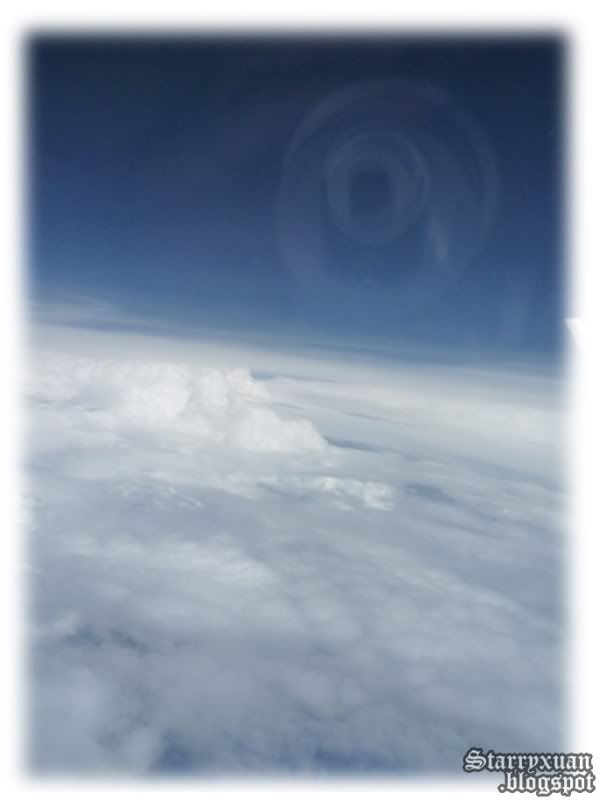 Above the Clouds!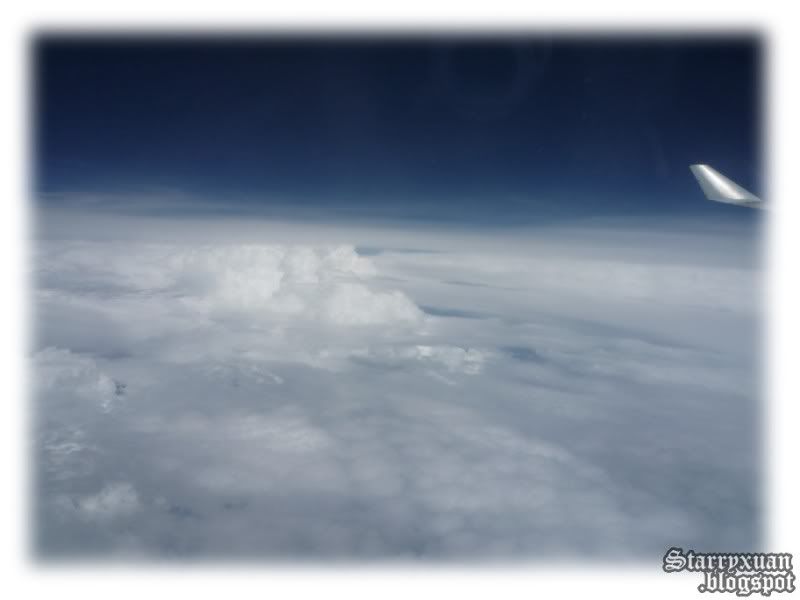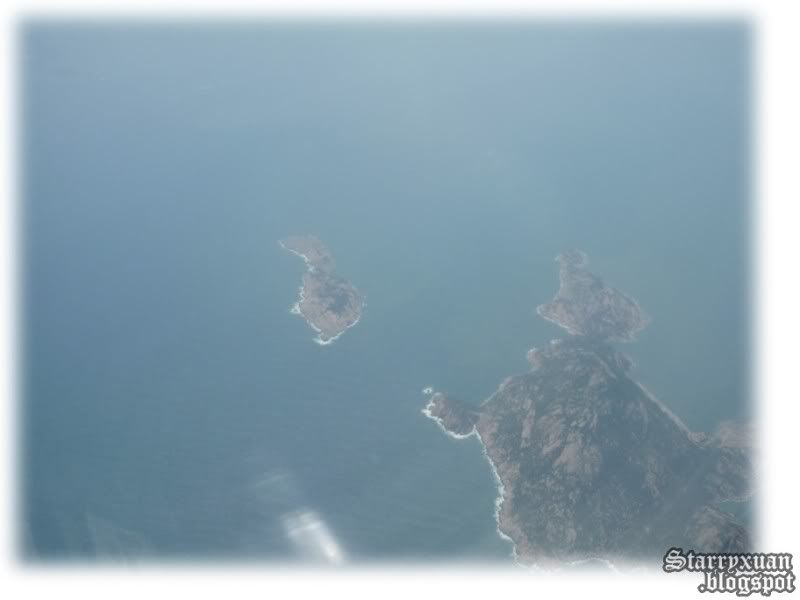 HK, Im reaching!!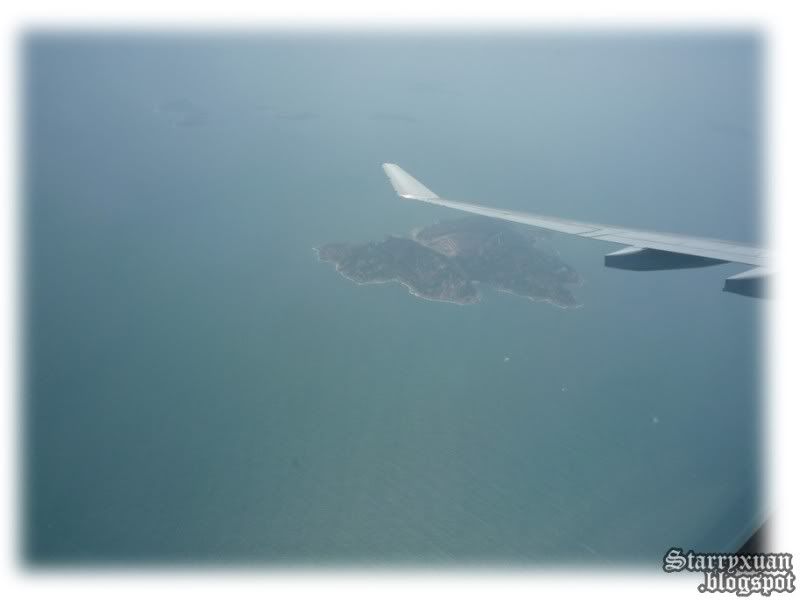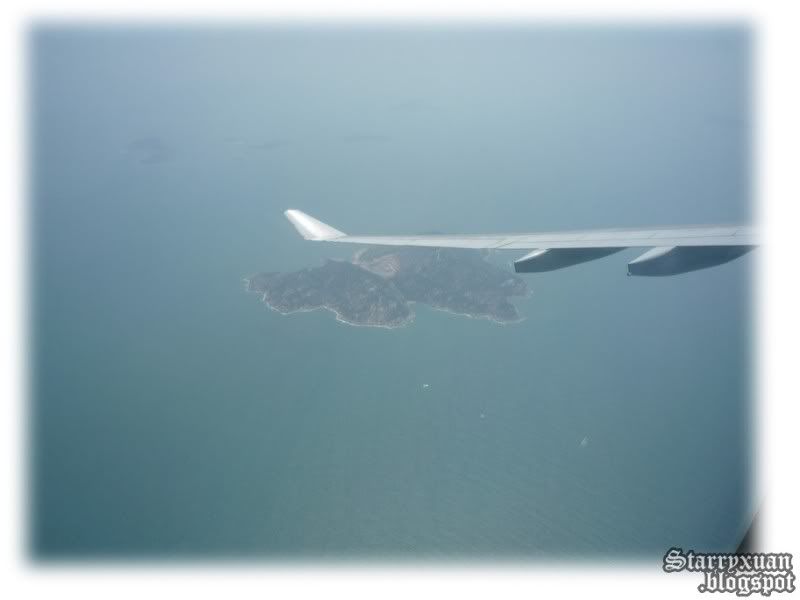 lets turn...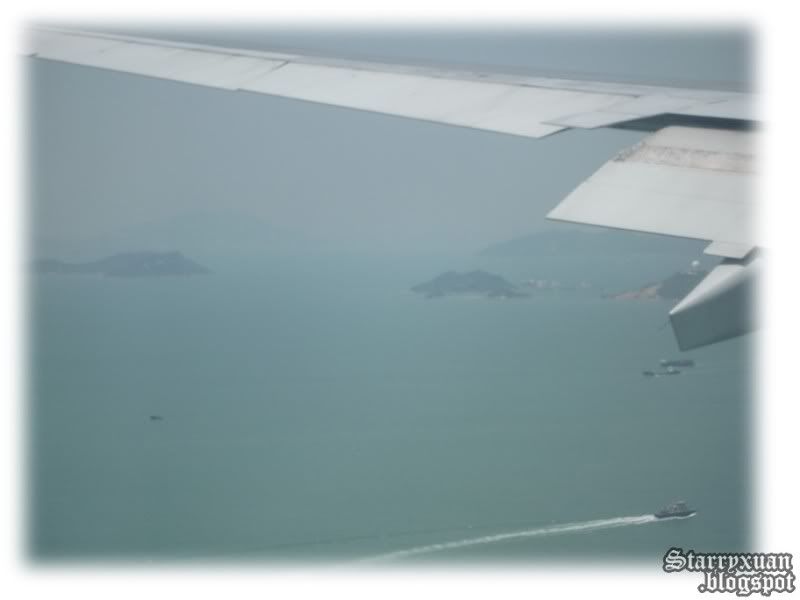 Plane is breaking/stopping...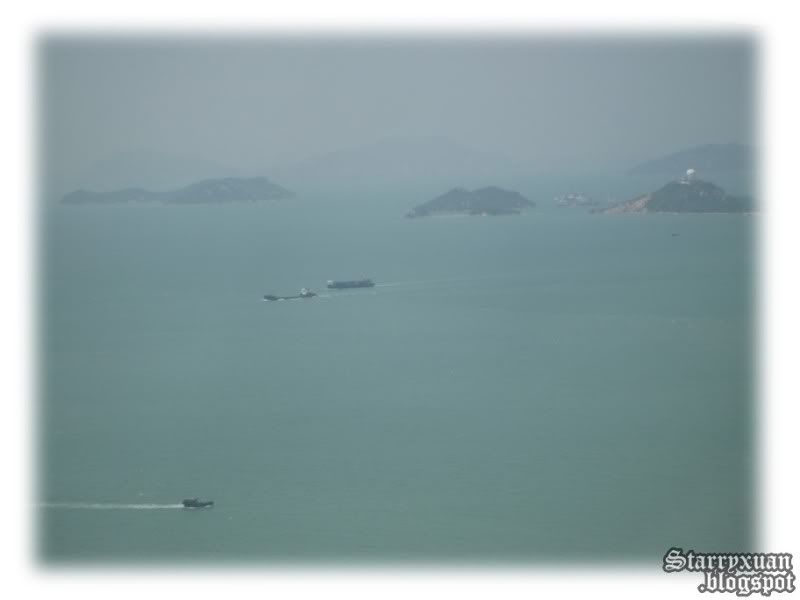 i can almost see the boats!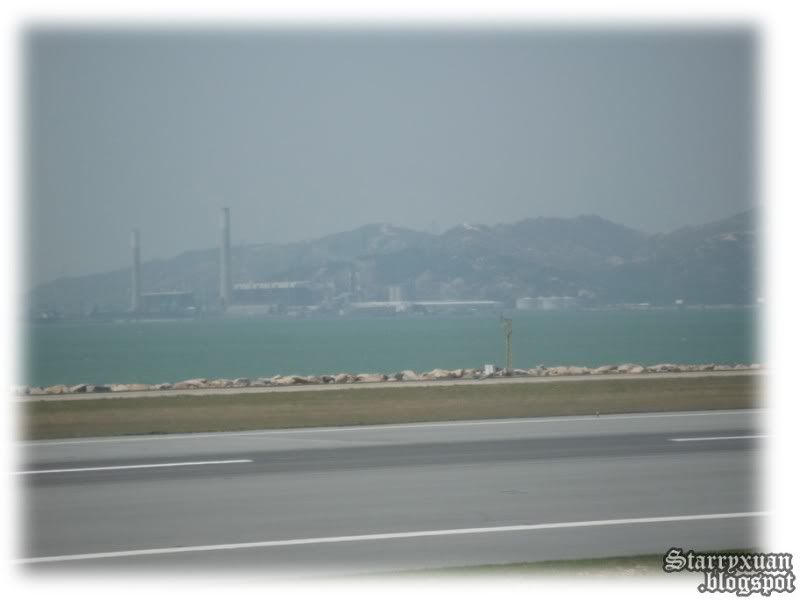 LANDED!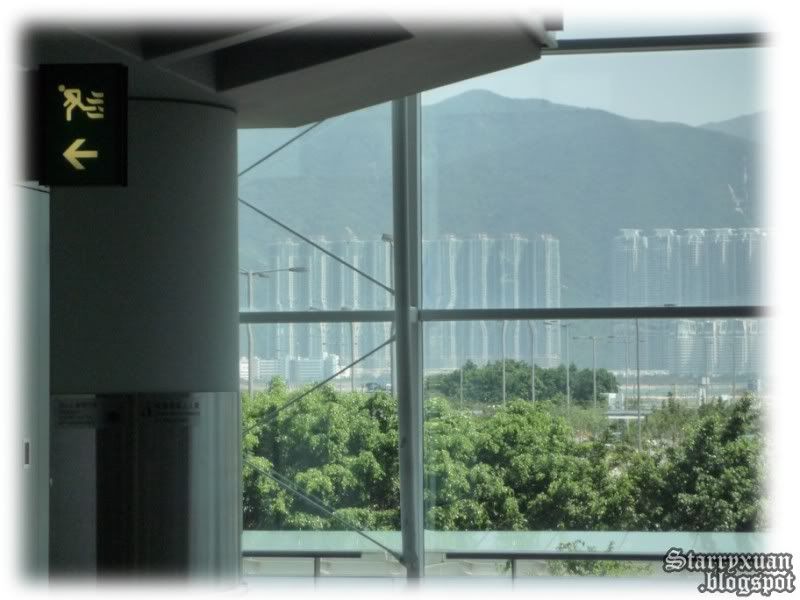 at the airport
Happy BB reached HK :)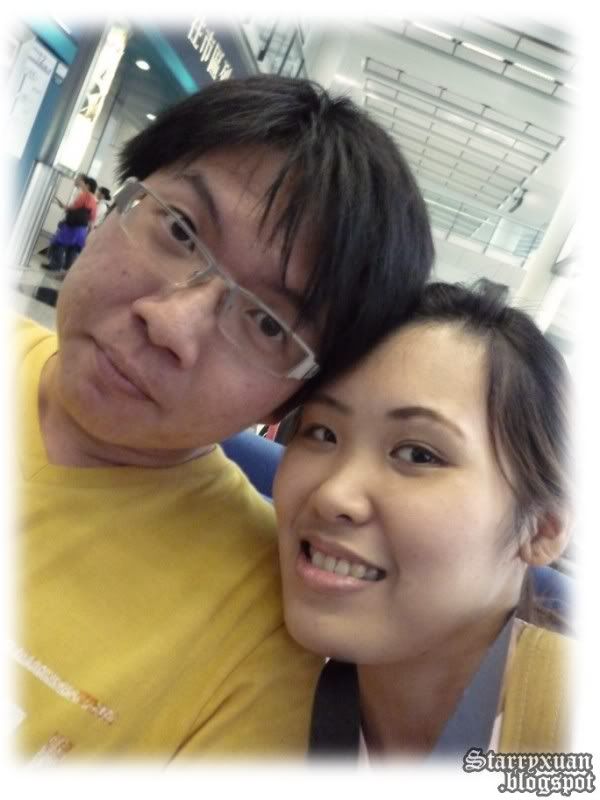 YAY.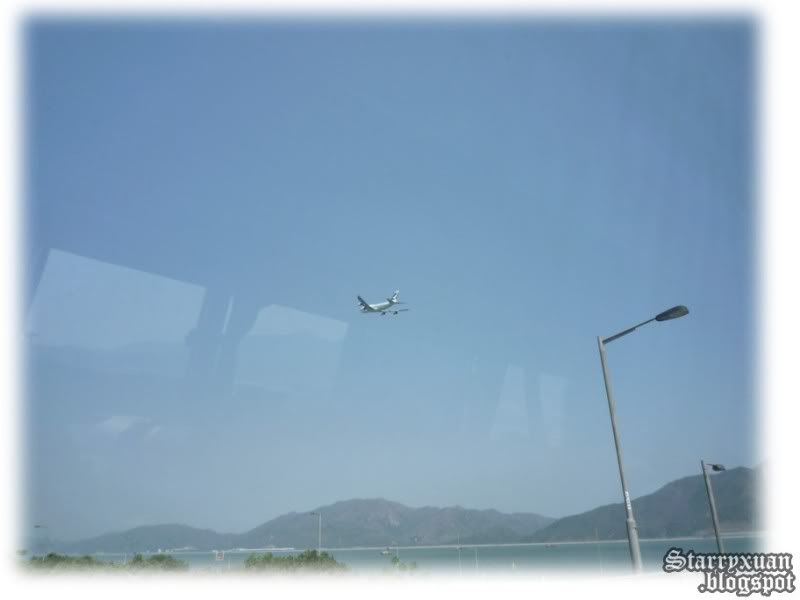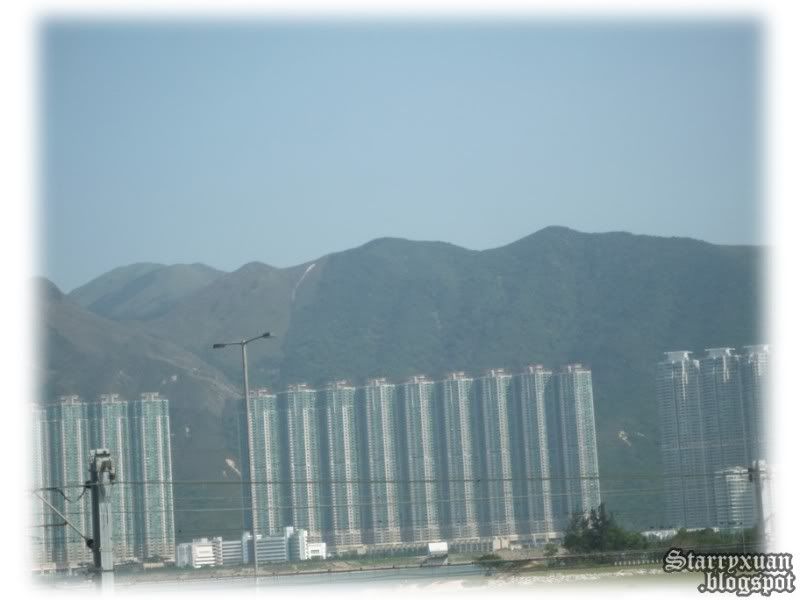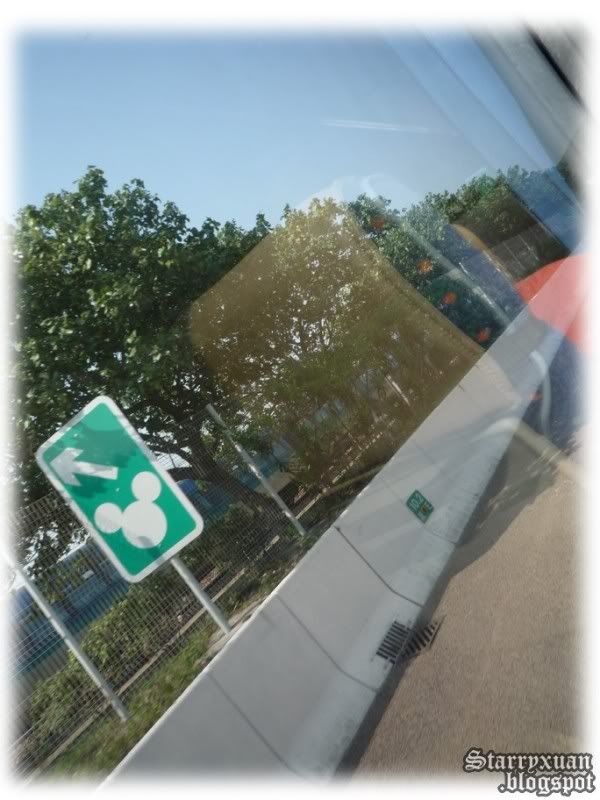 "driver! turn left!"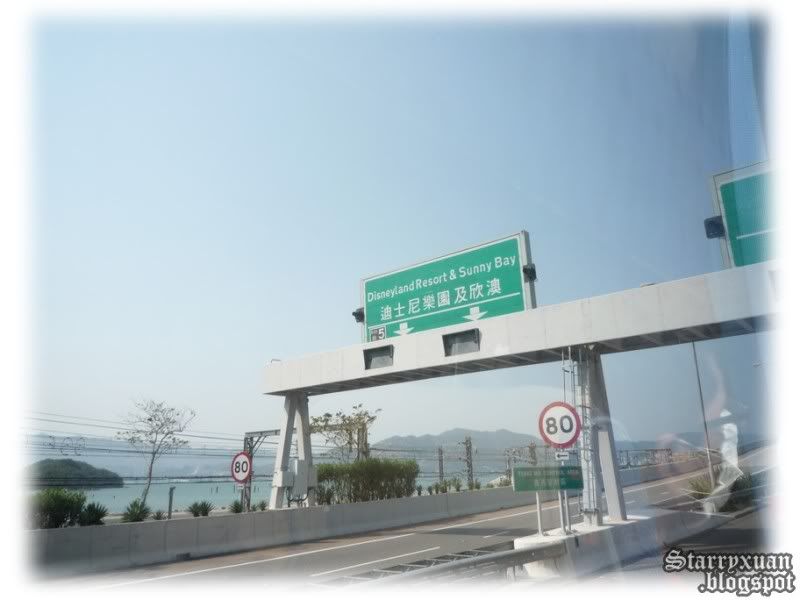 "NOOOOOOOOO"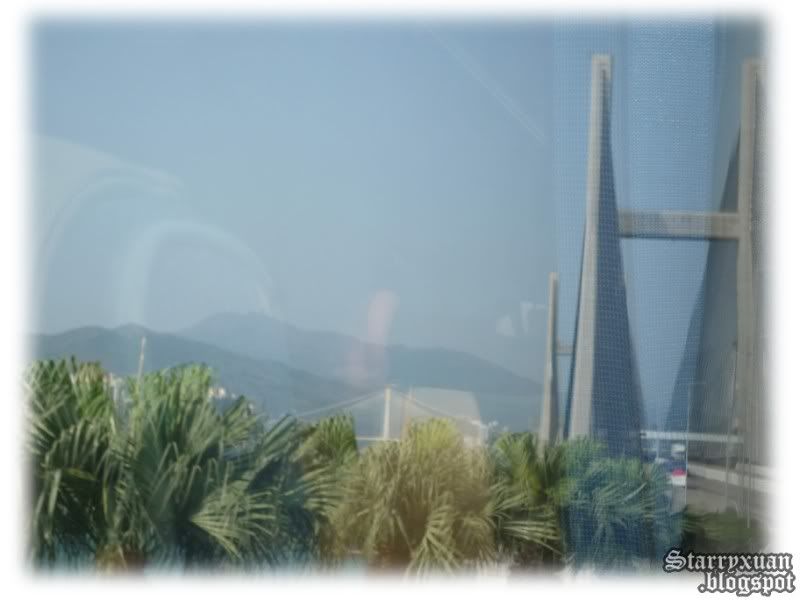 "Pretty bridge~"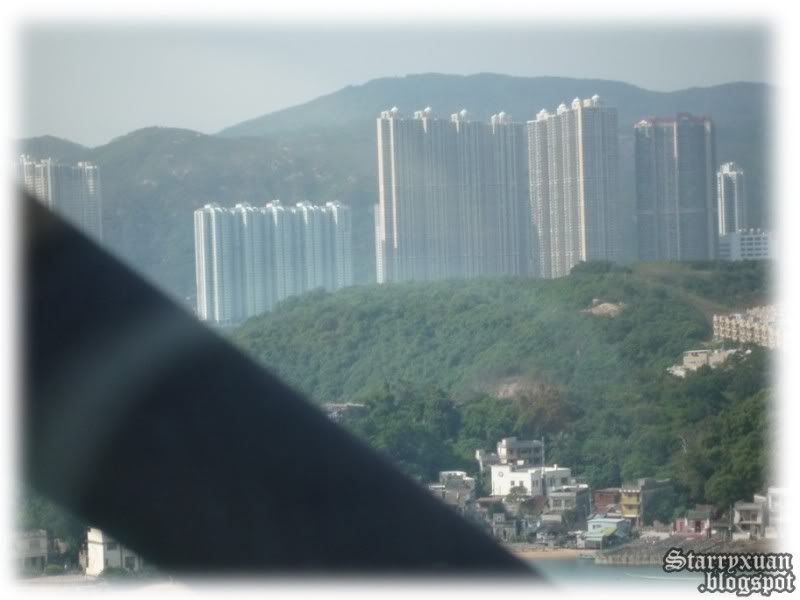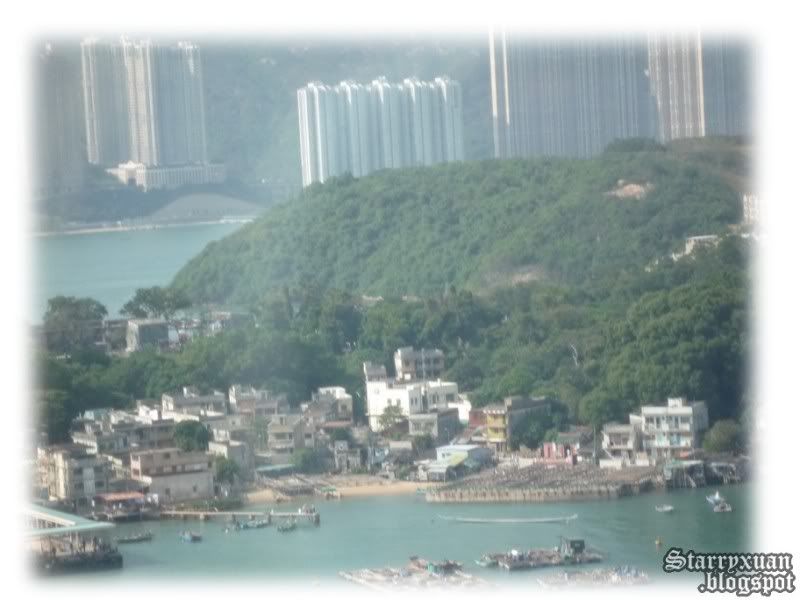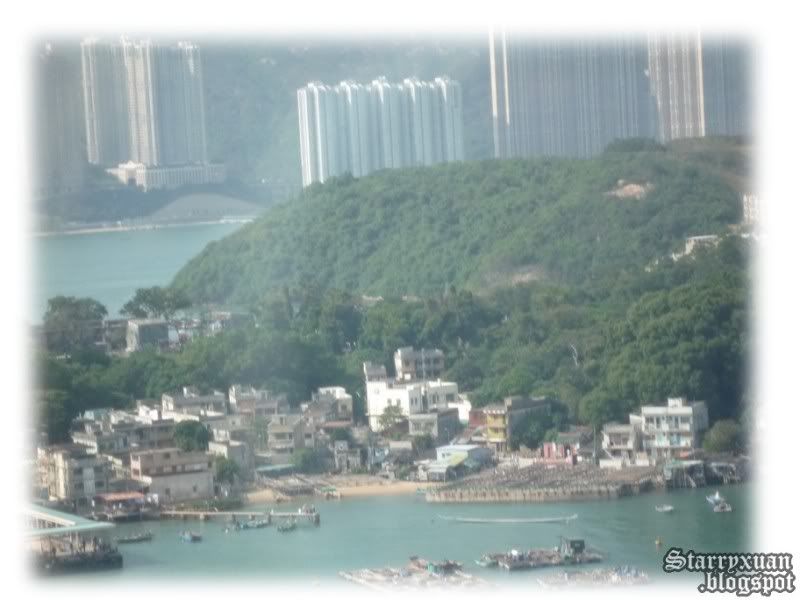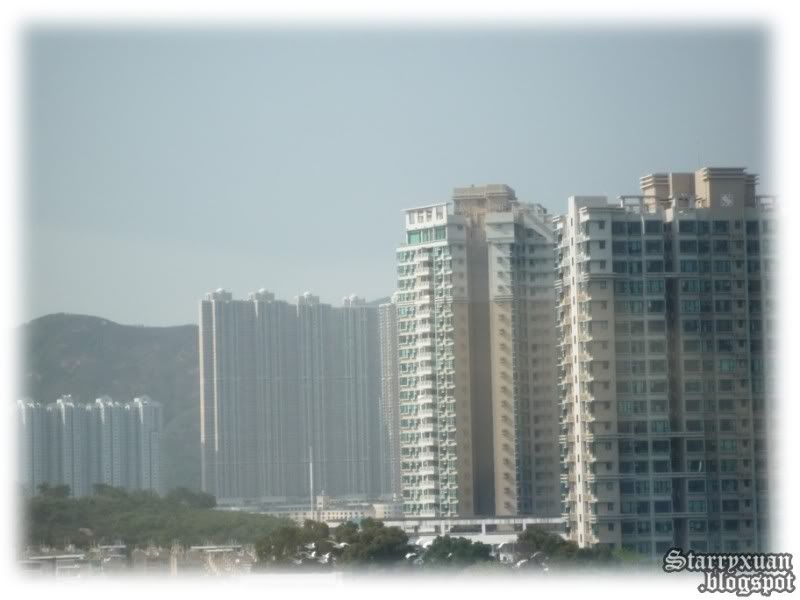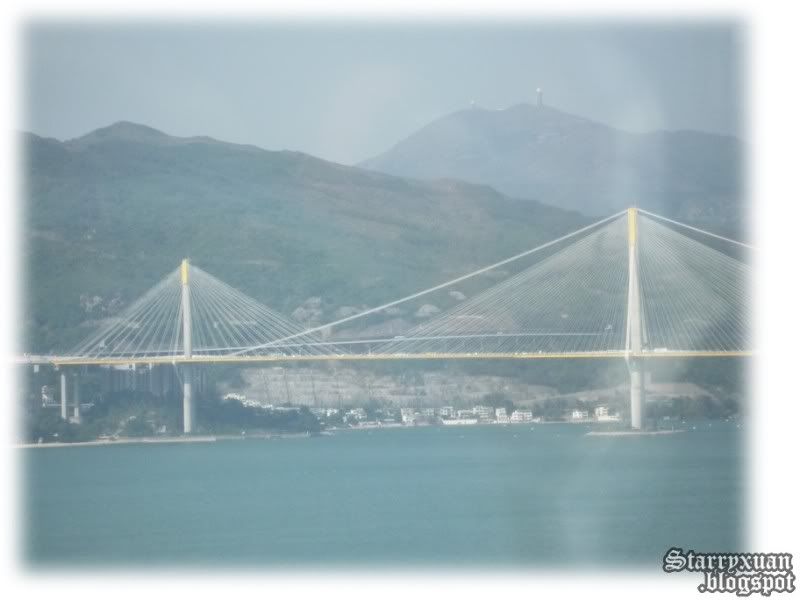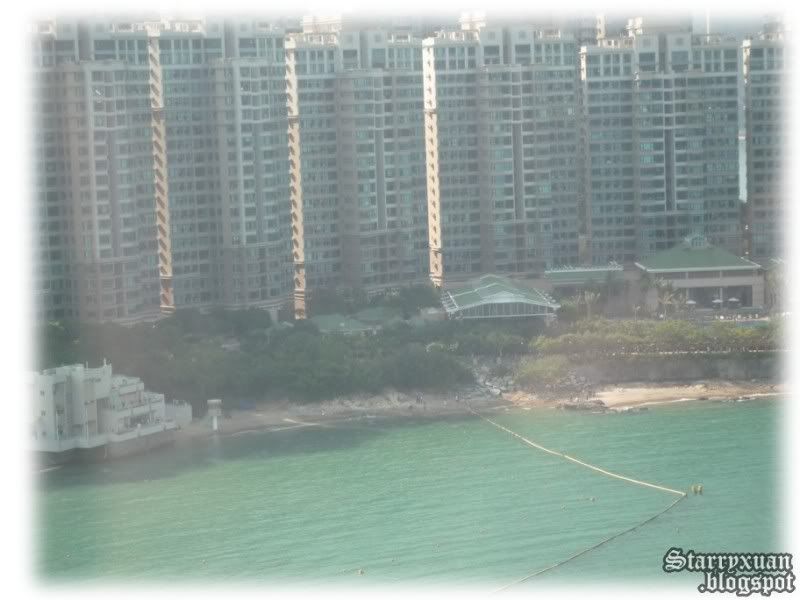 Beach, Houses! Awesome!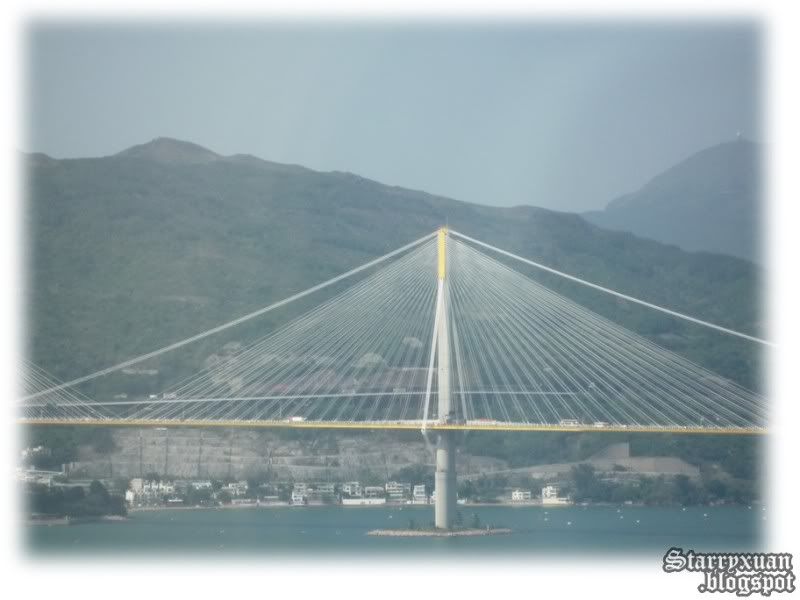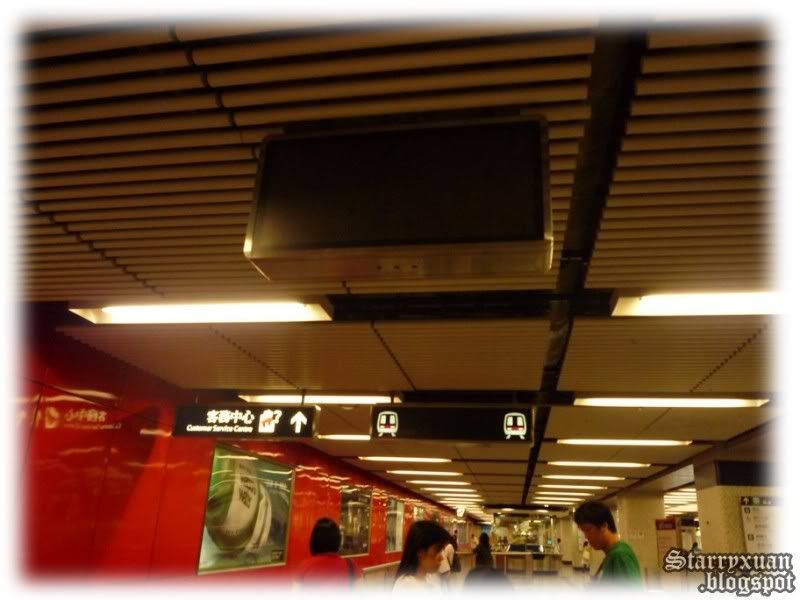 MTR Station!
Escalator to the platform!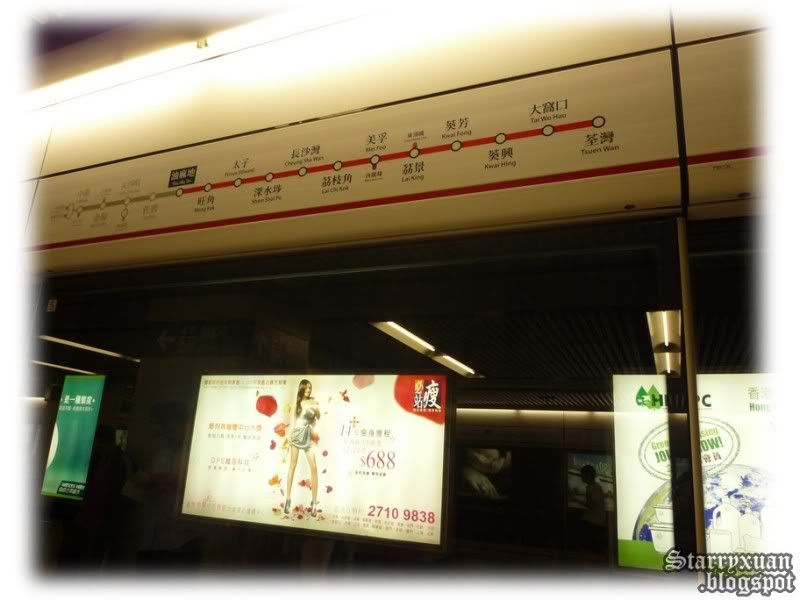 Waiting for train to go shopping....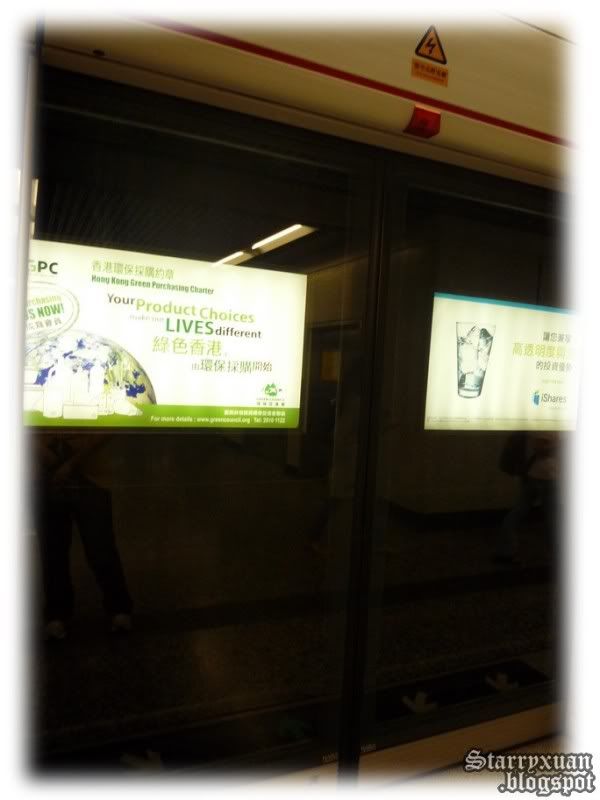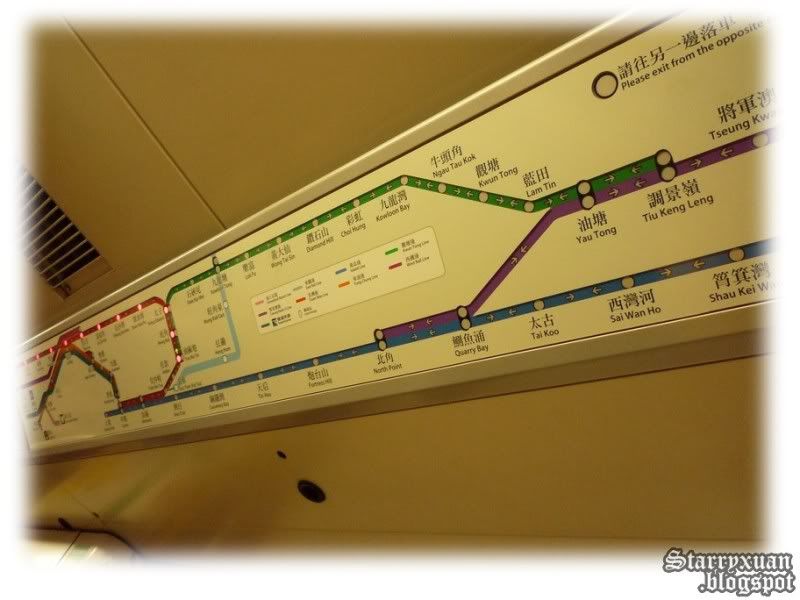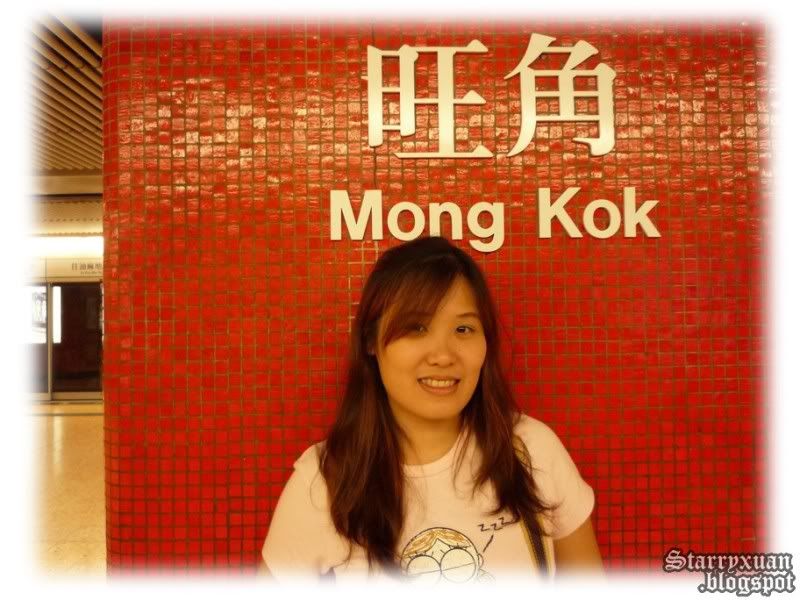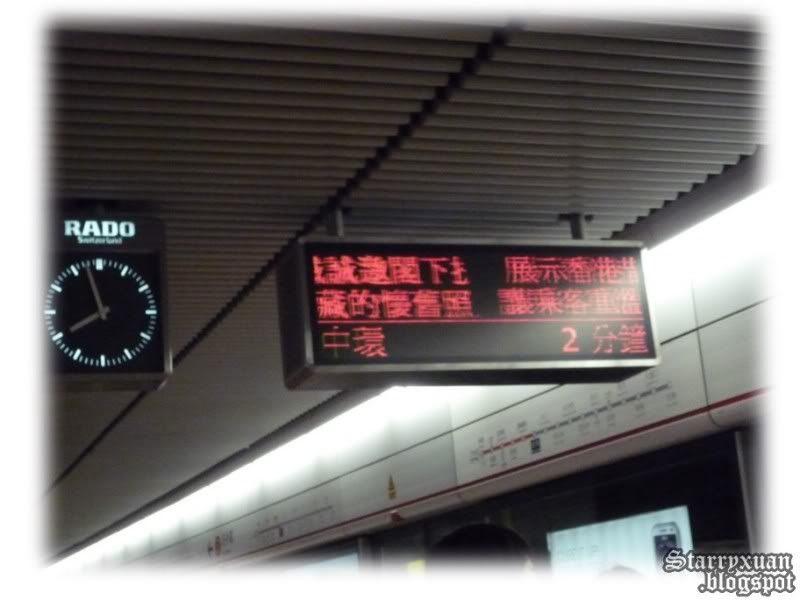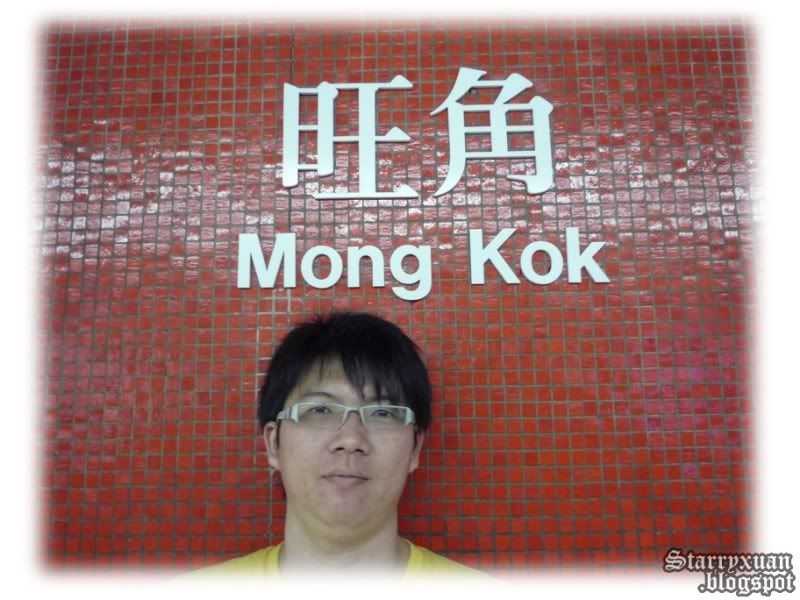 dont know where the middle of the photos are T.T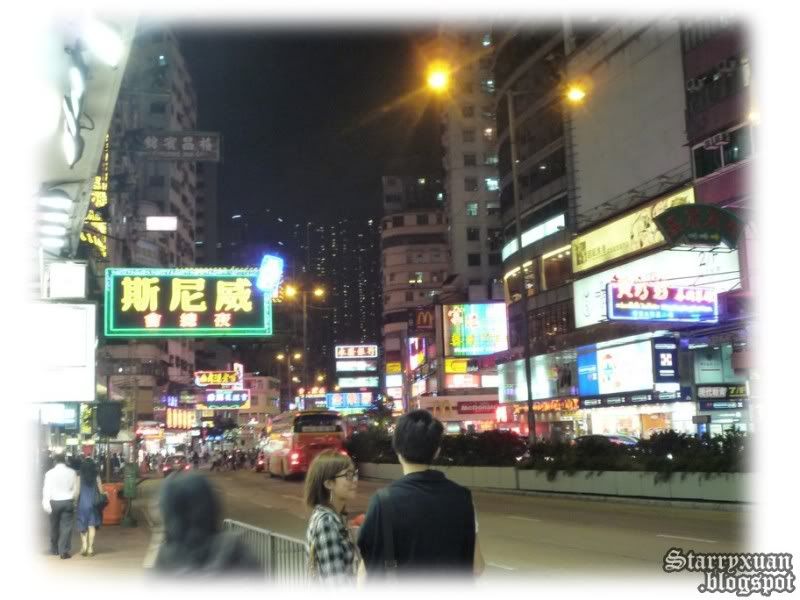 NIGHT LIFE
I love the neon Banners!
Most of my pics are from HK Disneyland! I guess i can split HK Disneyland trip photos into few different posts cos there are too many! :P Will update the next part soon!
Disclaimer like to spend money of beauty stuffs and item(s) here are being bought by me. This is based on my personal experience and views and there is a possibility that my experience does not apply on you.