Thanks babes for the comments on the post "kit kat porns" i really wished that i could send you guys kitkats so that we can share! Not trying to tempt you babes with kitkats :P
I was having an off day due to Labour day (Finally!) and since my baby went to work, i decided to do 1 look with many many colors =P
This is the before and after. without false lashes and circle lens. (my eyes look so small!)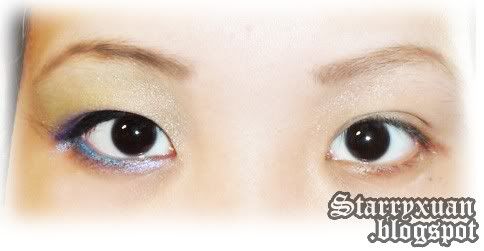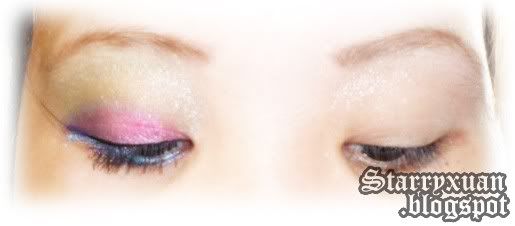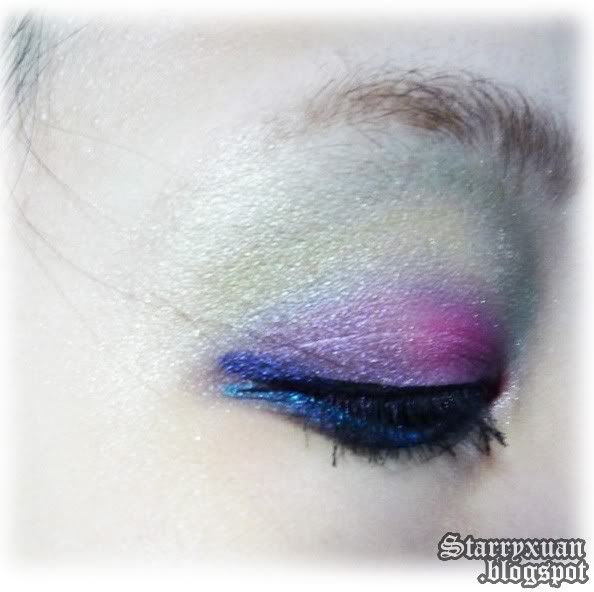 My eyes look so small here, without cirlce lens and false lashes! Anyway, the items used are
- 88 shimmer eyeshadow palette
- UD 24/7 eyeliner Lust
- UD 24/7 eyeliner electric
- Dollywink liquid eyeliner in black
- Maybelline Magnum mascara
I would go on streets with this much colors on my eyes but i really like this! :P
Here are a few reviews that i tried these days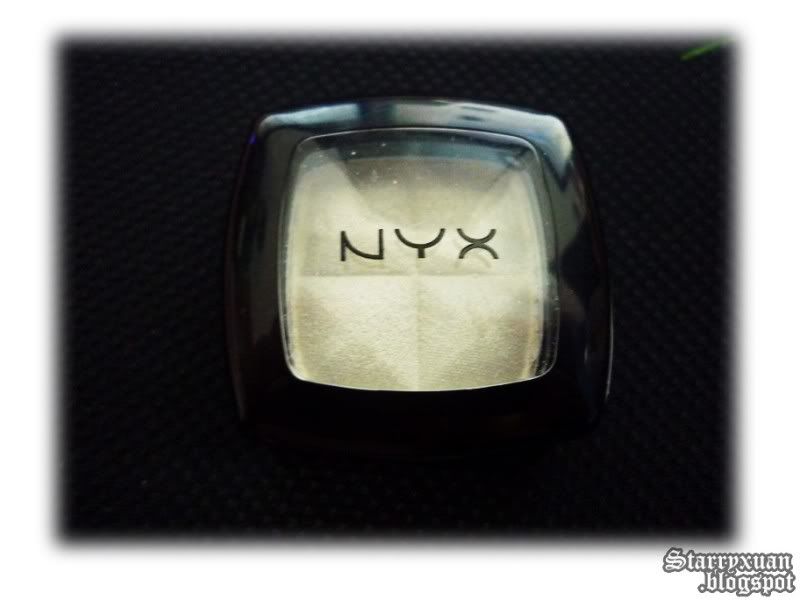 NYX Single eyeshadow in Geisha
A white shimmery eyeshadow that i used a highlighter. The color is really pigmented and goes on my eyes smoothly. It looks like an opaque white with pearl white micro shimmer in it.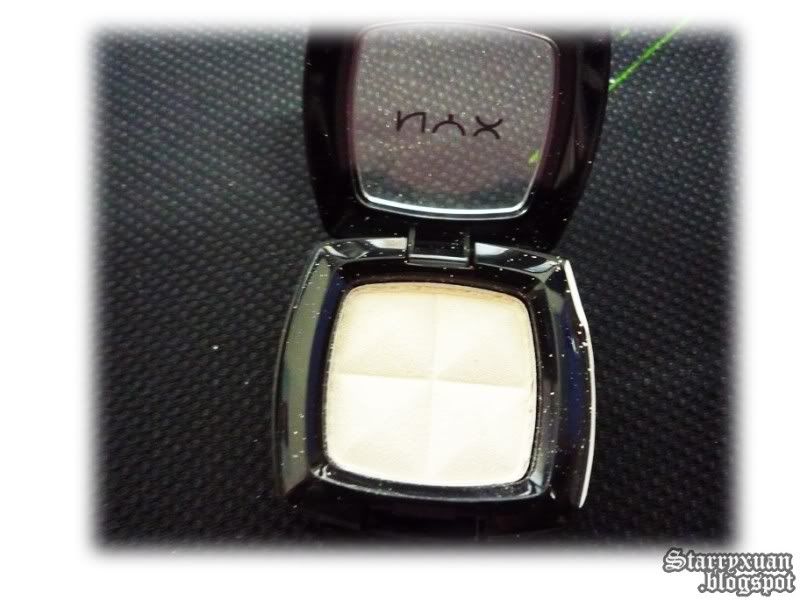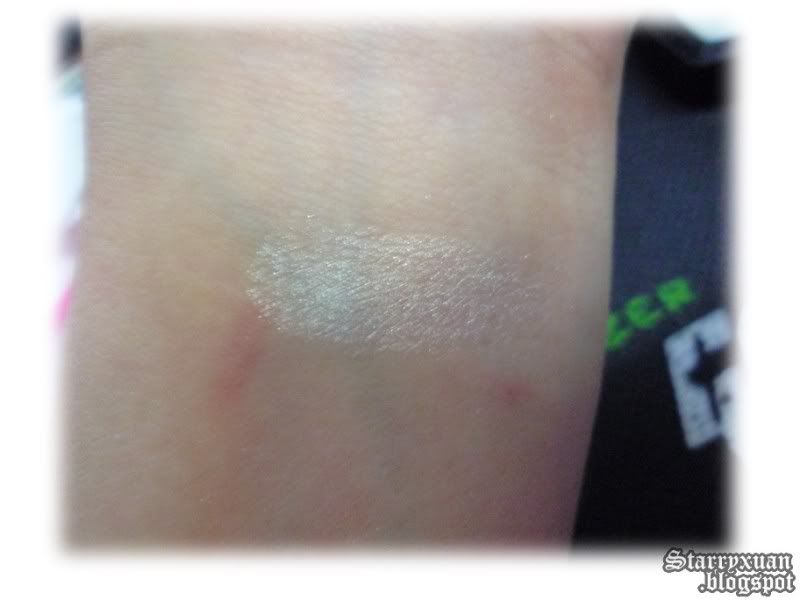 NYX Diamond sparkle Gloss in Red Sparkle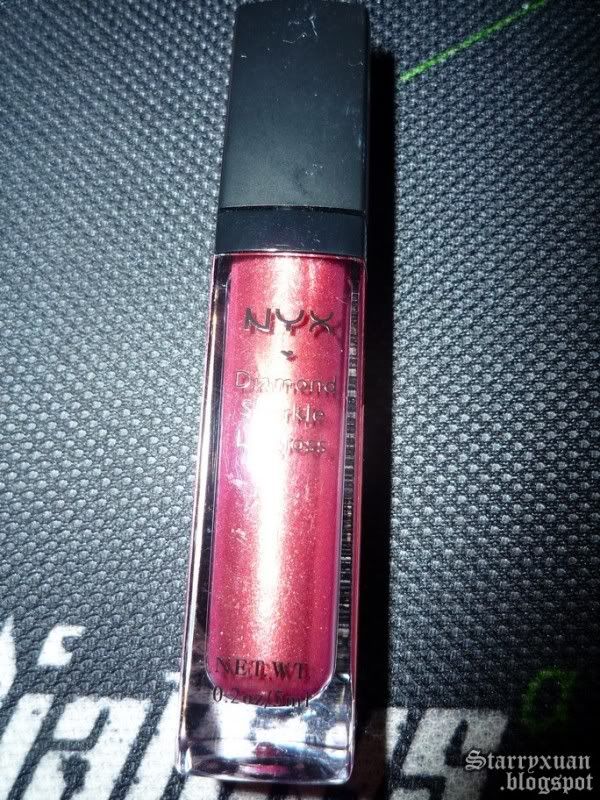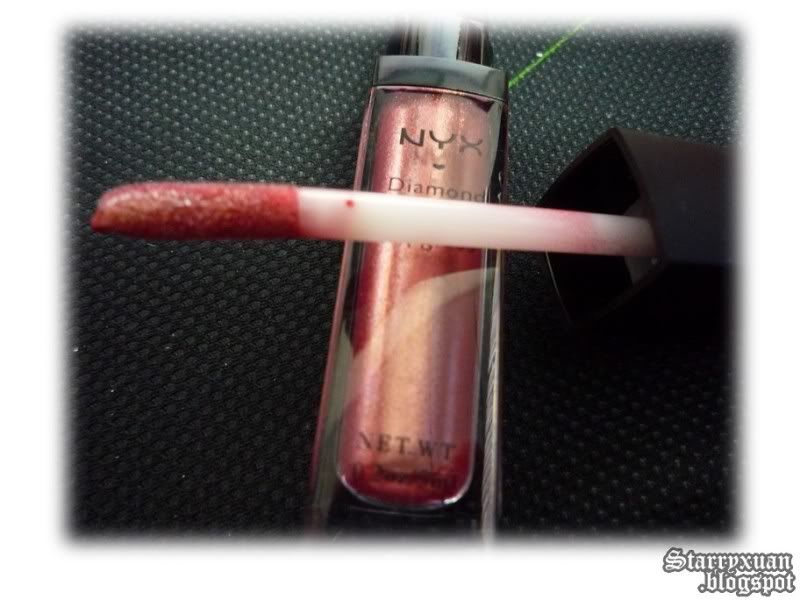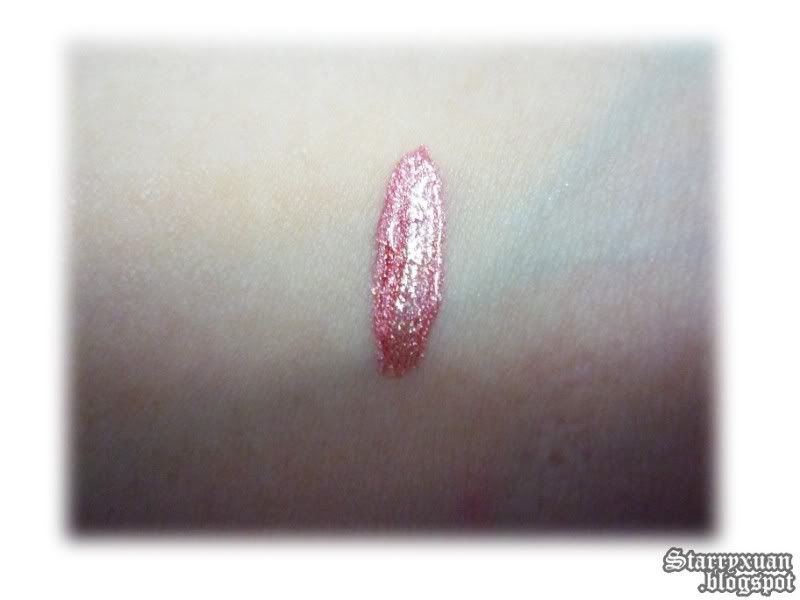 I didnt have a red sparkle lip gloss, so this is my first. The color is really striking on my lips, but not as red as i expected. Its more to a orange color. (maybe its my lips). The gloss didnt last too long and by half day it was gone.
For the price, its definitely worth it to try. Not too good as a lip gloss but its worth its value.
You can get NYX items over here
.
Blivskin Quench me
I got a sample from Fr3b (you can link from my banner on the right column). Luckily, i can test whether my skin will have any reaction before i get the set.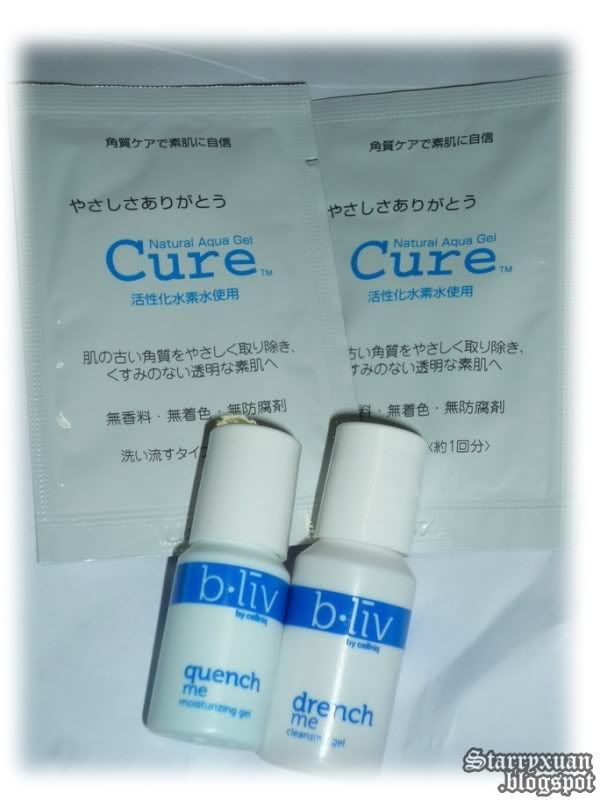 Freebies i received. They are awefully SMALL. I will review the other 2 on the next round :) I got too little qty to see the effect (i think they only last me 3 tries...)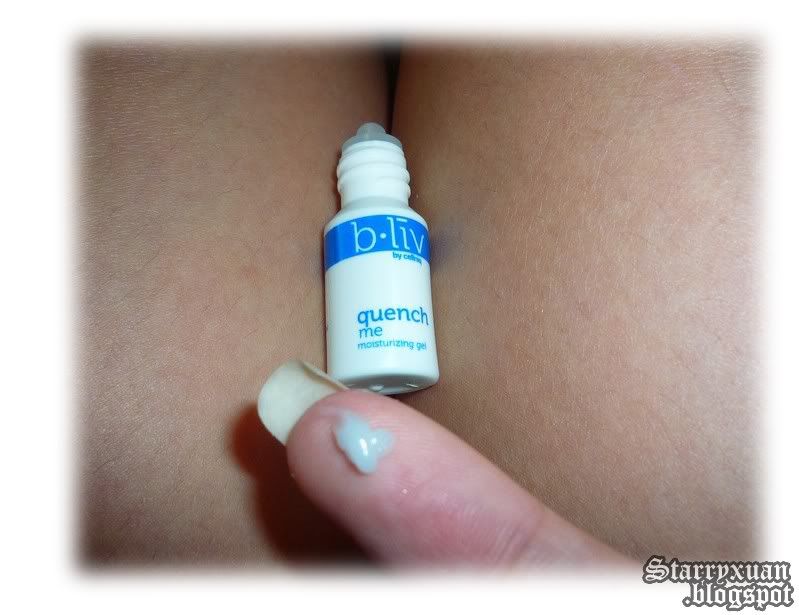 I really like this, especially in the morning. I need a ultra fast dry up moisturizer so that i can put up my makeup and this moisturizer really does the trick! It make my face matt (no shiny!) and makeup was done easily. Im not sure if my face was moisturized fully but it wasnt enough to try. Therefore, i took the plunge and got a full size (asked someone to help me get :P). They will be coming end this month. Hope i can stand till next month!
I just went through my last year Hongkong trip post. wondering should i blog about it. i cant believe i took 1,200 photos! ooPs!
For SG buyers!
Disclaimer like to spend money of beauty stuffs and item(s) here are being bought by me. This is based on my personal experience and views and there is a possibility that my experience does not apply on you.