What is in my makeup bag?
I always have a makeup bag wherever i go, to work or going out, i feel unsafe without my makeup bag. :P
I got my makeup bag from ekilove (Thank you Eki! <3)
Please visit her store! she has pretty stuffs in her store!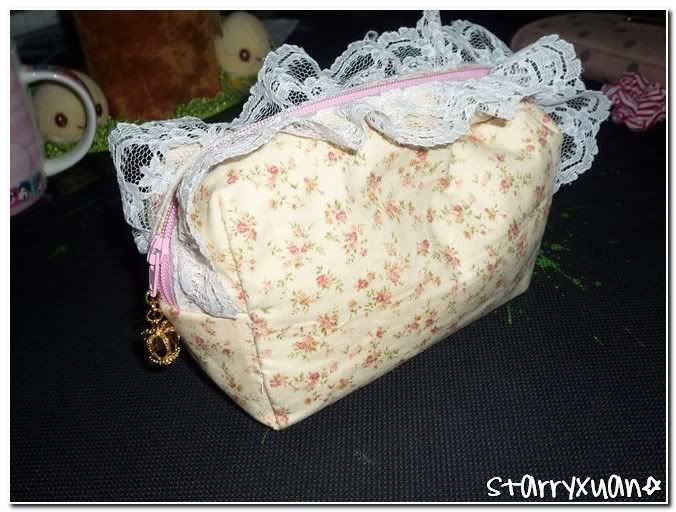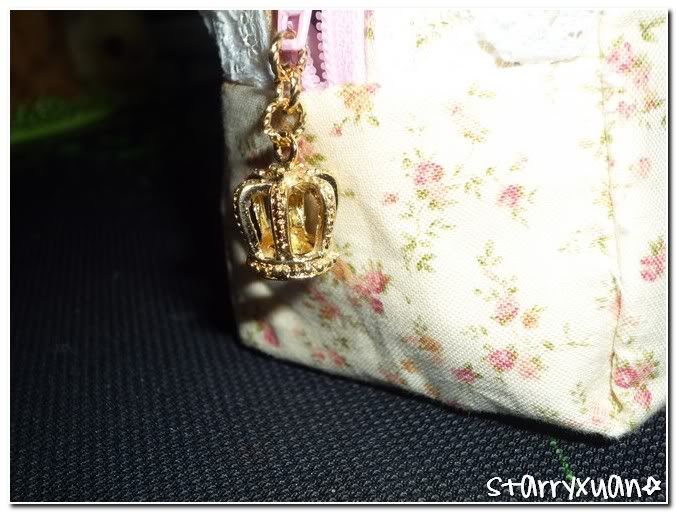 Crowns are <3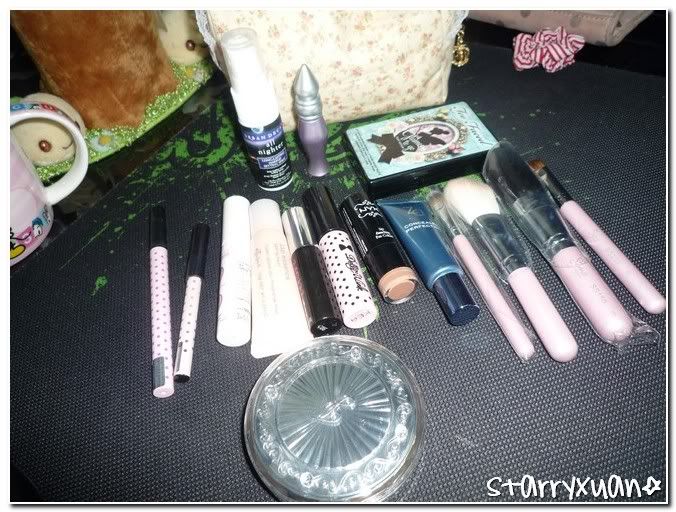 here are my stuffs in my pouch!
Dollywink Pencil Eyeliner
Sephora Express Mr. Corrector
Ettusais Lip essence (thank you kericia)
Benefit Bad gal lash
Dollywink Lash glue
NYX lipstick in Circe
ZA Concealer
Some Sigma brushes
UD Primer mini
UD All Nighter spray
Jill Stuart Foundation
Dior Lipglow (not in pouch but is in my bag :P)
now i feel i have too many makeup in my pouch :P
I don't really use all of them everyday but i do have makeup remover wipes in office in case i need to redo my makeup :)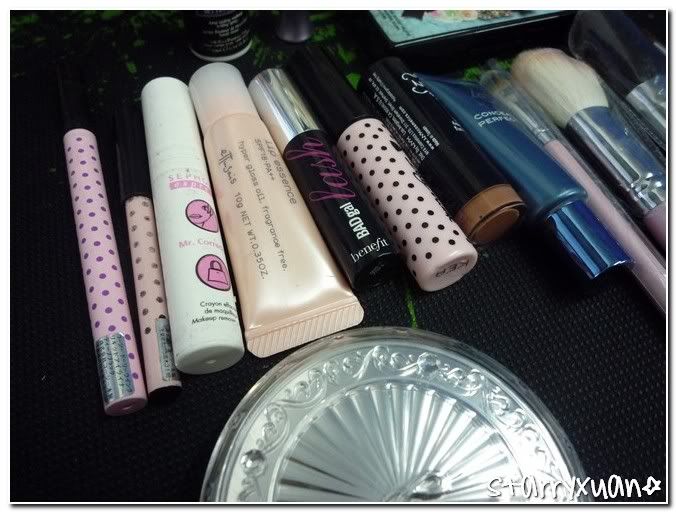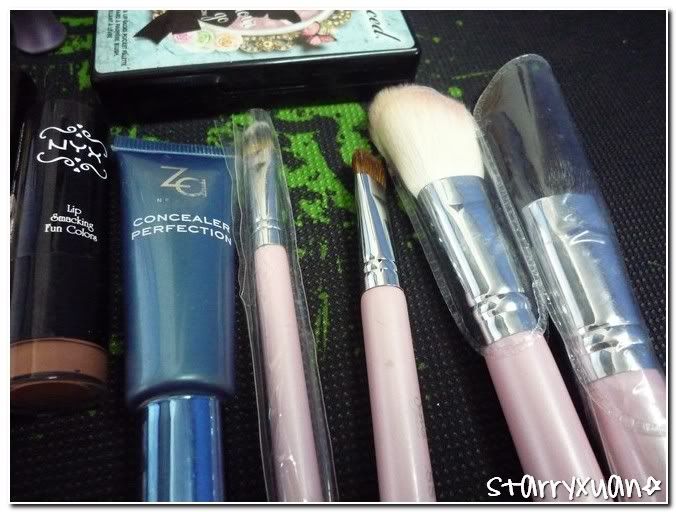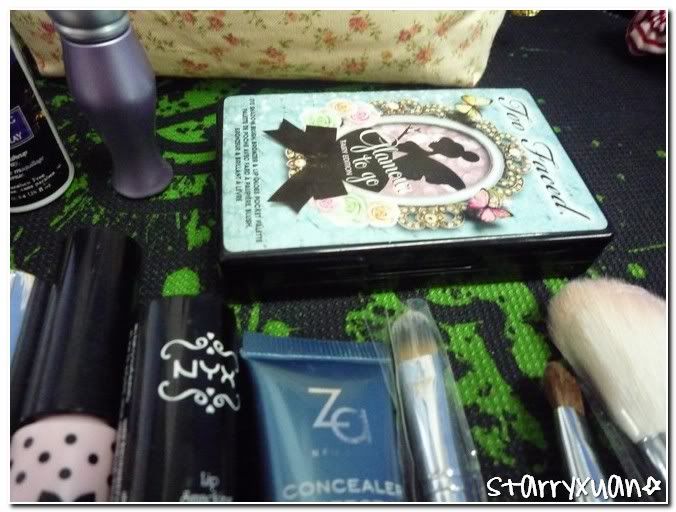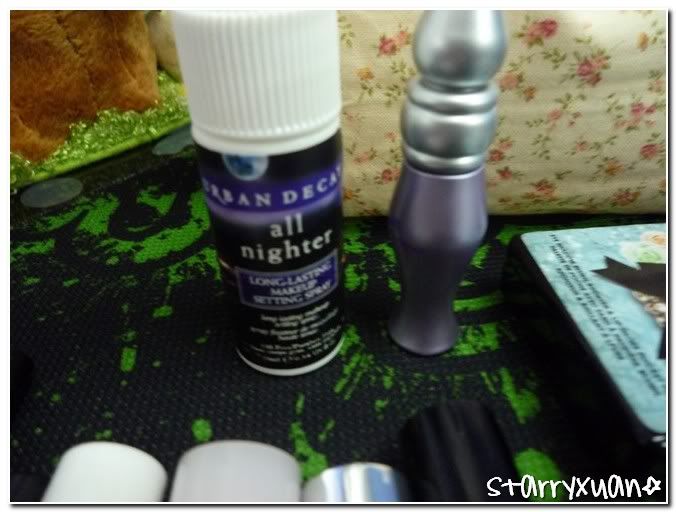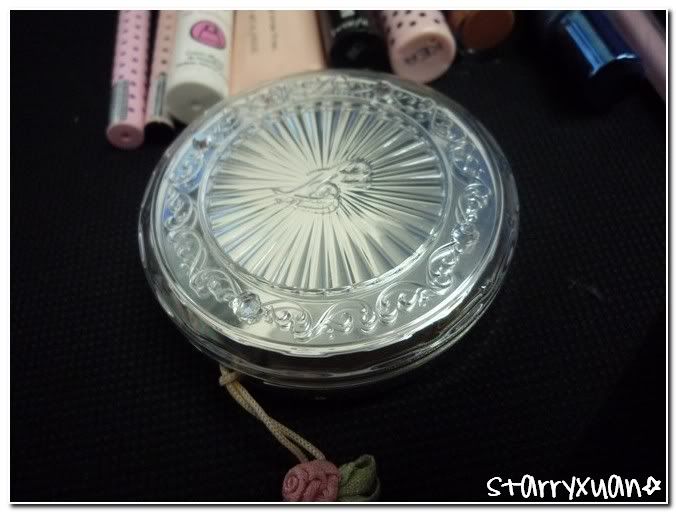 What is in your pouch?