DiorSnow Base UV white reveal Makeup UV Base SPF 35 PA+++
I have been wanting to try out the diorsnow range but i don't really know which to start off with. If any of you tried any of Diorsnow range, reccomend me which items to look out for! <3
Actually i got a Diorsnow Base UV when i went to Thailand last year in the DFS (i'm always like a happy girl shopping in DFS, and the bf is the grumpy old man stopping me from buying too much :P)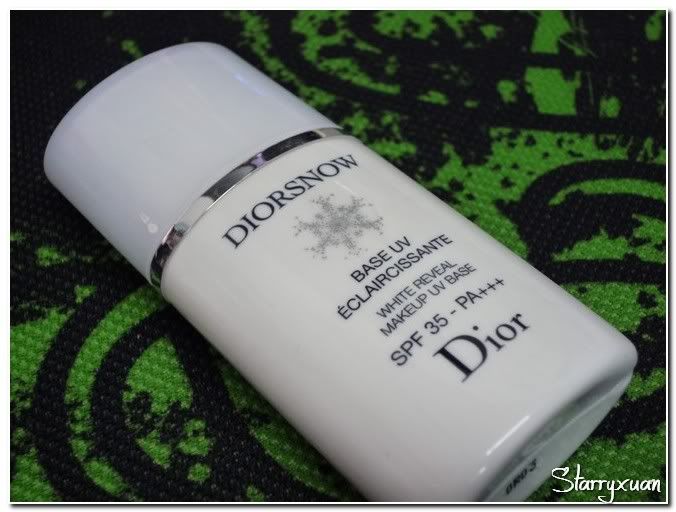 I was considering between this and the other SPF50 and since it's my first venture, i got the first :)
The ultimate touch of radiance, this lightweight, unifying, subtly tinted makeup base instantly enhances luminosity while improving makeup wear and maintaining hydration. Exist in 2 shades: "Beige" to conceal redness, or "Mauve" to correct dullness for a fresh, luminous glow. Shake well before use. Apply every morning before makeup and/or as touch-ups over foundation for ultimate protection and perfection.
I bought mine in Mauve as i love the fresh, luminous glow properties. It is really runny/watery which is easy to blend. I only apply a little as i feel that when i apply too much, my face look really white. The texture is a little sticky too. I did not notice any whitening when i use it for awhile.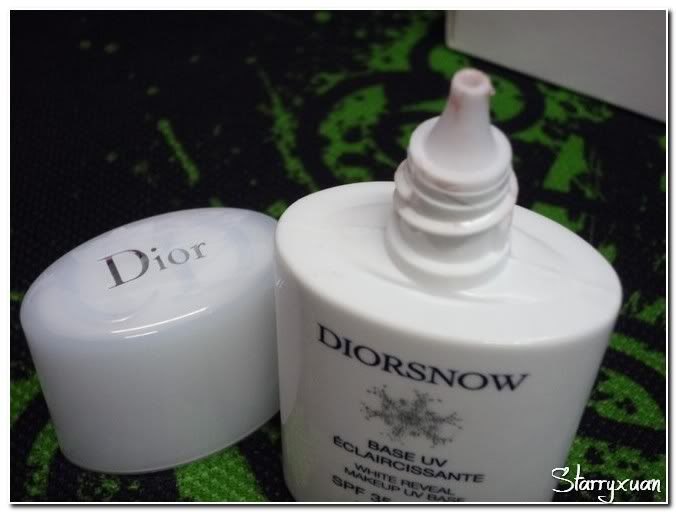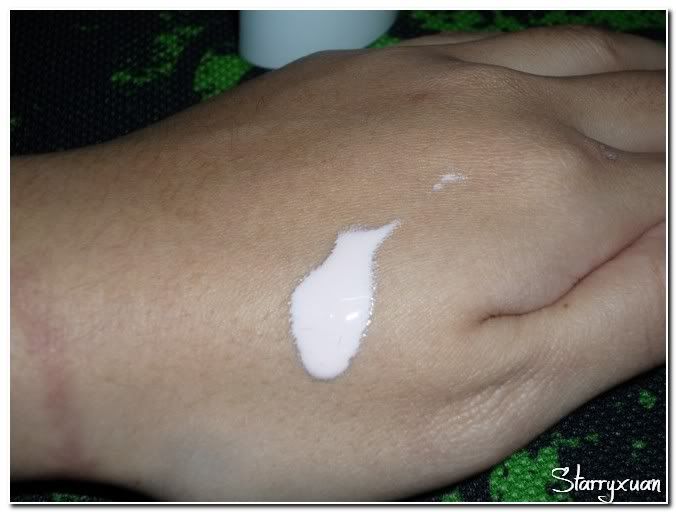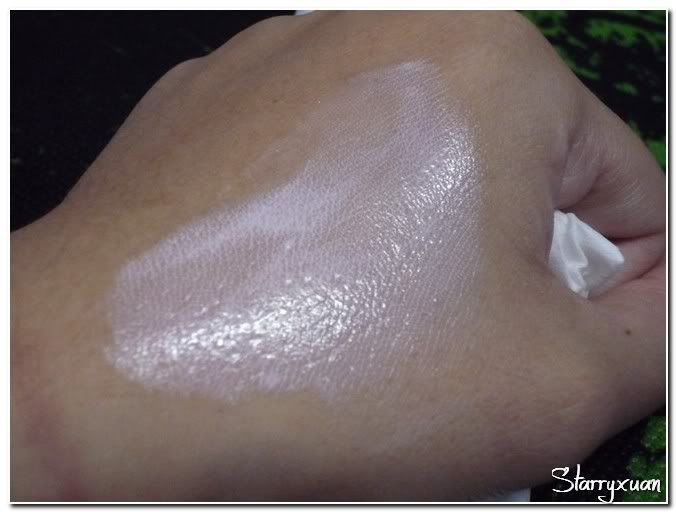 the purplish glow is quite obvious if you apply too much.
I might not repurchase this as i would want to try other makeup base.
Any reccomendations?
Rating: 3/5