Sleek Good Girl Palette
This is a all PINK palette from sleek which i gotten it start of this year. I was thinking if i should get this and i still gave in and i got this as my mini blush palette instead! <3
I don't really use pink eyeshadows, maybe only once or twice they they make my eyes look swollen :( but, this palette is very useful as a blush palette.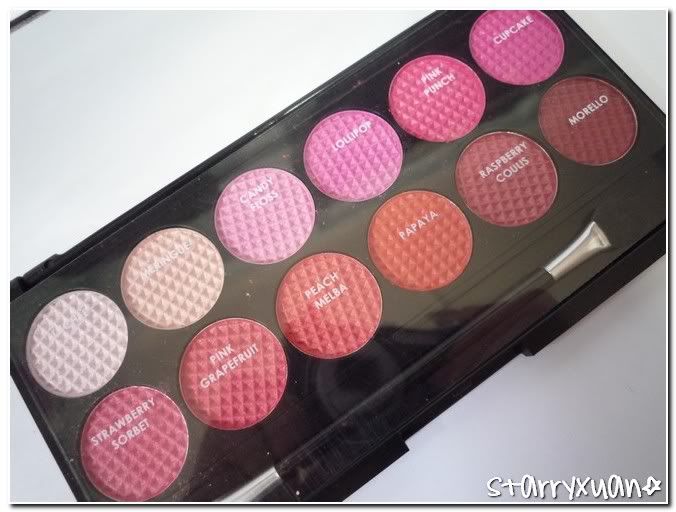 It comes with different tones, from light pale pink, hot pink, orangey red and deep red, a vast range for blushers. The colors are pigmented like other Sleek palettes and easy to apply. I try to apply lightly as the colors appear too harsh sometimes.
Here are the swatches: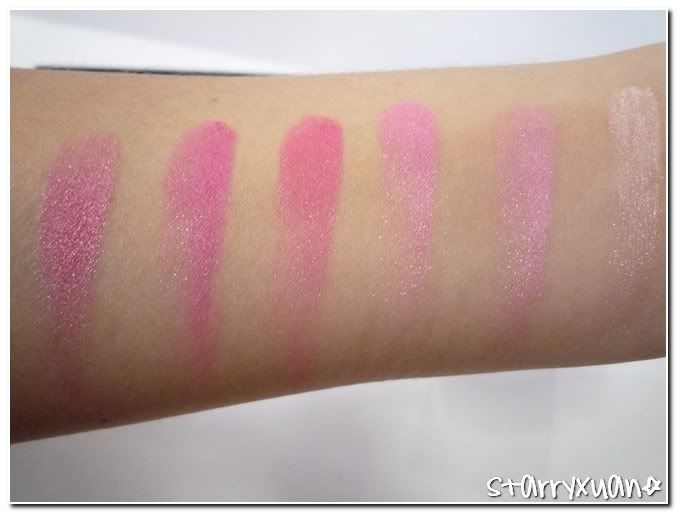 I would reccomend this palette if u do not mind the size (the pan size is very small for my blush brush) and would like to try out different tones for blush
What do you think of this palette?
Read my other Sleek Palettes reviews <3