Urban Decay 15th anniversary Collection
This must be my favourite purchase of the Love month (Feb)!
I was thinking about it so long if i should get it and it's now with me!
(bourbon and zero are not from this collection as i kept the 2 and replace with the ones i am using now :P)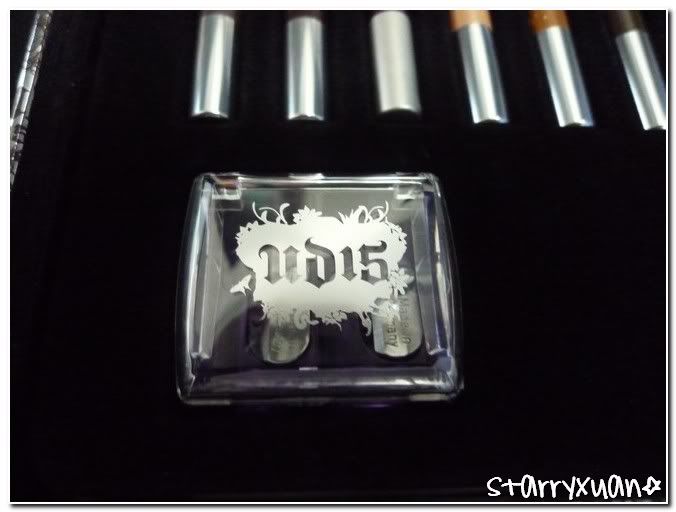 I don't really use all of them everyday but i do have makeup remover wipes in office in case i need to redo my makeup :)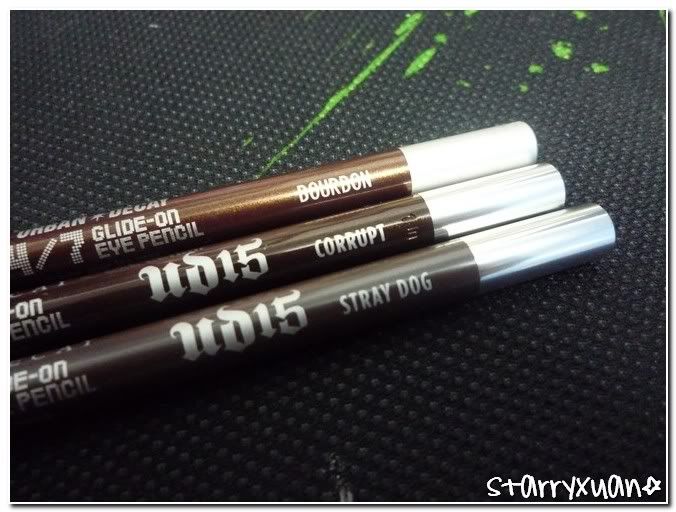 bourbon, corrupt, Straydog



midnight cowboy, baked, stash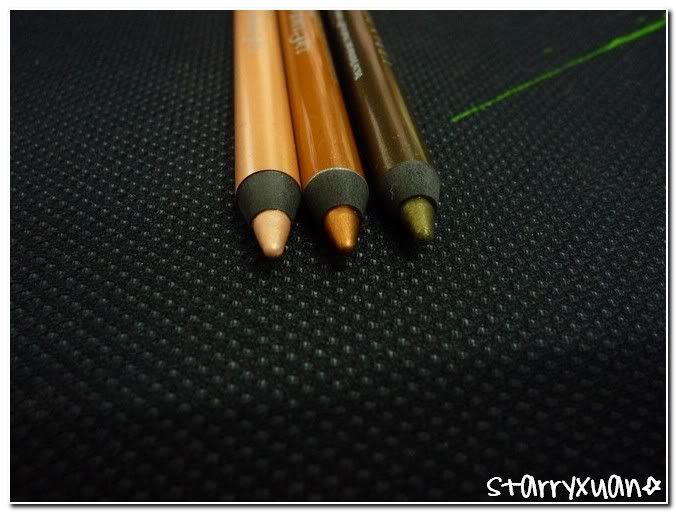 electric, perversion, mildew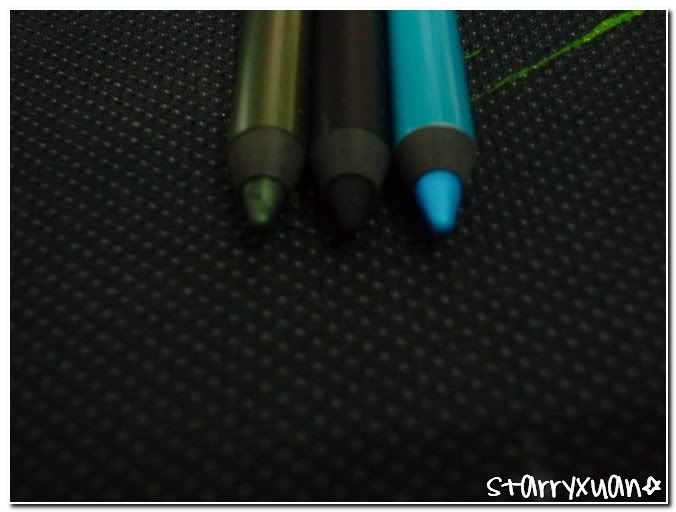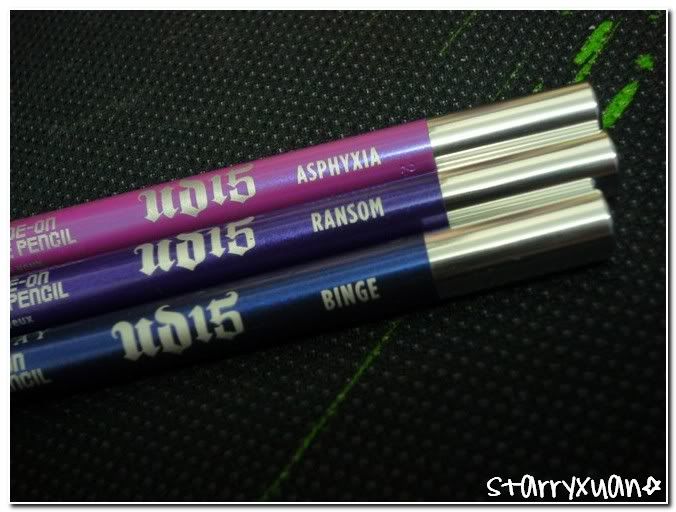 asphyxia, ransom, binge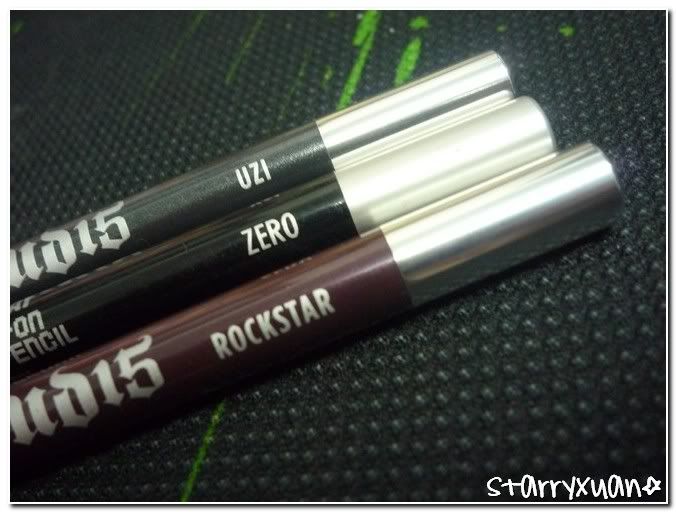 Uzi, zero, rockstar

It's a very nice addition to my collection! Love it lots! Have you got them?
Rating: 5/5