I really wanna thank everyone, to those who had send me gifts over xmas! i know this post is a little late, but i still wanna thank everyone! :)
Here are my babies for this month! I'm exceptionally happy this month!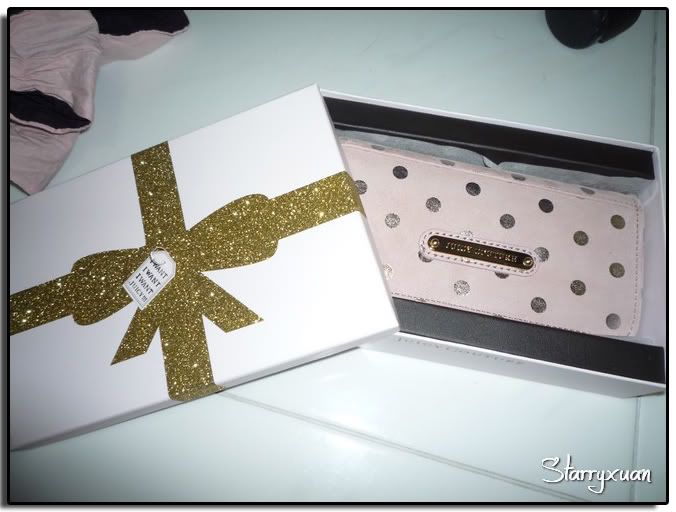 Juicy Couture Wallet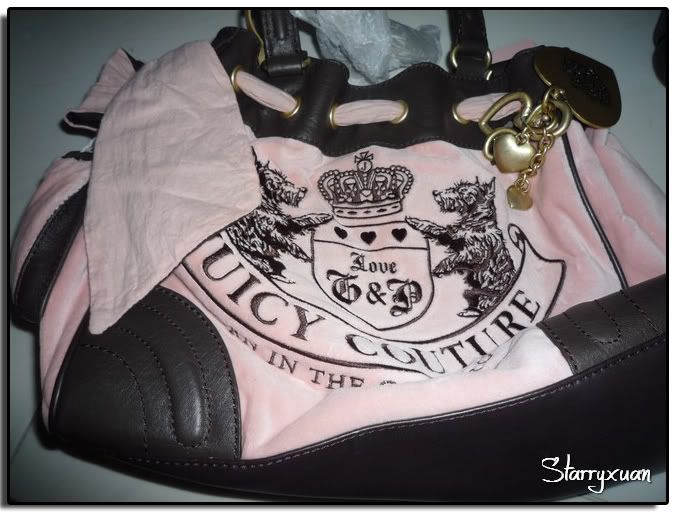 Juicy Couture Bag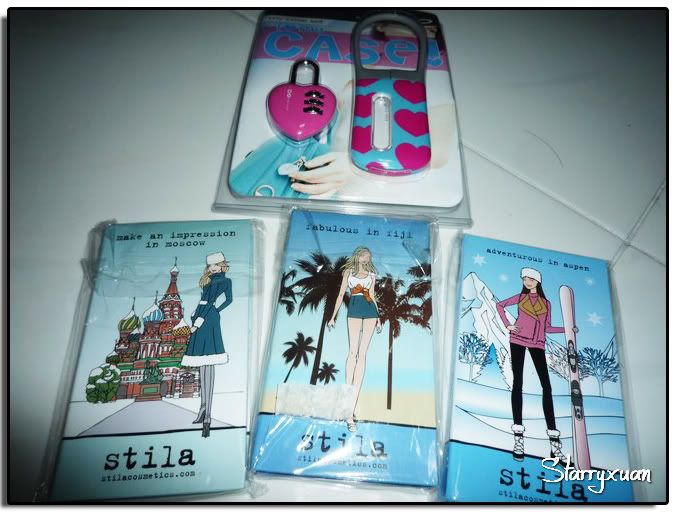 Stila travel palettes and a travel tag (famous for travelling often :P)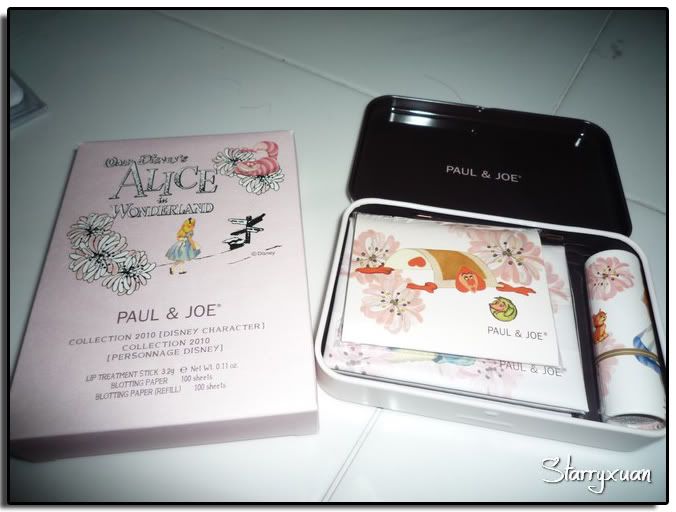 Alice in Wonderland set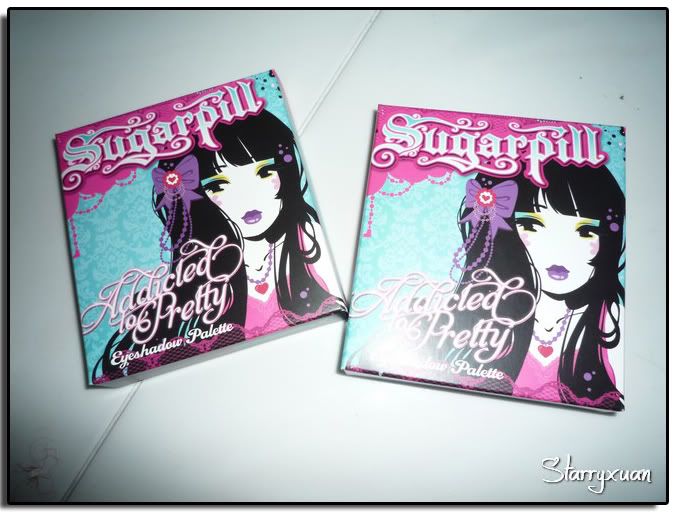 Sugarpill Palette (review up soon! Time to rock the colors!)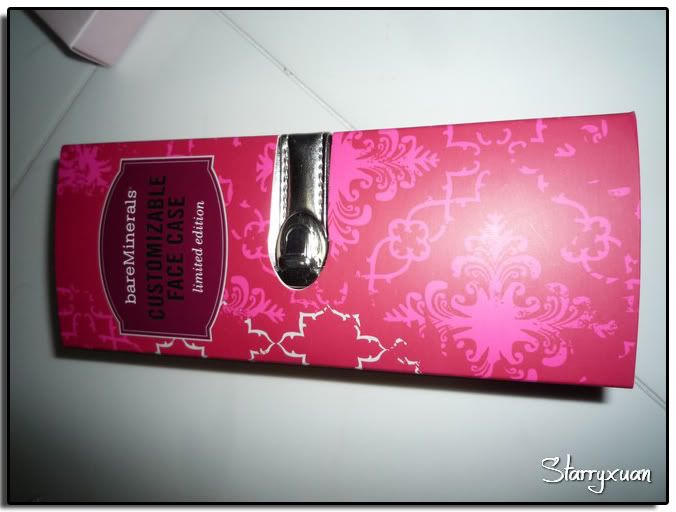 bareMinerals Face case! Case for my pigments now!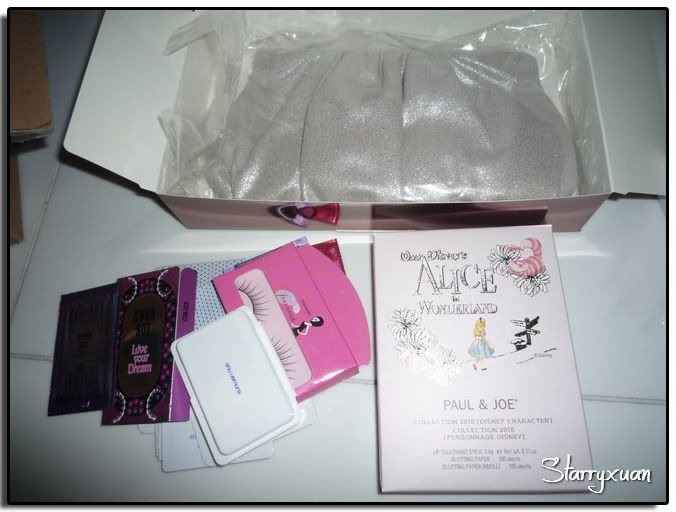 Lunasol Xmas set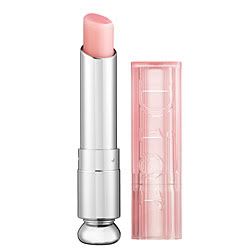 Dior Lip Glow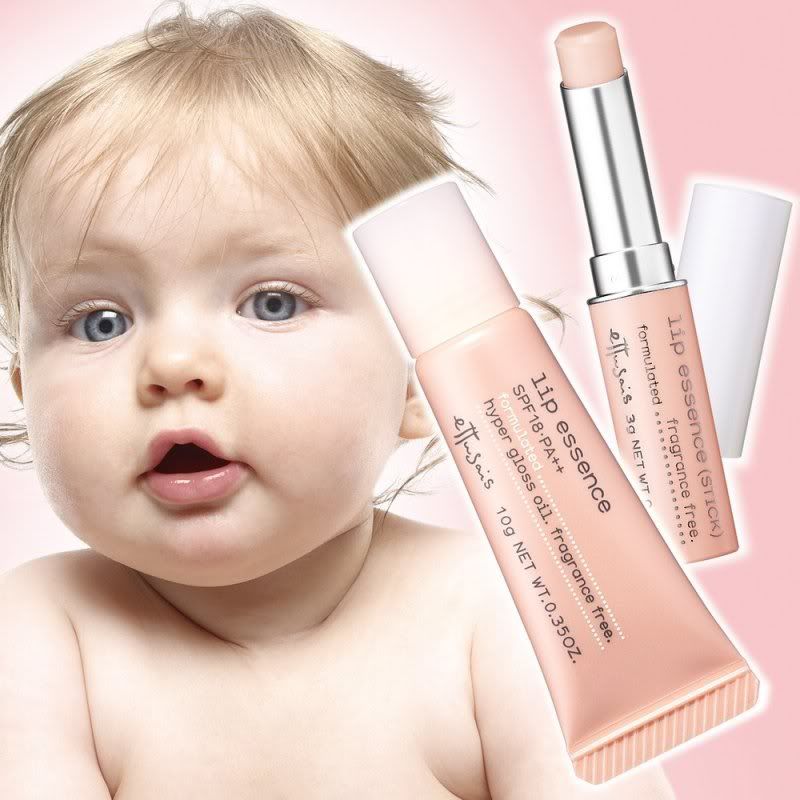 Ettusais Lip Essence from @kericia (i received another cup of icecream from her too)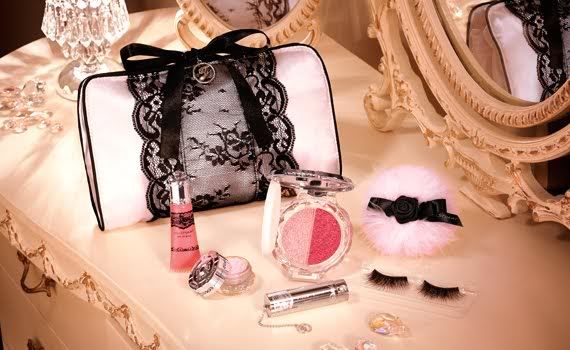 JS Xmas set
I joined
Sheila's
Xmas gift exchange and a lovely
Eva
sent me some nice goodies! Thanks Eva! Mwahh! I really like them! <3
Besides these, i still receive a few Paul and Joe Nail polish and towel set for xmas :)
A very nice xmas for 2010 :)
Finally,
here is the giveaway winner!
Congrats Huongiee :)
will drop u an email in awhile! <3