Majolica Majorca Rouge Majex OR317
I got this during a Watsons Sale as they are at 50% off which bring them to less than $10 each. It was a very good deal and i decide to get my first MM Rouge Majex.
I was attracted by their gold cap and sleek packaging and the colors available were gorgeous. I decided to get the orange tone as i find that the others are quite light but provides insane amount of glitters.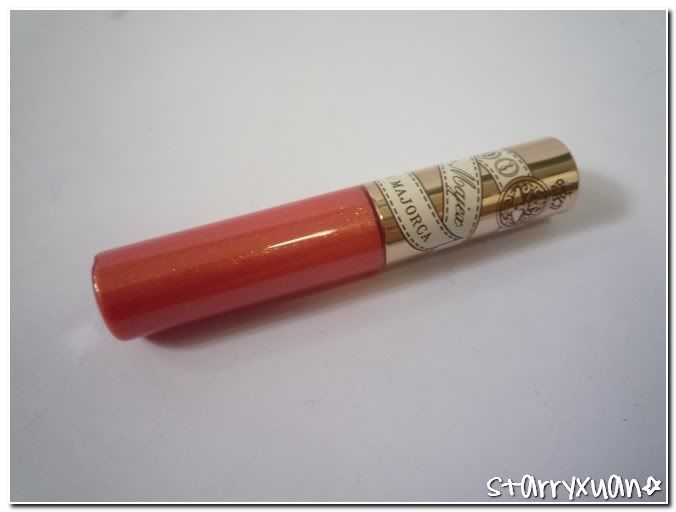 This is a very nice orange tone which i got. The color may look very strong but it is very light when applied.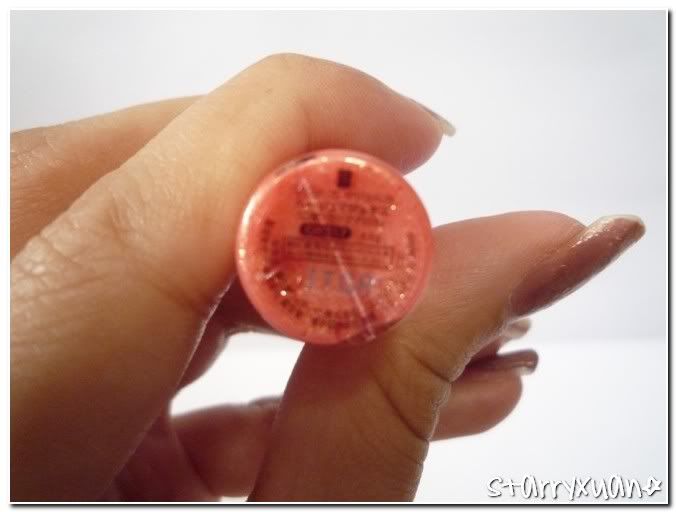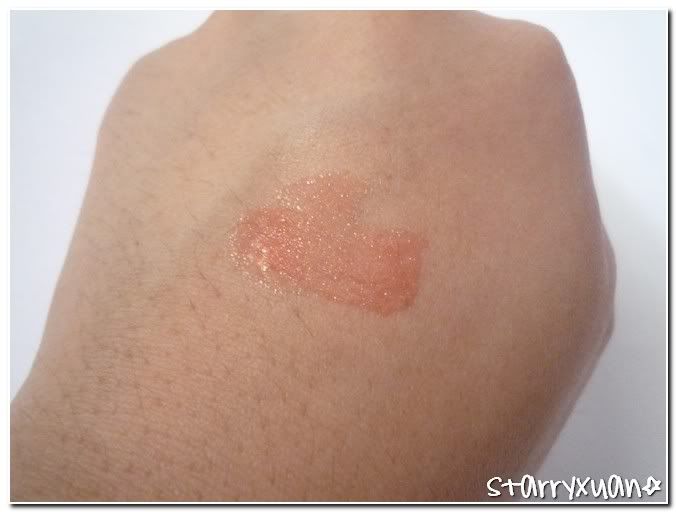 A peachy Orange tone with loads of glitters!
One of my favourite purchase in Watsons!
Have you tried them yet?